We all know that Anne Hathaway is among the most beautiful actresses in America, but did you know she's also one of the highest paid actresses? 

Having starred in at least 35 movies (and counting), her films have grossed an average of $97.5 million each, according to Box Office Mojo.
Full Name: Anne Jacqueline Hathaway
Net Worth: $35 Million 
Source of Wealth: Film, Television, Theater
Birth Place: Brooklyn, New York, USA
Marital Status: Married to Adam Shulman
Background
Born on November 12, 1982, in Brooklyn, NY, Anne decided to follow in her mother's steps and began acting at a young age for a theater group in New York known as The Barrow Group.  She was the first and only teenager accepted into the group.
Read more: Who Are the Highest Paid Actors and Actresses?
Her first television role was in a short series called Get Real, but her real breakthrough role was from her first starring role in The Princess Diaries in 2001, where Director Garry Marshall described her as "...a combination of Julia Roberts, Audrey Hepburn, and Jude Garland."  What a powerful combination!
Career
Since then, we've seen her in many blockbusters such as The Devil Wears Prada, Brokeback Mountain,  The Dark Knight Rises, Les Misérables, and Rachel Getting Married, to name a few.  
My personal favorite? The Devil Wears Prada, of course! I've watched it more than 10 times now. But The Intern is a close second, though.
As for awards?  Taking home three Golden Globes, one Academy Award, one Emmy, and one BAFTA award speak for just some of Anne's incredible success.
Her role in Les Misérables, for example, won her an Academy Award in 2013, when she sang all of her own songs in the role as Fantine.
She's also hosted award shows like the Academy Awards in 2011, alongside actor James Franco. 
Net Worth: $35 Million
With an expansive career and monumental success, Anne Hathaway's net worth is an estimated $35,000,000. 
What does she spend it on? 
Husband, Adam Shulman, and Hathaway enjoy real estate and have purchased properties domestically and internationally, including an NYC Penthouse for $2.55 million! 
Endorsement Deals
Along with Anne's movie career success, she also spends her time endorsing brands such as Bolon Eyewear, Tod's, Lancôme, and more. I'm sure these endorsement deals bring in a decent amount of money, although the specific figures remain unclear.

With her ever-growing fan base – both in the US and internationally – the demand for films starring Anne Hathaway is higher than ever and I don't think anyone is surprised. I'm certainly not – I love her! She's at the top of her game, shows up 100 percent for every role, and is a role model for younger generations. 

Could acting be one of the ways to make money for you? If not, don't fret, we can show you how to make money dozens of different ways.
RECOMMENDED FOR YOU
What is Kendall Jenner's Net Worth?
Top 10 Instagram Celebrities and How Much They Get Paid
4 Side Gigs That Help You Earn Money Without Leaving Your Couch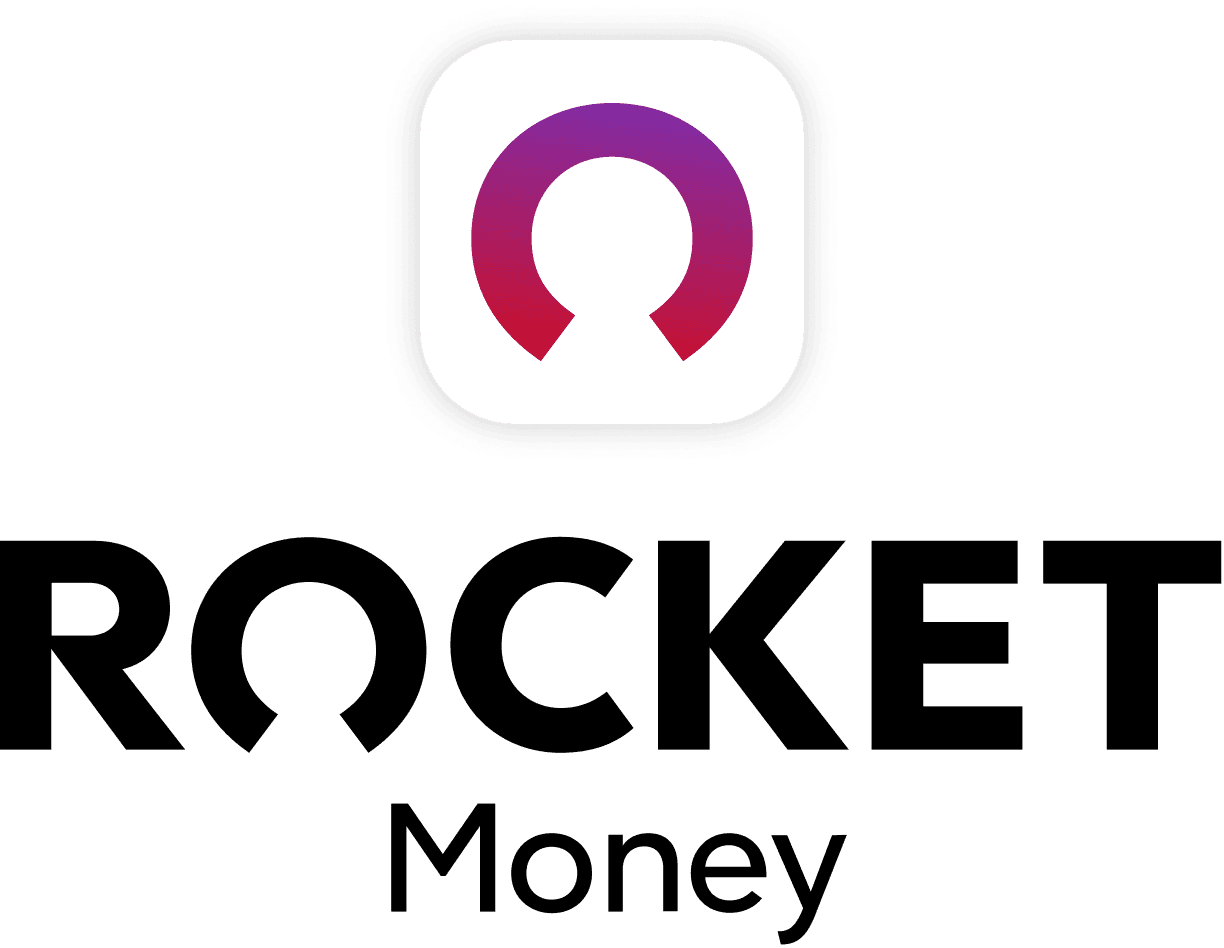 Rocket Money Benefits
Automatically find and cancel subscriptions
Slash your monthly phone, cable, and internet bills
Save an average of up to $720 a year