A Spotify Premium subscription certainly has its benefits. You can listen to music on the plane or the train, on your phone or at home, without having to hear any pesky ads.
Whether you haven't used your membership or it just doesn't fit in your budget anymore, you can easily downgrade to the free tier at any time. Here are four different ways to go about it, plus some tips to make sure you'll never pay for an unnecessary subscription again.
---
Cancel subscriptions with ease (even the ones you forgot you had!)
Rocket Money identifies your subscriptions to help you stop paying for things you no longer need. They'll even do the work of canceling unwanted subscriptions so you don't have to. Rocket Money has cancelled over 1 million subscriptions on behalf of their members. Learn more.
---
How to cancel Spotify Premium on your browser
1. Log into your Spotify account (we're using a Premium Family plan in this example.)
2. Under Account Overview, scroll down to Your Plan.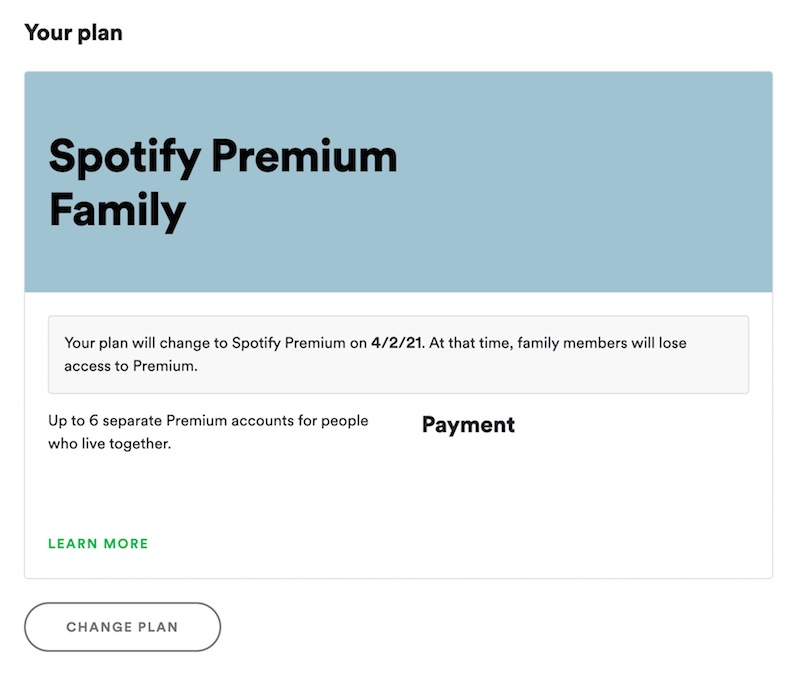 3. Underneath Spotify Free, you'll see a button that says "Cancel Premium."
4. Once you click "Cancel Premium," you'll keep your Spotify membership until your next billing date, when you'll be switched to the free tier.
5. Enjoy Spotify's free features, which include access to more than 50 million songs with ads on the web and the capability to bring your music abroad for up to 14 days.
Troubleshooting
If you're not seeing an option to change plans in Spotify, you might have your plan through a partner company such as your phone or internet provider. You can find their contact link under Payment on your account page. It's also possible you pay through iTunes, and we've got you covered there as well. Scroll down for instructions on how to cancel Spotify Premium through iTunes.
If your account is already set to Spotify Free, but you're seeing a charge on your bill every month, you might have another account. You can try using account recovery for different email addresses until you get the right credentials for the account that needs to be canceled. If you're unable to find an account through another email, contact Spotify directly and let them know what's happening.
How to cancel Spotify Premium on Android or iPhone
Because you can't cancel your Spotify Premium account on the mobile Android or iPhone app, you'll need to open your favorite mobile web browser. Then, follow the same steps outlined above. Note that it will look slightly different on your mobile web browser. You'll click the sign-in icon at the top right to get to your Account Overview.
How to cancel Spotify Premium on iTunes
From your iPhone or iPad
1. Open the Settings app
2. Click your name under your Apple ID
3. Click "Subscriptions"
4. Select "Spotify"

From your Mac
1. Open the App Store and log into your account via the sign-in icon or your name at the bottom of the screen
2. At the top of the window, click "View Information"
3. If you're asked to log in again, enter your login credentials
4. A page will pop up. Scroll down until you see "Subscriptions"
5. Click "Manage"
6. Next to Spotify, click "Edit"
7. Click "Cancel Subscription"
From your PC
1. Open or download iTunes for Windows
2. Click "Menu" at the top right
3. Select "Account" from the dropdown
4. Choose "View My Account"
5. Enter your Apple ID login credentials if prompted
6. Click "View Account"
7. Scroll down to "Settings"
8. Next to "Subscriptions," click "Manage"
9. Next to Spotify, click "Edit"
10. Click "Cancel Subscription" 
You can also cancel Spotify from your Apple Watch or Apple TV if you pay through iTunes. The steps are similar to those for your iPhone or iPad.
How to make managing your subscriptions easier
Using a budgeting app could make it easier to keep track of all your paid subscriptions. If there are any subscriptions you don't use, set aside a half-hour to cancel them. Make sure to track subscriptions you buy through iTunes, Amazon Prime, your cable provider, and any other sources. If you're signing up for a free trial, set a reminder on your phone the day before the service will bill you so you can cancel if you weren't happy with the trial.
If you're wondering how to save money without really thinking about it, you can let Rocket Money do the work for you. With Rocket Money , you can securely connect your accounts, and the app will find recurring bills and ask you which subscriptions you'd like to cancel.
There's more. Rocket Money will help negotiate lower rates on your streaming services and telecommunications bills and even get you refunds for outages. Here's how it works: You can connect all your bills by snapping a photo or logging into your account. The Rocket Money team then goes to your provider to negotiate your bill, either to secure a lower monthly rate or a one-time credit. Rocket Money takes 40% of the savings and passes the rest onto you. It's easy savings that require zero effort on your part.
Read our full Rocket Money review for more details.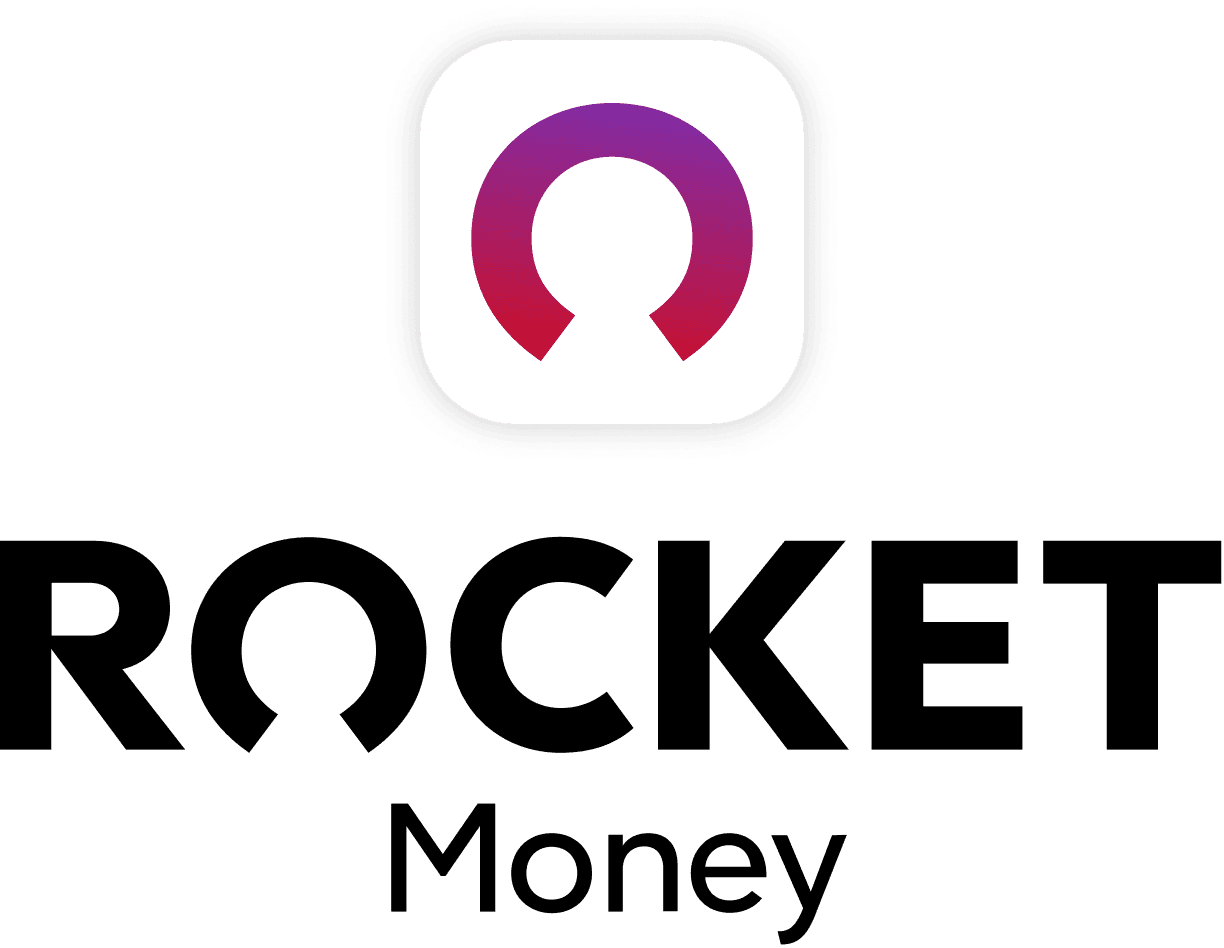 Rocket Money Benefits
Automatically find and cancel subscriptions
Slash your monthly phone, cable, and internet bills
Save an average of up to $720 a year
FAQs
Do you get a refund when you cancel Spotify Premium?
Spotify provides refunds only for unexpected charges, such as seeing two transactions for the same month. If you want to downgrade from Premium, you can't get a refund for your current or previous months after cancellation. But if you cancel before your next billing date, you won't be charged again. Check Spotify's policy for more details.
Can you cancel Spotify Premium anytime?
Yes. You can cancel Spotify Premium anytime. However, because you won't receive a prorated refund for the remainder of the month after canceling, Spotify instead lets you keep the service until your next billing date. So although you can cancel Spotify Premium whenever you want, your service won't be officially canceled until just before your next payment is due.
What happens to your playlists if you cancel Spotify Premium?
You can keep them! Spotify won't tear you away from your "Moody Blues Mix" or your "Workout Jam." Once you've downgraded to the free account, you'll be able to access all of your playlists and saved music. You can also still listen as much as you want, but you'll have to sit through a few ads here and there.
Bottom line
Learning how to manage your money can take time, and you may pay for a few subscriptions you don't need along the way. Most subscription services make it easier to sign up than to cancel, so you might have a few recurring charges you forgot about. Make some time to reevaluate your budget, review your transactions on your credit cards and bank accounts, and cancel the subscription services you don't need. And if that all sounds like too much work, rely on a tool such as Rocket Money to handle it for you.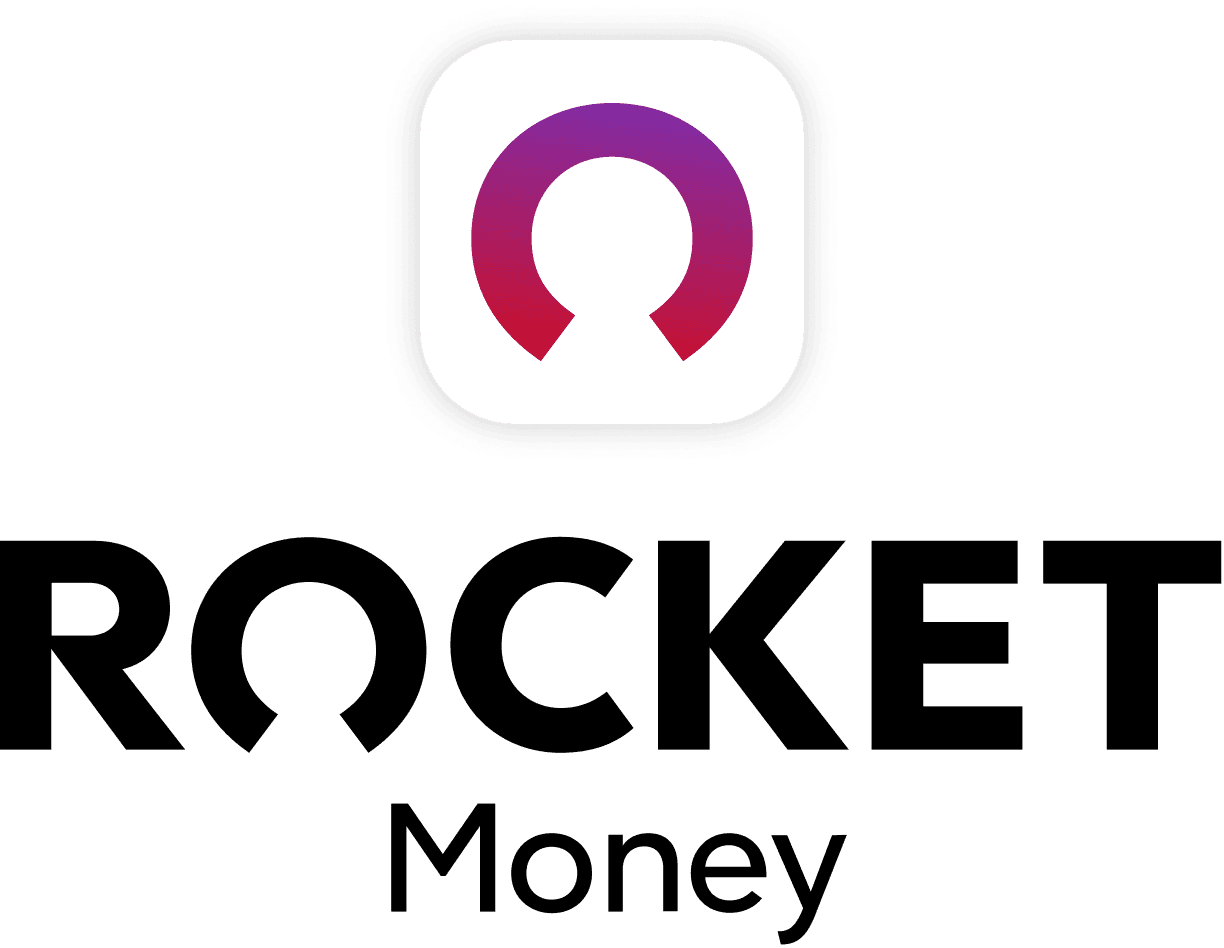 Rocket Money Benefits
Automatically find and cancel subscriptions
Slash your monthly phone, cable, and internet bills
Save an average of up to $720 a year