We've all been there. At some point, you're likely to run out of money before you run out of month. Or maybe an unexpected cost has thrown off your budget, and you're not prepared for some of your upcoming bills. The reality of job loss and reduced hours may also impact your ability to make your payments.
I know what it's like to struggle with bills. I've had to decide between what to pay and what to put off. It's not a decision that's easy or pleasant to make, but sometimes you have to prioritize your bills and get to them when you can. Here's what you need to know if you're having trouble figuring out how to manage your money, you can't pay your bills and you need to know how to prioritize.
How to prioritize your bills
Although we'd like to be able to pay all of our bills in full each month, there are times when it's just not possible. When figuring out which bills to focus on, here are some things to keep in mind.
Start with your basic needs
The first step in prioritizing your bills is taking a look at your basic needs. For many, shelter is the most pressing priority, so making sure you can make your rent or mortgage payment is the top concern. Maintaining that shelter is likely to take precedence over something else.
Other needs, such as keeping the lights or heat on by making a utility bill payment might also make sense. Making sure your basic needs are covered should be at the top of the list. Start with the bills that cover those requirements and try to free up financial resources to go toward those ends. Make sure to look into how you can save money on utilities too.
Finally, don't forget about insurance. You need to keep up with your insurance policy payments for your car and home if you want to maintain coverage. If you're struggling to pay the bill, you might be able to call and see whether your insurer can change your coverage, at least temporarily, so the cost is more affordable. If you're near the end of your policy term, you might be able to switch to a less expensive provider.
Secured vs. unsecured debt
Another thing to consider is whether the bill represents a secured or unsecured debt. For example, your car loan is a secured debt. If you miss a car payment, the lender can repossess your car. This might leave you without a way to get to work or look for new work, if you're unemployed.
Other bills, such as credit cards, are often unsecured. Although you might not want to skip a credit card payment, your risk of losing a valuable asset is lower if you skip an unsecured bill payment than if you skip a secured payment.
If you need a car to continue earning money or to help improve your situation by going to school or looking for a job, prioritize your car payment over some of your other bills. A missed credit card payment is unlikely to have as large a negative impact on your ability to meet your immediate needs.
Can you get a payment plan?
In many cases, creditors may allow you to set up a payment plan to make the situation more manageable.
Some utility providers might be willing to offer a flat monthly plan so you can better predict your payments. And recently, many credit card companies have created hardship plans that allow you to skip payments for a set period. You may also be able to close certain accounts and set up a payment plan with a smaller requirement that might be more manageable. Some auto lenders may even let you skip a payment if you're facing hardship.
However, it's important to realize that forbearance and skip-a-payment arrangements still typically come with interest charges. You'll still be charged interest on what you owe. Skipped payments are usually added to the back of your term, which means you'll be in debt a little bit longer. Be aware of these consequences before you agree to a payment plan.
Another possibility, if you're struggling to make student loan payments, is to call your servicer and see whether you qualify for an income-driven repayment plan. This lowers your payment based on your income. You can also have your loans deferred, but deferral usually comes with extra fees and costs.
What to do if you're struggling financially
If you're struggling financially, there are some things you can do to get help with money and reduce the chances that you wind up drowning in debt.
Look for government programs. If you've lost your job, you might be eligible for unemployment benefits. Apply for them as quickly as possible. Other government programs might also be available.
Consider community resources. Local agencies might provide you with help covering needs. For example, the local food bank might provide you with groceries so you can use that money to pay bills.
Search nonprofits. There are nonprofits that provide housing and utility payment assistance. If you're facing an emergency, a local nonprofit might be able to connect you to resources that can help.
Look for ways to lower your bills: There are some apps and tools that can lower your bills. If you want to reduce a utility bill or lower your insurance premiums, you may be able to do so quickly with the right resources.
Call your creditors. Many creditors are willing to work out payment plans. Make sure to call as soon as possible to find out what options are available to you if you're experiencing hardship.
Ask family and friends. If you have a network of family and friends, ask if they can help you. Although it can be difficult to ask for help, they might be able to provide a small loan or pay a bill for you.
Look for other sources of income. For those who are able, it can make sense to look for other sources of income. If you can do small jobs or start a side hustle as ways to make money, you might be able to at least cover the most important bills.
Consider debt consolidation. If you're struggling to make your monthly payments, debt consolidation may be worth considering. A reputable debt consolidation company may be able to help you lower your interest rates and monthly payments.
What to avoid if you're struggling financially
It can be stressful to be in this situation, but it's important to be careful about how you proceed. Here are some things to avoid, if possible.
Stopping payments without notice: Don't just stop making payments. This can have a damaging effect on your credit score as well as potentially initiate legal action. For services such as utilities, it can result in ending your service. Call the provider to find out what your options are.
Getting a payday loan: A payday loan can make things worse by charging high fees and getting you trapped in a cycle of growing debt. If you need a loan, consider other sources that have lower fees, or work out a payment plan.
Ignoring the problem: When possible, take action. Ignoring the issue won't make it go away, and it could actually make things much worse.
The bottom line
Given that 72% of U.S. adults believe that a recession is looming, now might be a good time to prioritize your bills and consider available resources. With a planned approach, you can use available resources to take care of needs such as food, create a payment plan, or use forbearance on unsecured bills and then put your money toward paying bills that are most necessary.
I still remember times when I wasn't sure whether I'd be able to pay all of my bills. I've had to set up a payment plan in the past. However, by remaining calm and making a plan, it's still possible to minimize the damage to your finances and meet your basic needs.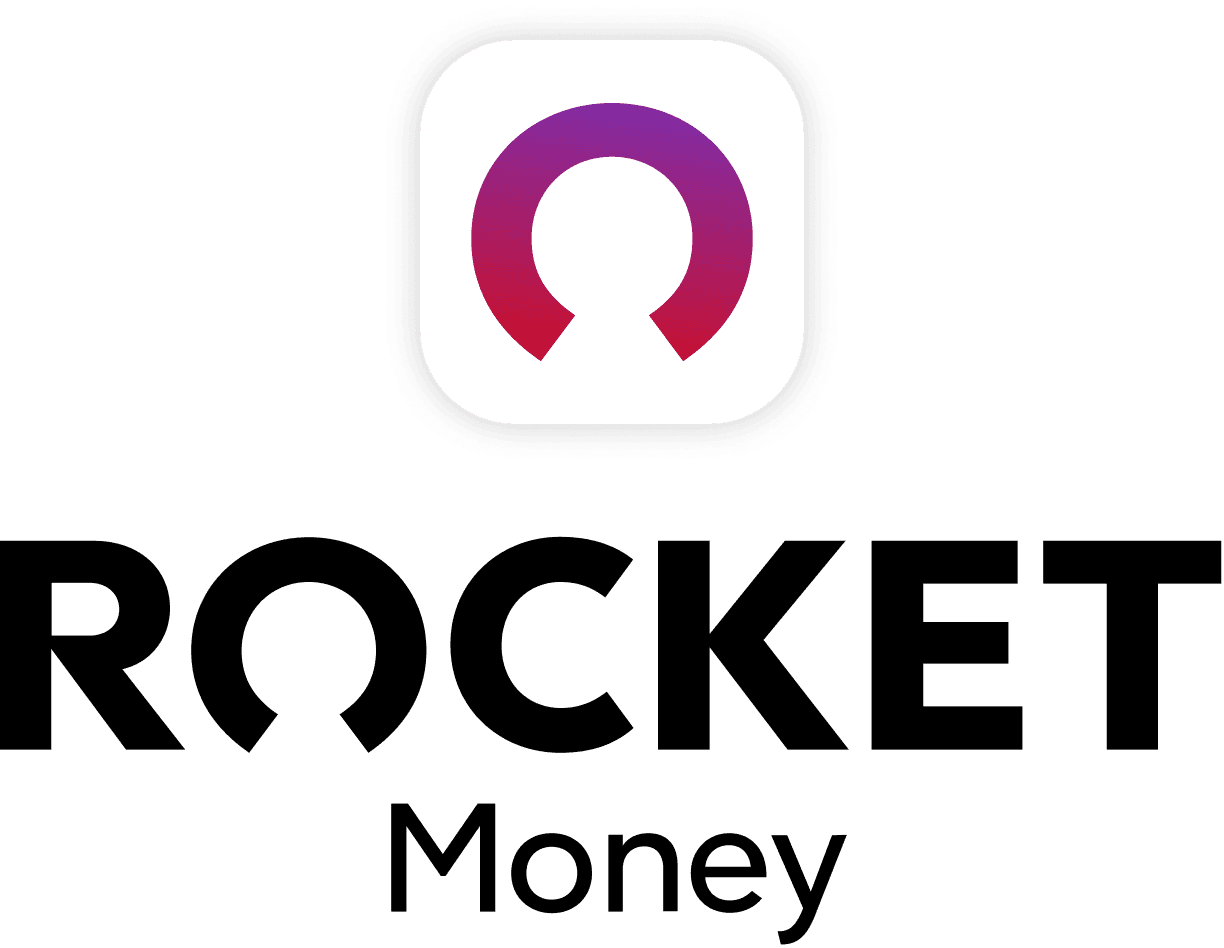 Rocket Money Benefits
Automatically find and cancel subscriptions
Slash your monthly phone, cable, and internet bills
Save an average of up to $720 a year