Car ownership typically starts with a large initial investment, which is why saving money for a new or used car is important. According to the National Automobile Dealers Association, the average price of a new vehicle in the U.S. was around $46,382 in December 2022. Pre-owned vehicles often cost less than new models, but they're still big purchases.
Whether you're buying a new or used car, you'll likely need to save up money to fund the expense. Here's how to save up for a car and the steps to take before you start.
Saving for a car: 5 steps to take before you start
If you want to know how much money to save for a car, you need to take steps to find a price range for the car you want. This will help you learn how to manage your money when you start your savings plan.
1. Narrow down the car you want
The type of car you want will play a huge role in what kind of money you need to save. You might already have a specific vehicle in mind, but it doesn't hurt to keep a few other options on the table as well. If your dream vehicle ends up costing too much, a less expensive alternative could be the way to go.
To help narrow down your options, consider these different factors:
Year: New cars will be the most expensive, while a used vehicle could be less costly. As a car's manufacturing date gets older, you're likely to see its price go down. Buying a new vehicle late in its model year might also help you get a better price, as car dealers may be making room on the lot for newer model year cars.
Make: The brand of a car affects its price. Expect a BMW or Lexus to generally cost more than a Ford or Toyota.
Type: Choosing between a truck, minivan, SUV, sedan, or something else will alter the price of a vehicle.
Features: Additional features, including advanced safety features or all-wheel drive, can up a vehicle's price tag.
Mileage: More mileage on used cars often means a lower purchase price.
Keep in mind that many major car manufacturers produce similar types of vehicles. Be sure to check what other car companies have to offer when comparing your options.
2. Price it out
If you've found a car or multiple vehicles you're interested in, it's time to check prices. The Kelley Blue Book (KBB) is a helpful resource for checking prices on both new and used cars. KBB lets you search prices by year, make, and model of the vehicle you're looking for.
Once you put in the vehicle's information, you get to see cars for sale in your area. You'll likely see different trims and options, along with prices for the vehicle you've selected. This will give you an idea of what pricing in your area looks like and can be helpful if you plan to negotiate car prices at a car dealership.
3. Research the value of your current car
It's important to research the value of your old car if you're interested in selling it or trading it in to help fund the purchase of your next car. KBB can give you an estimate of your car's current worth, but factors like your location and who's buying from you can alter your car's value.
Keep in mind that a dealership will likely offer you less money for your trade-in than a private buyer. However, it might be easier to trade your car into a dealership than try and sell it yourself, and you likely won't have to make cosmetic repairs before you trade it in, which you might consider doing with a private sale.
There are also other positives that may come along with trading in your car at the dealership, including potential tax savings. Be sure to weigh your options and carefully consider which strategy would work best for you.
4. Figure out your down payment
Twenty percent of the purchase price is a good rule of thumb for the down payment on a car. For example, if a car costs $20,000, a 20% down payment would be $4,000. However, this isn't a strict rule. You could potentially pay more or less for a down payment.
Be aware that the lower your down payment is, the higher your monthly loan payments will likely be. You also might have to pay a higher interest rate if you decide not to put any money down. This could help you afford a vehicle but might end up costing you a lot of money in the long run.
5. Think about additional costs
The costs of car ownership don't stop when you've purchased a car or have fully paid off your vehicle. According to AAA, the average annual cost of new car ownership is $9,282, or over $770 a month. This includes related expenses like car insurance costs, sales tax and excise tax, maintenance, repair costs, registration and licensing fees, fuel, and more.
When saving for a car, remember to consider all the costs of car ownership in addition to the cost of the car. Doing so might help you avoid any unpleasant financial surprises. Keep in mind that some of them might be paid only once, while others, like auto insurance premiums and maintenance, are recurring. 
How to save up for a car
Once you know how much you need to save for a car, it's time to start saving. Here are a few ideas that can help you create a savings plan:
Rework your budget
Budgeting can help you save for a down payment on a car and account for a new monthly car payment as well as other car ownership costs. If you don't think you can put money away for a car, carefully review your monthly budget to see what the best solution would be. This includes seeing how much income you bring in and tracking your monthly expenses.
If you have money left over between income and expenses, decide how much to put away into savings in general and car savings specifically. A popular budgeting strategy is to put 20% of your paycheck into savings and use the other 80% for your necessary expenses. If you can't do this much, start with what you can do and then ramp up over time.
In addition, tracking all your expenses over the course of a month or two can help you cut down on unnecessary spendings, like dining out a lot or paying too much for entertainment. This will open up more opportunities for saving money in your budget.
Learn More
Pick up a side hustle
If your budget is stretched thin, a temporary or long-term side hustle could help you get the funds you need for a down payment on a car. This doesn't necessarily mean you have to start a business on the side. But using your spare time to figure out how to make extra cash could help you save up the money you need.
Potential money-makers you can integrate into your everyday life include taking online surveys or using cashback apps. If you currently have access to a car, consider becoming a DoorDash driver or making grocery deliveries with Instacart. The options are out there, so look for the ones that align with your lifestyle and financial goals.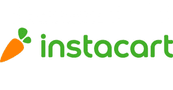 Learn More
Automate your savings
Setting up automatic direct deposits to your savings account can help you save money for your car purchase. If you don't know how much money to set for your automatic deposits, consider using an app like Digit. This app lets you set savings goals and automatically puts money away for you depending on your spending habits and bills. Some of the best budgeting apps offer automated savings features, making it a lot easier to grow your savings over time.
Save over time
If saving for a car is a long-term goal for you, it might make sense to put money into a high-yield savings account, checking account, or certificate of deposit (CD) account. These accounts will give you a secure place to store your savings while you earn interest at the same time. Even better, they tend to give you better returns than what you can expect from a traditional bank account.
For example, the national rate for traditional savings accounts is 0.46% (as of Nov. 2, 2023), which is the total amount of interest you earn on an account balance over a year. In comparison, the popular online savings account from Chime earns 2.00% (as of Oct. 25, 2023),3 1 2 . If you're saving money over time, it makes sense to use the best savings accounts for their improved rates.
Chime® Checking2 - No Fees + Early Paydays4 5
Checking Account. No minimum balance. FDIC Insured through The Bank Corp Bank, N.A. or Stride Bank, N.A.
Open Account
How your credit score factors in
Having a good credit score can help you qualify for more financial opportunities, including the potential for better loan deals from banks, credit unions, or other lenders when buying a car. It may not seem like it would change much, but qualifying for an auto loan with a better interest rate could save you thousands of dollars in interest over the course of the loan.
For example, with poor credit, you might qualify for a $20,000 car loan with a 15% APR over 60 months. Your estimated monthly payment would be $476, and you would pay $8,548 in interest over the loan term. With good credit and the same loan amount and length, you might qualify for a 4% APR. Your estimated monthly payment would be $368, and you would pay $2,100 in interest over the life of the loan.
If you want to save money on your car-buying journey, make sure your credit is in good condition. Here are a few tips to help improve your credit score:
Pay your bills on time
Don't open too many credit accounts in a short period of time
Keep your credit utilization low
Check your credit report for potential errors
Maintain a long history of credit
Use different types of credit accounts
Use a tool like Experian Boost to build up your FICO Score (a type of credit score)
Learn More
FAQs about saving for a car
Is it worth putting a down payment on a car?
If you're buying a car and the dealership doesn't require a down payment, it's likely better to make a down payment anyway. It will be a higher upfront cost, but you might qualify for better financing with a lower interest rate. It can also help you pay off your auto loan more quickly and reduce your monthly payment.
What is the minimum down payment for a car?
The minimum down payment for a car depends on who you're buying the car from. Some dealerships may require a minimum amount while others don't require a down payment at all. In general, 20% percent down is an ideal amount because it's thought to offset the first-year depreciation of a new vehicle.
However, any down payment is typically better than no down payment at all since it will lower your monthly payments and potentially qualify you for a better interest rate.
How much money should you save up for a car down payment?
If you know about how much the vehicle you want costs, calculate 20% of the total price to find an ideal down payment amount. For example, if the car costs $30,000, a 20% down payment would be $6,000. You don't typically have to pay 20% down, but it's a good rule of thumb because it can help lower your monthly payments and possibly qualify you for a better interest rate.
The bottom line
Buying a car is a big investment and one you need to prepare for. Each part of the process is important, including the steps you take before the purchase, like improving your credit score and figuring out the type of car you want. But learning how to save up for a car by putting enough money away for the purchase and maintenance of a vehicle might be the most essential step.
As you review your budget to see where you can save money for a car, remember that the way you save might not be the same as how someone else saves. The right choice is the method that works best for you, whether it's cutting expenses or earning more money.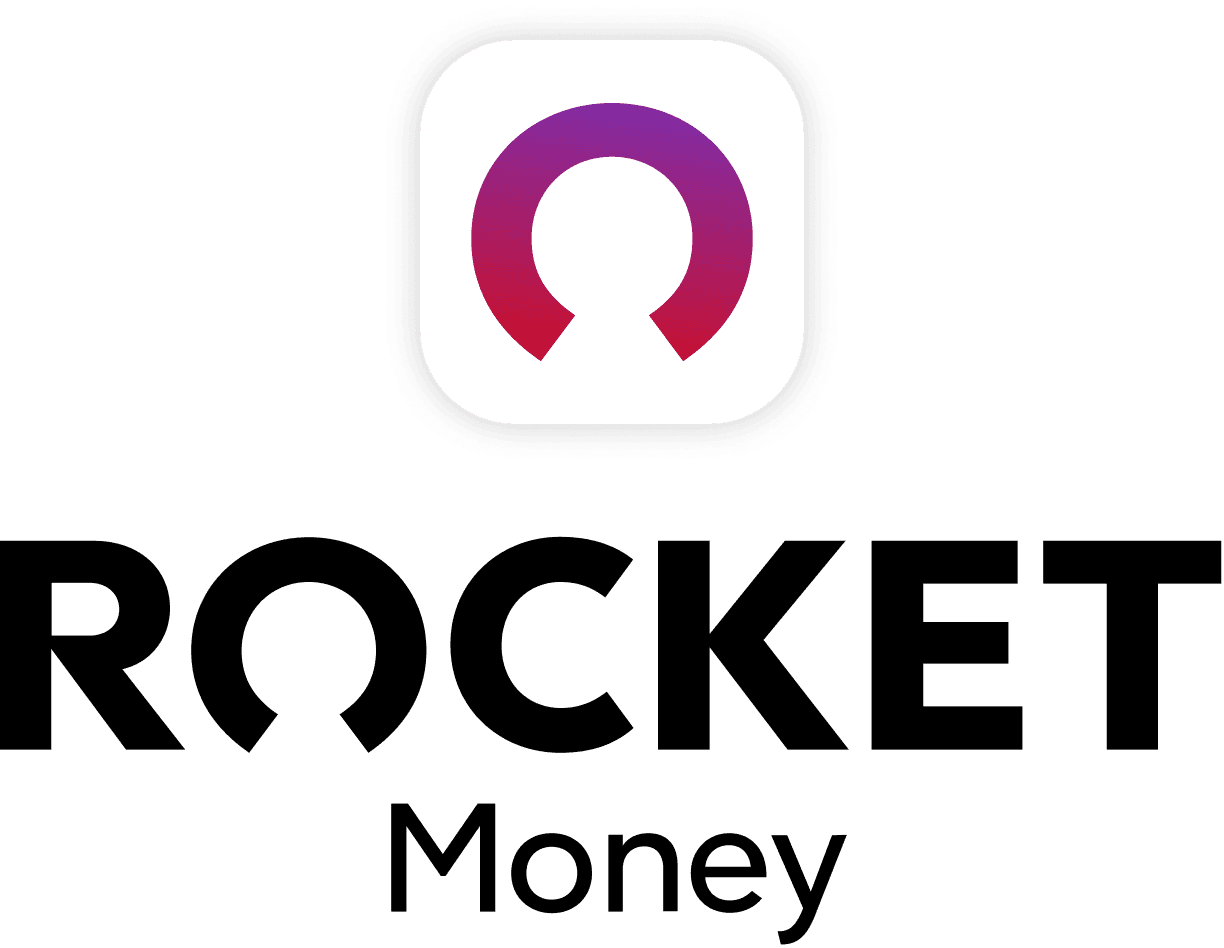 Rocket Money Benefits
Automatically find and cancel subscriptions
Slash your monthly phone, cable, and internet bills
Save an average of up to $720 a year