In an era where credit cards or cash are accepted everywhere, writing a check might seem like a prehistoric form of payment. But having a checkbook kicking around can actually be pretty handy — especially if you don't want to carry around loads of cash wherever you go.
Checkbooks are especially handy when you can't get cash at that moment, or you forgot to withdraw some to reserve a campsite, or even to pay this month's rent. But once you call up your bank and order those checks, then what? How exactly do you write a check? Easy. Just follow these six steps.

How to write a check in 6 steps
Step 1: Write in the recipient's name
The first thing you'll want to fill in on your check is the name of the person or business the money is going to. This will be in that first big field that usually says "Pay to the order of." If you're paying someone in person, be sure to ask them if they prefer the check made out to them or their company. Also, confirm the spelling of their name or company if you're unsure.
Step 2: Date the check
Be sure to fill in the current date (usually in the upper right-hand corner) when writing out your check. This is an important piece of information not only for the recipient's bank, but also for your records.
Step 3: Write in the dollar amount
The dollar amount should be added in two places on your check. The first is on that big line under the name of the recipient, and the second is in the small box to the right of the recipient's name. In the box, you'll fill in the amount numerically, whereas in the longer field, you'll want to write out the amount in long-form.
Let's say you're paying someone $100. In the box you'd write "$100.00," and then under their name, you'd write "One hundred dollars and 0/100." If you were paying them $100.10, then you'd want to write "One hundred dollars and 10/100."
Make sure you draw a line after the fraction representing the cents, all the way to the end of that text field. This is considered good practice to ensure that no one can tamper with the amount you've written on your check.
Step 4: Sign the check
A check is pretty much a worthless piece of paper until your signature goes on it. No one will be able to cash it in without that signature, since this signifies to banks that you approve of the transaction. Ever heard the term blank check? Now that's one thing you want to avoid creating, unless you really trust the person you're giving it to. A blank check means a check with no dollar amount filled in, just your signature — basically giving someone free range to deplete your account in any way they see fit. Do yourself a favor and always fill out check amounts fully, and only sign your name after that.
Step 5: Note what it's for
While filling in the "Memo" field in the bottom left corner of your check is a nice to have, it's by no means something you need to do on every check you write. But as we said, it is nice. In this field, you'll basically say what the check is paying for, whether that's rent, a new table off Craigslist, or a two-night stay at your favorite cabin in the woods. Leaving this field blank won't prevent the recipient from cashing in your check, but it's a good habit to get into for record-keeping purposes — both yours and theirs.
Step 6: Tracking your payments
Since writing out a check is a manual transaction that won't be recorded in the same details on your bank statement as say, a debit card transaction would be, it's important you do some of this record-keeping yourself. In order to avoid trying to remember what various checks were for, or their amounts, or when you wrote them, just do yourself a favor and fill in the check register (also called a check ledger) every time you write a check for someone.
Found in the back of your checkbook, this ledger is basically a paper printout of an excel spreadsheet where you can record all of the details of your transaction — including things like the check number (printed on checks just above the date field in the upper right-hand corner,) the date you wrote it, the recipient's name, and the amount. Some people even go as far as to "balance" their checkbook — meaning to record the balance of their checking account both before and after the transaction. But considering the amount of money that's flowing in and out of your bank account every day, this is probably overkill for most people.
Alternatives to traditional checking accounts
If you're looking to open a checking account but aren't quite sure where to start, there are a few highly rated nontraditional checking accounts you might want to consider.
The first is called Earnin, which is a community-supported system that's changing the face of banking. One of their biggest perks is the borrowing system, which allows you to borrow money from paychecks you plan to earn and then pay it back when you get paid. This is helpful for those who need a bit of extra cash to pay for things between pay cycles. The company also offers services to help you negotiate down expensive medical bills and prides itself on avoiding hidden fees and penalties.
Another great alternative checking account is the one offered by Current. With features like no hidden fees, no minimum balance, and certain account holds (like for gas) being instantly credited to your balance, it's another helpful tool if you're tight on cash and need a little boost.
The final word on writing a check

Ultimately, a checkbook is a useful tool when it comes to paying for stuff in a non-traditional setting where cash or card transactions aren't readily available. But before signing up for a best checking account, spend some time finding which of the best banks are the best fit for you. That way you can enjoy the full range of benefits they have to offer — and the new financial freedom of being able to pay via check.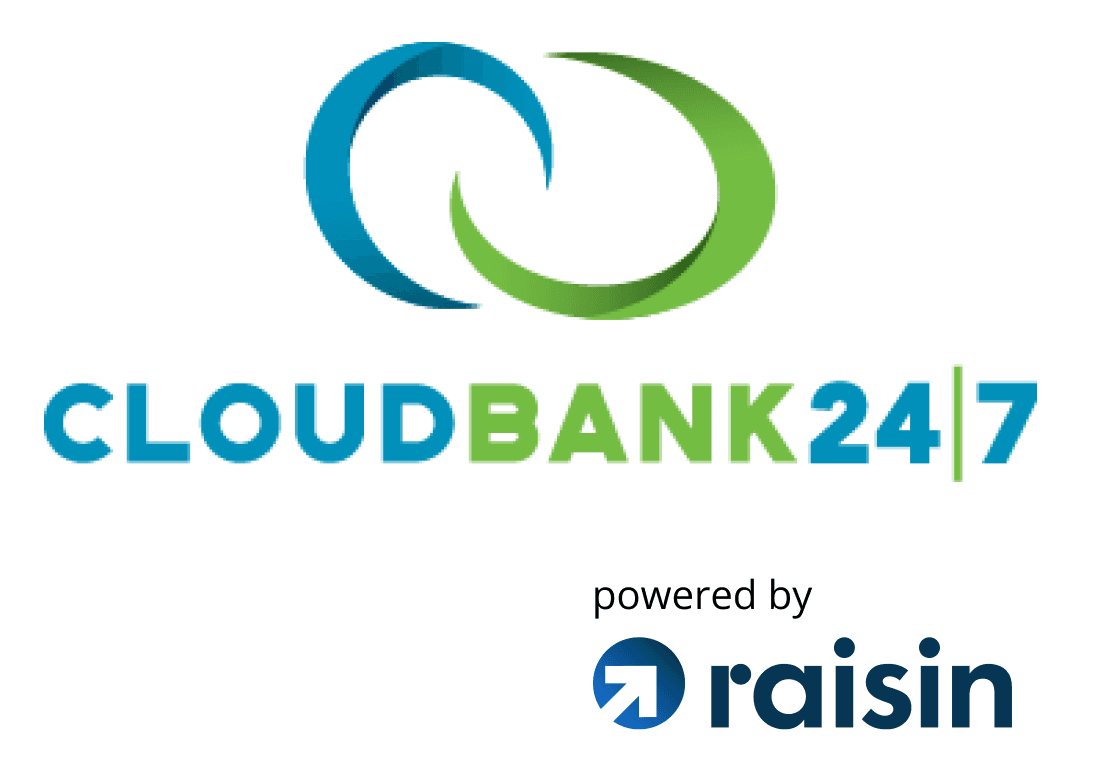 CloudBank 24/7 High Yield Savings Account Benefits
Incredible 5.26% APY1 to boost your savings
Interest is compounded daily and posted to your account monthly
Enjoy 24/7 online access to your account and funds
FDIC insured through Third Coast Bank SSB, no fees, $1 minimum deposit