Inflation continues to affect the everyday lives of Americans who are trying to handle a bunch of bills with a tight budget each month, and wishing they could stop living paycheck to paycheck.
However, there are ways to create clever workarounds that can help you save money even as prices continue to climb. Here are a few surprising ways you can lessen the pain of inflation on your bottom line.
Buy generic
You may think generic brands at the grocery store are inferior to brand-name products, but you might be surprised to find that they are just as good or better. In fact, one common Costco mistake is sticking with the name brands instead of the warehouse retailer's Kirkland Signature.
In some cases, generic brands are just brand-name products with a different label. In others, the generic in-house brand could be cultivated to compete with name brands.
Pro tip: Check out these genius Costco hacks for even more ways to save.
Use cashback credit cards
Yes, you can get money back by spending money with the right banking product. Look into the best cashback credit cards offered by banks to find one that fits your budget and spending habits.
You may be able to get cash back that you can use to buy items or gift cards or apply the cash to your credit card balance.
Pro tip: If you carry a balance, a cashback card won't earn enough to offset what you will pay in interest. Try to pay your bill in full each month to get the most out of your credit cards.
Ask for a lower APR
Another credit card move is to check with your card company about adjusting your APR, or annual percentage rate. Adjusting the rate could change how much the credit card company is charging you in interest, which could help you if you carry any balance each month.
Pro tip: Another option is to check out the best 0% APR credit cards. Be aware, though, that after the 0% interest period, any balance you haven't paid off will be subject to interest charges.
Get in touch with nature
Gym membership can cost money, including initiation fees, monthly costs, and additional charges for certain things like classes. Instead of letting those costs eat into your wallet, try to manage your money by ditching your gym.
There are plenty of local hiking trails or places to walk that are free and still good for your health. Perhaps you can check out free YouTube videos for yoga or other classes that can get you in shape without having to pay to tone up.
Find free activities
It's likely that there are plenty of activities you can check out in your area that won't cost you any cash. Look into free nights at area museums or free lectures at your local library. If you're into movies, see if there are any free outdoor movies for the summer. Check local websites or news sites to see if they have weekly listings of free fun things to do around town.
Cut your car insurance
Call your car insurance company and see what kind of discounts they may be able to offer you. Perhaps they have a loyal customer discount or a student discount. You may also be able to get a discount through your employer.
Some of the best auto insurance companies also offer a lower rate if you've completed a safe-driver program.
Get thrifty
Spring cleaning may work to your advantage. Items like clothes, household goods, and other things that were donated during someone else's spring-cleaning purge could become treasures for your home at a discounted price.
You may want to find out when your local thrift shop puts out their new merchandise to get a jump on the best deals. Or get creative and find things that you can take home and customize it to make it your own.
Create a budget
Making a budget is a good way for you to see what you're spending money on each month as well as what expenses you may be able to cut out. It also could help you get into the habit of paying more attention to what you spend and perhaps help you set aside money to save.
Pro tip: To really get a handle on your finances, track every penny you spend for a month by jotting it down in a notebook. Reviewing your actual spending may be eye-opening.
Become a rewards member
Grocery stores and gas chains may offer discounts or specials for rewards members. Check the websites of businesses you frequent to see if they have special deals for customers who sign up to be rewards members. 
Signing up is usually free, which means it won't make a dent in your budget and could save money along the way.
Download the app
Another way to get extra discounts and deals is to download apps for stores you may frequent. Gas station apps can help you save money at the pump and earn you points for other discounts.
Grocery stores, convenience stores, and drugstores may also have apps that can promote their weekly discount flyers or might offer coupons specifically for app users.
Pro tip: You can also earn cash back or travel rewards by using one of the best rewards credit cards.
Adjust your thermostat
One of the biggest bills you may have each month as a renter or homeowner is your gas or electric bill. Raising or lowering your thermostat just a few degrees depending on the season could make a big difference in your total costs at the end of the month.
In addition to simply setting it a little higher or lower, you may also want to invest in a smart thermostat that you can program to change throughout the day depending on when you're not home or when you're sleeping.
Entertain at home
Going out with friends can be a good time until you get the bill. So the next time you're thinking of making plans to go out, consider staying in instead. You can invite friends over for drinks or perhaps host a potluck dinner party to spread the costs out. If you found room in your budget for a streaming television service, have people come to your house for a movie night.
Skip the big-ticket items
You may have been looking forward to buying a new car or expensive concert tickets, but that may not be a good purchase during an inflationary period. In fact, the average price for both new and used cars rose in April 2022 compared to a month earlier. Instead, try to hold off on those expensive one-time purchases until inflation starts to ease.
Negotiate your expenses
You may be surprised by things you didn't know were negotiable. Bills for everyday items like your phone or your cable and internet could be negotiated to a lower rate or a different level of service without much change in your everyday use of it.
You also may want to consider checking on competitors' rates to see if you can get a better deal. You may also want to find out if you can get some cash knocked off your bill with a discount through your employer.
Bottom line
Inflation can be difficult and daunting if you're trying to stick within a budget, but there are ways that you can save some cash.
Think outside the box to come up with cheaper solutions for some of your monetary problems. And create a budget that you can stick with to keep financial stress from affecting your bottom line.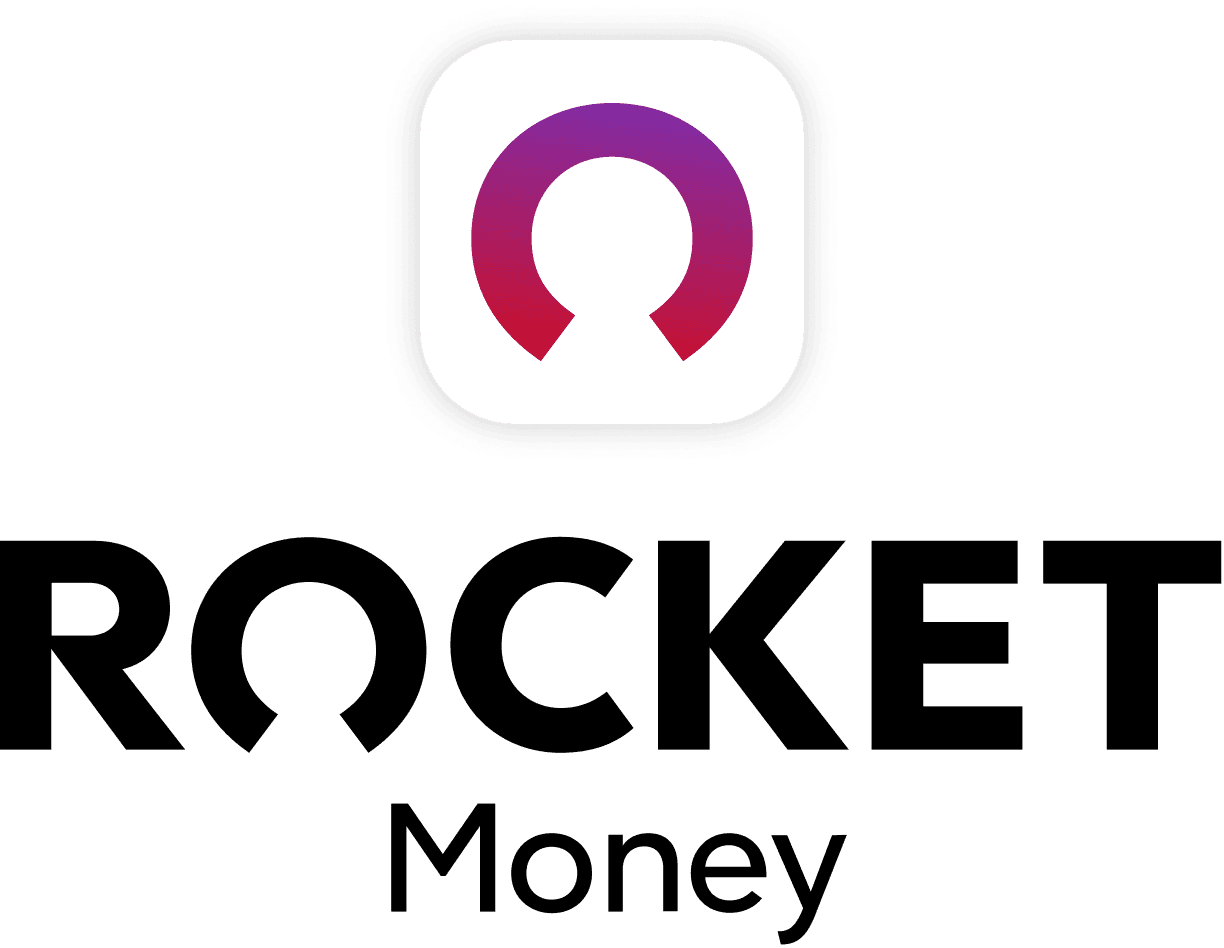 Rocket Money Benefits
Automatically find and cancel subscriptions
Slash your monthly phone, cable, and internet bills
Save an average of up to $720 a year