The American job market has changed dramatically in the last few years, especially in the wake of the COVID-19 pandemic.
As the pandemic dawned, people lost their jobs. When life got back to normal, along came the Great Resignation, which saw workers quit in huge numbers. In 2021, more than 47 million people quit their jobs — roughly 4 million per month.
Many workers who quit their jobs said they weren't being paid enough, didn't see a path to advancement and felt disrespected.
The stunning number of Americans who quit means many industries are facing serious labor shortages. Here are a dozen jobs nobody wants anymore.
If you're willing to buck the trend, you could pick up a little extra cash by taking one of these positions.
Hospitality
By autumn 2021, the quit rate for the leisure and hospitality industry — which includes jobs in entertainment, hotels, and recreation — was twice the national average for all jobs.
These public-facing careers — where workers have to be in close proximity with people as part of the position, despite a global pandemic — have seen employees flee for better-paying jobs.
The industry is bouncing back, but there are still plenty of openings. The average wage is up to around $20 an hour, according to the U.S. Bureau of Labor Statistics.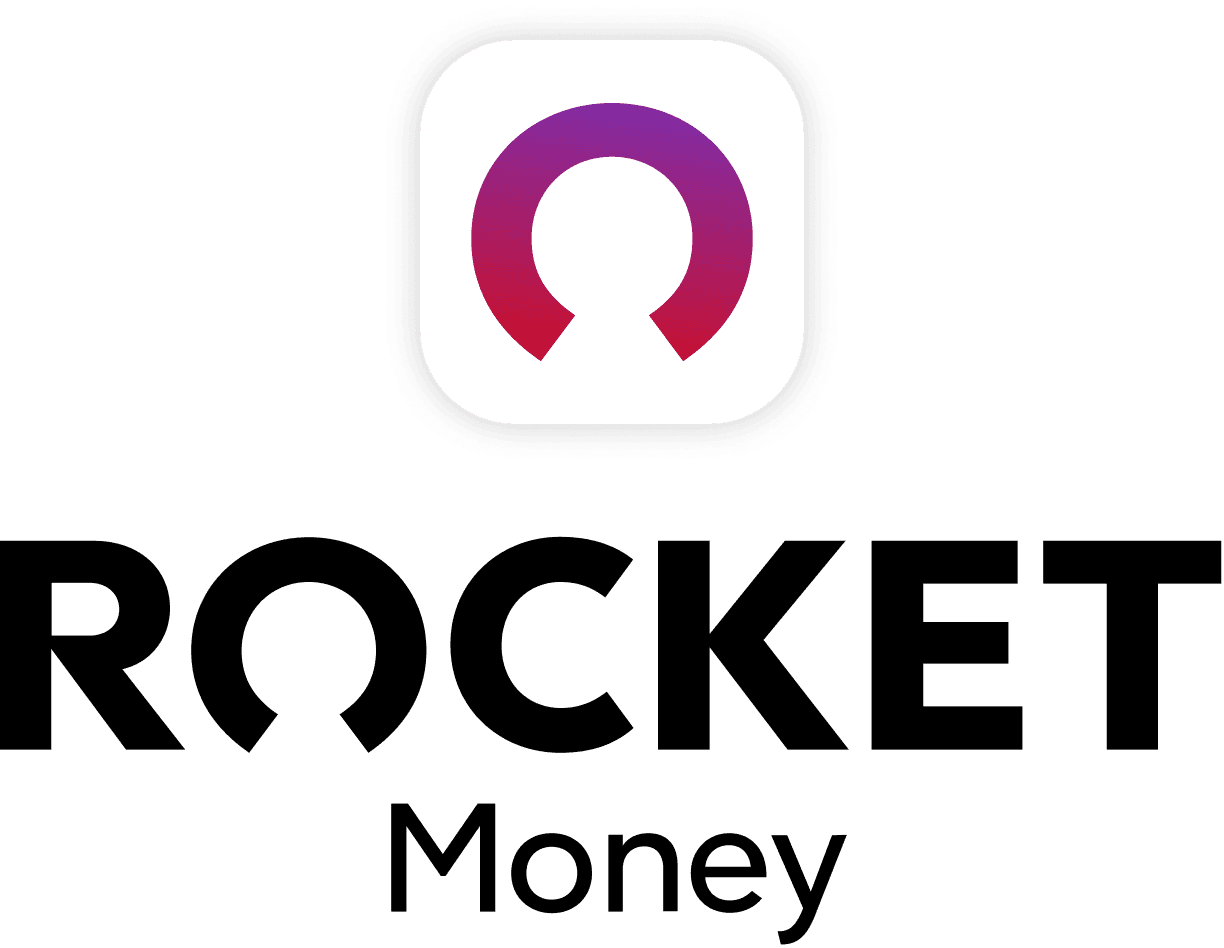 Rocket Money Benefits
Automatically find and cancel subscriptions
Slash your monthly phone, cable, and internet bills
Save an average of up to $720 a year
Educators
Teaching is a tough job, and many educators are leaving the profession. Among the reasons are low pay and the feeling of being overworked.
Less than half of teachers think their community treats them with respect, according to the annual Merrimack College Teacher Survey.
Even fewer, 12%, considered themselves "very satisfied" with the job, and 44% said they are very likely or fairly likely to leave the industry in the next two years.
Nurses
The health care industry continues to face critical staffing shortages. It's projected there will be more openings for nurses in 2022 than any other profession, according to the American Nurses Association.
In fact, 275,000 more nurses are needed through 2030. Key issues of concern include an aging population, an aging workforce, and nurse burnout.
Retail
Retail workers are a huge part of the American workforce, at 4.1 million strong. However, the pay isn't great and turnover is high, generally because people move on.
Despite a lack of industry growth, there are an estimated 594,400 openings per year. The problem here is that some 70% of openings are left vacant, according to the U.S. Chamber of Commerce.
Manufacturing
The manufacturing industry lost about 1.4 million workers in the early days of the pandemic. Even worse, there could be 2.1 million unfilled manufacturing jobs by 2030.
The industry as a whole has had a hard time finding both entry-level and skilled workers.
Warehouse workers
Being a warehouse worker is a tough job — with warehouses often open 24 hours per day — and it doesn't pay very well.
Companies are also expanding automation in an effort to meet customer demand, which could limit the need for human workers.
Food workers
The pay for food workers isn't great, a little over $12 an hour, the BLS says. But the food service industry is expected to grow dramatically over the next 10 years.
In fact, about 955,100 openings are projected each year. The turnover rate is high because people often move to different jobs or retire.
Pro tip: Even one of these relatively low-paying jobs can provide you with the money to pay off debts or save toward a long-term goal. So, consider taking advantage of the opportunities that are springing up everywhere.
Truck drivers
You can make a decent living as a truck driver, but stress leads to a high turnover rate. Just a few years ago, there was a shortage of nearly 61,000 drivers.
During the pandemic, it got worse. The driver shortage has ended up impacting the global supply chain.
Tech employees
Information technology specialists are in short supply, largely because many of them aren't very happy with the job.
A 2021 report by TalentLMS and Workable found that 72% of tech employees were thinking of leaving their positions within the next year. About 4 in 10 said they didn't see a way to advance their career, and a similar percentage cited inflexible work hours.
Accountants
The people who are good at numbers are dwindling in number. Fewer students are pursuing accounting. That's leaving firms in a lurch.
Trade workers
Skilled trade workers — that includes plumbers, carpenters, electricians and everything in between — are in short supply.
Vocational jobs are perceived as valued: 85% of young people appreciate them. However, just 16% of those young people are likely to pursue this kind of career.
Burial ground custodians
It doesn't pay very well, but gravedigging and cemetery groundskeeping are always going to be needed — even if nobody really wants to do these jobs.
The average national salary is just shy of $40,000, ZipRecruiter says. But on the plus side, it's mostly outdoor work.
Bottom line
The COVID-19 pandemic is the most disruptive event to happen to the American labor market in decades. The ramifications might last for a long time.
Today's workers say low wages and feeling underappreciated have led them to quit in droves. That has created worker shortages.
The industries listed above need people — provided those folks are willing to do the job. If you want to boost your bank account, now might be the time to take advantage of these openings and pursue one of these jobs as either a part-time or full-time career.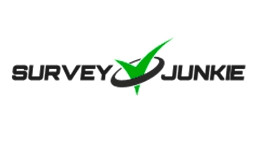 SurveyJunkie Benefits
Over $55,000 paid to members daily
Earn up to $130 a month taking 4 or more surveys daily
$76 million paid out to date
20M+ lifetime members and BBB accreditation