Your salary, responsibilities, health care benefits, and work environment are all crucial considerations when looking for a job. But there is one aspect of a potential job you shouldn't overlook: whether they offer a pension.
With a pension, your employer funds an investment account during your time with them — and you'll receive regular payments from it come retirement. Unlike 401(k)s, you often don't need to pay into them.
Pensions — which are increasingly rare — can be a major part of your retirement income. They might even factor into your decision to retire early.

So consider prioritizing careers that offer pension plans — starting with the following.
Firefighters
You probably know that many regular firefighters are eligible for a pension plan. But you might not realize that in some places, volunteer firefighters can also qualify.
In Washington, for instance, you can qualify for the Volunteer Firefighters' Pension Plan after a decade of volunteer firefighting service. Every additional five years of service — and payment made toward the pension plan — qualifies you for a higher pension payout.
Public school teachers
Public school teachers often qualify for a pension plan.
So, although teaching is far from a lucrative profession, the ability to qualify for a pension is a major perk that is not captured by salary statistics.
Government workers
According to the U.S. Bureau of Labor Statistics (BLS), 86% of local and state government workers could access pensions in 2022 — an especially impressive number compared to the 15% of private-sector workers with pension plan access.
Whether you work as a city planner or a government maintenance worker, you can likely look forward to a pension upon retirement.
Registered nurses
Not all full-time nurses qualify for pensions, and whether or not you're eligible depends largely on where you work.
Some nurses who work for the government get pensions, as do those who work for unions. Keep this in mind when deciding which employers you want to work for.
Pharmaceutical workers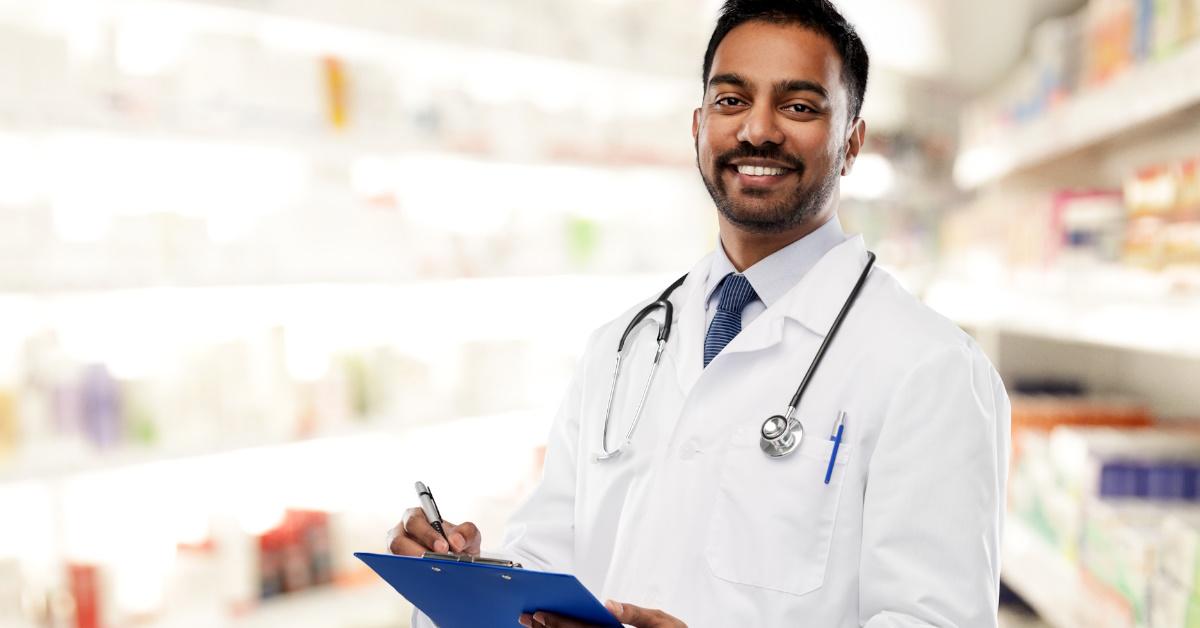 Some of the biggest pharmaceutical companies have recently eliminated their pension plans. For example, AstraZeneca ended pension plans in 2022.
However, other major pharmaceutical companies still offer pension plans. Merck, for instance, offers both pension and 401(k) retirement plan options to eligible workers.
Union jobs
Union jobs can be found in many industries. No matter what field you work in or what position you fill, having a union job dramatically increases the odds that you can access a pension fund.
In 2019, for instance, the BLS reported that 79% of union workers had pension access, compared to 17% of non-union workers.
Gas and oil workers
Not all gas and oil companies offer pensions, but ExxonMobil does. You could receive a pension if you've worked at the company for 15 years.
And after at least 15 years on the job, you can retire upon turning 55.
Pro tip: Saving more money for retirement today is a great way to prepare yourself financially for the future. So, in addition to working for a company with a pension, try to save money in a 401(k) plan or other retirement plan.
Electricians
Those who perform electrical work often belong to a union and collect a pension. For example, an electrician might belong to the local chapter of the International Brotherhood of Electrical Workers.
Many other jobs that rely on apprenticeships to train employees are union jobs with pensions.
Utility workers
The BLS says 76% of all utility workers in the U.S. could access pension plan benefits in 2022.
Utility worker jobs are typically more unionized than jobs in other industries, which also ups the odds of utility workers securing pensions in retirement.
Finance and insurance jobs
About 35% of all members of the financial sector of the economy can access pension plans, according to the BLS.
In addition, 85% of all workers in the sector get some type of retirement benefit, whether that's a 401(k) plan or pension.
Non-internet publishing and media jobs
Businesses in the information industry process and publish data, information, and cultural products such as movies, TV shows, and books, according to the BLS.
Among information industry employees, 22% qualify for pensions — 7% above average for private sector jobs.
Machinists
Machinists — skilled workers who operate machines to manipulate metal and other materials into new products — are among the many types of workers employed in the manufacturing industry.
As a whole, 21% of manufacturing workers hold jobs that offer pensions.
Bottom line
Don't overlook retirement benefits when searching for a job. The right benefit can boost your bank account over the long term and help lay the financial foundation for your golden years.
In addition to looking for companies that offer pensions, try to find a workplace that offers other great retirement benefits, such as a 401(k) match. 
Remember, the earlier you start taking advantage of such perks, the better the odds that you'll be to enjoy a comfortable retirement.

Join AARP and Double Your Number of Interviews Within 60 Days
Learn More
Earn Great Pay Working From Home
Free 3-class intro teaches you how to launch a bookkeeping business
Access the training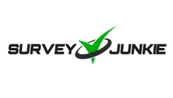 Earn Cash Taking Surveys
Join a community of 20M+ lifetime members who have been paid $76 million to date.
Sign up today