Chances are good that when you rent an apartment or home, you'll have to put some extra money down. The amount is sometimes equivalent to one month or more of rent.
However, as long as you take the proper precautions, you should get that money back when you move out. Here are some tips that can help you avoid getting blindsided by an unreturned rental deposit.
Understand what your lease says about your deposit
Not all leases have the same terms. Make sure you fully understand your lease before signing it and moving in. If anything is unclear, have a lawyer look it over.
Review your agreement again a few months before moving out and make sure you understand the terms. What you view as normal "wear and tear" might be "damage" in your landlord's eyes.
Give enough notice
Make sure you give the landlord enough notice before moving out. The terms should be spelled out in the lease.
Don't move out before your lease is up. If you do, you'll still have to pay rent for any months left in your lease, even if you aren't living in the apartment anymore.
Document and report damage when you first move in
Don't get stuck paying for damages that existed before you moved in. Look closely for damages — even small things — that were already present before you started living in the unit.
Make a list of all damages and report them to your landlord right away. You can even take pictures to help document the problem areas.
Ask for a landlord walk-through before you move out
Having the landlord walk through the home with you present before you move out can help you avoid surprise expenses. 
During the walk-through, ask the landlord to point out any damages that raise concerns. This will give you the opportunity to dispute them if necessary.
It helps to have the list of damages you compiled and copies of the photos you took when you first moved in. That way, you can show them to the landlord if necessary.
Deep clean before you move out
Landlords might charge cleaning fees and take them out of your security deposit. So don't just pack up your things and leave. Give the place a thorough cleaning before you move out.
Shampoo carpets and spot-treat any stains. You don't want to pay for a carpet replacement when a little elbow grease can fix the problem.
Repair damages if you're handy — and if it's allowed
You might save money by making repairs yourself, but make sure you're allowed to do so. You can check your lease to see if this is prohibited. When in doubt, ask the landlord.
Of course, it's essential that you do the job correctly. Don't make mistakes that end up costing you even more money.
Leave a forwarding address
Your landlord might not cut you a check on the spot. This is especially true when landlords don't live locally or when the property isn't privately owned.
Always leave a forwarding address. You won't get a security deposit if your landlord doesn't know where to send the check.
Don't leave items behind
Make sure you don't leave furniture behind when you go. It will cost the landlord money to have large items removed from the home. You could even make a little extra money selling the items or donating them.
It might seem like a pain to dispose of sofas and mattresses when you're buying new ones. But it will probably cost you less than what your landlord would charge you to get rid of your leftover furnishings.
Return all keys
Landlords might charge you if you don't return all the keys. This is an easy mistake to make, so keep it in mind.
One good way to ensure you don't forget is to return the keys when you do the final walk-through with your landlord.
Pay the rent on time
This one seems obvious, but not all tenants follow this rule. Your landlord might keep your security deposit for unpaid rent. You also might be charged late fees.
So make sure you clearly understand how to pay rent on time for your final month as a tenant. Otherwise, you could end up losing some or all of your deposit.
Take more pictures and videos
Perhaps you took pictures and videos to document damages when you moved in. Before you move out, repeat the process. This is a must if your landlord can't do a walk-through with you.
If you receive a bill later, you can refer your landlord back to the evidence. Don't forget to photograph outdoor structures as well, such as garages and sheds.
Stay on your landlord's good side and communicate
Staying on your landlord's good side will reduce the chance of extra charges. Keep open communication with your landlord and respond to phone calls and inquiries in a timely manner.
If you maintain a good relationship, the landlord might be willing to let small damages slide. However, if you create conflict, your landlord might scrutinize every small detail.
Understand rental laws
Anyone who rents should understand their rights. Landlords aren't allowed to do certain things, but these laws can vary from state to state.
For example, in New York, a landlord has to provide a statement of charges within 14 days. If they don't, they can't legally keep any of the rental deposit. Make sure you understand the laws in your state.
Bottom line
When you pay a landlord a security deposit, the money shouldn't disappear from your bank account forever. 
The landlord holds the money in case you don't pay rent or break a lease, or to make needed repairs to the property when you leave. These are controllable things.
It can feel devastating when you expect your full security deposit back but don't receive it. Following these tips will reduce the risk of that happening to you so you can keep more money in your bank account.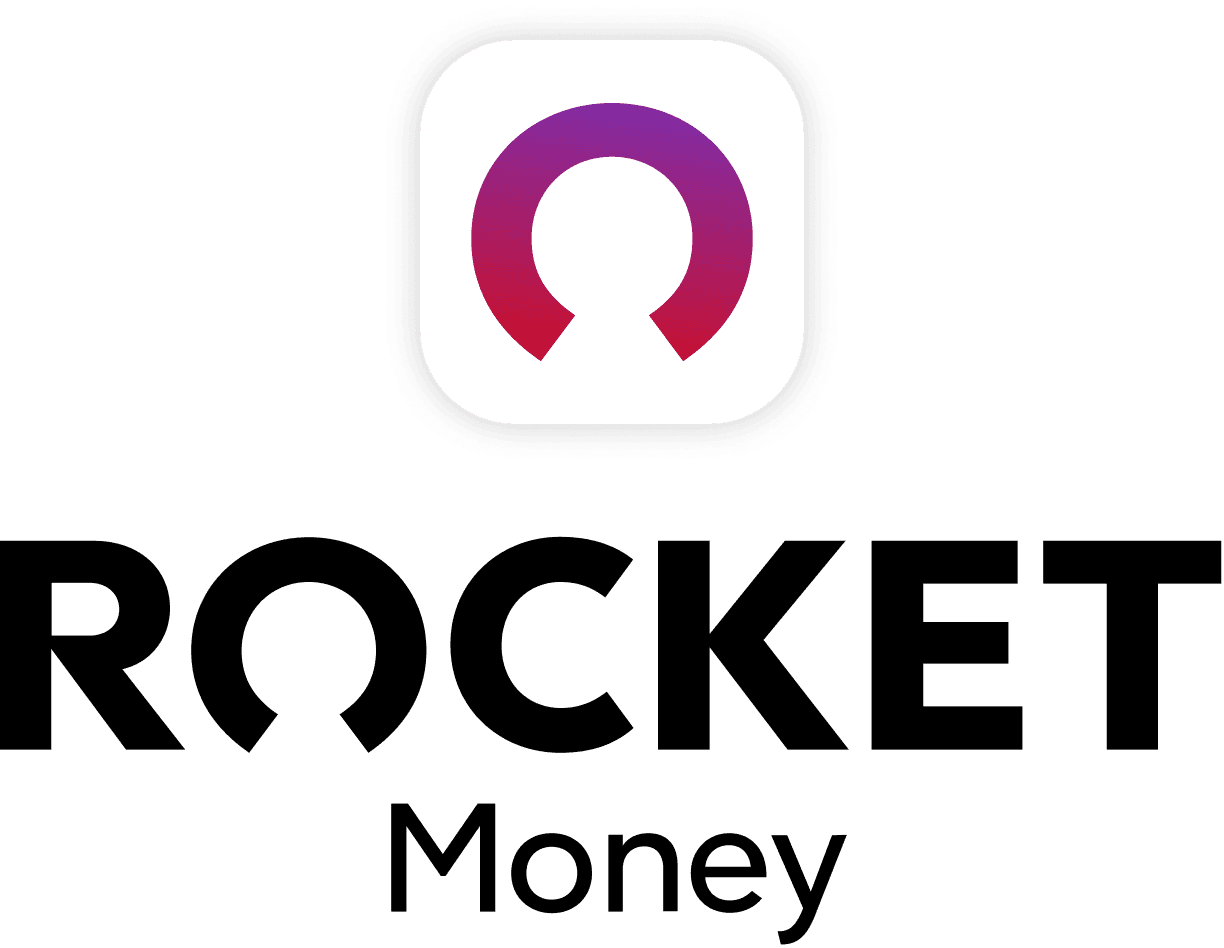 Rocket Money Benefits
Automatically find and cancel subscriptions
Slash your monthly phone, cable, and internet bills
Save an average of up to $720 a year