Other than the spread of a terrifying virus, one thing that exploded during the pandemic was the shift to online services. By necessity, remote jobs skyrocketed and the tech industry ballooned.
According to the Bureau of Labor Statistics, software developer jobs are projected to increase by a whopping 25% over the next 10 years. For web developers, it's 23%.
Even better, those jobs pay very well, but you'll need to know how to read and write code, and coding classes can cost a pretty penny.
Fear not. Here are 22 options to teach yourself coding for free and improve your finances.
BitDegree
Blockchain-powered BitDegree offers both free and paid courses on a variety of coding languages: C++, CSS, HTML, JavaScript, Python, and so on.
There's also a gamification system where students can earn rewards during courses.
Codecademy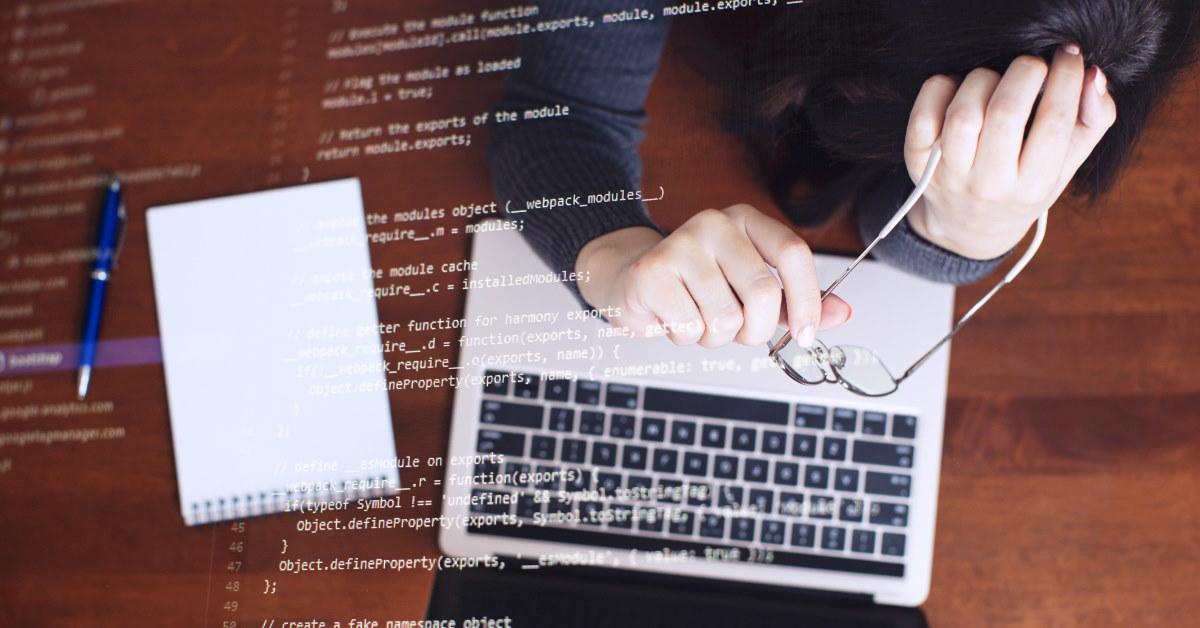 Codecademy boasts 50 million learners on its platform from more than 190 countries and offers free courses on ChatGPT, HTML, JavaScript, and SQL.
Getting started is free, and there are paid options as well.
Code.org
Code.org is a nonprofit with 80 million students and two million teachers, according to its website.
It's primarily focused on schools and students, aiming to enhance accessibility to coding lessons and promote diversity in the tech industry.
Activities and courses are free for non-commercial use and offered in over 60 languages for students grades K through 12.
Codewars
Codewars dubs itself a "collective effort by its users" and focuses on sharpening coding skills through "katas" — small exercises with different levels of difficulty.
Each kata is created by the coding community and is available in more than 55 programming languages.
Once a kata is solved, learners can compare their solutions with others on the site.
Code Conquest
Code Conquest is a platform that provides free online guides for beginners who want to learn how to program. It offers lots, from tutorials to reviews of premium sites.
Coding tutorials run the gamut, including binary, CSS, HTML, JavaScript, Ruby, Python, and more. The platform also offers cheat sheets and quizzes.
Coursera
Coursera says it has partnered with more than 275 universities and companies for their online learning programs.
Course plans differ. Some are free, and some require a subscription. You can also choose a free subscription trial as well as options to get certified or earn a degree.
Dash
General Assembly's Dash is a free learning platform aimed at teaching the basics of web development through projects you can do in your browser.
It includes learning HTML5, CSS3, and JavaScript fundamentals by building projects like a personal website and a small business website.
edX
EdX is another learning platform that has partnerships with more than 230 institutions, 25 million users, and a wealth of courses, including coding.
Free users get temporary access to any of edX's courses, but if you want to be graded and earn certificates, you'll have to pay for it.
freeCodeCamp
FreeCodeCamp is a nonprofit that offers certifications in addition to providing free learning resources on diverse programming subjects.
Its graduates have gone on to get jobs at Amazon, Apple, Google, and Microsoft, to name a few. Aspiring coders can get certified by building five mandatory projects and passing tests.
FutureLearn
Like many other digital platforms, FutureLearn provides free and paid courses.
These range from short lessons to comprehensive programs that allow students to earn academic or professional accreditation in a variety of subjects, including IT and computer science.
There are three tiers: free, upgrade, and unlimited. The cost of upgrading varies by course.
GeeksforGeeks
GeeksforGeeks offers a host of free and paid courses that focus on computer science and programming education.
There are also articles, quizzes, tutorials, contests, and even job listings for programmers.
Additionally, you can opt to join live-streaming sessions with experts, pre-recorded videos, or a combination of both.
Khan Academy
Khan Academy is a well-known nonprofit that provides free educational resources for both teaching and learning.
Its collection of coding courses covers diverse topics, including the fundamentals of programming and computer science.
Khan Academy's mobile app is completely free on both iOS and Android. There are no subscriptions or in-app purchases.
MDN Web Docs
MDN Web Docs is a huge open-source project that has been documenting web technologies — including CSS, HTML, and JavaScript — since 2005.
It also has tons of informative articles. The free version offers limited access to premium features. Paid plans have unlimited access.
Microsoft Learn
As the name implies, Microsoft Learn is the ubiquitous tech behemoth's free learning platform. It's interactive and hands-on and offers education on a range of programming skills and tools.
There are both live and recorded events, certifications, and more. You can also refine your resource search based on the Microsoft product type (Azure, Defender, Github, etc.), job type, and skill level.
MIT OpenCourseWare
MIT OpenCourseWare is a free learning tool from the world-renowned Massachusetts Institute of Technology (MIT).
It's a public, digital repository of free course content for both undergraduate and graduate programs.
MIT OpenCourseWare pulls from more than 2,500 courses, including a computer science program, and includes video lectures, assignments, lecture notes, and online textbooks.
The only downside is you can't get a degree or certificate from MIT.
Skillcrush
Skillcrush has the goal of democratizing access to technology education. It provides courses on coding, design, and user experience. Everything is online, and you can work at your own pace.
While its courses are generally paid, Skillcrush offers a free coding camp for anyone who creates an account. Specific skills are offered in specialization courses at varying prices.
Sololearn
Sololearn provides more than two dozen free coding courses, covering topics like Java, HTML, CSS, and JavaScript, and has over 40 million users worldwide.
Users can learn programming through its website or mobile app. A premium version offers additional benefits, including unlimited practice opportunities and an ad-free experience.
The Odin Project
The goal of The Odin Project is to "fill in the gap for people who are trying to hack it on their own but still want a high-quality education."
The curriculum itself is free, designed for beginners, and focuses on full-stack coding — particularly JavaScript and Ruby.
It's all online, and students can get hands-on experience by working on projects such as creating a website or writing a script.
Udemy
Udemy is not completely free, but it does offer a host of free courses, specifically ones for Amazon Web Services, HTML, and CSS for beginners.
The development category itself is particularly extensive, featuring thousands of online courses, including web development, data science, and machine learning classes.
Upskill
Upskill says it has over 130,000 students in 150 countries using its learning platform. There are courses on computer science fundamentals, JavaScript, HTML, CSS, MySQL, Ruby, and more.
It also offers guidance on helping students get their first job in IT. A free account gets you access to more than 200 lessons. A premium membership opens up all the courses.
W3Schools
W3Schools bills itself as the world's largest web developer site. It has a simple and interactive learning experience with tutorials on a wide range of topics and difficulty levels.
W3Schools also has an online code editor called Try It Yourself, which lets learners experiment with writing computer code before implementing it.
web.dev by Google
Google's web.dev is aimed at web design and development. 
The platform offers in-depth web design and development courses on topics like accessibility, privacy, responsive design, HTML forms, progressive app development, and CSS. 
There are also lots of free guides and articles.
Bottom line
Knowing how to write code will always be a valuable skill, but it doesn't have to cost an arm and a leg to learn. Instead, the only thing it will cost you is your time, but it's worth it.
The median annual wage for a software developer is $120,730, $77,030 for web developers, and $93,000 for computer programmers.
It's easier than ever to learn coding skills online for free and utilize those skills to tap into a new source of income. Your bank account will thank you.

Search Over 80,000 Care and Service-Related Jobs
Connect with paying families looking for care and service-related work. Available jobs include child care, tutoring, senior care, pet care, and housekeeping.
Sign up for Care.com now
Earn Great Pay Working From Home
Free 3-class intro teaches you how to launch a bookkeeping business
Access the training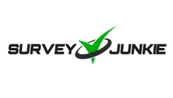 Earn Cash Taking Surveys
Join a community of 20M+ lifetime members who have been paid $76 million to date.
Sign up today