Fast food restaurants like to mix things up to keep us coming back for more. They often add tempting new options and bring back flavorful favorites, if only for a limited time. Not only will you be saving money at these popular eateries, but you'll also be able to take advantage of exciting additions to the menu. Some options are seasonal, others are specials — check out these potential choices, and pick them up while you can.
Big King, Burger King
Burger King is stacking up its sandwiches with its Big King burger. The limited-edition one-half pounder features two beef patties along with a mountain of onions, lettuce, pickles, American cheese, and a special sauce to top it all off. It's good to be the king.
Stroopwafel Donut, Dunkin'
Dunkin' takes a Dutch staple to a new level with its Stroopwafel donut, a classic chocolate frosted donut with a mini Stroopwafel nestled on top. The two waffle cookies feature a sticky-sweet caramel syrup in between. Dunkin' suggests dipping it in one of their beverages for an extra flavorful treat.
Flamin' Hot Cool Ranch Doritos Locos Taco, Taco Bell
Taco Bell's latest may be a mouthful to say, but it's worth the time it takes for you to order it. This may look like your typical taco with shredded beef, lettuce, and cheddar cheese, but it comes in a red taco shell that packs a Flamin' Hot Cool Ranch Doritos punch for those who like more heat.
Pro tip: Eateries like Taco Bell have fast food subscriptions which may offer some extra savings.
Lobster Bites, Long John Silver
Lobster gets a makeover at Long John Silver. These limited-time bite-sized pieces of lobster tail are coated in a buttery breading before being fried up. Check with your local Long John Silver's before you head out — they're only available at limited locations while they last.
Spicy Lover's Pizza, Pizza Hut
Those who love extra spice may appreciate this zesty pie. The pizza starts off with a spicy marinara sauce and then is topped with sliced red chilis, crushed red peppers, and a mix of herbs. Pizza Hut is also offering it in pepperoni, Hawaiian chicken, and veggies versions.
Red Velvet Cake Blizzard, Dairy Queen
Dairy Queen keeps the Valentine's Day spirit alive a little longer this year with this inspired flavor. The classic vanilla Blizzard gets a mix of red velvet cake pieces and cream cheese icing for a silky treat that will make anyone's heart go pitter patter.
Hot Honey Chicken Biscuit, Wendy's
Who needs a bun when you can have a biscuit? This breakfast sandwich from Wendy's features a crispy chicken fillet in between buttermilk biscuits. The real treat is the habanero hot honey sauce that gives it the extra pop of flavor.
Shamrock Shake, McDonald's
An annual favorite returns! The minty treat from McDonald's is back on the menu on Feb. 21 to get everyone in the St. Patrick's Day spirit. And if that's not enough for your taste buds, the fast-food spot will also be offering an Oreo Shamrock McFlurry for those of you who like mint-chocolatey treats.
Pistachio Latte, Starbucks
The coffee chain has brought back this nutty favorite for another season. It pairs espresso and steamed milk with a sweet pistachio syrup and salted brown butter topping to give drinkers a wintery tasty treat. You can order it both hot or iced.
Brisket Bacon 'N Beef Dip, Arby's
This mega sandwich for meat lovers joins both smoked brisket and roast beef on a toasted sub roll, and Swiss cheese and bacon finish it off. If that wasn't enough, it's served with a side of au jus for dipping.
Beyond Fried Chicken, KFC
Vegetarians have a special option at KFC. The chain has teamed up with Beyond Meat to create soy-and-wheat-based offerings coated in breading and fried up similar to their popcorn nuggets. The Beyond Chicken can be ordered on its own or part of a combo deal at selected locations.
Plant-Based Chorizo, Chipotle
Chipotle is also getting into the plant-based craze with its new chorizo. The pea-based faux meat includes chipotle peppers, garlic, tomato paste, and smoked paprika to give it a good kick of flavor. Vegans have another plant-based protein option at the Mexican eatery.
Bottom line
These exciting menu items may not be here for long, so grab them while you can. Also remember to check on these best credit cards for dining to see if you can get rewards for your limited-edition orders.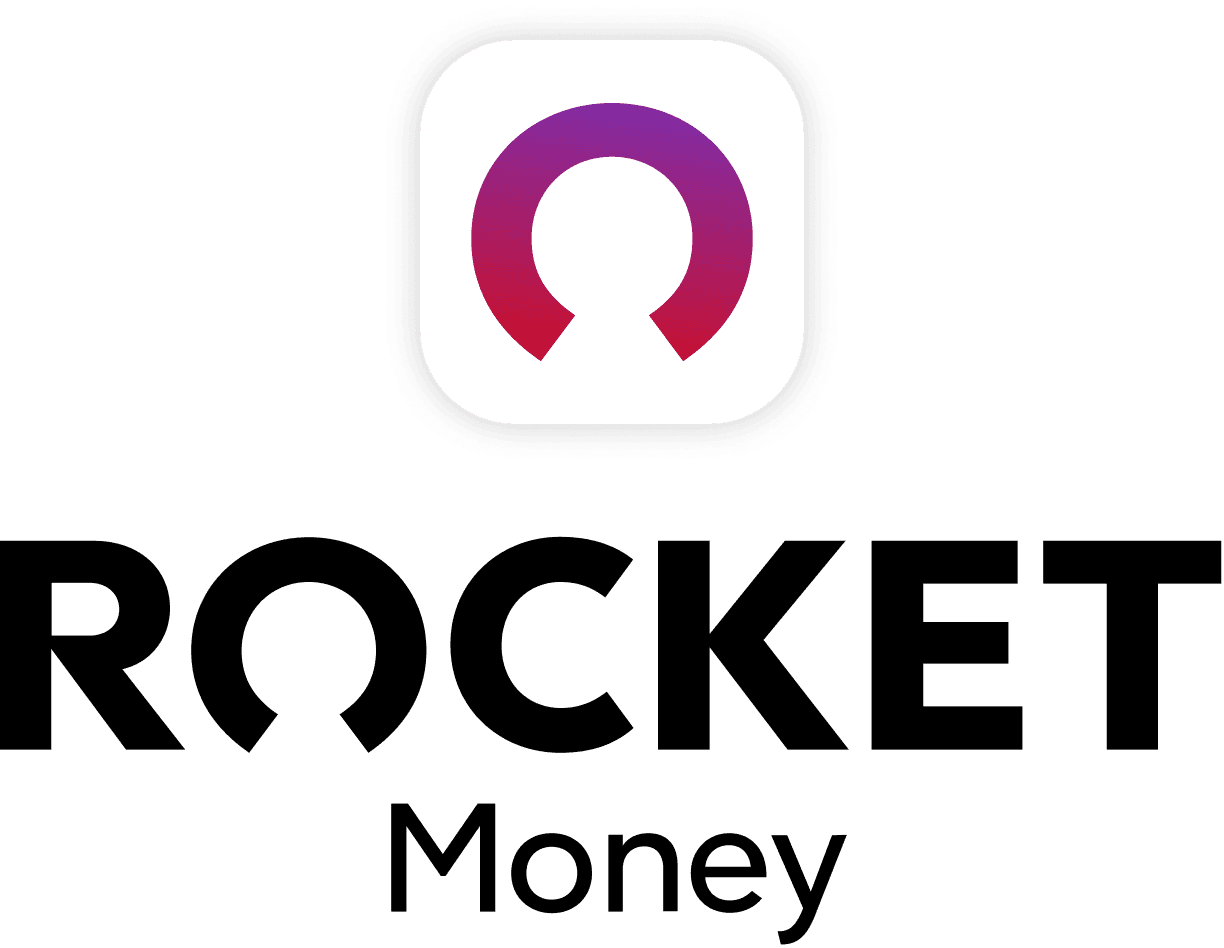 Rocket Money Benefits
Automatically find and cancel subscriptions
Slash your monthly phone, cable, and internet bills
Save an average of up to $720 a year