Sometimes you just need to treat yourself even if you're on a budget.
But not every treat has to be super expensive in order for you to enjoy it. Not everything has to be a luxury to make your life a little easier.
So feel free to treat yourself to these little luxuries that can improve your life without causing financial stress.
Books
If you like to read, a book is a great way to get lost in a story for a few hours without having to spend too much money. You can stick to your budget by shopping for books at a used book store instead of buying new books. And consider signing up for a library card to check out books for free from your local library.
Flowers
You don't have to wait for someone else to give you flowers. Grab an affordable bouquet the next time you're at the grocery store or another nearby retail store that sells them. They're a great way to brighten up your day and can last for several days to give you some extra joy.
Sheets
You're probably spending many hours every night in bed, so splurge and pay extra on high thread-count sheets. They may be softer and warmer than your typical sheets and could help you get to sleep faster and stay asleep longer if you're having trouble with your sleep habits. Plus, they just feel good.
Plants
You may be surprised to find that a little bit of green around your house can make your day more rosy. Check out your local nursery or a home improvement store with a garden section. And if you're worried about keeping a plant alive, consider hearty plants that may not need much watering like a cactus.
Coffee
Coffee drinkers have a variety of different options now, so spend a little extra money on a specific type or flavor of coffee that you particularly enjoy. You may also want to check on other options like special sugars or flavored creamers to make your coffee perfect in the morning. And remember that even with the add-ons, a coffee made at home may still be cheaper than one from a fancy coffee shop.
Vacation day
You may not have a major trip planned, but that doesn't mean you can't take a vacation day. Ask for a day off and then don't do any work. Instead, you can hang out watching Netflix all day on your couch or catch up on a hobby. Maybe you want to meet a friend you haven't seen in awhile for lunch. A mental health day is a little luxury that can also help you recharge for another day at the office after that.
Road trip
Sometimes, it's nice to just get in your car and drive. Perhaps there's a nearby town you've been meaning to visit or a spot out in nature you've wanted to see. And you can aimlessly drive through some back roads to see the seasons change.
Pro tip: If you're worried about paying for the gas for a road trip, a genius Costco hack for members is to get your gas from the Costco gas station, which can save you some money per gallon.
Nap
Sometimes it's the free luxuries that can make you happy. A good nap when you're an adult can recharge you and help you get moving for the rest of the day. There's nothing quite like hunkering down on your couch with a warm blanket and a good pillow for an hour or so to make you happy.
Music
It may be a good idea to invest in a streaming music service so you can build a list of your favorite tunes or discover new artists to cheer you up. And with the resurgence of vinyl records, music buffs may want to get a good turntable and start investing in your favorite LPs to listen to when you're home after a long day of work.
Museums
Some museums can get expensive when you check out the price of admission, but there are others that may not cost that much for a day with culture. And if there is a museum that costs money, see if they have free admission days or special free night events. You may be surprised at how many museums near you have free or affordable times to visit.
Happy hour
Your local restaurant or bar may have a happy hour when you can sample different foods for an affordable price or have a specialty drinks menu with low-cost options. Enjoy a drink and some buffalo wings while people-watching or invite a friend you haven't seen for awhile to catch up on life.
Loungewear
Compare prices to find the best deals on sweatpants, hoodies, and more. They're the perfect garments to lounge around your house in while watching television or reading a good book. And you can wear them any time during the day or evening to get that warm cozy feeling.
Crafts
If you're a crafter, consider a trip to your favorite craft supply store for scrapbook paper, yarn, stamps, and other supplies to make fun crafts for yourself or others.
You can also take up a craft you haven't tried yet if you want to learn something new. There are plenty of free instructional videos online to make it easier for you to pick up a new project.
Bake
Think about baking some sweet treats at home instead of having to run out and pay money for baked goods. If you're looking for something simple, consider grabbing a box of brownie mix for an easy sweet fix. You can also make more complex projects to enjoy like cakes, cookies, pies, and more depending on what you enjoy.
Bottom line
They may not boost your bank account, but little luxuries don't have to bust it either. It's a good idea to sit down with a budget and find some extra cash that you can use to help you pay for those little luxuries that put a smile on your face and make your day a little easier.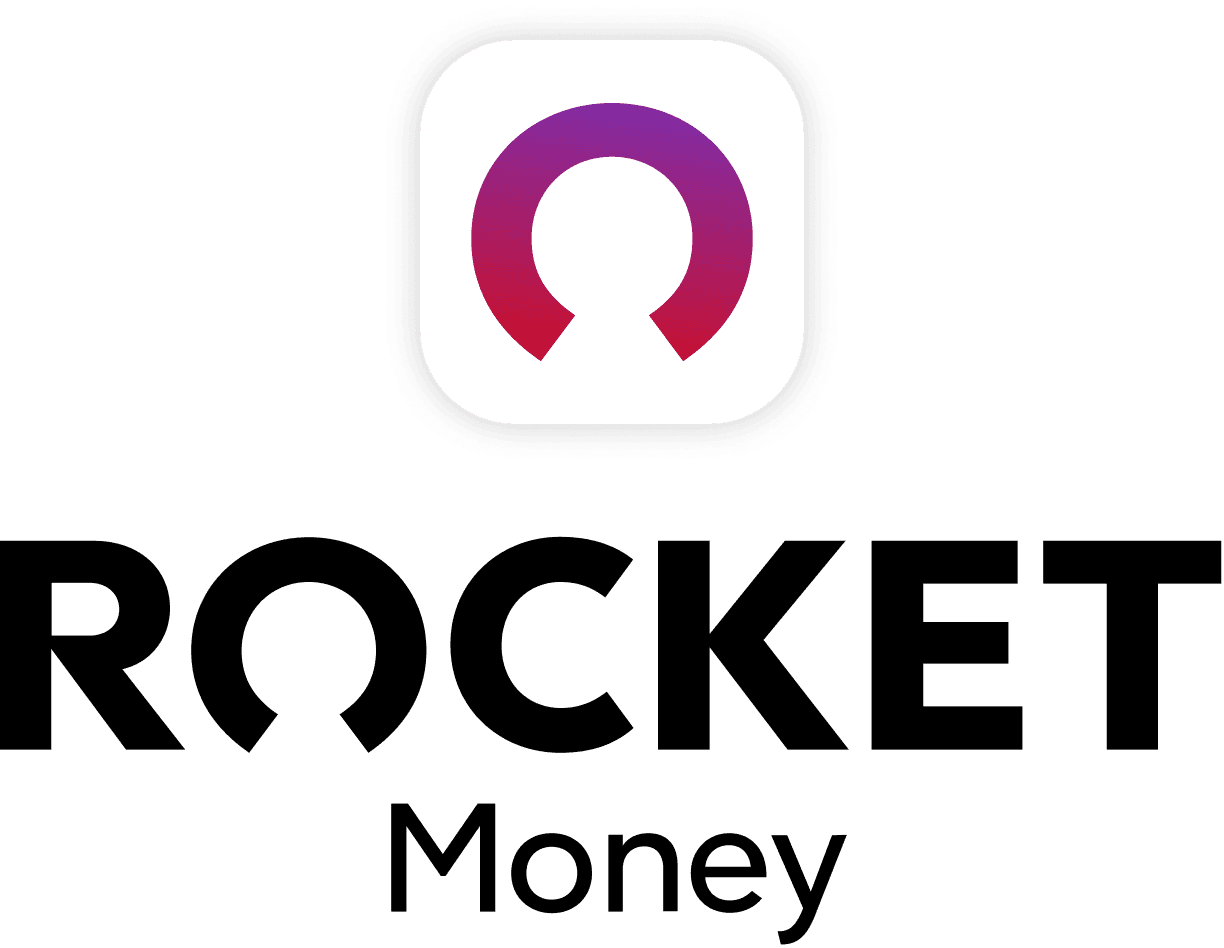 Rocket Money Benefits
Automatically find and cancel subscriptions
Slash your monthly phone, cable, and internet bills
Save an average of up to $720 a year