Working in a high-stress position might make sense if it comes with a high salary. But these high-stress jobs come with salaries below $60,000, even when they require a college degree. 
If you're considering a new career, avoid these 10 stressful professions that don't pay as well as they should.
Reporter
Reporters and journalists usually work for television, newspapers, or magazines. Some also report news for online publications. 
People in this profession often face tight deadlines and must work whenever news breaks. They have unpredictable schedules, and some must pitch stories themselves.
Reporting news at all hours is even less appealing when you consider the pay. The U.S. Bureau of Labor Statistics (BLS) reports the median annual income for reporters at $48,370. 
This breaks down to just over $23 per hour, which is not all that good considering that most reporters need a bachelor's degree.
Retail salesperson
Retail salespeople help customers with various needs, such as answering questions and processing orders. Assisting the public can lead to a lot of stress, especially when customers are frustrated or angry.
The median annual salary for retail salespeople is only $29,180. Workers aren't required to have special education, but this job's stress and low pay may send workers back to school for a degree in a better-paying career.
Restaurant server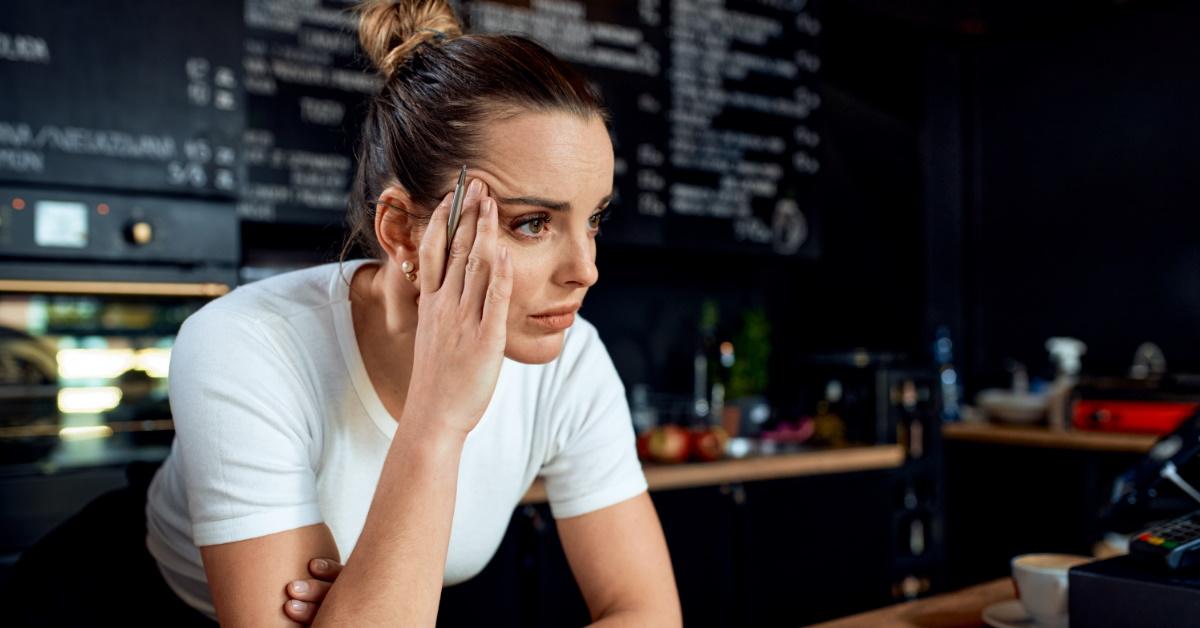 Waiters working in restaurants take orders and bring food to tables. Not only do servers often deal with unhappy customers, but they also work odd hours. 
It's not uncommon for servers to work late nights, weekends, and even holidays. Schedules can also change from week to week, making it hard to plan activities outside the workplace.
This high-stress job only pays a median income of $26,000 per year, and restaurant servers often depend on customers for tips to make ends meet. 
This profession might serve better as a side job if you're looking for ways to make extra money now.
911 operator
911 and other emergency phone operators answer emergency calls and send help. They sometimes guide callers through impossible situations until emergency services arrive. 
Stress runs high managing these literal life-or-death situations, especially when callers are panicked or unresponsive.
Emergency operators do a great service to the public, but the pay doesn't reflect their responsibilities. 
The median annual salary for public safety telecommunicators is only $46,670, which equates to less than $23 per hour. You won't need a college degree for this job but you can expect many nerve-wracking shifts.
Call center representative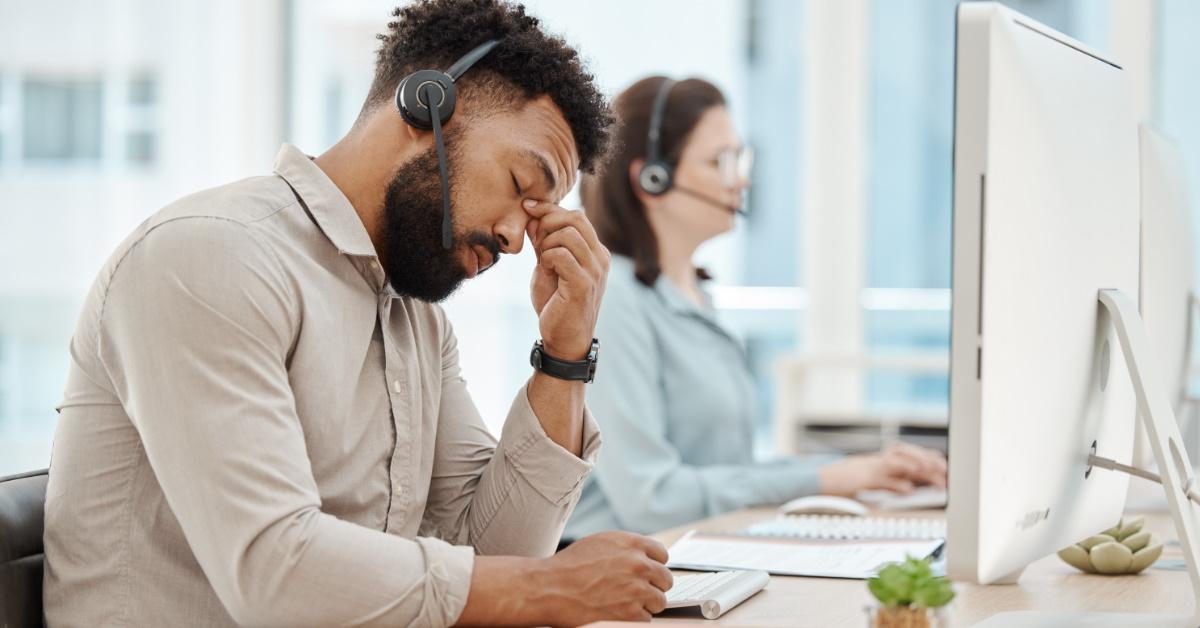 Talking on the phone all day to customers and assisting them with their complaints can become very stressful very quickly. 
Many might blame you for issues outside of your control. And if you can't solve their problems, you might receive poor ratings that impact your job.
Call center representatives are not paid well for their troubles. The median annual income is only $36,920. This is another job where you may be expected to work nights, weekends, and holidays.
Correctional officer
A job as a correctional officer comes with potentially dangerous conditions and high levels of stress. Supervising prisoners can sometimes lead to physical altercations with inmates. 
Because prisoners need watching over 24/7, correctional officers can expect to work nights, weekends, and holidays.
The median annual pay for correctional officers is only $47,920, which works out to just over $23 per hour. If you're thinking of switching to this profession, consider if the long hours, stress, and dangerous conditions are worth less than $50,000.
Nursing assistant
Nursing assistants often face physically stressful situations at work. Transporting and lifting patients can also cause physical strain. 
If you work in this profession, you can expect to spend a lot of time on your feet. Many nursing assistants also work long and odd hours and might even work double shifts.
While becoming a nursing assistant doesn't require a college degree, you will still need to graduate from a certified program to qualify for many jobs. The median annual wage for nursing assistants is only $30,310.
Paramedic
Paramedics and EMTs sometimes encounter stressful life-or-death situations. Even when this isn't the case, they can face mentally and physically stressful conditions. Lifting and transporting sick and injured patients to the hospital can take a toll.
Emergencies happen during the day, at night, and on weekends and holidays. This makes the median annual pay of only $46,770 appear very small.
Firefighter
Firefighting is a dangerous career. Running into burning buildings can lead to serious injury or death. The inability to save every structure or person from a fire can also lead to extreme stress.
Firefighters face physically demanding conditions and must complete training before actively fighting fires. The median annual salary for this highly dangerous and stressful career is only $50,700, which is less than $25 an hour.
Social worker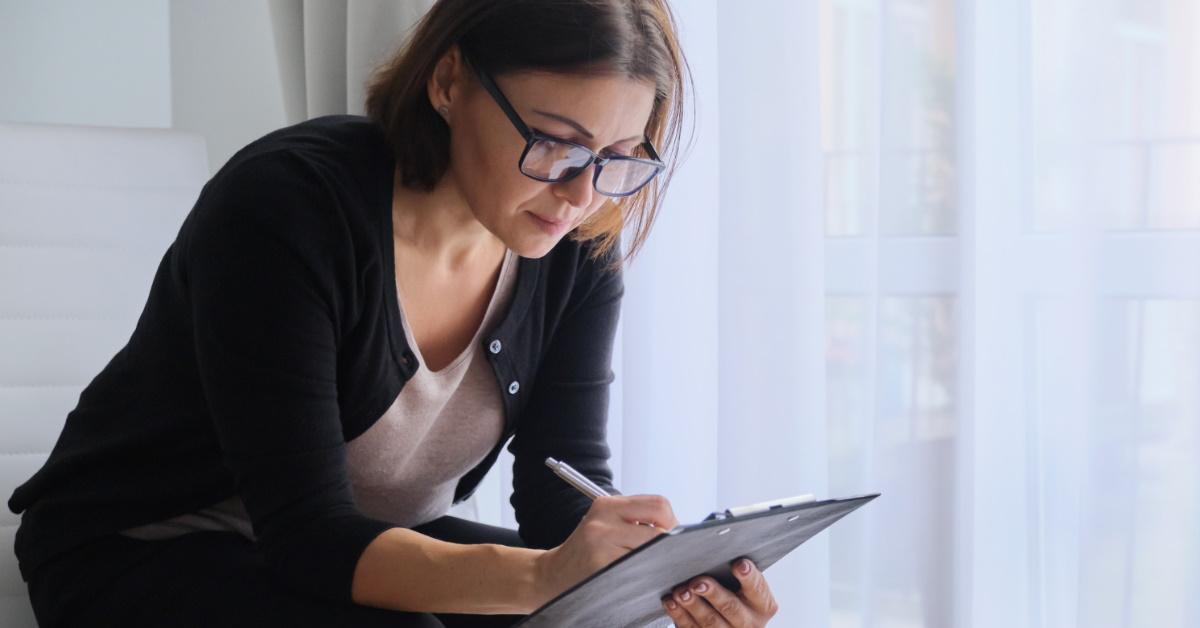 Working as a social worker can bring a lot of stress. Helping others through difficult situations can provide personal fulfillment, but outcomes aren't always positive. 
Facing unsuccessful outcomes isn't always easy, and some social workers might struggle with this aspect of the job.
You'll need a bachelor's degree to become a social worker, but the median annual wage is only $50,390. This salary is low considering the education required and the stress associated with the field.
Bottom line
If you're OK with working in high-stress conditions, you might as well get paid a higher salary. While sometimes fulfilling, the jobs on this list can leave you feeling burnt out and struggling to pay bills.
It's easier to make smart money moves if you make $5,000 a month. And you can enjoy your job if you aren't constantly battling stress in the workplace.

Search Over 80,000 Care and Service-Related Jobs
Connect with paying families looking for care and service-related work. Available jobs include child care, tutoring, senior care, pet care, and housekeeping.
Sign up for Care.com now
Earn Great Pay Working From Home
Free 3-class intro teaches you how to launch a bookkeeping business
Access the training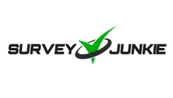 Earn Cash Taking Surveys
Join a community of 20M+ lifetime members who have been paid $76 million to date.
Sign up today