Maybe you don't have the time to compare sizing while online shopping, or perhaps you need wine for a dinner party this weekend and want to impress with a selection from a sommelier. 
There's a delivery service for almost everything nowadays, including some high-end options. And if you find yourself doing well financially, why not indulge in the convenience and luxury of some of these services?
From cosmetics to clothing, here are 15 bougie delivery services to consider if you're in the mood for something a bit above average.
Goldbelly
Missing the po'boys from New Orleans? Wish you could get Texas brisket in Minnesota? Goldbelly delivers regional and artisanal food from your favorite restaurants, chefs, bakeries, and delis across the United States. 
That means you can get your cravings delivered or send a thoughtful gift to a friend or colleague who might be missing their favorite food from home.
Price: Varies depending on your order
The Bouqs Co.
The Bouqs Co. is a flower delivery service for the newer generations. Each of their bouquets is packaged in bud form, so you'll get the longest-blooming, freshest bouquets.
The service focuses on connecting sustainable flower farmers with customers looking for beautiful, thoughtfully arranged bouquets. They work with eco-friendly farmers certified by environmentally-minded third parties, including Rainforest Alliance and BloomCheck. 
Price: Varies depending on your order

ReserveBar
Whether you're looking to send a bottle of the good stuff to a friend or you haven't been able to track down an exclusive bottle of bourbon locally, ReserveBar is your answer. 
This alcohol delivery service specializes in luxury and ultra-premium spirits, fine wine, and rare champagnes. Plus, ReserveBar is always tracking the latest liquor launches and finding new bottles that will appeal to the most discerning alcohol connoisseurs.
Price: Varies depending on your order
Factor
Think of Factor as the service you turn to when you want homemade food, not delivery, but you also don't have the time to cook from a meal kit. 
They deliver healthy, chef-cooked, fully-prepared meals made with all-natural ingredients right to your door. Factor also makes a great gift for new parents when you want to send something that requires no effort beyond turning on an oven.
Price: Your first box of six meals can start at $80.94.
Rent the Runway
So many occasions, so many dresses! 
Whether your social calendar is packed with weddings or you need something new for a big presentation at work, Rent the Runway lets you rent designer clothing, jewelry, and accessories for a fraction of the retail price. 
You can rent one item at a time for a big event or subscribe to their monthly service, where you swap out items each time you're ready for something new.
Price: As low as $79 for your first month
Birchbox
If you love trying out the latest in beauty and grooming products, then a Birchbox subscription will keep you up-to-date on the newest high-end finds. 
From beauty to skincare, hair to body care, Birchbox works with premium brands and lets you choose two to five products monthly (plus a surprise!). 
The best part? If you find something you like, they sell full-size versions you can buy directly from their online store. It's self-care delivered to your doorstep.
Price: Boxes start at $13 a month.
Blue Apron
Blue Apron is one of the OGs of meal kit delivery services. 
They deliver fresh, pre-measured ingredients along with chef-developed recipes that allow you to cook delicious meals at home without the hassle of grocery shopping or meal planning. 
Nearly everything you need for each recipe is delivered to you. All you have to do is open it up, put on your apron, and start cooking.
Price: Two meals for your first week starting at $57.95
Wine.com
Save yourself the trip to the wine shop with Wine.com, an online wine delivery service that lets you browse and choose wines by region, variety, and more. 
You can also use their recommendations, which detail tasting notes, expert opinions, and winemaker notes. This is the easiest way to ensure your wine rack is stocked or that you always have the right bottle to bring to a dinner party.
Price: Varies depending on your order
Harry & David
Harry & David is the iconic gourmet food and gift delivery service that is best known for its fresh pears. 
You can also order a variety of gift items, including high-end chocolates, pantry items, charcuterie baskets, wine, flowers, kitchen and home items, and more. Anything you want for a thoughtful and delicious gift, you'll find it here.
Price: Varies depending on your order
Caviar
Want to try the best local restaurants without leaving your living room? Caviar brings high-quality restaurants — not just takeout spots — right to your door. 
You can try the new Indian restaurant down the street or a milkshake and burger from that new burger joint. It's perfect for busy evenings and laid-back nights, where the last thing you want to do is put on shoes and step outside.
Price: Varies depending on your order
NatureBox
Hungry for snacks but need options like gluten-free, paleo-friendly, or vegan? 
NatureBox offers snack boxes made with a variety of better-for-you, clean snacks, and offers unique filters like sugar-free, non-GMO, low sodium, and more. 
Plus, NatureBox offers snacks with CBD and adaptogens (like maca and matcha) to relieve stress.
Price: Varies depending on your order
Stitch Fix
Shopping takes time, and Stitch Fix is a great option if you find yourself without it. Thanks to personal stylists who work with your style and price point, you're delivered a "Fix" or box of clothes and accessories. 
You try everything on, see what you like and what you don't, and then purchase the pieces you love and send the rest back. It's a simple process that saves you hours of browsing in-store or online.
Price: There's a $20 styling fee, which is applied to any item you purchase.
Misen
Replacing your pots, pans, knives, and other kitchen accessories is an intimidating prospect. There are so many options and so many subtle differences to consider. 
But Misen — a direct-to-consumer or DTC kitchenware company and cookware delivery service — makes it simple. 
Mison delivers high-quality and affordable kitchen tools, including knives, pans, and utensils, right to you. Your next dinner party is just an order away.
Price: Varies depending on your order
Ellie
Ellie is a monthly activewear subscription box that brings you three comfortable, trendy pieces a month. From leggings to tops to sports bras, these are the pieces you'll wear day in and day out. 
The service offers free shipping and easy returns, so you never have to keep anything that doesn't work. It's the easiest way to keep your activewear drawer feeling fresh.
Price: Your first box of three items starts at $49.95 a month.
FabFitFun
FabFitFun is a subscription service where members receive lifestyle boxes that include a curated selection of beauty, wellness, and fashion items chosen by in-house team members and experts in the industry. 
From Fenty Beauty products to Bluetooth speakers, amazing items can be delivered right to your door. You have the option of either a seasonal or annual plan, and you can cancel at any time.
Price: An annual plan starts at $54.99 per box.
Bottom line
From wine to beloved regional foods and clothing, there's a bougie delivery service to bring almost anything to your door. 
The convenience not only saves you time, but there's also the chance to earn cash back when setting up your credit card on autopay.
And these services don't need to be just for you. These high-end deliveries make incredible gifts, making it easy to send a thoughtful gift directly to friends or family without ever leaving your home.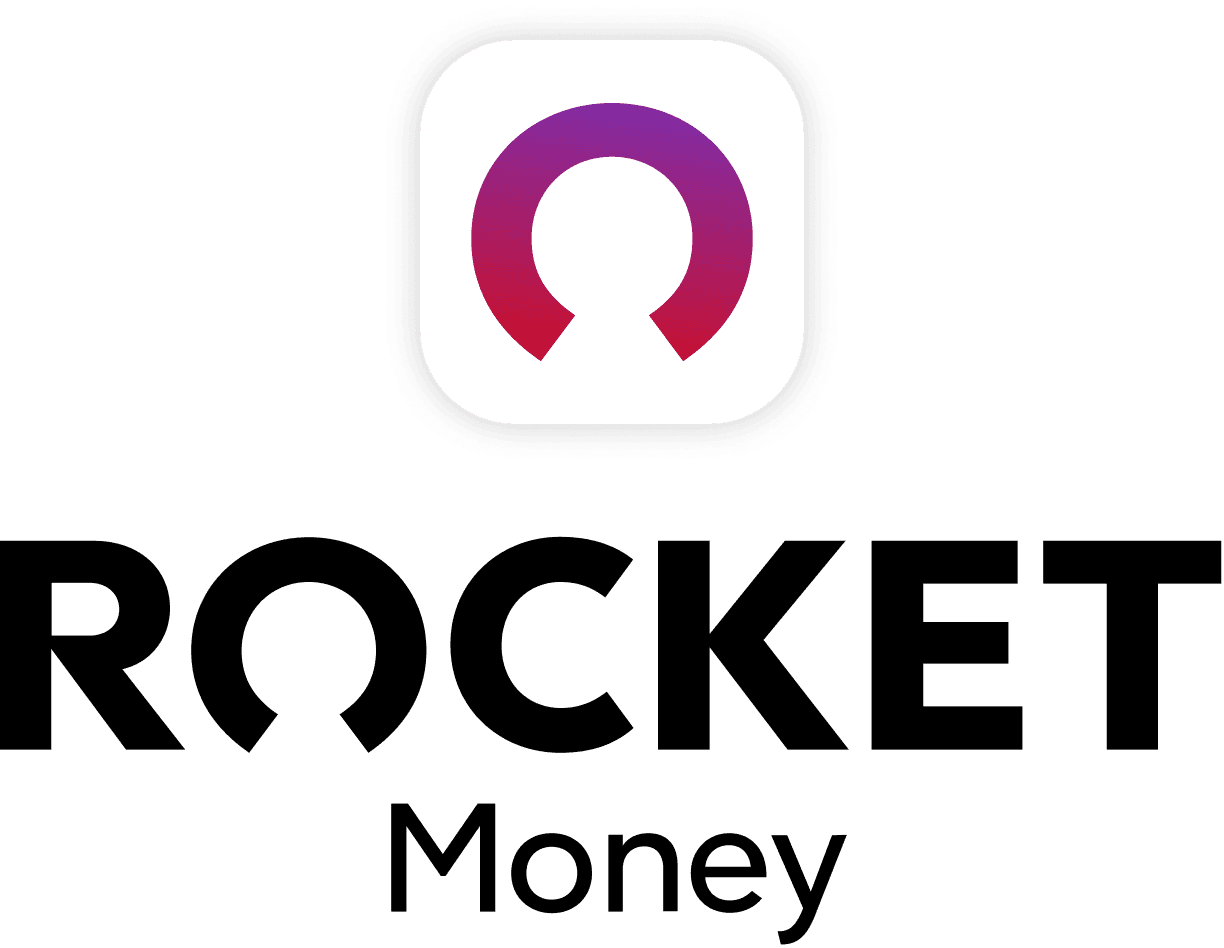 Rocket Money Benefits
Automatically find and cancel subscriptions
Slash your monthly phone, cable, and internet bills
Save an average of up to $720 a year