If you've ever wondered why you had to learn complex mathematics like calculus in high school but were never taught how to open a checking account, you're not alone.
In fact, 9 states have gone so far as to make a personal finance course a requirement to graduate in public high schools, and a host of others are proposing similar courses. And it makes sense because understanding personal finances could mean our kids can start building wealth early in life.
Here are the states that are teaching kids to be more money-savvy.
Alabama
High school students in Alabama are required to finish a year-long course that includes a segment about personal financial literacy.
It's possible that this could become enshrined in law if House Bill 259 passes in 2022, which proposes to educate high school students about saving money, planning for college, investing, health insurance costs, and more.
Iowa
Moving into the Midwest, Iowa is also implementing a half-credit financial literacy requirement for high school students. This course will teach students how to understand investing, consumer savviness, debt management, money saving, and wealth building. They will also learn about different kinds of insurance and real estate loans.
Mississippi
Starting in 2022, high school students in Mississippi will have to complete a course that teaches both career readiness and how to prepare for college.
Embedded in this course is an elective class about financial literacy, aimed at showing students how to manage money and make wise financial decisions for the duration of their lives. High schoolers can take this course at any time during their tenure.
Nebraska
With unanimous legislative support, Nebraska passed legislation that will require high schoolers to learn about personal finance starting in 2023. Included in the five-hour course is how to budget, minimize risk, and understand everything from credit to taxes.
Nebraska will start requiring some financial education for elementary and middle school students, too.
North Carolina
Not far behind Missouri, North Carolina passed House Bill 924 in early 2020, which made it law that high school students have to pass a financial literacy course if they want to collect their diploma and graduate.
Specifically, students will be educated about the importance of credit, how to shop for the best loans, and how to finance college, among other financial decisions.
Ohio
Starting in 2024, high schoolers in the state of Ohio will have to complete a class that teaches personal financial literacy in order to graduate. The bill, which passed in late 2021, requires students to learn how to open bank accounts, the importance of budgeting, and how to deal with student loans.
This measure was supported by Ohio students, who helped the legislation become a reality.
Tennessee
High school students in Tennessee must complete a course in personal finance that's half of a year in duration. Specific skills that will be covered include how to save money, wise investment moves, how to manage and crush debt, and more.
If a student is enrolled in JROTC, they can earn credit in that program as long as the instructor is qualified to teach the topic.
Utah
The western-most state to adopt personal finance requirements for a high school curriculum is Utah. Utah was far ahead of the curve on such legislation, starting to implement personal finance education in schools back in 2003.
Now students not only have to complete a half-year class on financial literacy but also have to pass a test at the end of it to make sure they've held onto the information.
Virginia
Last but not least on the list is Virginia, which made financial literacy a requirement for high schoolers in 2021. Students have to take both a personal finance class and a general economics class, both of which are year-long courses.
In these courses, students will learn how to invest, why saving money is important, how to make smart consumer decisions, and the inherent value of their work.
States with integrated personal finance courses
According to the 2022 CEE Survey of the States, the above 9 states require standalone courses in personal finance in order to graduate. However, another 14 states integrate personal finance coursework into other required courses, which is still a big step for financial literacy. The 14 states with integrated coursework are:
Arizona
Arkansas
Georgia
Idaho
Kentucky
Michigan
Missouri
New Hampshire
New Jersey
New Mexico
New York
North Dakota
South Carolina
Texas
Bottom line
English, social studies, history, and math have long been important subjects to learn in school. With the addition of personal financial literacy, students will now be able to make smarter money moves upon graduation and potentially avoid money stress in their futures as well.
As for states that haven't made financial literacy a high school requirement? Chances are as students in other states make better financial decisions, the rest will follow suit.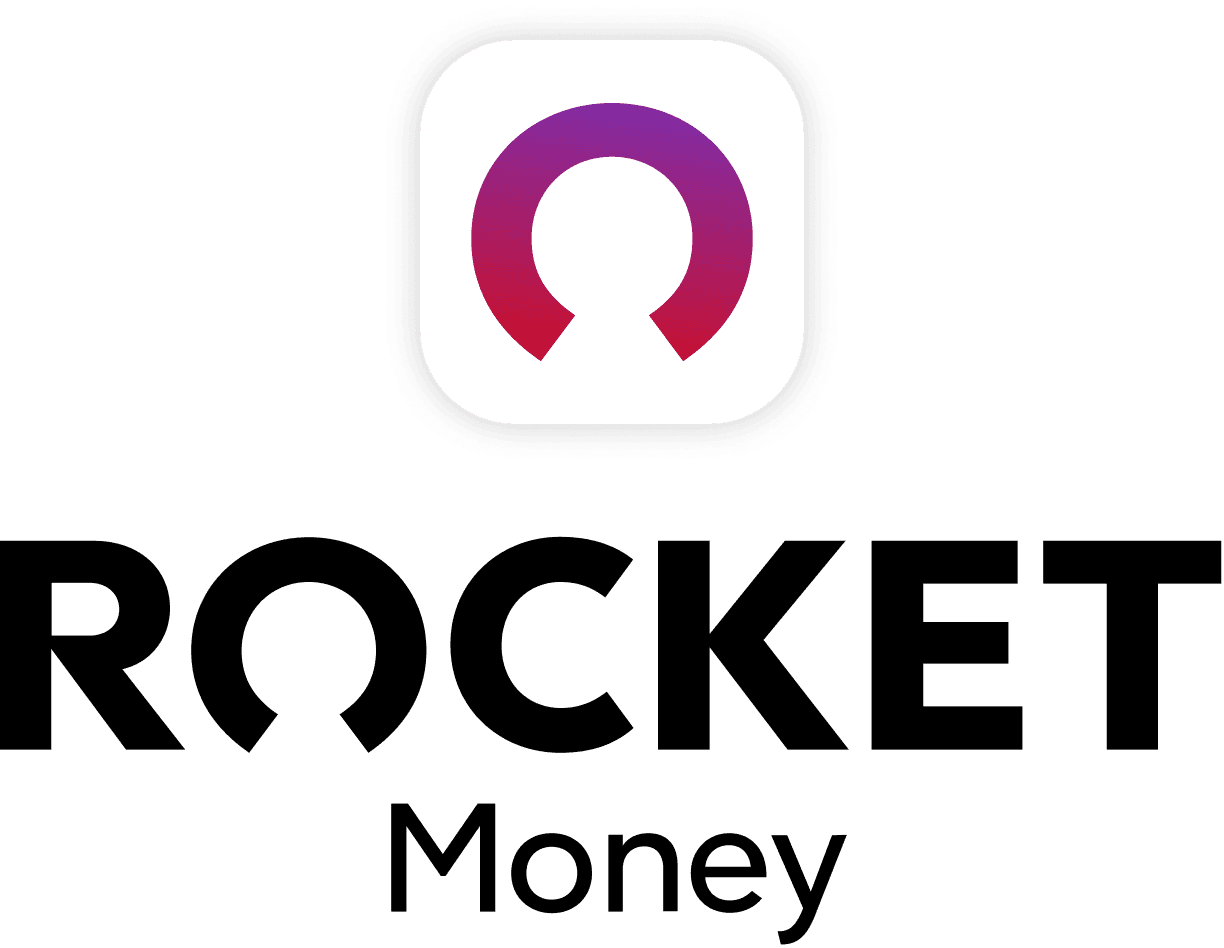 Rocket Money Benefits
Automatically find and cancel subscriptions
Slash your monthly phone, cable, and internet bills
Save an average of up to $720 a year