McDonald's can be a good place to stop by for a quick bite for lunch or if you just need some crispy fries.
However, there are some secrets about your local McDonald's that could give you a better experience the next time you visit the golden arches.
So, before you pull up to the drive-thru at your local McDonald's, here are some insider tips employees may want you to know.
Ask for fresh food
You can get your food freshly made instead of worrying about how long it's been warming if you're concerned about food not being at its peak.
This may be a good option if you're ordering during slow times when food isn't being replaced as quickly in the warming area. Just be aware that making this request might mean that it takes a little longer to fill that order.
You can get cheaper versions of your favorites
There are ways to shave some cash off your order if you're trying to save money.
For example, you can order a sundae with some of your favorite McFlurry toppings and get the same thing for less than a McFlurry may cost you.
The ice cream machine really is down
You may get excited about a shake or McFlurry only to hear the dreaded words that the ice cream machine is down.
Unfortunately, most of the models that are specific to McDonald's take four hours to clean and sanitize, requiring the machines to be down for long periods so they're really to use for lucky customers.
There's no secret menu
Some fast-food retailers like In-N-Out Burger have a secret menu that you have to look up online or hear about from friends to get a unique combination. McDonald's doesn't have that.
But if you want something different, ask a McDonald's employee if they can accommodate your request. And remember that it may be easier to fulfill your request during non-busy times.
It's hard to make non-salt fries
You may be trying to eat healthier with a non-salt or low-sodium diet, but your request for non-salt fries could cause issues and delays with your order.
It may mean the employees have to fry a fresh batch of potatoes for you and wipe down all the equipment to make sure you get a non-salt version of McDonald's tasty treats.
Drive-thru gets top priority
The drive-thru line needs to keep moving at some McDonald's restaurants compared to in-store diners who may just be standing around waiting for their orders.
So, if you're trying to decide between the drive-thru and inside the restaurant, remember that you can get the last Big Mac before someone waiting inside.
Decide before you get in line
It can be frustrating for customers and employees to see a long line while someone at the front is asking questions and still trying to decide what they want.
Instead, be courteous and don't get in line until you know what you want or can make a quick decision before you get to the register.
Round eggs are eggs
You may wonder how McDonald's can be so precise with its round eggs on your McMuffins. That can't be a fresh egg, can it?
But McDonald's actually uses egg rings on its grill to make your egg round and the perfect size for your McMuffin every morning.
Only cars can go through the drive-thru
You may think it's fun to walk through the drive-thru late at night or perhaps you want a quick bite to eat from the drive-thru after a long bike ride.
However, McDonald's has a policy that it will only serve cars in the car lane for the drive-thru, so you'll need to walk inside if you're hungry.
You might pay extra for ingredients
You may like extra lettuce on your burger or extra cheese on your Filet-O-Fish, but that could also mean an extra charge on your bill.
Instead, check ahead of time to find out which ingredients may cost extra for you to add on if you're trying to save some money on your next order.
Happy Meals are a hassle
A Happy Meal may indeed make your kids happy, but it can frustrate McDonald's employees.
There are several extra options like fries and apples, different types of drinks compared to the basic soda machine, and, of course, a toy.
Pulling that all together, especially during busy hours, can be more time-consuming than an adult meal.
Ask for a receipt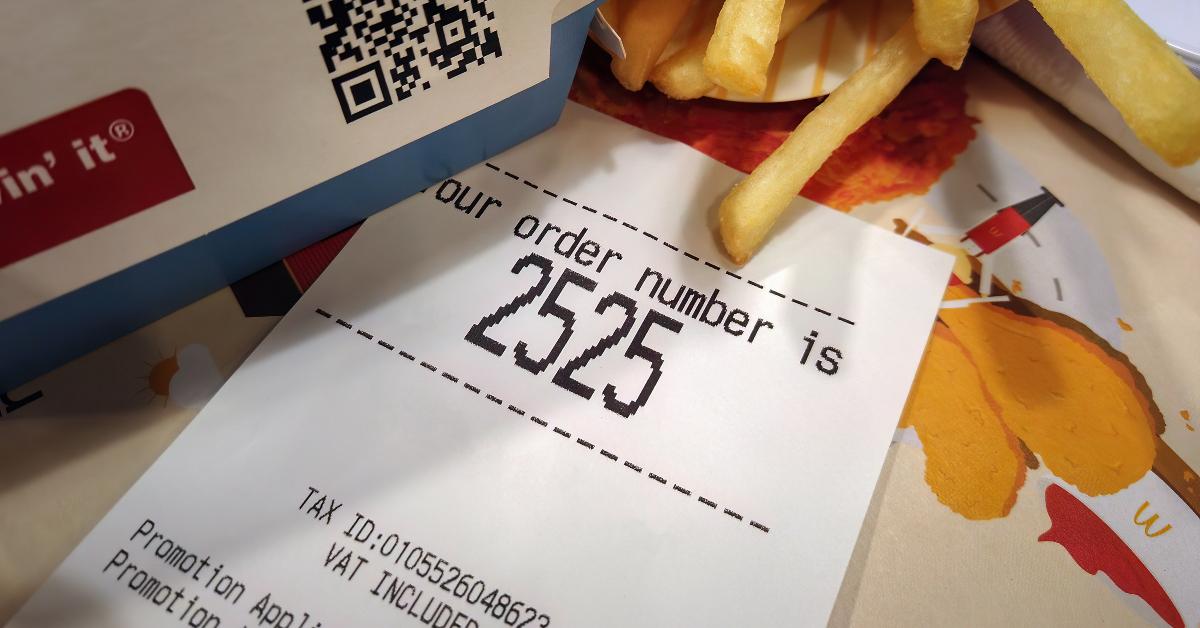 If you ask for a receipt, it could be a sign to McDonald's workers that you're a secret shopper or you may be rating your experience at the restaurant.
As a result, they may pay a little more attention to you and get your order out quicker in case they're working for a good review.
Skip the apple pies
Some of the lowest-selling items on the menu are the apple pies, which could mean they've been sitting on that restaurant shelf for a while.
It's a good idea to check the pies for a possible expiration or ask if you can get a fresher one if you have your heart set on some apple goodness.
Order items separately and save
It's OK if you don't want a full meal deal with a sandwich, fries, and a drink. Perhaps you don't want all that soda, or maybe you're just not a fan of fries.
You can order things separately and enjoy what you want on a budget without getting all that extra food and drink.
Bottom line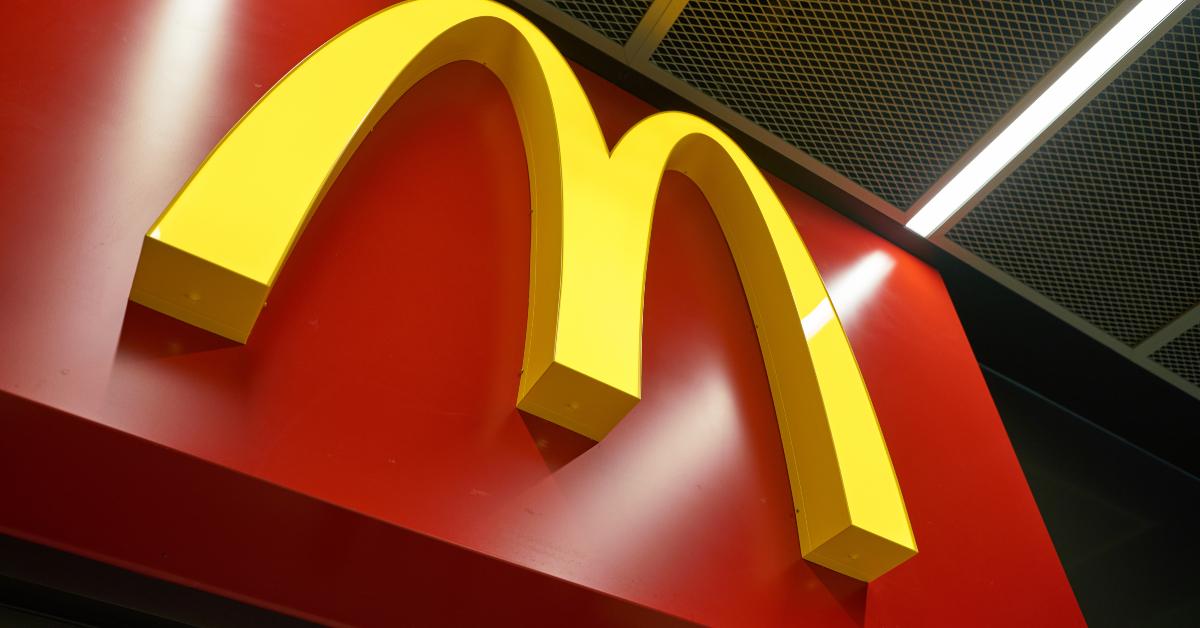 If you're trying to save money, McDonald's is a good place to get a decent and affordable meal.
Check your wallet for the best credit cards for groceries and food if you want to earn extra rewards.
And remember to be nice to McDonald's employees who are working hard to get you fed when you're hungry.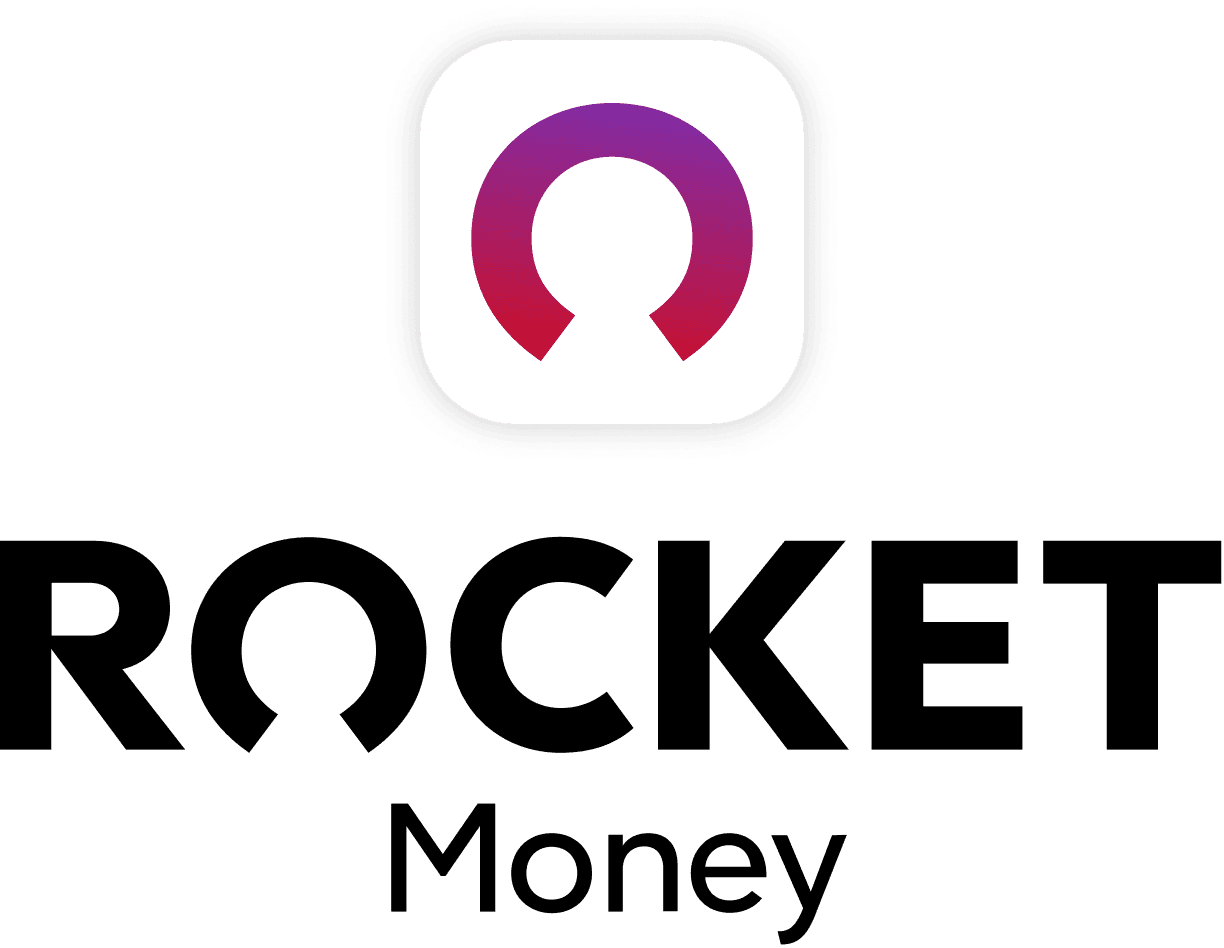 Rocket Money Benefits
Automatically find and cancel subscriptions
Slash your monthly phone, cable, and internet bills
Save an average of up to $720 a year