Imagine your health care professionals could work together to diagnose your medical issues, coordinate your care, and collectively ensure you can maintain a high quality of life. 
You wouldn't have to bring X-rays and lab results from one clinic to another or try to explain to your newest primary care provider what your previous doctor recommended.
This type of holistic health care is possible through Medicare Accountable Care Organizations or ACOs. We'll walk you through all things ACO, including how you can maximize their use to avoid wasting money in retirement.

Resolve $10,000 or more of your debt
Credit card debt is suffocating. It constantly weighs on your mind and controls every choice you make. You can end up emotionally and even physically drained from it. And even though you make regular payments, it feels like you can never make any progress because of the interest.
National Debt Relief could help you resolve your credit card debt with an affordable plan that works for you. Just tell them your situation, then find out your debt relief options.
How to get National Debt Relief to help you resolve your debt: Sign up for a free debt assessment here. (Do not skip this step!) By signing up for a free assessment, National Debt Relief can assist you in settling your debt, but only if you schedule the assessment.
SPONSORED
What is an ACO?
An Accountable Care Organization, or ACO, is a group of doctors and other primary health care professionals who work together to provide top-quality care to Medicare insurance recipients.
The ACO doesn't provide the care. It is a super-organization that connects health care organizations so they can collaborate on care, share records, and coordinate treatment plans.
How many Medicare beneficiaries have ACO providers?
At the start of 2022, around 11 million Medicare beneficiaries were seeing health care providers that participated in an ACO. 
The Centers for Medicare and Medicaid Services (CMS), the federal agency that oversees Medicare and Medicaid, currently hopes to ensure all Medicare recipients can benefit from an ACO by the end of the decade.
What is a Shared Savings Program?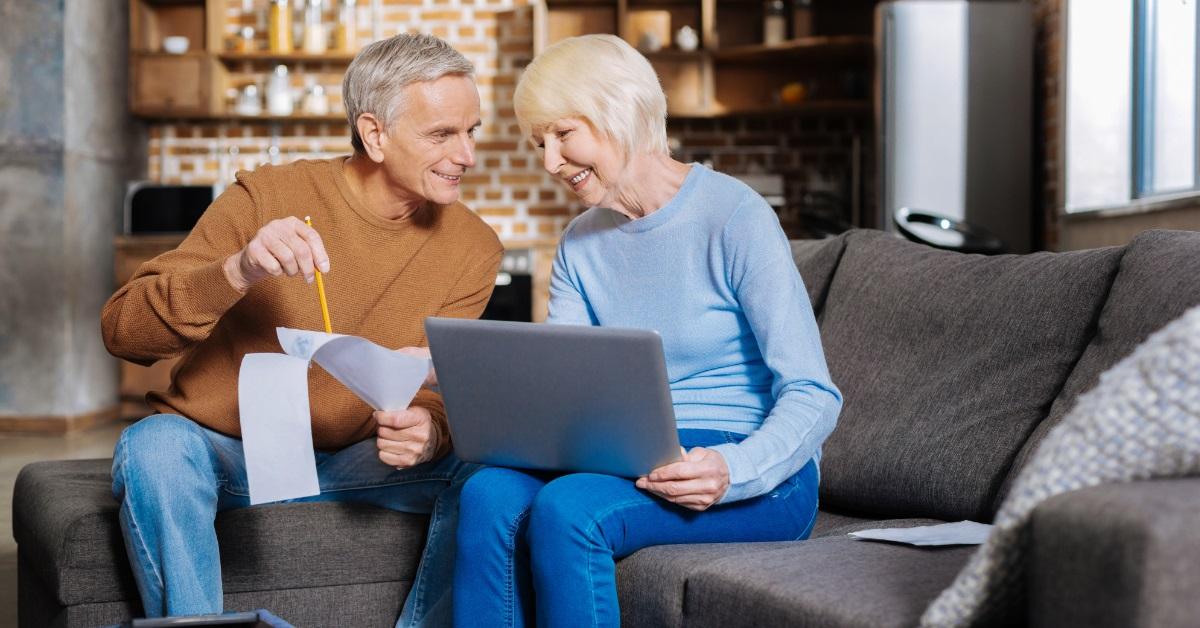 The CMS's Shared Savings Program incentivizes and enables interested health care organizations to form new ACOs. Once they start to participate in an ACO, health organizations are expected to meet a certain standard of care and specific financial targets.
If the ACO spends more than its financial goals or fails to prove that it has upped its quality of care since becoming an ACO, it'll be financially penalized.
By providing better patient-centric care, health organizations that participate in ACOs save money — and Medicare, Medicare patients, and taxpayers share the savings, hence the name Shared Savings Program.
Earn $200 cash rewards bonus with this incredible card
There's a credit card that's making waves with its amazing bonus and benefits. The Wells Fargo Active Cash® Card(Rates and fees) has no annual fee and you can earn $200 after spending $500 in purchases in the first 3 months.
The Active Cash Card puts cash back into your wallet. Cardholders can earn unlimited 2% cash rewards on purchases — easy! That's one of the best cash rewards options available.
This card also offers an intro APR of 0% for 15 months from account opening on purchases and qualifying balance transfers (then 20.24%, 25.24%, or 29.99% Variable). Which is great for someone who wants a break from high interest rates, while still earning rewards.
The best part? There's no annual fee.
What types of care do ACO providers offer?
ACOs focus on primary care and can include members of individual practices, group practices, and hospitals.
They're meant to incentivize primary care physicians to intervene early, help manage chronic conditions, and keep patients from making unnecessary ER visits.
How does an ACO work?
Once a health organization joins an ACO, becoming a Shared Savings Program ACO provider, the organization gains access to Medicare patient data like test results, medications, doctor's visits, and diagnoses.
Using the collective data, your doctors can better understand which screenings you're overdue for, which conditions you might be at risk for, and which medications you should or shouldn't be taking.
What are the benefits of ACOs?
Ideally, once they have all this interconnected patient information at hand, your ACO provider can come up with a connected, comprehensive treatment plan. 
By focusing on your entire health history instead of relying on the results of just one test or visit, they can intervene earlier before minor issues become dire diagnoses.
Overall, this prevents you and Medicare from spending on expensive medical treatments. But most importantly, it should ensure you enjoy a better quality of life than you might otherwise.
What can an ACO save you, apart from money?
If an ACO is working the way it should, you should be spared ordeals like repeat tests and unnecessary doctor visits for issues you've already addressed.
You'll also have more peace of mind knowing you aren't the only person responsible for ensuring each care team member has access to your medical information. 
Instead, your primary care provider will be able to see test results, diagnoses, medications, labs, and essential medical information at a glance without requiring you to recall the most important information about your physical and mental health.
Do ACO providers restrict which doctors you can see?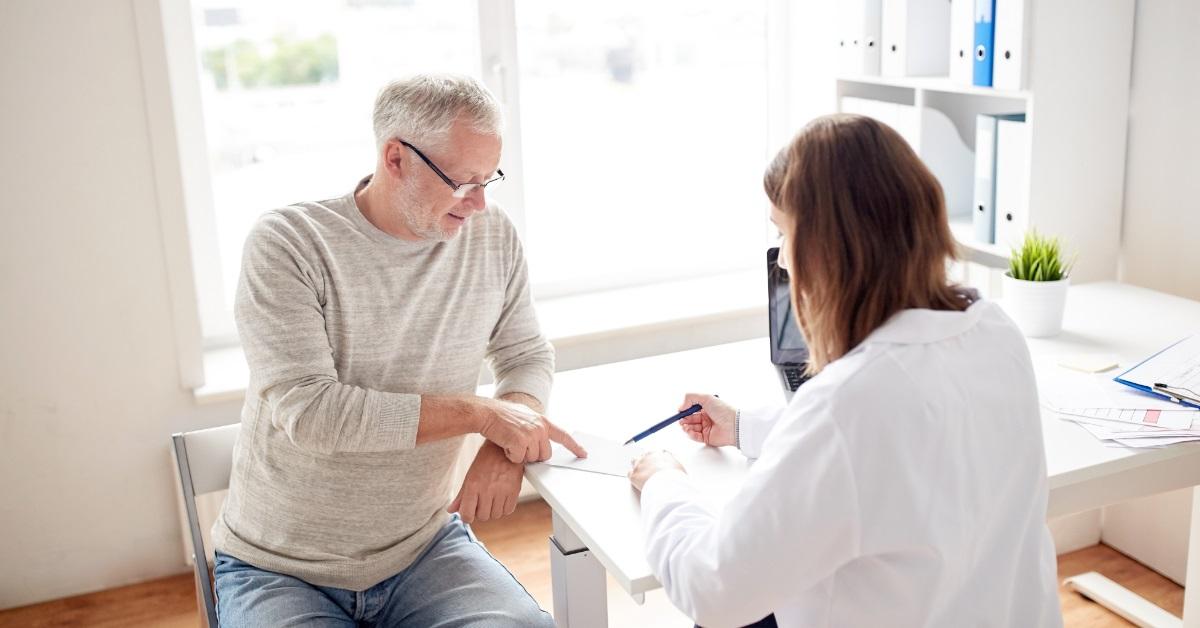 An ACO isn't comparable to a health insurance network. If you have Medicare, you can visit any health provider in the country that accepts Medicare, which is most of them.
If you visit a Medicare provider who belongs to an ACO, that's great, but it doesn't mean you can't see a different Medicare provider outside of the ACO.
Does seeing an ACO provider cost extra?
Seeing an ACO provider doesn't cost you more than you'd pay to see any other Medicare-approved provider.
How is an ACO's quality of care measured?
ACOs must meet a certain standard of care to qualify for Medicare savings. Medicare assesses the quality of care offered by an ACO using various criteria.
These include looking at how many preventive screenings it's done, whether it's reduced patients' hospital readmissions, and how satisfied patients are with the care they've received from the ACO provider.
Are there downsides to ACO providers?
From a patient perspective, there aren't many downsides to seeing an ACO provider, especially since seeing one doesn't cost extra. However, not all patients are happy with sharing their medical history with more than one provider at a time.
Plus, while ACOs aim to improve patient care quality, seeing an ACO provider doesn't guarantee that you'll receive better medical treatment than a non-ACO provider.
Do you have to see an ACO provider if you're on Medicare?
You aren't required to see an ACO provider if you have Medicare. You can see any doctor who contracts with Medicare.
However, you should be aware that since the ACO program has saved Medicare (and taxpayers) millions of dollars thus far, more health care providers are likely to join ACOs as long as there's a financial benefit to doing so.
Eventually, if the ACO system continues to prove financially beneficial, you might struggle to find a non-ACO Medicare provider.
How can you find an ACO provider?
Start by chatting with your current health care provider about whether they are or aren't an ACO provider. 
You can also look at the CMS's ACO database to see a comprehensive list of all 483 ACOs across the country or compare providers using the Care Compare tool on Medicare's website.
Bottom line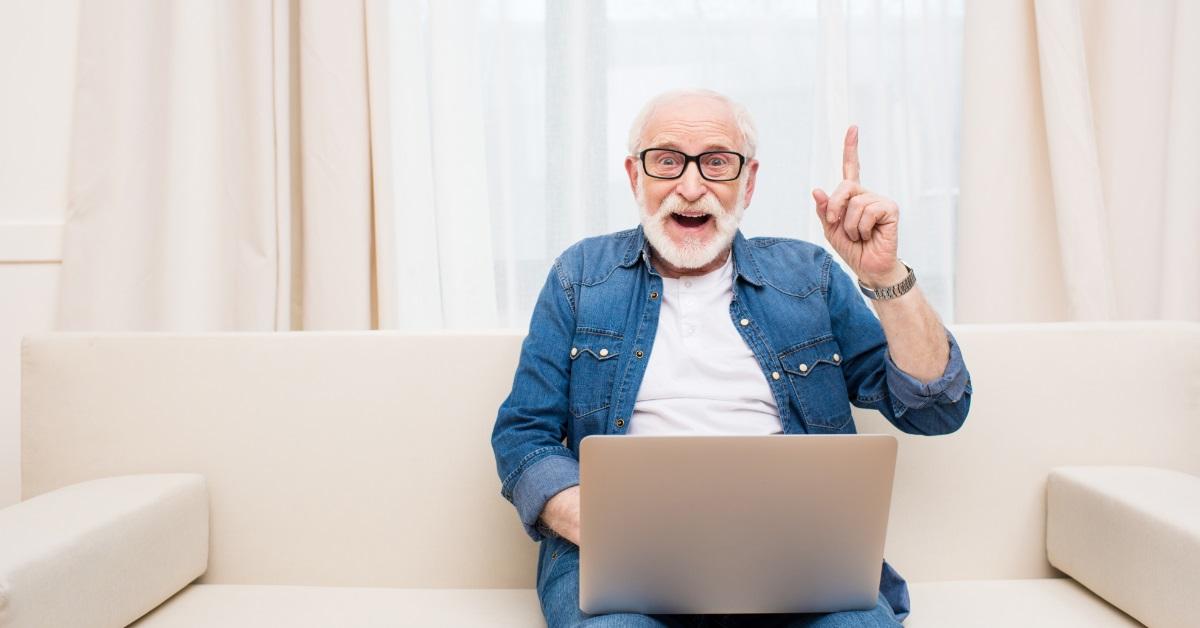 Medicare ACO providers set a new standard of care for retirees who benefit from the government's Medicare health program.
Whether you're on the verge of retirement or still a decade or more out, it's worth looking into ACO providers to understand how they can help you stop throwing money away and maintain the quality of life you're used to well into retirement.
National Debt Relief Benefits
No upfront fees
One-on-one evaluation with a debt counseling expert
For people with $7,500 in unsecured debts and up