You may not think $1 million could go far in today's economy, particularly with inflation affecting your budget. But it's still a lot of cash for everyday expenses, one-time special costs, or retirement investments.
So, the next time you come across $1 million, here are some smart things you can do with your windfall instead of throwing your money away.
Pay off credit cards
Americans carry an average of around $6,000 in credit card debt. If you're carrying a balance on your credit card, $1 million could easily cover that and get you out from under credit card bills.
Pro tip: Don't fret if you don't have $1 million to cover your credit cards. Choosing one of these top 0% APR credit cards can help you reduce your debt as well as your monthly interest.
Invest in index funds
An index fund is a basket of stocks in a fund that mirrors an index like the S&P; 500 or Dow Jones Industrial Average. The S&P 500, for example, has an annualized average return of around 11.8% per year.
Some years could be better than others, but if you hit 11.8% in one year on $1 million in an index fund, you could make $118,000 in profit just by having that cash sit in the index fund.
Buy a house
A cash offer may be more appealing to home sellers than an offer from someone who has to go through the entire home loan process.
The median sale price for a home in the U.S. was $406,890 as of August 22, according to Redfin. You're $1 million would easily cover a cash offer in many markets as well as any upgrades or changes you want to make.
Get a new car
Why fuss with a car loan when you can pay for a car with cash? The average price for a new car at the end of 2021 was around $47,000. It may not be affordable for most people but $1 million in your bank account would easily cover it.
If you want something more than average, you could get a Ferrari Roma with a sticker price of around $225,000. If you prefer something more American, a Corvette starts at just $64,000.
Start an artwork collection
In the art world, it's not unusual to see pieces sell for $1 million. Buying a piece of art could be a good investment if you plan to sell it for a profit later.
For example, a piece by artist Banksy sold for $1.4 million at auction – and then shredded itself. But not to worry. The half-shredded piece was later sold for $25.4 million so that investment in the pre-shredded picture paid off.
Collect rare comic books
Don't like fancy art? Then think about the art in comic books. Comic fans love collecting rare and unusual comics that go up in value.
With your $1 million, you could nab "All-Star Comics #8" which features Wonder Woman's origin story as well as the first appearance of the heroine.
Take a trip
If you've ever fantasized about getting away, take that trip to the place you always dreamed of or find a beach to relax on for a few days. With $1 million, you could easily spend a few weeks there.
Pro tip: Even without $1 million, there are ways to save on your next vacation. One smart Costco hack is to book a trip through the retailer's travel department. You'll get extra savings as well as exclusive add-ons.
Update your home
If you like where you live and don't want to move to a bigger place with your $1 million, consider updating your current place.
You'll be able to afford an updated kitchen, renovated bathrooms, or a new outdoor space to spend your time. Spending cash on your home could also increase its value if you decide to sell.
Open a retirement account
It may be tempting to spend $1 million, but there also may be some good options to save as well. Look into putting some of that cash into retirement savings like an individual retirement account (IRA).
Be sure to check with a financial planner to find out the maximum you can invest and if there are any restrictions to the types of accounts you can have. Even the best Roth IRAs have limits based on income for an individual or couple.
Start a business
You may have dreamed of owning your own company or starting a business, and $1 million would be enough to get that idea off the ground. If you have an idea for a side hustle, why not turn it into a full-time business to earn some extra cash on that $1 million?
Create an emergency fund
Money comes and goes. While the highs are nice, the lows can be rough. Putting aside some money in an emergency fund can help pay off any surprise bills like an emergency home repair or surprise medical bills.
Pay for college
Any kind of learning after high school could come with a big price tag. Set aside some cash to pay for college for a young person you may know to get them through school debt-free.
There's also nothing wrong with paying for tuition for yourself if you want to pursue higher education regardless of your age.
Get a private jet membership
Private jets are expensive to buy and maintain and other costs. However, a private jet membership is much more affordable and can be just as useful.
You may be able to fly all over the U.S. or the world depending on how much you pay for a membership. Plus, it beats standing in line at the airport waiting to get on a packed plane.
Invest in real estate
After you pay for your own home in cash, you may want to consider other properties to add to your investment portfolio.
You could become a landlord and get monthly income from renters or turn your investment into an Airbnb for short-term stays. You'll even have enough left over to pay for a management company to maintain your property for you.
Donate it
Why not spread your good fortune to others? You could find charities that are of particular interest to you and donate cash to help support their mission.
In addition to spreading your good luck to others, donations can also offer a tax break when you itemize your annual tax return.
Treat yourself
Perhaps you wanted a motorcycle when you were a kid. Or there's a piece of jewelry you've admired over the years. Maybe you just want a fancy tux or formal dress to wear anywhere you want.
Go ahead and treat yourself. Investing in you might be a good thing, even if it's investing in your happiness and not something in your retirement portfolio.
Bottom line
Sure, $1 million isn't going to just fall into your lap. But there are ways you can spend or invest with any amount of cash.
Consider options like index funds or savings accounts to earn a decent rate of return. You may also want to save money with the goal of paying off your debt or buying a car with cash.
Think about ways you can make your money work for you, whether you have a dollar or $1 million.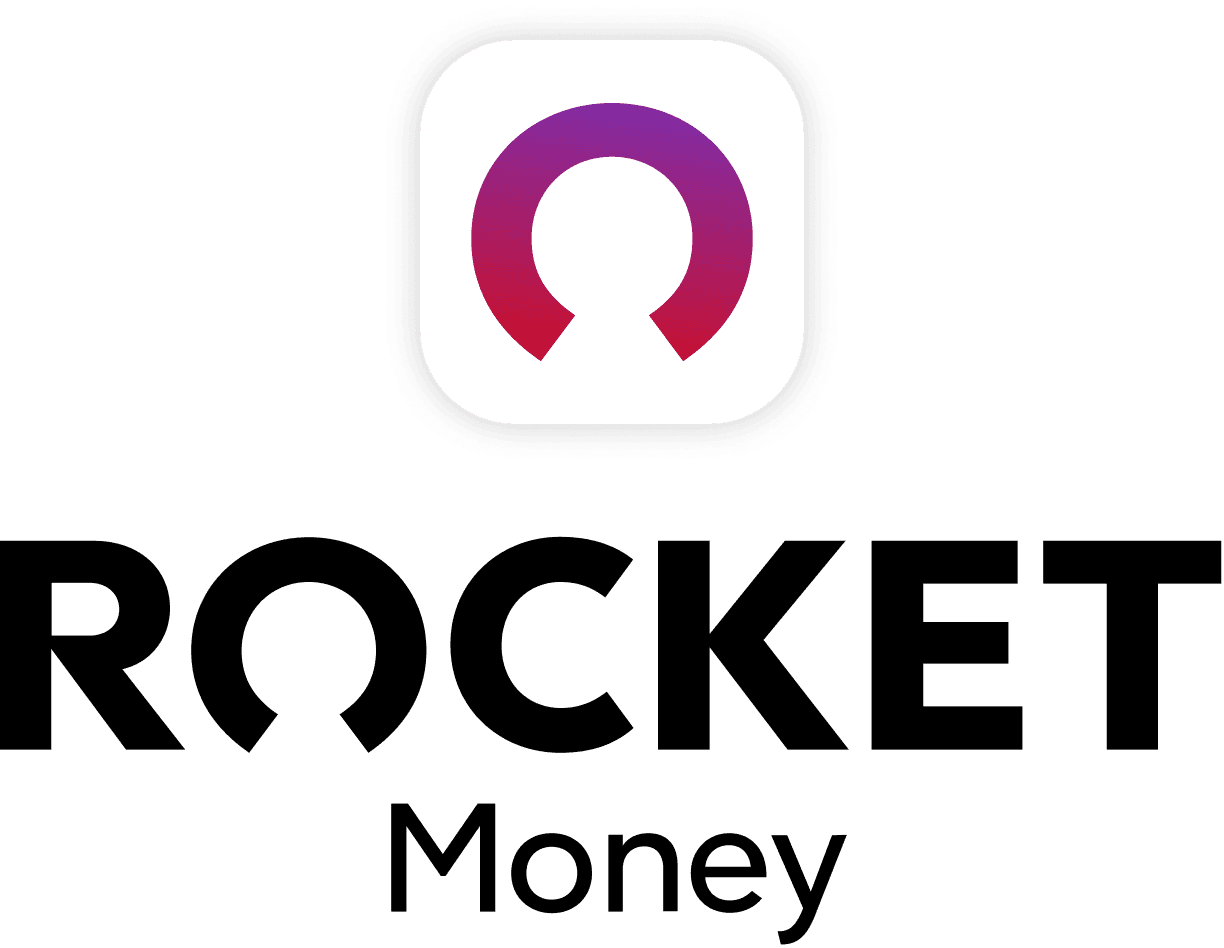 Rocket Money Benefits
Automatically find and cancel subscriptions
Slash your monthly phone, cable, and internet bills
Save an average of up to $720 a year