Amazon is known for its competitive pricing, so you might save money by doing your shopping at the online retailer. But what if you could save even more with the right Amazon shopper hacks? If you're not taking advantage of all the savings tools and strategies available to you, you could be wasting money — especially if you're a loyal Amazon customer.
Here are 15 of the most common (and costly) money mistakes Amazon shoppers will probably make this year, plus some strategies for making sure you get great value for your money whenever you shop at Amazon.
15 costly mistakes Amazon shoppers will make this year
Not using the right credit cards
You can earn some serious cash back at Amazon with the right credit card. If you shop at Amazon frequently and you're a Prime Member, it could potentially make sense to apply for the Amazon Prime Rewards Visa Card. This card offers generous cash back on your Amazon purchases, which you can use to offset the cost of future Amazon shopping trips.
Alternatively, you could select a cashback credit card with more flexible rewards, like the Chase Freedom Flex. This card offers rotating quarterly bonus categories, and in the past, Amazon.com purchases have been included as a Chase cashback bonus category. For more card options, check out the best credit cards for shopping at Amazon.
Check out our Chase Freedom Flex review.
Not checking for rewards points offers
Some credit cards occasionally have limited-time offers with high cashback values for shopping at Amazon. Be sure to keep an eye on the offers in your account and take advantage of them when they appear.
You could also potentially save some money with targeted offers for certain credit card brands from Amazon. For instance, in the past Amazon has offered up to $60 in savings for eligible American Express cardholders who use at least one Membership Rewards point on their purchase. To take advantage of this offer and possibly others like it in the future, you'll need to link your credit cards to your Amazon account by adding them as a payment method and enrolling in "Shop with Points." Although paying for Amazon purchases won't typically yield the best value for your points, this could be a good option for you if you aren't traveling right now and have lots of points saved up.
Forgetting to activate credit card quarterly bonus categories
Cashback credit cards with rotating bonus categories typically require that you activate the categories each quarter. Don't forget to check which categories earn bonus cash back, activate them through your online account, and spend accordingly. (See our list of the best cash back credit cards for more details.)
Not comparison shopping
Don't assume Amazon has the lowest price on the item you want. Run a search on Google Shopping to compare prices across different retailers. Start by sorting your search from the lowest price. You might need to scroll through used items or disreputable retailers before you get to the best price on the item new from a retailer you can trust. You'll also need to factor in shipping costs and any available discounts. A browser extension like Rakuten or Honey could help you find the best available coupons at other retailers.
Rakuten Benefits
Add Rakuten to browser: It's quick, easy, and free to install
Shop as usual: Earn up to 40% cash back and apply coupon codes instantly1
Get paid: Through PayPal or a check every quarter
Missing out on compensation for late deliveries
If you purchase an item with a delivery guarantee from Amazon and it doesn't arrive by the estimated date, you can request compensation. 
Not using the right cashback apps
Cashback apps like TopCashback could allow you to earn money back from your Amazon shopping in addition to the earnings you might get from using the right credit card. To see whether a cashback app has offers for Amazon, you'll need to sign up for an account and search for Amazon on the app or website. With TopCashback, when you click through on an offer link, the site earns commission from the retailer, and passes some of that money along to you in the form of cashback rewards. You could potentially earn up to 8% cash back when you click through TopCashback to shop at Amazon, depending on what you purchase.
Not signing up for Amazon Prime
This may seem counterintuitive because an Amazon Prime membership costs money. However, between free two-day shipping on millions of items and free two-hour deliveries on groceries and essentials with Prime Now, you could potentially save a ton on delivery costs with a Prime membership if you shop at Amazon frequently.
What's more, a Prime membership gets you early access to lightning deals and some incredible exclusive discounts on Prime Day. Plus, you'll get a ton of free media as well: You can borrow one e-book per month for free; listen to 2 million songs without ads; and access Amazon's library of movies and TV shows that are free for Prime members. That's a lot of value for just $139 per year.
Buying things you don't need
If you have an account with Amazon and your credit card information is saved, ordering new products might be a little too easy. To avoid impulse buying, consider setting a personal 24- to 48-hour waiting period after you get the idea to purchase something. After that time frame, go back and ask yourself whether you really need the item. Then make sure it fits into your budget — the right budgeting app could help you keep track of upcoming bills and ensure you aren't overspending.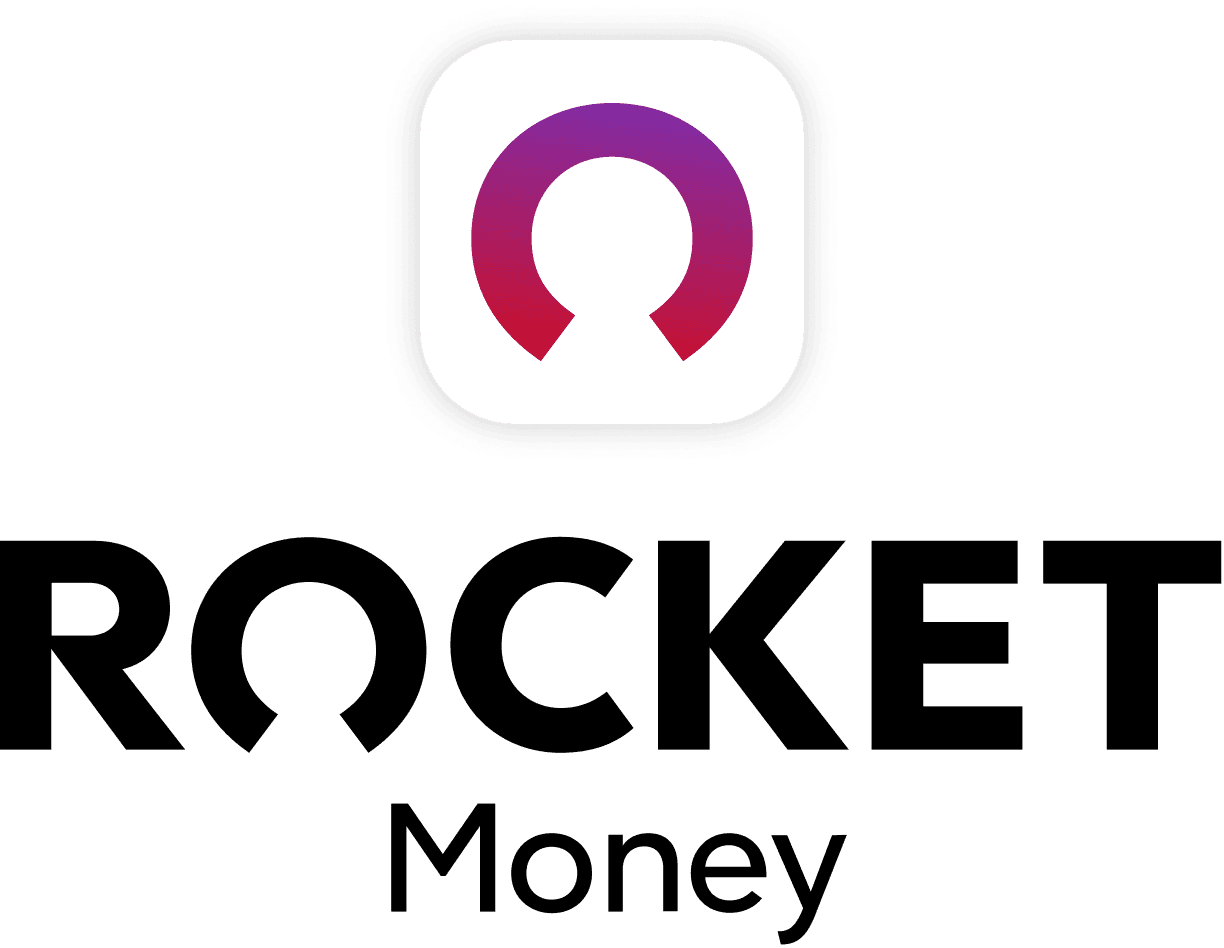 Rocket Money Benefits
Automatically find and cancel subscriptions
Slash your monthly phone, cable, and internet bills
Save an average of up to $720 a year
Forgetting to sign up for Subscribe & Save
Amazon offers savings on thousands of products when you get them auto-delivered through its Subscribe & Save program. If you order anything on a recurring basis from Amazon and you haven't signed up for Subscribe & Save, you could be missing out on serious savings opportunities. Although a single item on auto-delivery will save you only an extra 5%, getting five or more items delivered at regular intervals could save you 15%. And Prime members may even save up to 20% if they order five or more eligible baby items with Subscribe & Save.
It's easy to manage your subscription, skip deliveries, or cancel, so you shouldn't end up with more than you need as long as you keep an eye on your upcoming deliveries.
Wearing out the one-click payment button
We get it, that one-click payment button makes it easy to buy anything you want at Amazon. But before you make that purchase, consider doing the following:
Check for lower prices elsewhere
Make sure the item fits into your budget
If you don't have a Prime membership, think about waiting until you meet the $25 free shipping threshold
Consider Subscribe & Save if you'll order the item again
Consider no-rush shipping in exchange for a digital reward or discount
Buying at the wrong time
Amazon typically offers deep discounts on products at certain times of the year, such as Prime Day and Cyber Monday. If you can wait to purchase more expensive items during these shopping holidays, you could potentially save a significant chunk of change. And because Amazon uses dynamic pricing, it's a good idea to track the changes on any item you don't need urgently. Apps like CamelCamelCamel offer access price history charts, and you can opt to get alerts when the price drops for an item you want.
Opting for fast shipping every time
If you find yourself paying for fast shipping every time, it might be time to sign up for an Amazon Prime membership to avoid the fees. And even if you have a Prime membership, you may want to opt for no-rush shipping, as it often provides a discount on the item or a digital reward. Depending on the offer, rewards may be used for digital video downloads, music, books, or apps.
Not doing due diligence before buying
Be careful when purchasing items sold by other retailers through Amazon. Take the time to research both the retailer's customer service reviews and the quality of the product. Because fake reviews can be an issue, use multiple sources to get details about product quality. If the item is not shipped and sold by Amazon, ensure that it is still eligible for free returns (you'll see "free returns" next to the price if it is). Doing your due diligence could help you avoid purchasing a poor quality product that will end up in the trash.
Forgetting to use your Amazon gift cards
According to Mercator Advisory Group, Inc., a firm that supplies payments industry data, up to $3 billion in gift cards go unredeemed each year. It's likely you've received an Amazon gift card from a family member, friend, or employer at some point. Did you remember to use it?
To avoid wasting money, add your gift card balance to your Amazon account as soon as you receive a gift card, even if you're not ready to buy anything yet. When you go to make a purchase later on, you'll see the option to use your gift card balance.
Spending too much on "good deals"
Really great deals can be enticing, but a special sale is never a reason to purchase an item you don't need or can't afford. Although it makes sense to watch for sales on the products you typically buy, a good sale should never be the only reason for your purchase. Even if the deal is a limited time offer, take a few minutes to evaluate your budget and assess your needs before purchasing.
The bottom line
There are myriad ways to save money at Amazon, and many of them require little effort on your part. You can stack your cashback rewards from credit cards with rewards from cashback apps, track and compare prices, sign up for Amazon Prime and Subscribe & Save, and more. If you're a frequent Amazon shopper, you can make use of all these tips to avoid spending more than you need to at Amazon. You just might end up with more cash in your pocket at the end of the year, which you can put toward savings or use to treat yourself with another Amazon purchase.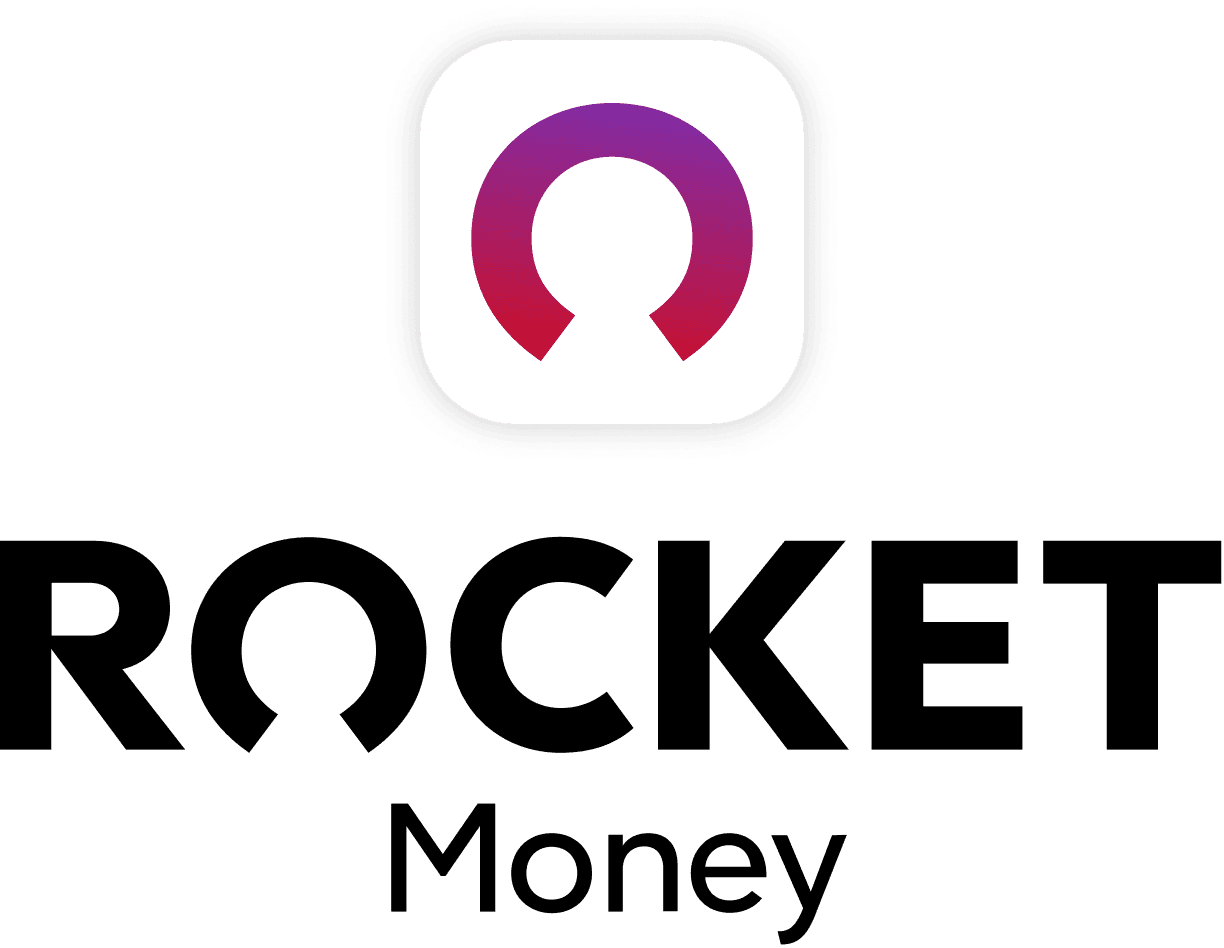 Rocket Money Benefits
Automatically find and cancel subscriptions
Slash your monthly phone, cable, and internet bills
Save an average of up to $720 a year