You're a Costco member, so we already know you love finding ways to save on groceries and other items. But if you're a casual shopper instead of a Costco devotee, a few rookie mistakes could cost you money.
Give your budget a break by getting familiar with these easy-to-overlook errors. Soon, you'll be shopping at Costco like a true pro.
Shopping on weekends
Costco tends to put out more (and arguably better) free samples on the weekend than on weekdays. So if Saturdays and Sundays are your favorite days to shop, we can't blame you.
But no matter how good the free snacks are, they might not make up for the time you would save by shopping on a less-crowded weekday. More importantly for your bottom line, a packed store often means emptier shelves. 
To capitalize on the best Costco deals, go on a less-crowded day when you don't have to compete with fellow shoppers for a limited selection of goods.
Buying the wrong membership
Costco offers two memberships for families and individuals: the Gold Star membership ($60 a year) and the Executive membership ($120 a year).
Both levels have the same baseline perks, including entrance to any Costco warehouse, savings on Costco gasoline, and access to third-party services at a discounted price. 
With an Executive membership, however, you earn 2% back on certain Costco purchases, although your rewards max out at $1,000.
So which membership level will save you the most? It depends on your individual circumstances. 
Before you decide, calculate how much you're likely to spend at Costco. The retailer claims that if you spend an average of $500 a month ($6,000 a year), you'll get enough through your 2% back to ensure the Executive membership pays for itself.
On the other hand, if you know you're likely to spend less than that, the Executive membership might be a waste of $60.
Pro tip: Using one of the best credit cards for Costco shoppers can be another great way to save at the warehouse retailer. Look for a card with great cash-back or other rewards.
Not trying Kirkland Signature products
As a rule of thumb, buying a generic store-brand product instead of a brand-name product saves you money. That rule is as true at Costco as it is at your local grocery store.
Kirkland Signature is Costco's in-house brand of products. These items often cost less than the same product sold under a brand name.
But as you might know from buying knockoff Cheetos or Oreos, some generics simply aren't as good as the original. Depending on the product, that can be the case at Costco too.
You aren't really saving money when you buy a bulk version of a low-quality product you don't like. Instead of automatically grabbing the Kirkland item over the brand-name product or vice versa, decide which version you want on an item-by-item basis.
Not buying discounted gift cards
For many customers, a Costco membership is worth it for the savings on third-party gift cards alone. As with most of its other products, Costco can offer gift cards at a discounted price because it buys in bulk and passes the savings on to you.
The gift card selection is limited, so you won't find every retailer and restaurant. But before you purchase a gift card directly from a theater chain or restaurant, see if Costco has one at a discount instead.
Ignoring seasonal clothes
Costco sells brand-name clothes at a much lower markup than other major retailers. That means you can find great deals on clothes at Costco throughout the year.
Costco often snaps up typically expensive seasonal clothes in bulk — such as Speedo swimsuits or Calvin Klein winter coats — then sells them at great prices as each season kicks off.
Because the savings are so big, seasonal clothes sell out fast. If you're interested in seasonal savings, make sure you're always on top of the latest and greatest Costco deal.
Buying tires somewhere else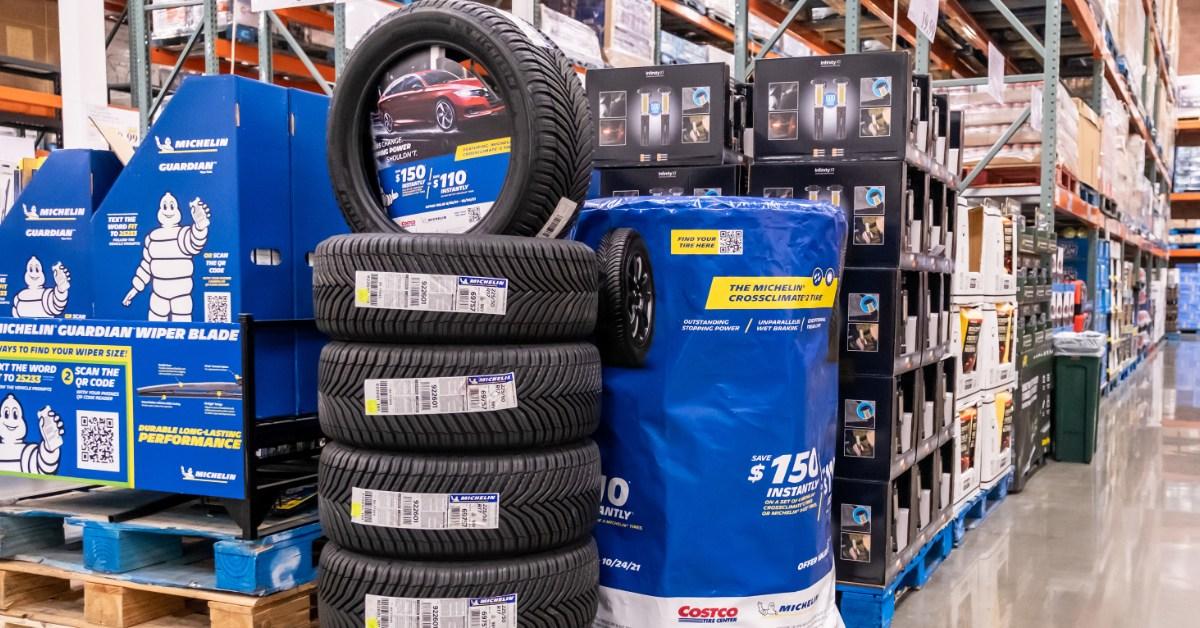 Costco members get all sorts of third-party services at discount prices, and tires are a prime example.
At Costco's tire centers, you can buy quality tires at below-average prices. Installation, balancing, and associated services are only $18.99 per tire and are included in the tire's quoted price.
You also get free lifetime tire maintenance, balancing, rotation, flat repair, air pressure checks, and nitrogen inflation. That guaranteed free lifetime maintenance is a deal you won't find elsewhere.
Not filling up at the Costco pump
Costco gas is usually cheaper than fuel at other gas stations in the area. Depending on where you live, what time of year it is, and the average price of gas, Costco's fuel can be up to 25 cents cheaper than its competitors.
Thankfully, gas prices have fallen since their all-time high this summer, though energy costs are still up. 
If you commute every day, filling up at a Costco gas station could save you enough on gas to pay for your membership in no time flat.

Assuming everything is a deal
Shopping at Costco can definitely save you money, especially if you're buying in bulk for a large household. But don't walk into a warehouse assuming everything you see is cheaper than everywhere else.
You should still run price comparisons, especially on high-ticket goods like televisions or seated lawnmowers. Costco might have a better deal on computer gadgets this winter or not. It's up to you to research average costs and make purchase decisions accordingly.
Buying too many perishables
Costco's buy-in-bulk deals are its main appeal. But if you can't use a large amount of food before it expires, how much of a deal did you really get?
Stocking up on too many Costco perishables at a "bargain" price can actually end up costing you money if you toss most of them in the trash.
Instead of wandering through Costco's fruit, vegetable, meat, and dairy sections and buying any items that catch your eye, make a grocery list that includes the precise amounts of perishables you need for any meals you've planned for the week.
Otherwise, you'll end up contributing your own hard-earned cash to what Feeding America says is the $408 billion Americans waste each year throwing out food.
Buying too much for your freezer
Speaking of preparing for grocery shopping in advance, make sure you actually have room to store the food you buy before you head out on a Costco run.
That's especially true of frozen foods and perishables you plan to freeze. These foods will almost certainly end up in the trash if you don't have space for them.
Bottom line
You often get a great deal when you shop at Costco, but you can take those savings to the next level by using the best Costco hacks and dodging the common shopper errors on this list.
Avoid these mistakes and others, and soon enough, you'll be a seasoned Costco pro with insider tips of your own.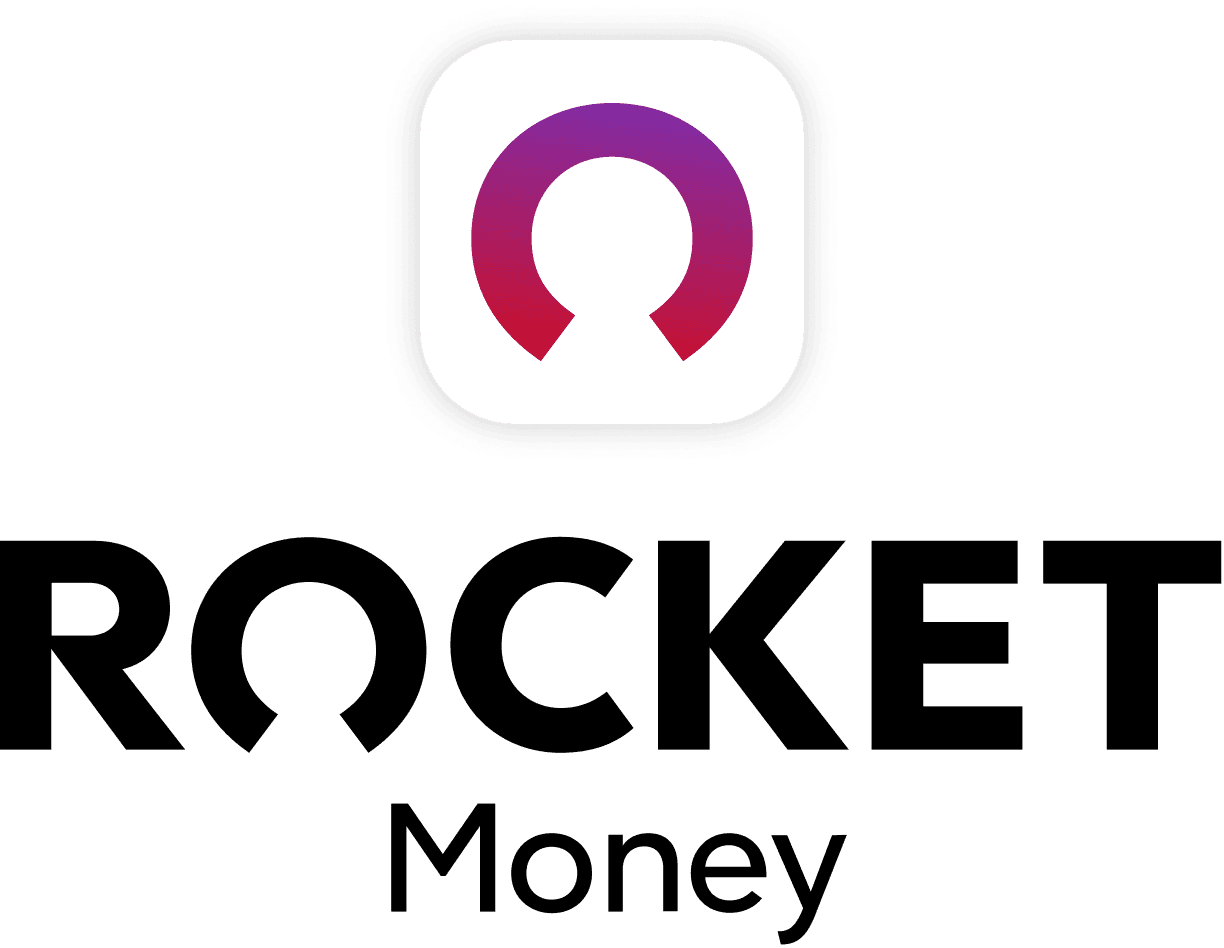 Rocket Money Benefits
Automatically find and cancel subscriptions
Slash your monthly phone, cable, and internet bills
Save an average of up to $720 a year