As retirement nears, the reality of exiting the workforce becomes clearer. While exciting, this time can also be stressful.
Making sure you're fully prepared to live life as a retiree is much easier when you make the right financial choices. Now is the best time to boost your bank account before retirement comes knocking.
Reassess your retirement goals
Your goals might have changed in the last decade. Changes in life circumstances — such as making less money than planned or relocating — can affect your financial goals.
Evaluate your retirement savings and estimate your Social Security benefits to determine where you currently stand. Then you can assess what you still need to do to meet any goals that may have changed.
Pay off debt
Entering retirement with unsecured debt can drastically impact your financial situation for the rest of your life. If you haven't already taken care of high-interest and other unsecured debt, you should make that a top priority.
With high-interest debt out of the way, you might consider whether it's in your best interest to crush your remaining debt (like your mortgage). 
Paying off a mortgage early is not the best decision for everyone, especially if your mortgage rate is low. Talking with your financial planner can help you make the right choice.
Make an estate plan
Estate planning can help ensure those you'll leave behind are taken care of. No one knows when something awful could happen, so it is a good task to cross off your to-do list before you retire.
If you don't already have a will in place, consider meeting with an attorney to create one. If you have an existing will, consider reassessing it to ensure no information is outdated. 
You'll also want to evaluate your beneficiaries for life insurance policies and your retirement accounts in addition to other assets.
Make investments for retirement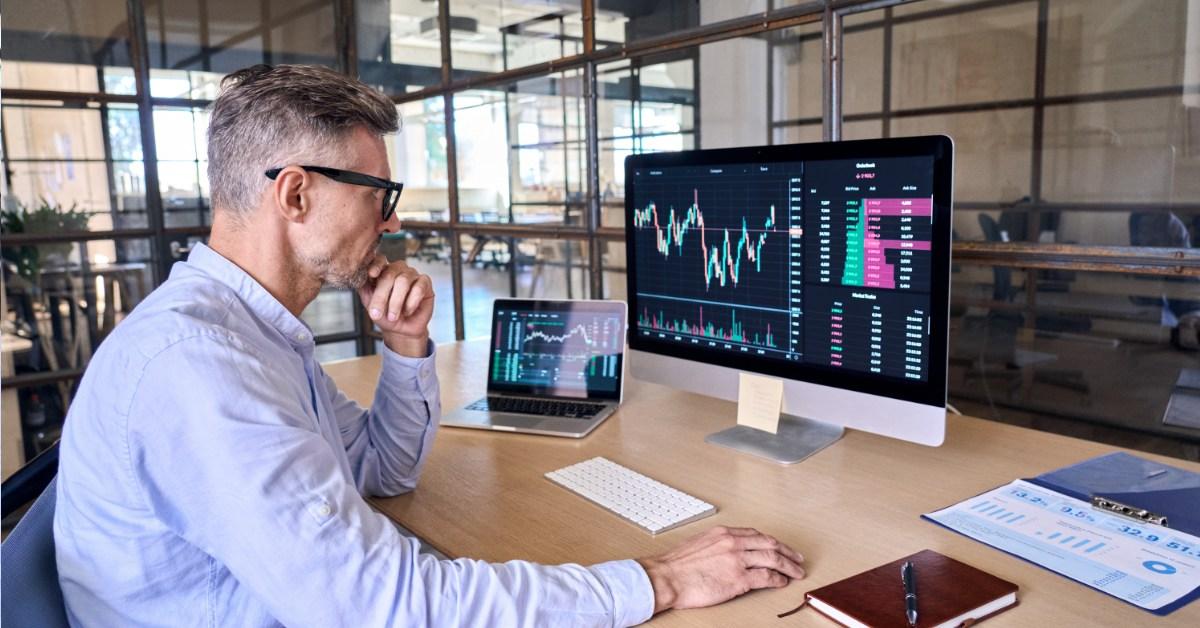 With life expectancy increasing, your retirement funds might need to last longer than in previous generations. Investing is one way you can supplement your Social Security and add extra income to your savings.
Not all investments are good investments, so work with an expert to help you choose the ones that will provide the best returns. 
Consider aging parents
Now is a good time to discuss your parents' long-term plans if you haven't yet. Plans to provide care for them can influence your savings needs.
The Center for Retirement Research at Boston College found that approximately 17% of adult children care for their parents at least once during their lifetime. 
If your parents don't have enough retirement income or savings to cover long-term care and end-of-life expenses, you may need to add those costs to your budget. Even if those expenses are decades away, it's good to prepare for them before you retire.
Evaluate your insurance policies
You should evaluate your insurance policies to make sure they still reflect your needs. You may need more or less coverage than you did when you initially signed them. 
life insurance is generally more expensive for older people, adjusting your policy now can save you money in the long run.
You might also want to consider insurance that you don't currently have. Long-term care insurance is often overlooked, but it's important to recognize that traditional Medicare won't cover all long-term care expenses.
Rethink your budget
While you may have been living on a budget to grow your savings, it might be time to cut expenses even further. As you get older, the amount of time you have to prepare for retirement decreases. 
Evaluate your current savings to determine if you should put more money away each month.
You can reduce small spending, such as eating out, or larger expenses, like housing. Downsizing to a smaller home once adult children move out can significantly reduce expenses.
Grow your savings
Consider saving more while you're still working. Allocating a percentage of each paycheck and contributing to your retirement account will help you later.
Aim to contribute enough to your 401(k) to receive the maximum amount of employer contributions. This will help build your retirement account without costing any additional money.
Bottom line
Your 50s are one of the most important times for strengthening your long-term goals. Getting more aggressive with your retirement plan now will pay off in your 60s and beyond.
Many seniors enter retirement unprepared. Seniors carry more debt than they used to, which can interfere with their ability to pay necessary expenses as they age. 
But if you pay down debt, adjust your insurance, and follow these other tips while in your 50s, you're more likely to avoid financial stress in retirement.
Public Benefits
Get $3-$300 in free stock when your account is approved*
Invest in 1000s of stocks and ETFs with fractional shares—no account minimums
Follow friends in a social feed and learn from a diverse community of investors
* Free stock offer valid for U.S. residents 18+. Subject to account approval.