When it's time to reevaluate your budget, the best place to start is at home. It's all too easy to get into a routine where you make the same wallet-draining mistakes day after day, not realizing there's a better — and less expensive — way.
From hiring a house cleaner when you barely make a mess to cranking down the AC when you could rely on windows and fans, multiple mistakes could drive up your home expenses without realizing it.
Here are 14 of the biggest offenders and what to do to save yourself from wasting money at home.
Incandescent light bulbs
The Department of Energy has recommended households switch to energy-efficient LED bulbs to save upwards of $225 in energy costs each year, yet stores still sell older incandescent bulbs.
If you're hesitant to switch or spring for the more expensive LED bulbs, remember, for every lamp with an old incandescent light bulb, you're literally burning money.
Paper goods
Not only is using paper towels and paper plates an unwise choice for the environment, but it's also expensive. Instead, use more sustainable cloth towels, napkins, and dishware day-to-day. 
Keep a stack of towels in a drawer right by the oven or sink, and you'll never even be tempted to reach for the roll of paper towels again.
House cleaner
Hiring a house cleaner to come every other week or once a month can feel indulgent, but it can also be expensive. If you're trying to cut costs around the home, one of the first things to go should be paying someone else to clean. 
Set aside a weekend morning, grab some basic supplies — vinegar can handle almost anything — and get to work.
Professional landscaping
Rather than spend money on hiring someone to mow your lawn or plant new annuals every spring, cut professional landscaping and gardening from your budget. 
Instead, let your lawn turn into a native garden or pick up gardening as a hobby that gets you outside and keeps you active.
Cable TV
As long as you don't get caught in the trap of signing up for every subscription service from Disney+ and Hulu to Netflix, cutting cable and switching to a streaming provider could save you over $100 a month. 
Look at the streaming service offering the most shows you want to watch and limit yourself to that one subscription.
Newspapers
Getting the newspaper delivered every morning may seem nostalgic, but how often do you sit down to read it? Or do you take out your phone to get the daily news? 
Cutting your daily subscription, or limiting it to Sunday service, can save you major dollars over the year.
Extreme temperature control
You don't have to give up AC and heat altogether, but it's worth taking stock of whether you're cooling or heating your home more than you need to. 
Rather than wearing the same athleisure all year, dress for the weather outside. Try cotton and linen in the summer and wool in the winter. Then, see whether you need to set the thermostat to 68 degrees.
Half loads of laundry or dishes
Your washing machine and dryer will use the same amount of water and energy, whether they have a half or full load. 
So, unless you desperately need an item, wait until you have a full load to get the most out of every usage. Do the same for the dishwasher.
Old air filters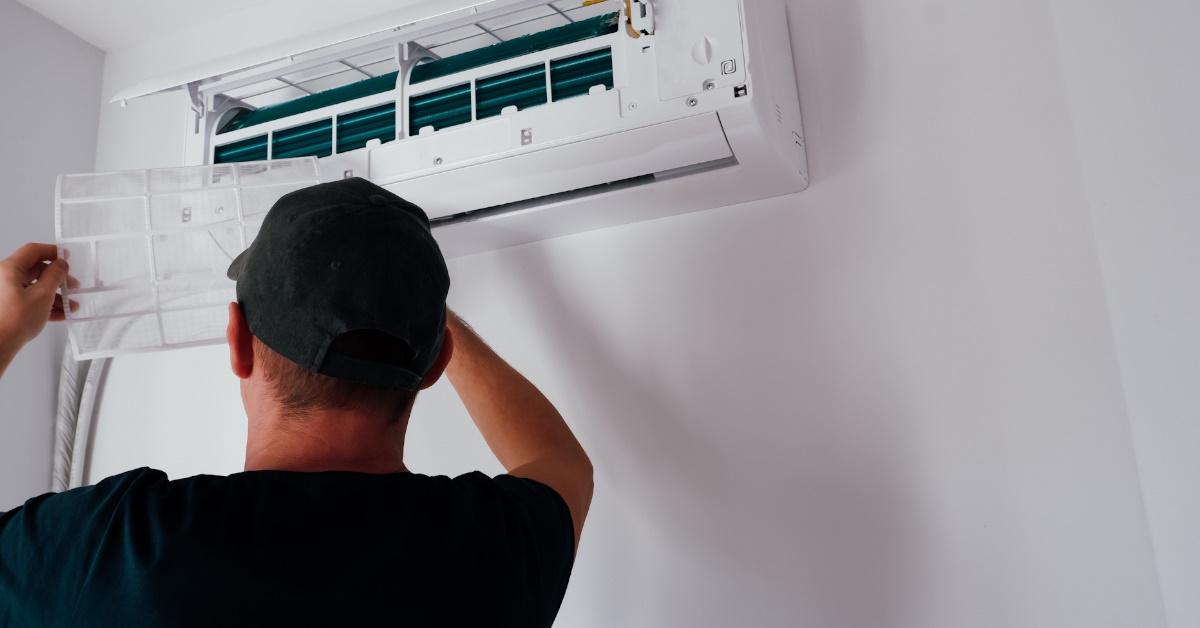 If you're trying to eke out a few extra months from your air filters, you're harming your HVAC system and making it work harder and preventing it from running at full capacity. Swap it out as your HVAC system recommends to keep it functioning efficiently.
Wrong fan direction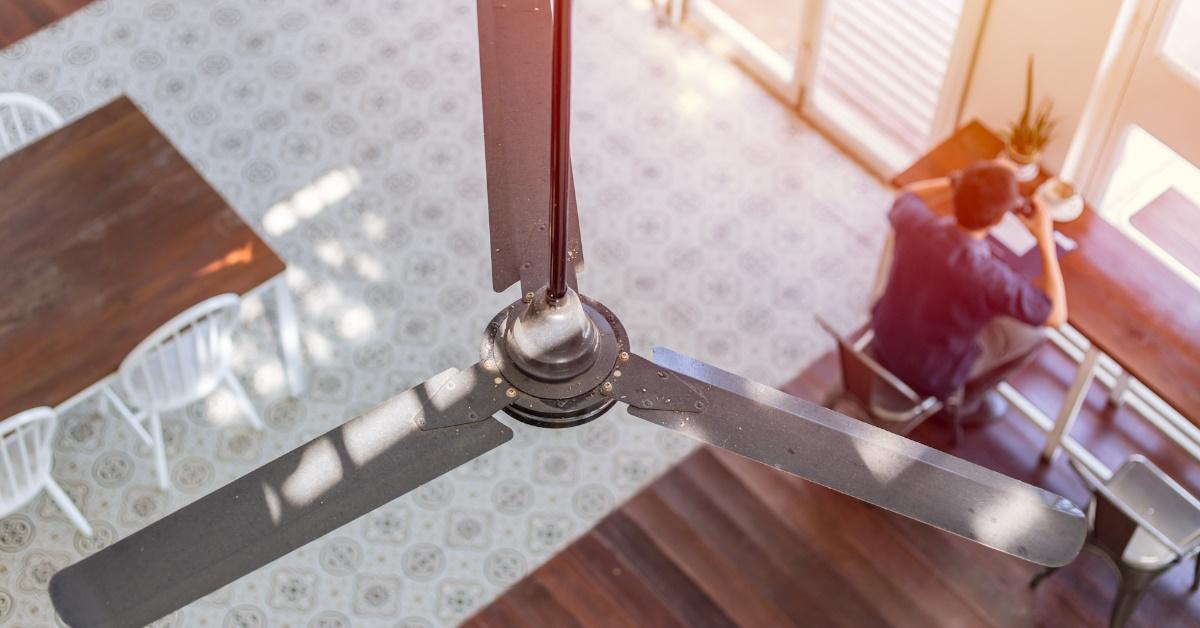 Did you know you should switch your ceiling fan direction with the seasons? If you forget to switch directions, you're fighting against your AC or heat.
Fans should run counter-clockwise during the summer to blow air down, while they should run clockwise in the winter to bring cold air up and warm air down. 
Single items
Experts at saving know that buying in bulk is one of the most efficient ways to save money around the house. 
It costs more on the front end, but you'll save when you buy everything from rice to toilet paper to shampoo in bulk rather than running to the store every time you need to replenish.
Too-high water heater temperature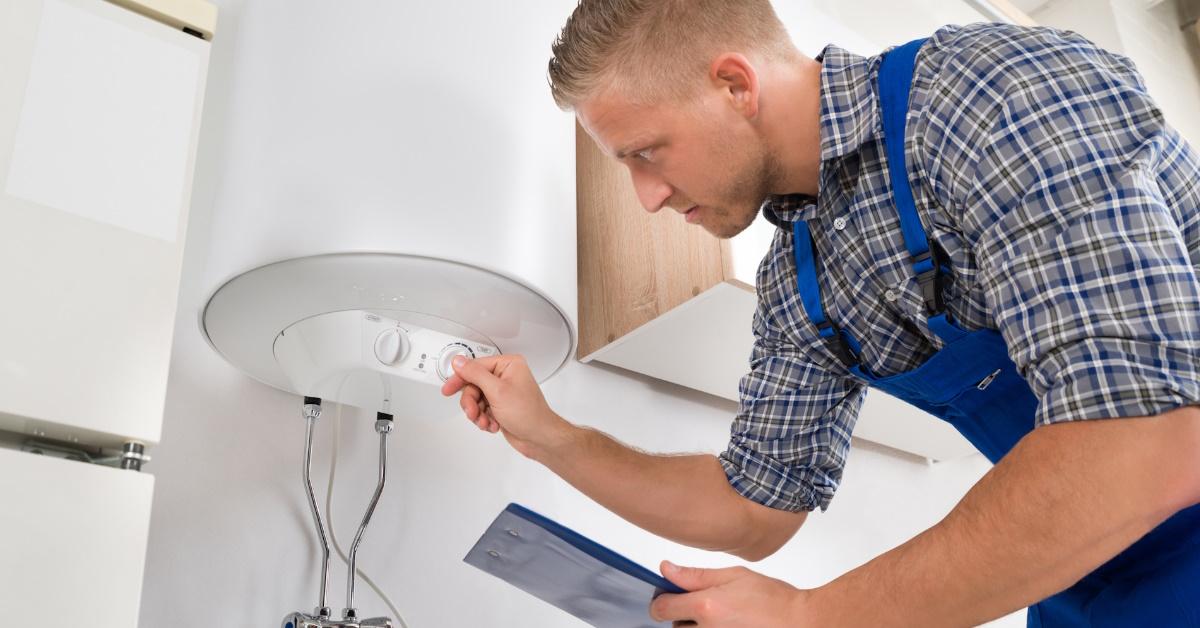 Hot water heating can make up a significant portion of your monthly utility bill, but there's a chance your water heater is set higher than it needs to be. 
Check the temperature; if it's above 120 degrees Fahrenheit, you can lower it to that temperature and still enjoy a hot shower in the morning.
Continuously plugged in computers
If you're not using your computer, unplug it. It might not seem like it's using energy, but even operating on standby mode while plugged in could be tapping into your electricity bill.
While it's not a ton of money, it could add up to $30 or more yearly that you don't need to spend. Instead, only keep your computer plugged in while actively using or charging it. The same goes for printers and cell phones.
Sprinkler system leaks
According to the Department of Energy, a leak just 1/32nd of an inch in diameter can waste up to 6,300 gallons of water per month. And, while your water bill may not be the highest bill you pay, why waste money you don't need to spend? Plus, why waste water?
Inspect your outdoor hoses, sprinkler systems, and faucets each spring, ensuring there hasn't been damage over the winter. This ensures you'll be ready to water your lawn — without draining your wallet.
Bottom line
Most of these wallet-draining home costs aren't decisions you purposefully make daily. They're habits you become accustomed to, which means you can also easily break them.
Try cutting one or two this week, and see how it goes. You might find that you don't miss those few degrees on your AC or don't mind getting the extra steps while gardening, but you'll undoubtedly notice the extra dollars in your bank account and reduce financial stress.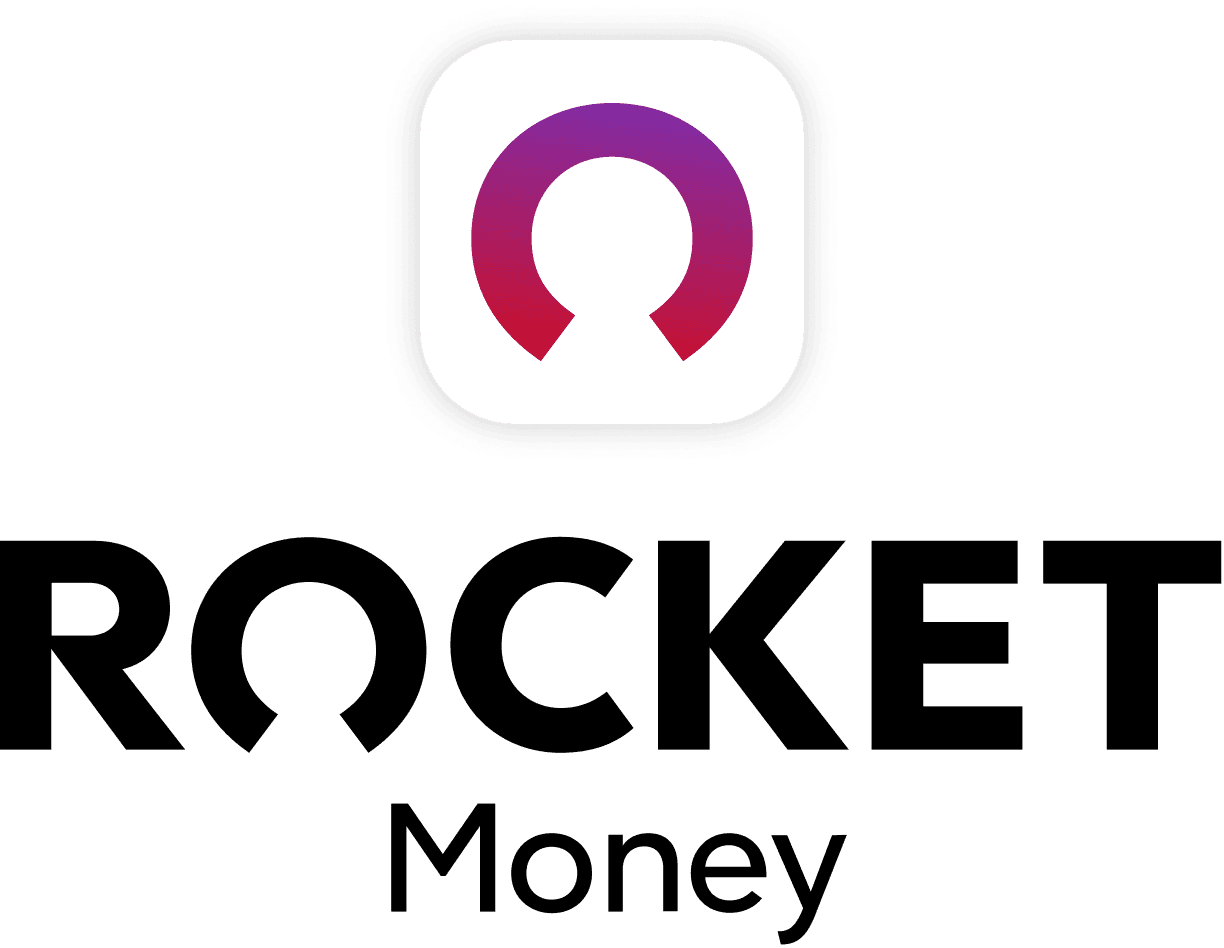 Rocket Money Benefits
Automatically find and cancel subscriptions
Slash your monthly phone, cable, and internet bills
Save an average of up to $720 a year