Calculating the correct percentage of your paycheck to put away each month, researching the right investments — saving money can sometimes be exhausting.
But it doesn't have to be.
There are plenty of great ways to boost your bank account that only require a reasonable investment of time and energy. The following 10 tips and tricks can help.
Set up automatic transfers
Do you have a hard time remembering to move money from your checking account to a savings account? Automatic transfers let you move money before you can even think about spending it.
Many banks allow you to set up automated recurring transfers so money moves from spending to savings on a preset schedule. For example, the money might be scheduled for a transfer each payday.
Open a retirement account for tax benefits
Having a retirement savings account can provide benefits years or decades down the road. But saving for retirement also can lower your taxes today.
Money that you put into a traditional IRA or 401(k) plan can reduce your taxes in the year you make the contribution. That means you might lower your taxes today while building a nest egg for the future.
Resist impulse buys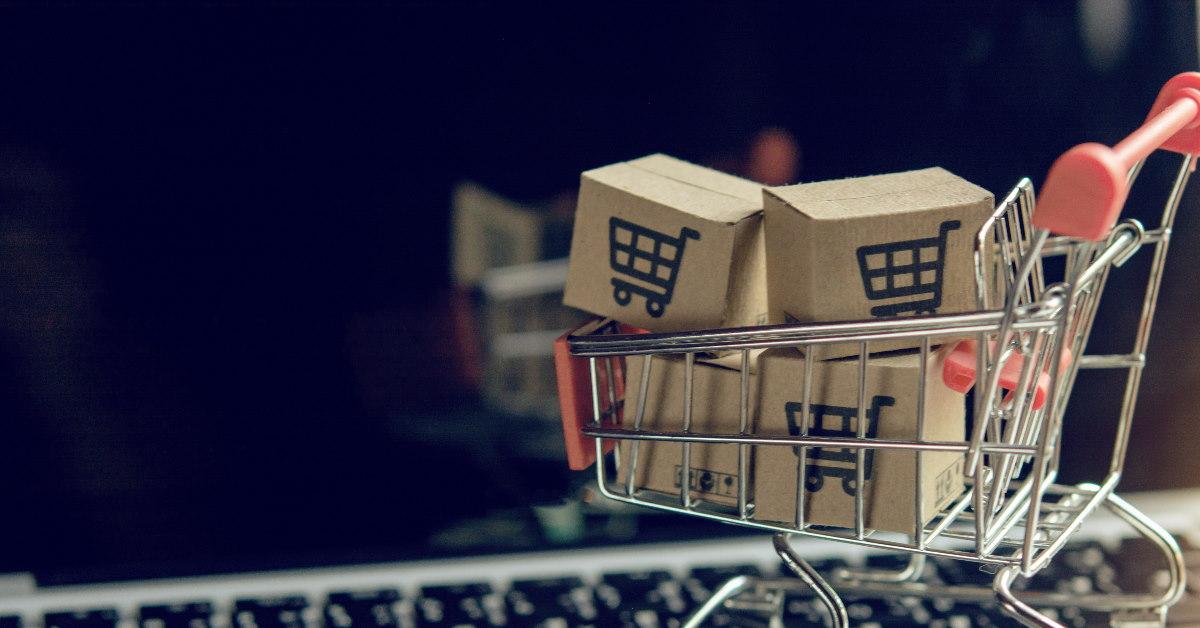 Here's a great Amazon hack that might help you resist the temptation to spend: The next time you open the Amazon app and think about making a one-click purchase on a whim, hit pause. Add the item to your cart, then close the app.

This will give you additional time to reconsider that impulse buy. If you decide later that you still want it, odds are good that the item will remain available whenever you revisit the app.
However, with some time and space to reconsider, you might start making more measured decisions about exactly where you want your cash to go.
Pay off credit cards every month
Unless you pay off your credit card balance every billing cycle, buying on credit often means paying more than the list price.
Many credit cards have notoriously high interest rates. So, in many cases, the longer you go without paying off credit card debt, the more interest you generate.
That's more or less money down the drain. If you can afford it and it makes sense in your overall financial picture, try to pay down credit card debt quickly.
Cancel unused subscriptions and services
Did you finish the hit show that got you to sign up for HBO Max? Have you kept your Amazon Prime account after signing up to make a one-off purchase?
It's all too easy to buy into a monthly subscription you're really excited about and much harder to remember to cancel once you're no longer interested in the services.
Getting rid of subscriptions can save you money. Besides, you can always sign up again when the second season of your favorite show starts streaming.
Join rewards programs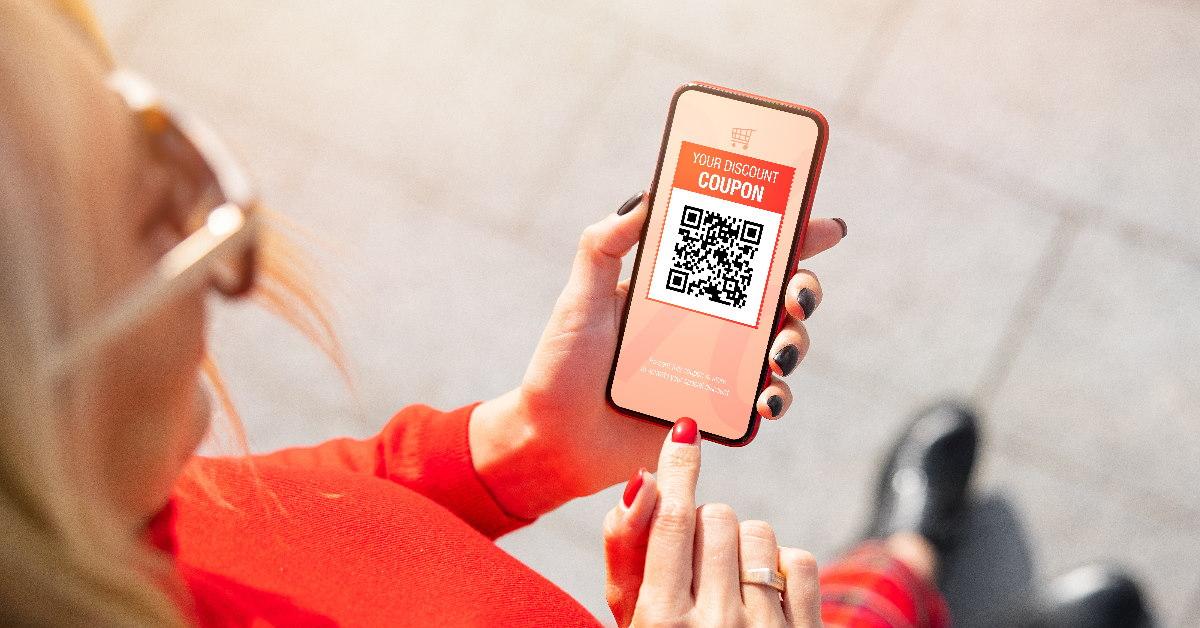 Signing up for a customer rewards program with your favorite gas station or grocery store often doesn't cost anything, but it can qualify you for perks like reduced fuel costs or members-only sales.
You might want to think twice about signing up for a rewards program at a store you never visit, or where the program costs a fee. But free programs at your favorite store can help your budget stretch even further.
Compare insurance quotes every year
A lot can change over time, which means the insurance rate you got last year might not be the best rate you can get now.
You might be able to find more affordable coverage if you compare car insurance rates, for example. It's worth considering looking into new companies and seeing what they have to offer, especially if your insurance needs have changed.
Use cash instead of cards
Some people find that putting away credit and debit cards and paying for things with cold, hard cash helps them gain a better grip on how much they spend.
For instance, a cash spender might decide how much to spend on groceries before heading to the store. Then, they put that much money — and nothing more — in their wallet. That simple act prevents them from overspending.
This method obviously doesn't work at stores that only accept cashless payments, so do your research before leaving the house without your debit or credit card.
Round up purchases
Some banks give you the choice to round up debit card purchases to the nearest dollar. The bank then automatically transfers the amount you rounded up into your savings account.
Putting 30 cents into savings after a single shopping trip won't make a huge difference to your bottom line. But over time, those little amounts can add up.
Find the right bank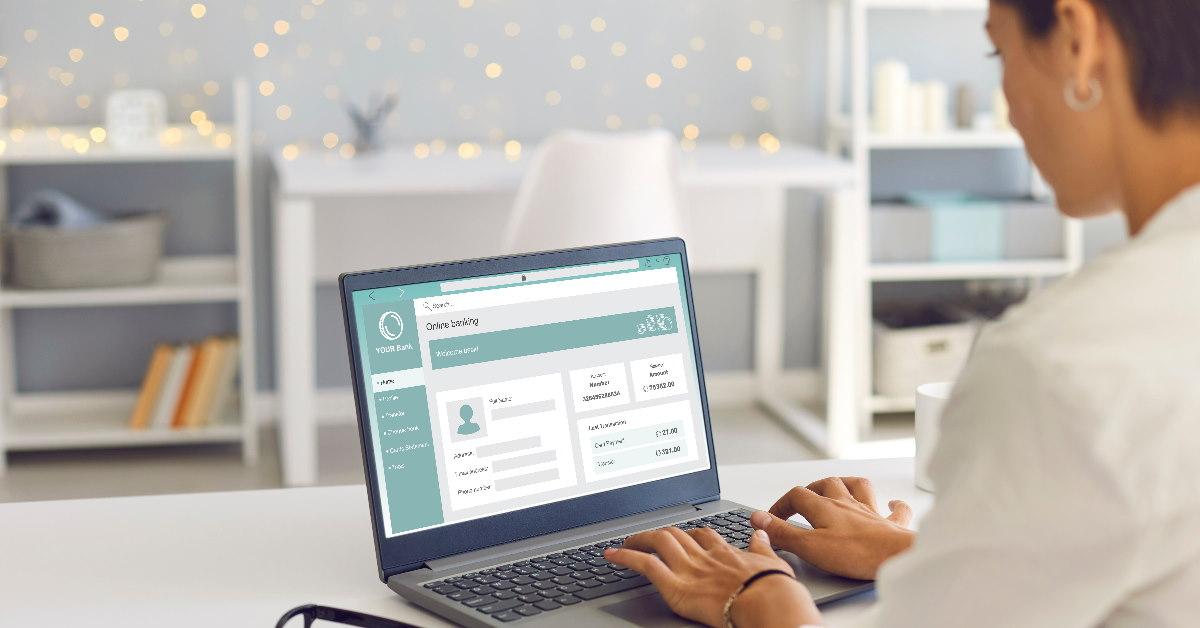 Maybe you still use the same bank your parents did, or perhaps you've stuck with the same bank or credit union for years simply out of habit. If so, it could be worth re-evaluating your current bank to see if it still meets your needs.
Failing to check out the competition means you might miss out on one of the best high-yield savings accounts or an excellent cash-back program.
Bottom line
These 10 simple changes can make saving money less tricky. With many of these tips, making a single change now might pay off for a long time to come.
Planning your budget in advance, using technology to automate your savings, and eliminating unnecessary expenses require a small amount of your time today. 
But over the long haul, these steps could help you stop living paycheck to paycheck and save money for your future.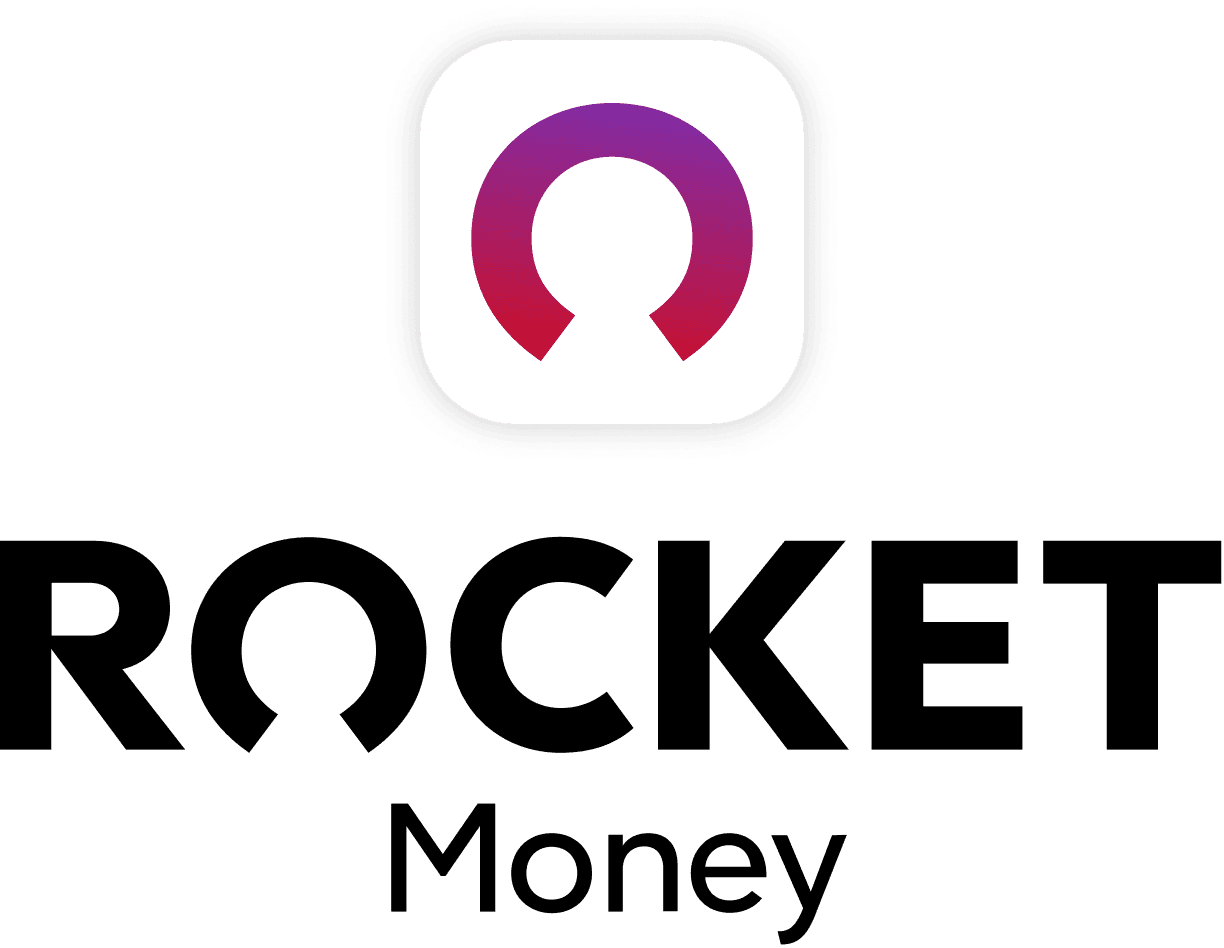 Rocket Money Benefits
Automatically find and cancel subscriptions
Slash your monthly phone, cable, and internet bills
Save an average of up to $720 a year