Improving your life with your partner requires many conversations and a lot of compromises. Those discussions and decisions should include the financial health of your relationship.
Talking about short and long-term financial goals, creating budgets, and finding ways to boost your savings can keep you on the same page and build a healthy relationship with less stress.
Daily spending
On the most basic level, you should talk to your partner about day-to-day spending. This can include that cup of coffee on your way to work, grocery shopping, and anything else you purchase regularly.
Whether you make these purchases together or separately, they can impact your partner by affecting the finances of the household as a whole.
When you're on the same page about daily spending expectations, you can avoid arguments down the road.
Managing bank accounts
Some couples maintain separate bank accounts and some open joint accounts. If you're leaning one way or the other, it's important to discuss your thoughts with your partner. They might think the same way or feel completely the opposite.
If you have separate bank accounts, who will pay the bills? If you open a joint account, will you completely share financial resources? Or will you each contribute a specific dollar amount or percentage of your paycheck?
Even choosing a bank account for one or both of you is worth a conversation.
Tracking and paying bills
Paying bills on time can help prevent heated arguments. Sitting down together and creating a household budget is vital for any couple living together.
List the household bills you share and discuss individual bills, such as student loans, car insurance, or credit card payments.
Be sure to decide what each person's financial contribution is to the bills and how you'll ensure you pay them on time every month.
Setting financial goals
Preparing for a future together requires setting goals, and financial goals are no exception. Having this conversation now is better than waiting until a conflict arises.
While this conversation might prove difficult if you have different financial objectives, understanding what each person wants to achieve opens the door to compromise.
What are the most important things you want in life? Do you want to have kids, travel, or retire early? Find out what they are and what's needed financially to achieve them.
Saving for travel
Saving for anything requires financial planning. If one or both of you wants to take vacations or travel for any reason, you'll need to save.
Talking to your partner to determine your traveling budget and how to save without sacrificing other financial goals is important.
Reassessing your household budget and daily spending habits together can help you both determine what type of travel you can afford and where you can cut expenses and start saving.
Pro tip: If you travel a lot as a couple, you should also consider discussing the best travel credit cards for your plans and lifestyle.
Paying down debt
Personal debt can impact the home's financial security and your partner's financial goals.
Discussing any personal or joint debt you have with your partner will help prevent unwanted surprises. For example, you don't want your partner to discover your debt when you apply for a mortgage.
Once you and your partner have a solid understanding of what you owe, you can discuss ways to crush your debt. This will benefit you both and help make your other financial decisions much less stressful.
Saving for emergencies
Emergencies happen, and you and your partner should have a plan when they do. The last thing either of you wants is to have a financial emergency lead to a fight.
Before you can discuss how to grow your emergency fund, you and your partner should determine how much money you'll want to save. Most experts recommend that your emergency fund cover a minimum of three to six months of expenses.
Major financial decisions
Major financial decisions include continuing education and purchasing a home. But they can also include less major but no less important events, such as switching jobs or buying new furniture.
You and your partner should discuss how you'll make these decisions as they arise. Will you make every financial decision together? Or will you agree to discuss decisions only over a specific dollar amount?
Remember that what constitutes a major decision might differ between the two of you.
Saving for a family
You already know you need to discuss whether or not you'll have kids, but having a conversation about putting money aside for them is just as important.
Care during pregnancy and delivery costs a lot of money, and your expenses will only increase as your children grow.
Talk to your partner about ensuring financial security before having children. How will it affect your monthly expenses, and will you look for a new savings account for their education?
Saving for a house
Whether buying your first home together or third, a home purchase requires extensive planning.
In addition to discussing how to save for a house, there are other aspects of homebuying you should address with your partner. For example, which lender will you choose, and what can you afford?
Even discussing the other person's credit score and debt-to-income ratio can be important. Your partner's financial health can affect your rates and even whether you qualify for a mortgage at all.
Making investments
If you and your partner are building a life together, you should be making financial investments together too. Making smart investments can help you reach your long-term financial goals.
Whether or not you'll use a financial planner or broker, which one you'll choose, and what investments you make are important things to consider. And your partner should be involved in those decisions.
Planning for retirement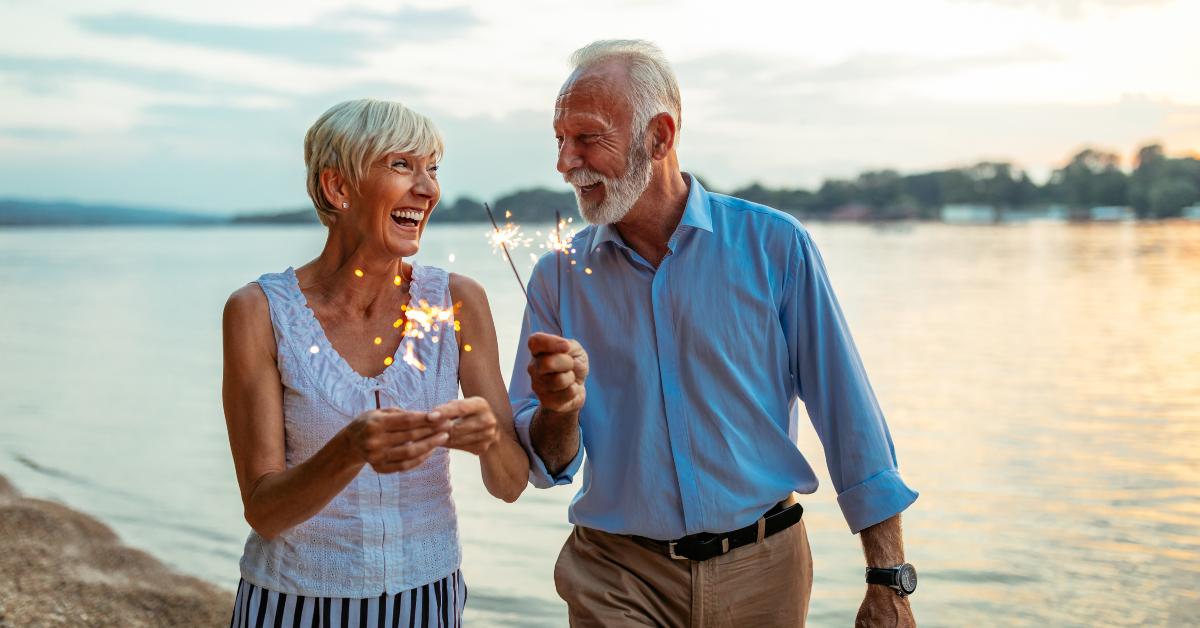 When you plan to spend the rest of your lives together, it's essential to make retirement preparation part of that planning.
In order to talk about saving for retirement, you'll need to have a conversation about your retirement goals.
You might want to see if you can retire early, relocate, or travel after leaving the workforce. Determining your retirement goals will provide the insight you need to formulate a savings plan.
You can estimate your Social Security benefits by creating a My Social Security account and better plan how much to contribute to your 401(k) and other retirement savings accounts.
Bottom line
Communication and financial problems are among the leading causes of divorce in the U.S.
Discussing your personal and household finances can improve your relationship and ability to make smart money moves together.
Finances directly impact many areas of family life and the stress of managing a home. You can improve both aspects of your relationship by discussing and making financial plans as a couple.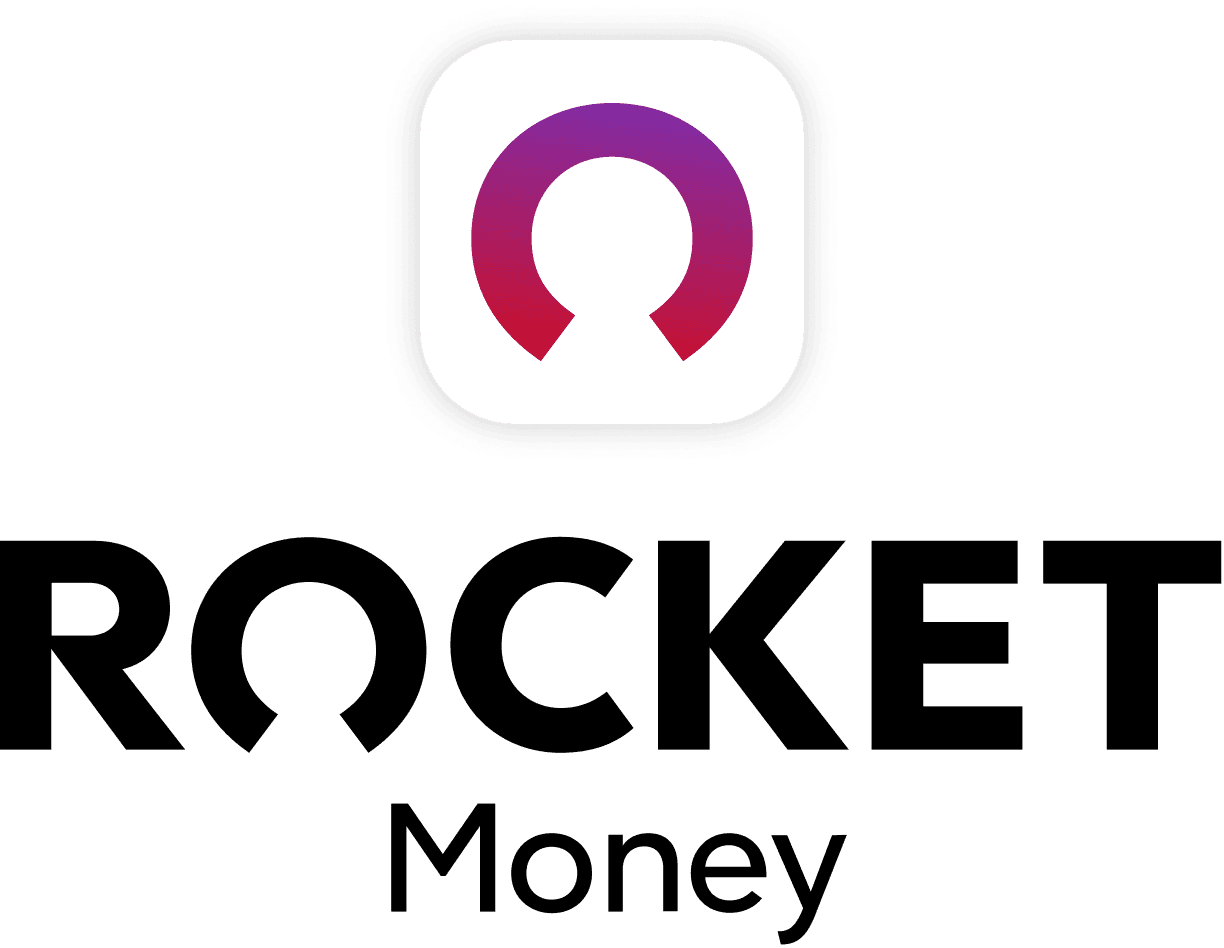 Rocket Money Benefits
Automatically find and cancel subscriptions
Slash your monthly phone, cable, and internet bills
Save an average of up to $720 a year