Americans love the ease and convenience of fast food. In fact, the average U.S. household spends around 10% of its annual income on fast food.
With expanded menus that can accommodate all sorts of diets, even the most health-conscious among us may hit up a Wendy's or a Chipotle now and then. But while these chains are known for offering cheap grub, some just offer more ways to throw away money.
We've compiled a list of fast-food items that are the biggest waste of money in terms of quantity, quality, or convenience.
Chipotle's extra guac
If you're a big guacamole fan, it may be worth the splurge. But adding a heaping scoop of the avocado spread to your burrito or bowl at Chipotle isn't cheap.
The restaurant's guac is by far the most expensive add-on, at $2.65 a pop. You can also get guac as a side or nab an order of it with chips for $4.50.
McDonald's hotcakes
It may be more financially savvy to go with a combo deal when ordering McDonald's hotcakes. While three alone will cost $2.49, you can get the Hotcakes and Sausage combo for less than a dollar more.
You can also order the Big Breakfast with Hotcakes combo — which includes the pancakes, plus scrambled eggs, a biscuit, hash brown, and sausage — for just $5.49.
Fountain drinks
No matter where you're headed, you're wasting big money if you decide to get a fountain soda — even if the fast-food joint offers free refills.
Research indicates that restaurants receive a 1,500% markup when they sell fountain drinks since the ingredients are so cheap. If you must have soda with your burger, it's smart to just buy a value pack of cans.
Starbucks lattes
You may not want to hear it because of the convenience of Starbucks (and its tasty menu of caffeinated beverages), but the markup on Starbucks products is outrageous.
Just a simple Starbucks latte could be marked up as much as 2,900% compared to what it costs to make the drink at home. A splurge like that on a daily coffee is a bit hard to justify.
Subway's tuna sandwich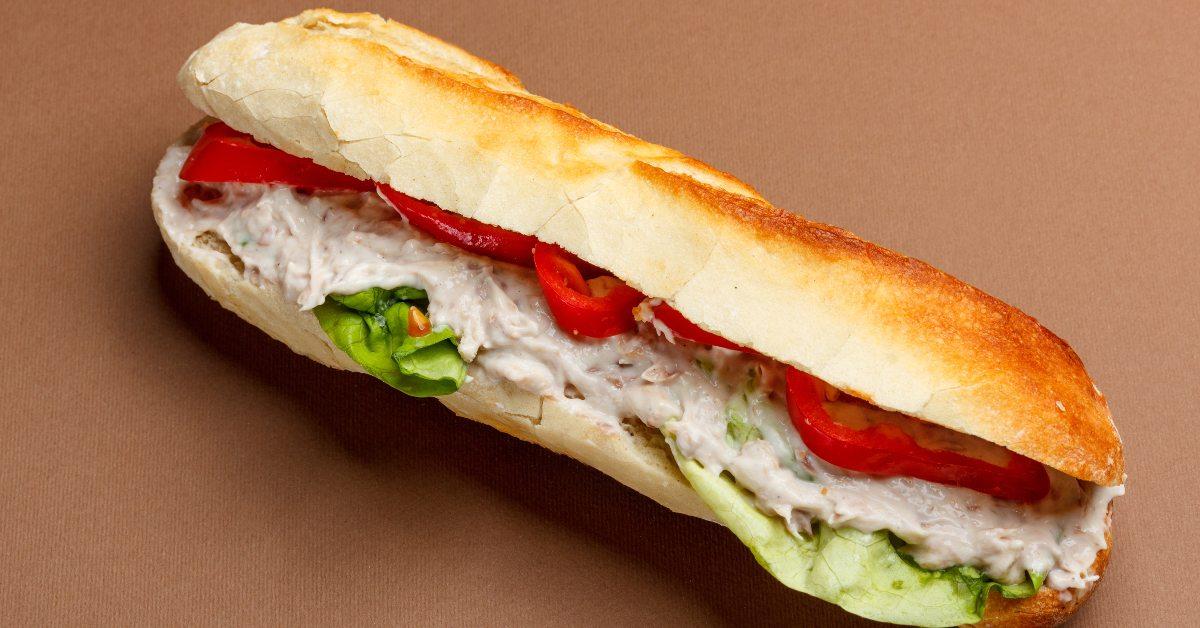 This is no $5 footlong. If you'd like to purchase a 12-inch tuna sub at Subway, you're looking at $11 — and that's before any add-ons.
While it would make sense that fast-food restaurants have to spend a bit more on fish, Subway faced recent criticism (and a lawsuit) that its tuna sub is not 100% real tuna, so it's probably best to avoid this $11 splurge anyway.
Domino's Bread Twists
If you're a fan of Domino's parmesan bread items, employees suggest going for the bread bites over the bread twists. You're essentially getting the same amount of food and the bites cost just $4.99 compared to the twists' $6.99.
Wendy's Pretzel Bacon Pub Triple Burger
Wendy's has quite the selection of big, bacon-topped burgers, but despite their size, they may not be worth the price tag.
The chain's Pretzel Bacon Pub Triple Burger (which comes on a pretzel bun), costs nearly $9 for just the sandwich. For a dollar more, you can get the original single burger Pretzel Bacon Pub Burger as a combo.
Panera's side mac and cheese
If you think of mac and cheese as more of a side item, don't get it at Panera Bread. The beloved sandwich chain charges nearly $10 for a bowl of its mac and cheese, which also comes in broccoli cheddar form.
The mac and cheese is also available as part of Panera's "pick two" deal in a small, but even that is $5.49. Panera's soups — also available as part of the deal — are each about a dollar cheaper.
Papa John's veggie pizzas
Papa John's specialty pizzas can be on the pricier side compared to other items the discount pizza chain offers — including its meat-free fresh tomato and spinach alfredo pizza and its garden fresh pizza.
A large pie of either costs $18.99. By contrast, a large regular cheese pie (also meat-free) is just $14.99.
Burger King's Triple Whopper with cheese
Burger King's famed Whoppers don't normally come with cheese and need to be ordered as an add-on. So, if you're a fan of cheeseburgers, the Whopper may not be your best bet.
If you purchase a Triple Whopper with cheese, it'll cost $7.99, but if you opt for just a double cheeseburger, it's only $2.79 (or $1.79 for a single cheeseburger).
Wendy's Baconator
Wendy's makes the list again with its famous (or perhaps infamous) Baconator. The bacon-packed, double cheeseburger in all its glory costs nearly $8.
However, Wendy's also offers a "Son of Baconator" sandwich, which still packs an incredible amount of meat in between two buns. Best of all, it's just $6.19 and 300 calories less.
Bottled water
Like fountain soda, fast-food joints include an extreme markup when they sell you bottled water. If you're really looking to save, ask the restaurant for a cup and fill it up with water at the fountain.
Or (since you're getting fast food anyway) skip out on all the drink gouging practices altogether, take your food to go, and enjoy it with a drink you already have at home.
Subway's Steak and Cheese Melt
We did have to include another Subway item in our list, and this one has even the pricey tuna sandwich beat.
The chain's Steak and Cheese Melt — which comes loaded with onions and peppers — costs $12 for a footlong, and that's before any add-ons (which can really add up). Even the six-inch is a bit pricey for the steak sandwich, at $7.50.
Dunkin's Sourdough Breakfast Sandwich
Dunkin Donuts continues to add to its food menu, with delectable options at mostly affordable prices. But some sandwiches are much better bargains than others.
The chain's Sourdough Breakfast Sandwich — which includes bacon, egg, and cheese on sourdough bread — starts at $5.39. You can nab the exact same sandwich on a bagel for nearly a dollar less.
Taco Bell's Crunchwrap Supreme
Taco Bell's classic Crunchwrap is plenty filling and you'd be hard-pressed to find a fan of the chain who doesn't like them, but the combo deal is much better.
A Crunchwrap on its own costs $4.49, but for just a bit over $3 more, you can make it a combo with a hard taco and a drink to go.
Bottom line
Fast food is a great option for those nights (or days) when you just don't feel like cooking, but you want to avoid money stress by going to a restaurant.
There is certainly a way to shop smart when it comes to fast food as well, and that includes being careful about which items you buy and considering if they're actually a good value.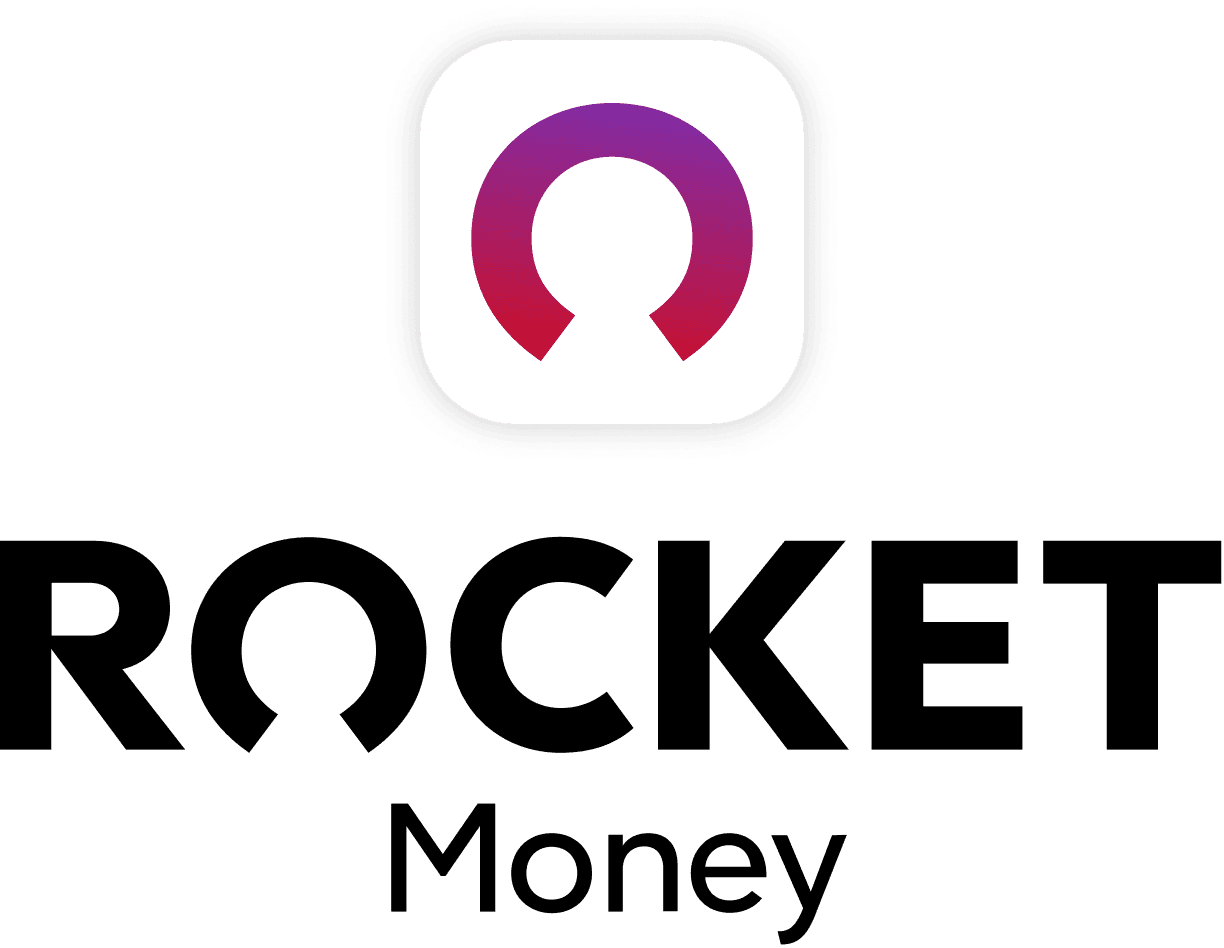 Rocket Money Benefits
Automatically find and cancel subscriptions
Slash your monthly phone, cable, and internet bills
Save an average of up to $720 a year