We all like to think scams could never happen to us, but that's far from the reality. In fact, the Federal Trade Commission received 5.9 million fraud reports in 2021.
And believe it or not, more young people made reports than older folks, and by quite a large margin percentage.
To protect yourself from unscrupulous individuals looking for victims they can swindle, you need to arm yourself with information about common scams.
You can avoid throwing your money away by not giving personal information to a stranger and looking out for these common scams.
Phishing
Have you ever received a text from someone asking you for your social security number? Or perhaps you opened an email asking you to click on a link?
If so, there's a good probability that someone has targeted you in a phishing scam.
These scammers are trying to get credit card numbers, logins, and other personal data from you so they can steal money.
Some may attempt to install malicious malware on your computer to take it over, too, depending on their motives.
Tech support scams
Similar to phishing, which usually happens via email, tech support scammers usually send a pop-up message to your computer posing as a legitimate anti-virus company.
They then will say you have some sort of problem and encourage you to call them to pay for their services.
They may even offer to run a scan of your computer. In reality, they're trying to steal the same sort of information that phishers do.
Mail fraud
Whether it's offering you a shopping spree, informing you that you won a sweepstake, or promising you a free vacation, mail fraud is all too common.
These letters go on to say that you simply need to send money for a fee or other personal information to collect your prize.
If you're not sure if a letter is legit or not, check with the U.S. Postal Service (USPS). If it sounds too good to be true, it probably is.
Counterfeit check scams
Checks aren't as secure as they seem, even if they appear to be cashier's checks. Scammers know this too and will try to get you to deposit one in your bank account.
They may even pretend to hire you as a mystery shopper or personal assistant, or pose as a car wrap company.
Once you deposit the check they'll ask you to send money for some legit-sounding reason, but then take it and disappear.
Mortgage closing scams
These are especially complex scams, often perpetuated via an elaborate phishing operation.
As you near the date when you plan to close on a property, thieves attempt to pose as real estate agents or mortgage reps — and make off with your down payment and closing costs.
These scammers often try to get you to change wiring information at the last minute. So be vigilant during the homebuying process.
Mortgage relief scams
Folks who have fallen behind on mortgage payments are at risk of mortgage relief scams.
Fraudsters usually start by making unsolicited contact with their victims, guaranteeing them that they can help avoid foreclosure.
Scammers then may tell you to pay them a fee, ask you to sign documents, and even sign over the title of your home.
So never engage in unsolicited contact about your mortgage, no matter how legit it seems.
Debt collection scams
Have you ever received a phone call from someone claiming to be a debt collector but you don't recognize what they claim you owe?
If so, you may have been targeted by a fake debt collector. So don't give them any information or make any payments.
These thieves are not above harassing their victims but don't be intimidated by any of their threats. Simply hang up and block their number.
Debt relief scams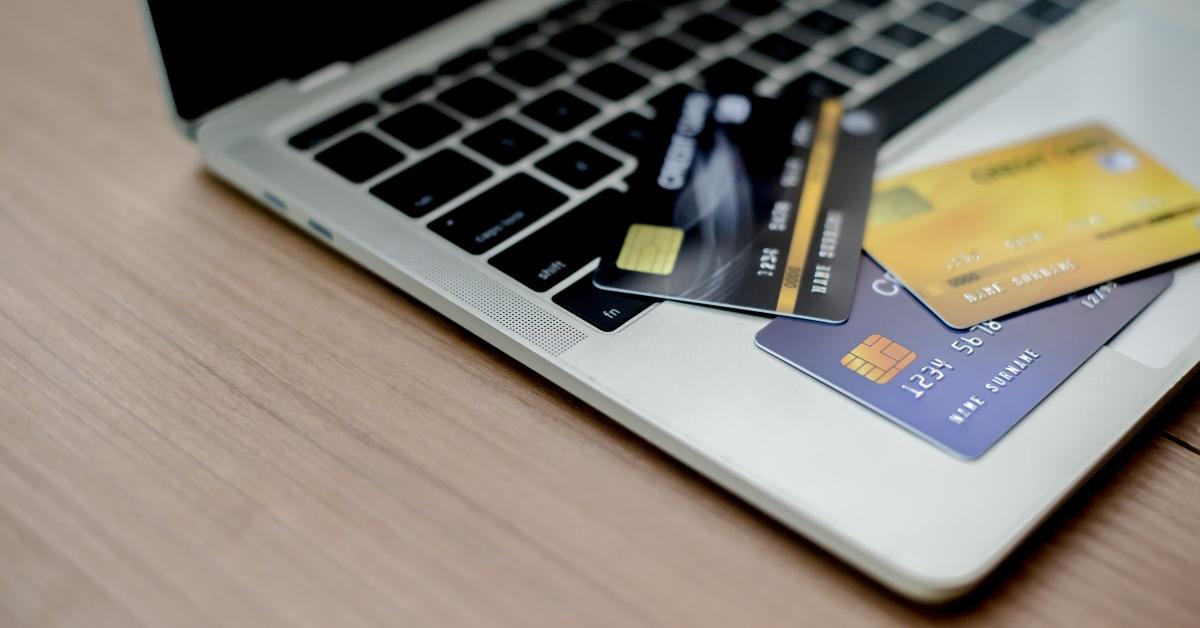 Whether it's student loans, auto loans, or personal loans, unscrupulous scammers are out there targeting folks with large debts and low credit scores.
Similar to mortgage relief scams, fraudsters will reach out to you via some form of unsolicited contact and promise you financial assistance.
Falling for these scams can cost you money and further hurt your credit score. So again, never trust unsolicited texts, calls, or emails.
Tax scams
The IRS will never attempt to get in touch with you via phone, text, or email. Rather, they will use the USPS to send you notices.
In some cases, the IRS may send a representative to your home. So if someone calls you claiming to be from the IRS, it's most definitely a scam.
These individuals will claim you owe tax money to the IRS, which can be a scary predicament. They may even send you a fake bill. If this happens to you, report scammers to the IRS.
Foreign money scams
Sometimes called the Nigerian Prince scheme, this scam follows the same playbook every time.
Someone has died leaving behind a significant amount of money, and it's owed to you. But first, the fake representative requests that you pay them a transaction fee before paying you.
Again, it's important to remember that if something seems too good to be true, it probably is. So don't fall for this scheme.
Charity scams
Common during the holiday season or after natural disasters like hurricanes or wildfires, charity scams are perpetuated by thieves pretending to be from a charity.
Scammers may pretend to be from a real charity or will make one up, promising that your money will help folks in need. They may even say that they're following up on a donation you previously made.
Home repair scams
Also common after natural disasters, home improvement scammers usually go door-to-door, asking if you're interested in repairing or renovating your home.
Oftentimes they will try to make you sign a contract with them quickly, or one that has blanks that they later fill in.
While some actual contractors go door-to-door, it's better to hire a contractor after doing research and initiating the process yourself.
Pretending to be a family member
Also known as the grandparent scheme, this scam targets older people.
Fraudsters usually start by looking over social media activity, which gives them enough information to sound legit. They then tell the grandparent that they're having an emergency and need money.
Scammers may put another person on the phone posing as a doctor for added impact. Targets may also be solicited via email, so be aware.
Pretending to be a local authority
If you ever receive a phone call from your local sheriff's office demanding you pay a fee or go to jail, this is very likely to be a scam.
Even if the number on the caller ID looks legit and the name being used checks out, you will never be contacted like this for such a matter.
If this ever happens, hang up and report the call to your local sheriff's office.
Romance scams
Online dating is essentially the norm now, but this space is also rife with scammers.
Many times they will put work into building a social media presence that will appeal to you, luring you in. Once they know you're attached, they'll ask you to help them with money in some way.
So be on the lookout for red flags, and never give money to someone you don't know.
Bottom line
Even if you don't think you're at risk of falling for a scam, it can happen to you. It doesn't matter how old you are, how much money you have, or where you live, either.
Fortunately, not everyone out there is trying to steal your money or personal information. But since this is a real problem, it's wise to always err on the side of caution to avoid wasting your money on a scam.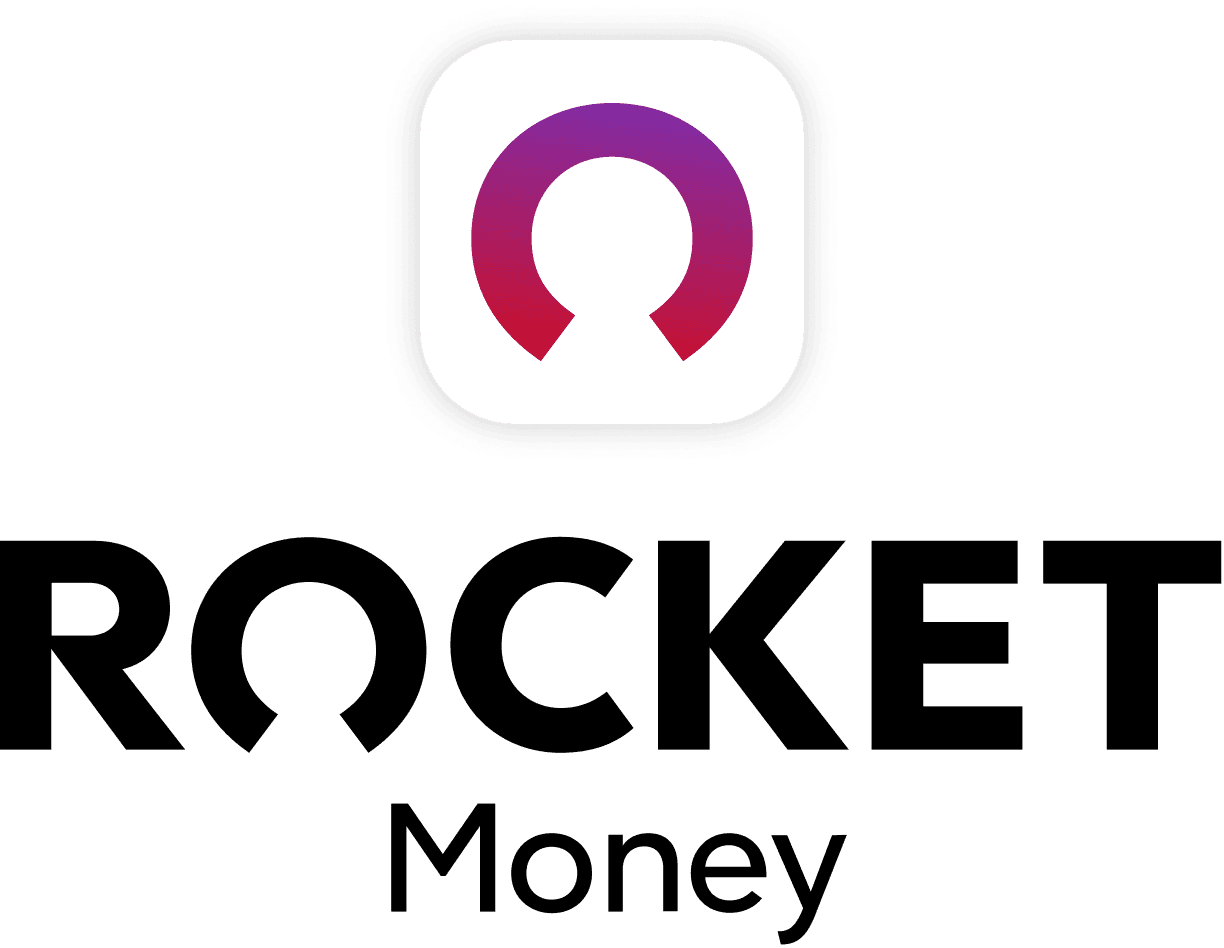 Rocket Money Benefits
Automatically find and cancel subscriptions
Slash your monthly phone, cable, and internet bills
Save an average of up to $720 a year