If you've recently started earning a six-figure salary, you know that while it's an exciting milestone, it can also be a little scary. Such a large sum of money is a big responsibility that can feel intimidating.
However, there are many ways to make the most of your new income and keep it safe, like building an emergency fund, hiring a financial advisor, and avoiding lifestyle creep.
While responsibly managing your money is important, you should also use some of it to make yourself happy. You might decide to learn a new skill, take a vacation, or donate to charity.
Here are 15 things to do once you start making $150,000.
Avoid lifestyle creep
Lifestyle creep is when you increase your spending after receiving an income boost.
It's easy to do when you have extra money for a bigger house, fancier car, and other materialistic items.
While occasionally treating yourself is fine, you should aim to keep your spending and expenses around the same level. You can then put your extra income toward your savings, debt, and investments.
Review your financial plan
As your income increases, your priorities may shift. Consider setting more ambitious goals now that you have more money.
You may want to strive for an early retirement, real estate investments, or an education fund for your children.
Review your financial plan and adjust your budget, savings, and spending habits so you can maximize your income.
Build an emergency fund
Emergencies happen when you least expect them and can often be costly. You should have a safety net in place for these instances so you won't have to take on debt to cover them.
Start by saving at least three to six months of expenses. If you've already hit that goal, start working toward one to two years of expenses.
Open a high-yield savings account
A high-yield savings account provides a safe place to keep your money while earning decent returns. Its competitive interest rates and easy accessibility make it ideal to hold your emergency fund.
When shopping for a savings account, look for an FDIC- or NCUA-insured bank or credit union. You should also watch out for any hidden fees or minimum balance requirements.
Max out retirement accounts
Opening a 401(k) or IRA may help you have a financially secure retirement. You should maximize your contributions to these accounts to accelerate your savings and defer income tax.
Many employers will match 401(k) contributions, so maxing out your account could significantly increase your savings.
Retirement accounts are also protected from creditors in certain circumstances, so that money may be safe if you run into financial trouble.
Learn new skills
Now that you're earning more money, it may be easier to cover the costs of learning a new skill. You could learn how to code apps, play an instrument, or speak a new language.
Learning a new skill can have many professional benefits, including career advancement and increased earning potential. It can also be a great way to relieve stress and take a break from work.
Hire a financial advisor
If you're feeling stressed or lost about what to do with your new income boost, a financial advisor may set your mind at ease.
Together, you can create a plan for your finances so you can grow your wealth and save as much as possible. A financial advisor may help you with retirement planning, managing debt, and investing.
Renovate your home
Once you start making six figures, renovations may liven up your home and increase its market value.
Adding more bedrooms, remodeling bathrooms, and finishing your basement can be attractive selling points if you put your house up for sale. It can also make your space more open and enjoyable while you live there.
You might also consider upgrading your home's energy efficiency to reduce your utility bills and environmental impact.
Open a regular brokerage account
You can easily invest in stocks, bonds, ETFs, and mutual funds with a brokerage account. It's an excellent way to diversify your portfolio so you can manage risk and hopefully earn decent returns.
Brokerage accounts are usually more flexible than other investment accounts, like 401(k)s and IRAs, because there are no contribution limits or early withdrawal penalties.
Hire a housecleaner
If you work a lot of hours, you may want to consider hiring some help around the house. Coming home to piles of laundry and dirty dishes may make it difficult to relax and unwind.
For those who work from home, a clean space can help you concentrate on your work rather than worrying about messes around the house.
Take regular vacations
While keeping your financial affairs in order is essential, relaxing and recharging is just as important. Make sure to take a vacation from work at least once or twice yearly.
You can responsibly up your travel game, but even taking a simple staycation can reduce stress and improve mental health.
Breaks from work allow you time with your loved ones and may even improve your productivity once you return to work.
Pay off debt
While putting money away into savings is important, you should also concentrate on paying down debt.
Start with high-interest debt first, like credit cards and personal loans. After that, focus on making extra mortgage and student loan payments.
Paying these debts off early can save you money in interest charges, but it can also be a massive burden off your shoulders.
Create a will
Although it's a grim subject, creating a will can save your family time, money, and stress during a time of grief.
It gives your loved ones directions about how you want your assets and property divided, who will take care of your children and pets, and your preferred funeral arrangements.
You can confer with an estate planning attorney to create a will and legally document your wishes.
Increase insurance coverage
A higher income usually comes with more assets and lifestyle changes that may require additional coverage. Here are some types of insurance policies you should review or consider:
Homeowners
Auto
Pet
Travel
Life
Disability
An insurance agent can help you find the right policies to meet your needs. You should regularly review your insurance policy coverage to ensure you have proper protection for your situation.
Pro tip: A good first start might be reviewing your auto insurance coverage. You could reduce your car insurance costs by simply asking about discounts.
Donate to charity
If there's an organization or cause that you're passionate about, consider setting some money aside in your budget to donate.
It can give you a sense of fulfillment to help your community, and you can write the donations off to reduce your tax liability.
Before giving money to a charity, thoroughly research the organization to ensure it's reputable and determine how much money actually goes toward the cause. You want to avoid throwing money away on disreputable charities.
Bottom line
Earning a $150,000 salary is a remarkable achievement that brings new opportunities and responsibilities. Hiring a financial advisor, avoiding lifestyle creep, and increasing insurance coverage can help you manage your new wealth.
While earning more money will likely make your life easier, it's important to remember that true happiness often comes from your achievements and contributions to society.
Remember to balance responsible investments with things that will help you feel fulfilled, like learning new skills, traveling more, or donating to a charity you're passionate about.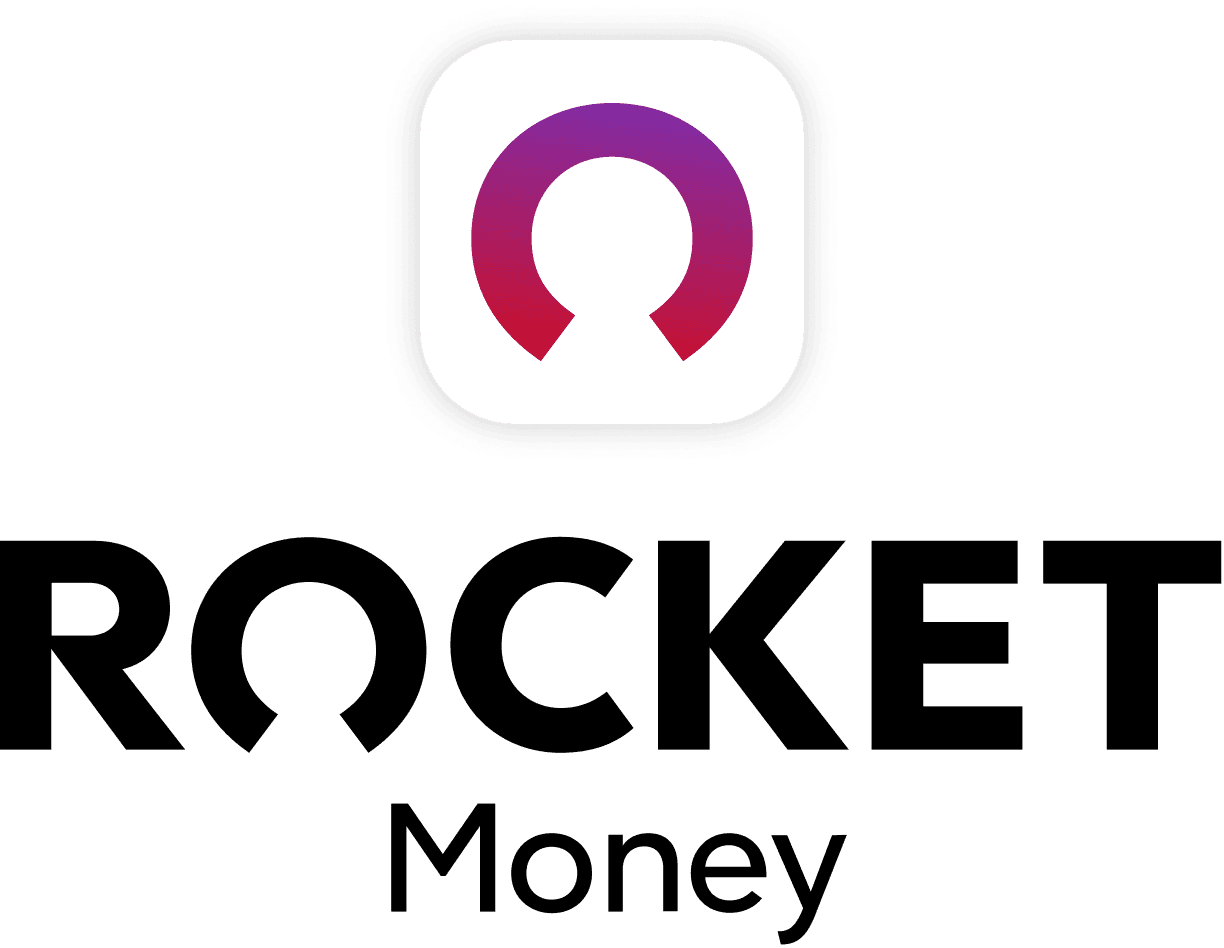 Rocket Money Benefits
Automatically find and cancel subscriptions
Slash your monthly phone, cable, and internet bills
Save an average of up to $720 a year