People living in poverty can become accustomed to living without certain items and expenses. To many, these costs are luxuries and are simply not in the budget, especially if they're trying to stop living paycheck to paycheck.
However, once these people get back on their feet and start making more money, they might realize many of these expenses are necessities.
It is a sad truth that not everyone can afford them, not even in first-world countries like the U.S. and U.K. Some of the things people once considered unnecessary might shock you.
Preventative health care
Accessing preventative care can save money in the long run, but many without health insurance consider it a luxury.
Yearly physicals and vaccines are necessary and common expenses for middle-class families, but these visits cost money, and many people living in poverty cannot afford them.
Since these health visits serve to prevent disease and illness rather than cure it, the need is not immediate.
Paying bills on time
People living in poverty often cannot pay all their bills by the due dates. Sometimes, they fall a month or more behind and risk utility shutoffs.
Not paying bills on time results in more financial strain. Other than added stress, delaying payments can add costly late fees, raising monthly expenses even further. This makes basic utilities even more unaffordable.
Access to clean water
Having clean water is essential to overall health. Unfiltered well water can contain dangerous bacteria and parasites. Washing laundry in hard water can cause discoloration and reduce the efficiency of detergents.
For those living in poverty, installing filters for drinking water and using water softeners are often luxuries. Having cleaner clothing and safer water can quickly turn into necessities when these people begin making more money.
Skin care products
Dry skin can be itchy and uncomfortable. Acne is a normal but often embarrassing part of adolescence. UV rays can cause painful sunburns and increase the risk of skin cancers.
But many people view lotion, face products, and sunscreen as luxuries. Uncomfortable and embarrassing, while unpleasant, are not life-threatening.
Sometimes, there's no room in the budget for the items. But using these products can prevent more complicated and costly issues from arising.
Having pets
The ASPCA estimates the yearly cost of owning a dog is between $512 to over $1,000 per year. Animals with special needs can cost significantly more.
For families living under the poverty level, these costs are not realistic. However, owning pets can help reduce anxiety levels, minimize depression symptoms, and provide companionship for children and the elderly.
Trash removal
Trash removal is often considered a luxury as it is less important than keeping the electricity and water on. Even taking garbage to a landfill rather than utilizing a trash removal service costs money.
Leaving garbage around homes can attract all types of pests. Many of these pests can carry disease and might find their way into homes.
Eating well
Processed foods and snacks are less expensive than fresh and wholesome foods. Many people — even those above the poverty line — can't afford to feed their families a balanced and healthy diet.
They might resort to purchasing cheap boxed meals and candy rather than fresh fruits and vegetables. Eating a balanced diet is necessary for overall health and can help prevent health problems later in life.
Home security
A family's safety should be a necessity, but many consider home security a luxury.
Rent and home costs in safer neighborhoods are typically much higher than in neighborhoods with high crime rates. Using a full security system rather than basic locks is also costly.
As income rises, many families choose to move to safer areas or install security cameras and alarm systems. These changes drastically reduce the risk of home break-ins.
Cell phones
There are many people who only utilize WiFi for their cell phones — if they have one at all.
Cellular service is a recurring expense that people in poverty might consider a luxury. But not having a service plan can lead to dangerous conditions when wifi is unavailable.
A flat tire or mechanical failure can leave families stranded in dangerous weather or force them to seek help from passing strangers.
Getting enough sleep
Side hustles and second (or third) jobs can result in little sleep. Working several jobs is a necessity for some people, making more than a few hours of sleep a luxury.
Lack of sleep can result in headaches, fatigue, and lack of concentration. When the issue persists, it can even lead to symptoms that mimic psychosis.
Car repairs
If a car is still running, making necessary repairs might seem like a luxury to some people.
Many cannot afford parts and labor. But driving a vehicle that needs repairs can create unsafe conditions for the driver and the other vehicles on the road.
A part might completely fail on a highway, or a driver might lose control of the car. Vehicle inspections sometimes require repairs and are mandatory in some states.
If a person can't afford the repairs for inspection, they risk a ticket, costing them more money they don't have.
Visiting the dentist
Dental problems can lead to serious health issues when left untreated. Many insurance plans don't cover dental care.
As a result, many people avoid regular cleanings, leading to an increased need for fillings, root canals, and extractions.
These things also cost money, and treatment is often delayed until the pain is unbearable. Infections can spread throughout the body, leading to more problems than just a lost tooth.
Child care
Child care is essential for working parents. Unfortunately, good childcare can cost almost as much or more than a parent's income provides.
This often leads to a parent staying home with the child, reducing the family's overall income. The added expense makes it more difficult for families to pay for basic necessities.
Child care can also become an issue for full-time caregivers, leading to burnout and increased stress.
Bottom line
Often, things that are not considered immediate needs are deemed luxuries by those living in poverty. However, the items on this list are necessary for overall health, quality of life, and becoming more financially secure.
Going without many of these things can result in added costs, making it more difficult for families to get back on their feet.
Learning how to manage finances and make extra money can help those who are still struggling financially.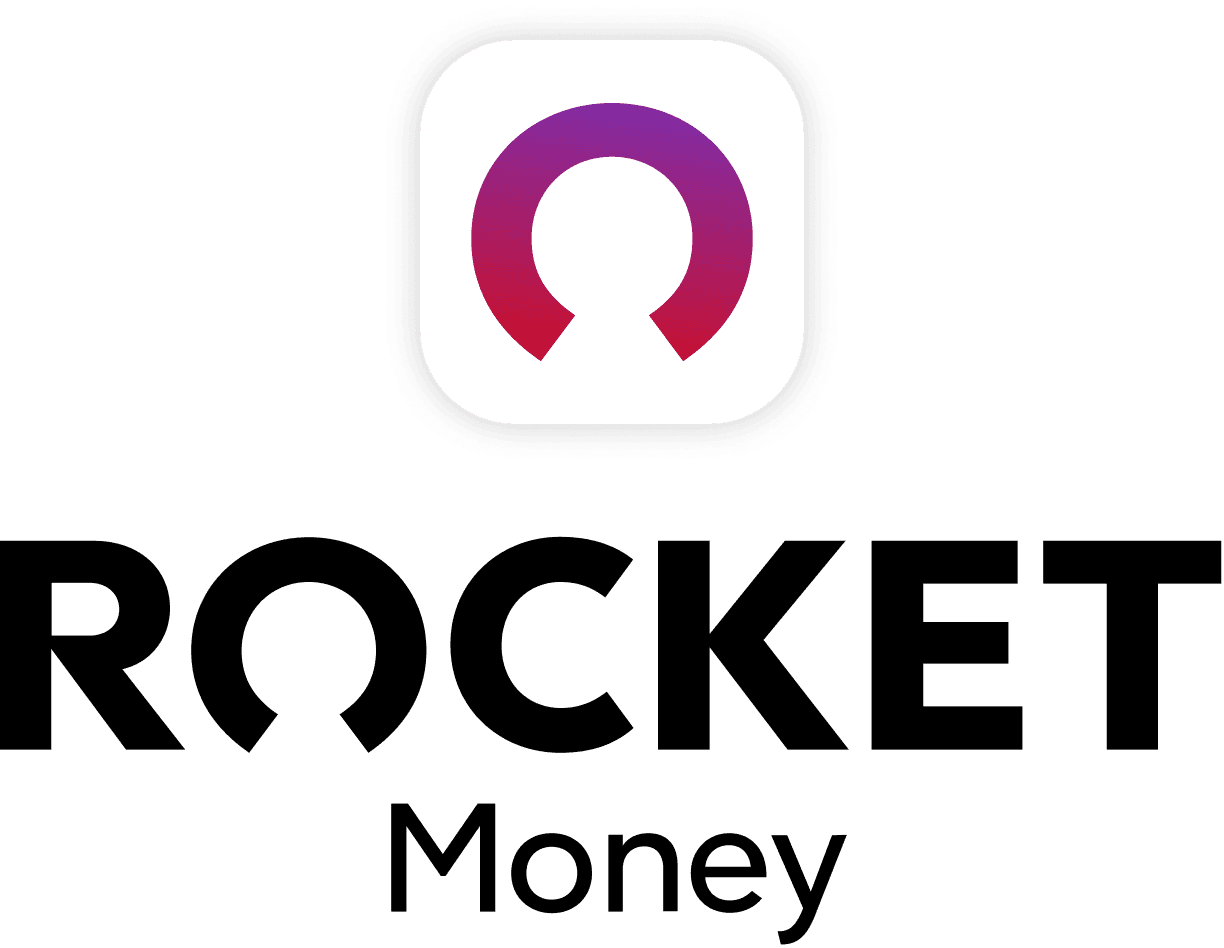 Rocket Money Benefits
Automatically find and cancel subscriptions
Slash your monthly phone, cable, and internet bills
Save an average of up to $720 a year