Homeownership is the dream of millions of Americans. But for others, owning a home is more likely to resemble a nightmare.
Homes come with numerous potential pitfalls, including extra bills, maintenance, and other concerns that you don't have to worry about when you rent.
So, before you start saving money so you can afford a home, check to see if you are one of the people on this list who should steer clear of a mortgage.
You hate maintenance and repairs
Think of your home as a complex machine operating to keep you comfortable. You have a furnace and air conditioner, a hot water heater and plumbing, and a roof and siding.
All these systems and features need regular maintenance. Some of this upkeep is as small as changing out furnace filters. Other fixes are more complicated and expensive, such as replacing your roof.
As a homeowner, you're responsible for keeping track of all of these items, maintaining them, and finding ways to make necessary repairs. For many people, the price of such a burden is too high.
You're too busy for yard work
You may dream of buying a home with a yard and a garden. But grass needs to be cut and flower beds need to be tended so weeds don't take over.
In fact, you may live in a city or township with specific requirements about lawn maintenance that ensures grass and plants don't grow too high. That means you'll be in the yard whether or not you like it.
Can you find time to do the work yourself? If so, you'll still need to purchase equipment such as a lawnmower and garden supplies. You could hire a lawn service to do the work for you, but the ongoing cost will add up quickly. And if you are too busy for yard work, are you also the type of person too busy for other home chores and responsibilities? 
You're worried about extra bills
Homes are not cheap, and it's not just because of the down payment and monthly mortgage bill. A house comes with other expenses, such as utility bills for gas, electricity, and water.
You may also be responsible for insurance, property taxes, and other assessments. And remember that emergency bills can pop up for unexpected repairs. Can you afford all that? Do you even want to?
You expect to move for your job
Your job might require you to transfer to new offices on a regular basis. Or perhaps you're someone who loves a change of scenery and the chance to chase new career opportunities.
Trying to sell a home can require a lot of work, and you might be on the hook for closing costs and other expensive fees. If you plan to move often, it can be better to rent than to buy.
Your salary won't cover the mortgage
In an era of elevated home prices, it's likely that you will have a big mortgage. 
Do some research and figure out how much a mortgage will cost you each month. If you can't afford that monthly payment, you may need to put off buying a home while you save more money.
Pro tip: If you're short on cash, look for a part-time job or side hustle that can help boost your savings.
You're sinking into debt
It's all too easy to fall deeply into debt. For example, maybe you have student loans and are carrying a balance on your credit cards. These debts don't go away when you buy a home.
Lowering your debt level also can help you get approved for a loan at the best mortgage rates. So try your best to crush your debt before you shop for your own place.
You like the idea of an income property, but not the work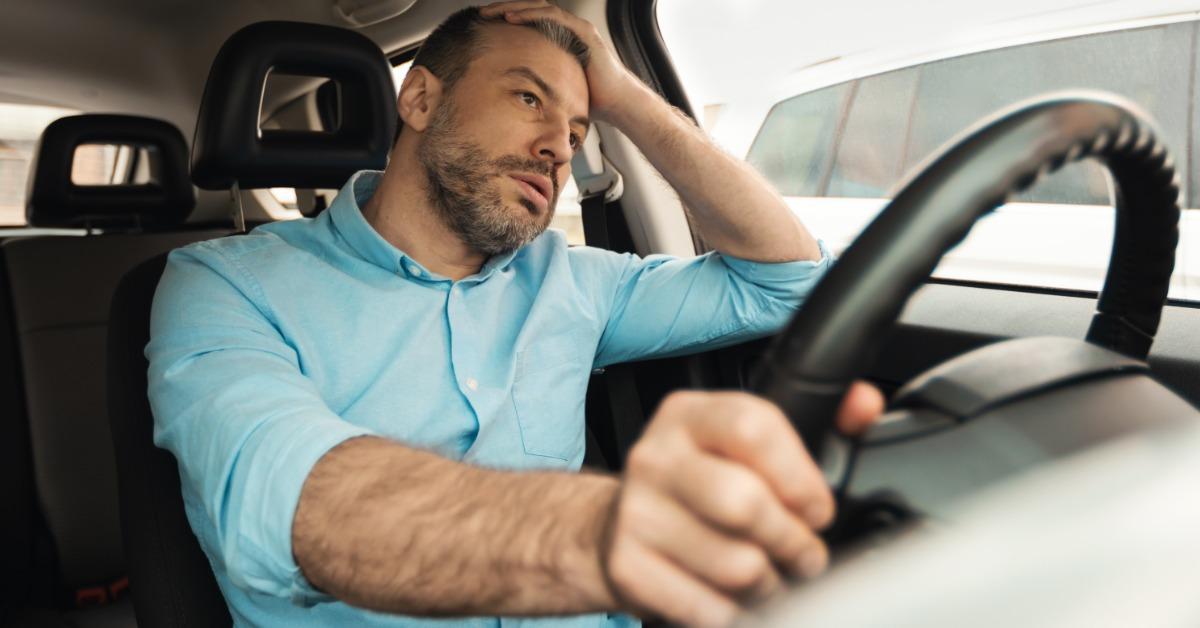 Some buyers purchase a home as an income property. Perhaps they buy a duplex, living in one half and renting out the other. Or they may rent out part of a home as an Airbnb.
However, it's foolish to think you can simply buy an income property and expect the cash to roll in without any extra work.
Income properties need someone to manage them. You can do it yourself or hire a management company, which costs money. You'll also be responsible for costs associated with cleaning, maintenance, and repair.
In short, income properties come with costs and other headaches. Go in with your eyes wide open.
You're not in a committed relationship
Buying a home with someone besides a spouse or life partner comes with its own challenges. It might be convenient and affordable to live under the same roof, but it can also be a mess if things don't work out.
If both of your names are on the mortgage, you'll be responsible for paying for that mortgage even if the other person doesn't pay their half. And if the mortgage is in your name only, it can raise tensions if your significant other doesn't treat the property with care.
You don't have liquid assets
A house can be a great investment. But buying a house can also tie up money that you could be saving for retirement, purchasing stocks, or making other investments.
And remember, owning a home often results in having to quickly pay for unexpected expenses. Will you have enough cash on hand for big-ticket items that need to be fixed right away, like a leaky roof or broken plumbing?
Bottom line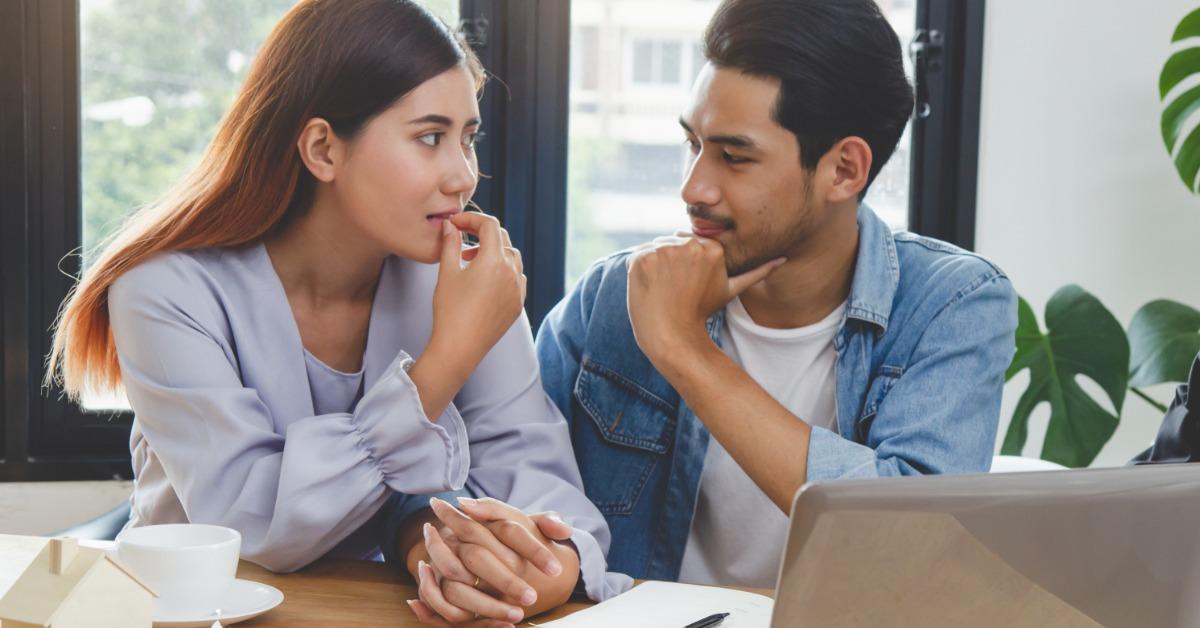 Homeownership is a great option for many people, particularly if they can stay on a budget while living in a home. But it's not for everybody.
There are good reasons to rent. If you are unsure about homeownership, take time to weigh the pros and cons. 
And as you do, continue to save money and fatten your bank account so that you'll be financially ready to take the plunge and buy a home in the future.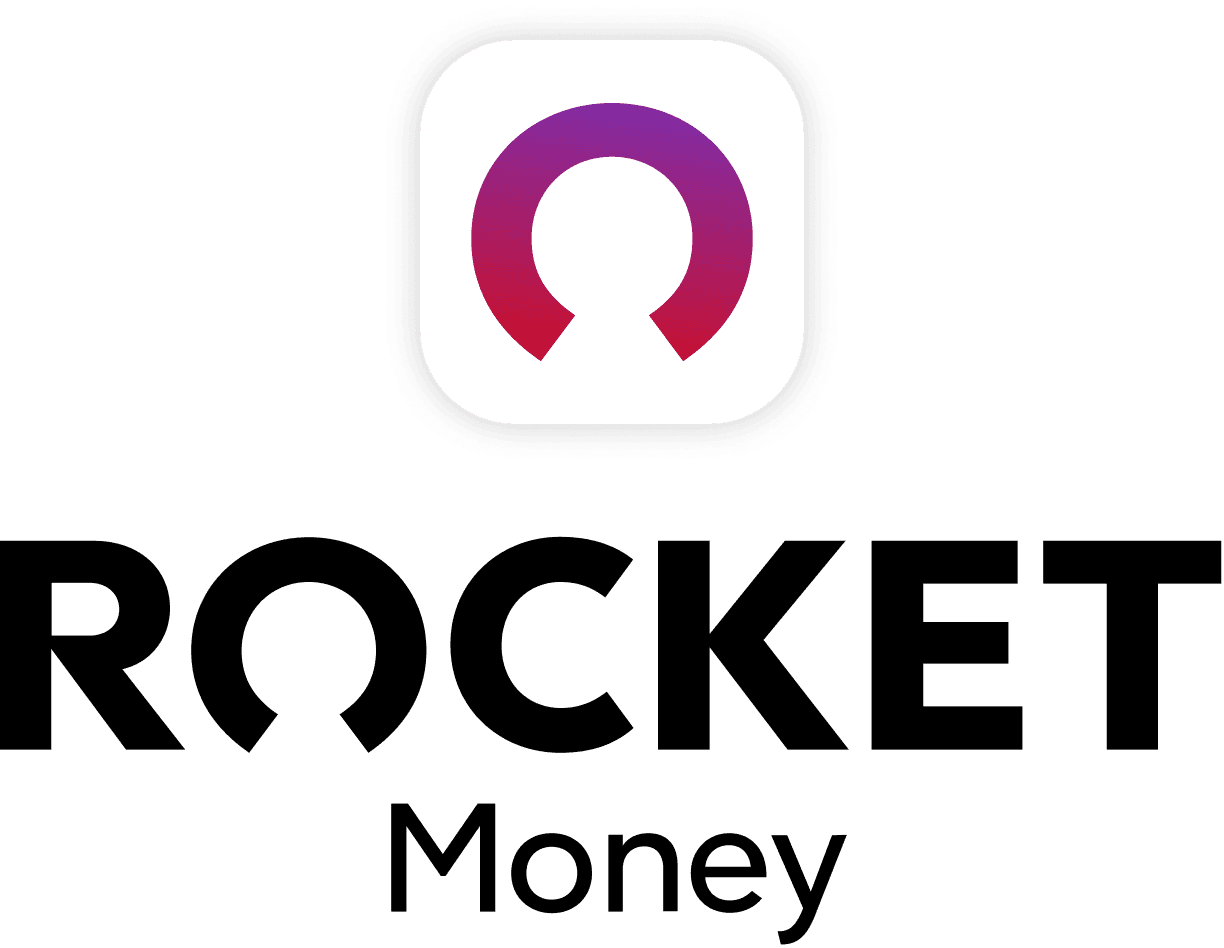 Rocket Money Benefits
Automatically find and cancel subscriptions
Slash your monthly phone, cable, and internet bills
Save an average of up to $720 a year