It's always a good idea to educate yourself and seek out financial advice from professionals to help you get ahead financially. 
However, not all financial advice is created equal. What worked for baby boomers, for example, may not work today.
While friends and family have the best intentions, here are 15 tips you are liable to hear that may steer you in the wrong direction.
"Borrow money to invest"
Leverage can be used by investors to amplify returns, but it can increase losses too. This investment strategy comes with risks and fees that you probably want to avoid.
Unless you have a high risk tolerance and don't mind paying premium fees, avoid this strategy and invest with your own money instead. 
Good investments can result in solid returns over time, but investing with other people's money can be risky rather than lucrative.
"Stay at the same job"
Working the same job until you retire will likely result in far less lifetime earnings than moving to different opportunities. For example, you might qualify for new or better-paying positions as you gain experience or add to your qualifications by pursuing more education.
And even changing companies while keeping the same job title can lead to better pay. While you might get a small raise with your current company, a new employer may offer a significantly higher starting salary.
This doesn't mean you should change jobs too often, but exploring other options from time to time is one of the best ways to boost your salary.
"Don't waste money on rent"
Renting isn't necessarily a waste of money, and some people choose to rent their entire lives. Homeownership comes with significant costs such as maintenance, repairs, and taxes.
Buying a home can be a good investment, but buyers should enter the market while it's in their favor, take the time to compare lenders, and make sure they choose a house they love.
Homeownership isn't something you should rush into. Done right, it can help grow your wealth over the long term, but trying to buy a home before you're financially ready could make you "house poor" instead.
"You need a college degree"
Student loan debt is a huge problem for many Americans, and the cost of earning a degree is only increasing. You might need a college degree for some professions, but there are plenty of well-paying career options for those without one.
You can find certification programs for some careers. Many of these take one year or less to complete. There are also trade schools for professions like plumbing and construction. Some people choose to skip the degree altogether and start their own businesses.
"Put at least 20% down on a house"
If you can afford a 20% down payment on a home, that's great, but home prices make this impossible for many Americans. If they waited until they had that much money saved, they might never own a home.
Making a larger down payment can help reduce your monthly payments and avoid mortgage insurance, but it may not be best if it keeps you from buying at all. 
Be sure to get a mortgage with no prepayment penalty. Then, should your finances improve, you can pay off the mortgage faster and create more equity as you do.
"Don't spend money until you pay off debt"
It's important to pay off debt. But that doesn't mean you have to sacrifice every penny until you do. Not leaving yourself any extra for entertainment or small splurges can actually hinder your progress.
You might get discouraged and stop trying to get out of debt altogether. Instead, make reasonable goals for paying down your debt and treat yourself when you reach them.
"You don't need estate planning"
Estate planning is essential for ensuring your loved ones have access to your assets once you're gone. Not having an estate plan could result in costly court cases and delayed division of your assets.
You should work with a good estate planner or hire a lawyer to draft a will so you have peace of mind knowing your beneficiaries can have what they need when they need it.
"Avoid credit cards"
Credit cards usually come with additional costs, so it's understandable that older generations might give this advice.
But using credit responsibly is usually better than not using it at all, as long as you can maintain a good credit score. Even landlords and potential employers often check your credit score.
Keep your credit utilization low and choose cards with low-interest rates that let you earn cash back or rewards instead.
"Use cash for everything if you can pay less"
You might have heard that it is better to buy a beater car with cash than to buy a newer (more expensive) car with a car loan, but this isn't always a good idea. 
Older cars will probably require more repairs and have fewer safety features than newer models. Many older cars are also less fuel-efficient.
Taking out a car loan or another line of credit can make sense if you can secure a reasonable rate and make timely payments.
"Invest in bonds"
Older generations often relied on bonds for safe but stagnant income in retirement, but these investments come with risks too. Increased life expectancies (and inflation) also mean that your money still has to grow, even after you retire.
Instead of putting all your money into bonds, work on creating a diversified portfolio that also includes some conservative stock investments, and rebalance it often. 
If you aren't comfortable with your investing knowledge, educate yourself and seek out a financial advisor.
"Split costs down the middle"
Married couples might have been advised to split household costs 50/50, but this usually doesn't make a lot of sense. Each person's needs and circumstances might require different spending habits.
A high-earning partner could have a lot of disposable income while the other partner earns much less or is out of the workforce altogether to shoulder family responsibilities instead. 
And splitting the mortgage or homeowner's insurance doesn't make sense if the equity is owned by only one partner.
"Use traveler's checks"
Traveler's checks used to be a necessity for travelers, but with global ATMs, they have become less common. You can use most credit and debit cards overseas these days as well. Some banks have even stopped traveler's checks altogether.
Just be sure to let your bank or credit card issuers know where and when your trip is to make sure you can use your card overseas. Otherwise, an issuer could lock your account when there is unusual activity abroad, thinking your card has been stolen.
"Put all your money in a savings account"
It's not a bad idea to have a savings account, but you shouldn't stash all your extra money there. Even higher-interest savings accounts usually earn relatively little.
Inflation can make each dollar less valuable over time. Investing some of your money in a federally-insured CD or money market account could provide higher returns and help you stay ahead of inflation.
"You can rely on Social Security"
You've probably heard many retired people say they live on a fixed income. In many cases, they're referring to Social Security retirement benefits. But these benefits can't replace pre-retirement income, and you shouldn't rely on them.
Invest and save wisely before retirement, so you don't have to rely on your Social Security payments. 
Some people also choose to work during retirement, but not everyone can, so it's better to have a way to make extra money, like interest, dividends, rental, or royalty income.
"You need burial insurance"
Burial insurance covers end-of-life expenses and is something your parents and grandparents may have recommended. But it's not usually required if you have other assets.
Whole or term life insurance, investments, and savings can cover end-of-life expenses while leaving money left over for any beneficiaries.
Bottom line
You don't always have to listen to your parents' financial advice. While life experience is a great teacher, in some cases, following obsolete advice could damage your financial health.
Times have changed, and while some advice still applies — it's always a good idea to pay off debts and save for retirement — other ideas no longer make sense in today's markets. 
The more you know about what works now, the better you can plan ahead.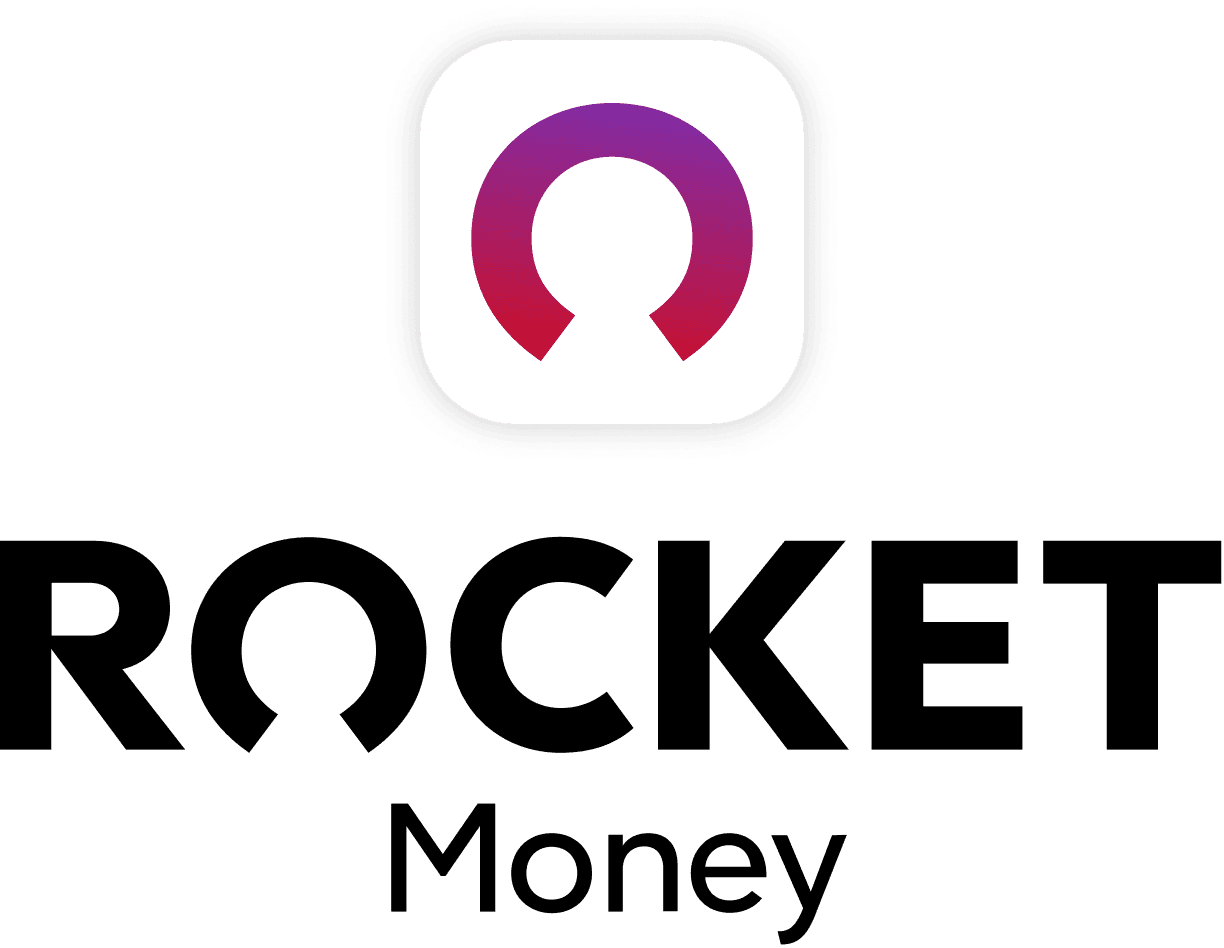 Rocket Money Benefits
Automatically find and cancel subscriptions
Slash your monthly phone, cable, and internet bills
Save an average of up to $720 a year