Getting a new leased car can be exciting, but you want to be sure your deal will help you save money. You may be weighing multiple issues such as when to buy, what deals are available, and what kind of car you want. And you don't want to make any decisions that could cost you extra money.
If you watch out for these mistakes, you may be able to get a good deal and leave some extra cash in your pocket.
Not negotiating the price
Most car buyers know that there is some room to negotiate the price of a car when you're purchasing a new or used vehicle, but you can also negotiate a lease. Ask a dealer how much is due at signing or if there is a way to lower your monthly payments. You may also want to check on extras like oil changes or an extended warranty to cover any issues with your leased car before your contract is up.
Options you don't need
Distinguishing between wants and needs applies to almost every money decision. Options like a high-end sound system or leather seats may be something you want in your car, but you may not need them — especially when they could be adding a good chunk of cash to your monthly payments.
Instead, price a lease without all the bells and whistles. Or find out how much specific options cost so you can choose which ones are high priority for you. And remember, you may not be able to make aftermarket changes to a car you lease the way you can to a car you buy.
No flexibility
You may have your heart set on a special make and model, or you've decided you have to have a particular option. If you aren't flexible in your choices, you could wind up with a car that's more expensive. A different car might fit your budget and your needs just as well.
When you do your research before you go to the dealer, have a few different models in mind and compare them to each other as you decide which car you should lease.
Missing out on deals
Dealers may have different incentives available depending on how much inventory they have or if they're having trouble getting certain cars off their lots.
Before you go shopping, check out websites like Edmunds or CarsDirect to see a list of manufacturers' incentives or deals. Car-lease incentives could be a cash rebate, a subsidized interest rate, or a lower depreciation value. Each may save you money.
Forgetting season changes
If you don't plan your car shopping in the right season, you may end up paying more than you should for a car. No one would consider buying a convertible in the winter, which is why it may be a good time for you to sign a lease for a convertible.
Same with getting a four-wheel-drive vehicle in the middle of summer. Most car buyers think about getting that four-wheel-drive car as the winter months roll in. Higher demand in the market could affect the price, and you may not want to add that extra cost to your bottom line.
Not using the free maintenance
Dealerships want to build loyalty not only when you lease a car but also when you maintain it. In particular, they want you to maintain your car within the standard recommendations so your car will be in good shape at the end of your lease.
As part of your negotiation, ask the dealer if they can add some maintenance incentives like free oil changes or tire rotation.
Using the dealer's financing
Financing through the dealer may be convenient, but it could cost you extra money. Instead of just signing on the dotted line and financing through the dealer, research other financing options. You may be able to get a better deal through a local lender or even your bank if you're a current customer.
Skipping a test drive
A car may look good, but looks aren't everything. Ask your dealer for a test drive to get a good feel for the car before you agree to a lease. By driving it, you may find that it doesn't handle the way you would like or there are issues with the interior. There could also be visibility issues or seat issues, depending on your height.
You'll want to identify any potential problems and adjust your plan before you sign a lease. Once the lease is signed, you may not be able to switch your vehicle for a different model.
Not researching your trade-in
If you own a car that you're trading in as part of your new lease deal, don't go to the dealer without knowing how much your old vehicle may be worth. Check out a site like Kelley Blue Book, which should give you a good idea of how much you should expect for your trade-in.
And remember that these websites may give a general estimate for your trade-in. Other factors that could affect the cost include general wear and tear, regular maintenance, and mileage on the vehicle.
Not checking the terms
You think you may have picked up a great lease deal based on how little you had to put down or how low your monthly payments are. That might be a sign that you should double-check your contract. Some car dealers are now offering leases for four or even five years, which may lower your monthly lease payment but lead to other issues. A car tends to need more maintenance or repairs as it gets older, and that cost may be passed on to the lessee.
You should also consider insurance costs that may be higher with an older leased car if you don't go with one of the best car insurance companies.
Bottom line
Leasing doesn't have to be expensive, and there are ways to get a good lease while staying within a budget. You also may want to do a little more digging to find out whether leasing vs. buying a car is the right option for you. If you do the research before you step foot in a dealership, it could help you save once you sign your new lease agreement.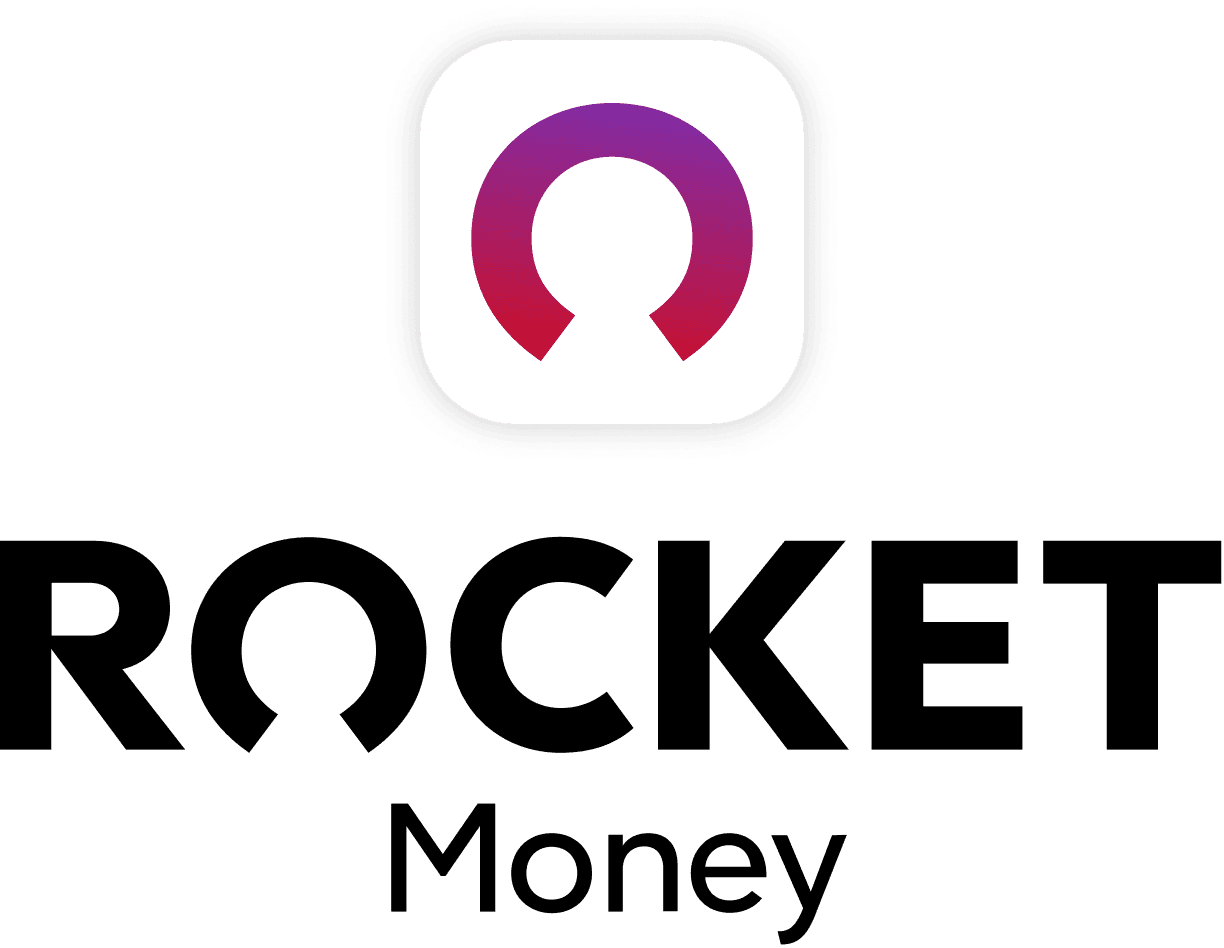 Rocket Money Benefits
Automatically find and cancel subscriptions
Slash your monthly phone, cable, and internet bills
Save an average of up to $720 a year