Today, it makes a lot of sense for workers to have their pay directly deposited into a bank account, especially if they want to stop living paycheck to paycheck. But that fact means they aren't looking at a paper paycheck with a pay stub on a regular basis anymore.
By getting a copy of your direct deposit receipt or a paper pay stub, you can look for errors and avoid potentially major problems with taxes or lost income.
Following are the steps you need to take to make sure you are being paid properly.
Find your pay stub
If you get a paper paycheck, it probably comes attached to a pay stub that you rip off at a perforation. If your pay is directly deposited into your account, you may still get a paper pay stub as a receipt for the payment. This can either be mailed to you or handed to you at your job.
You might also be able to view your pay stub on your company's payroll online interface. There are a handful of states where an employer does not have to provide a pay stub to you. If you work in such a state, you might have to ask your payroll department for the records they're required to keep about your pay.
Look at the personal info
Make sure your name, address and any other identifying information, such as your Social Security number, are correct on the stub.
If your name or Social Security number are incorrect, you could have problems filing your tax return. And if your address is incorrect, you might not receive crucial information in the mail.
Examine gross pay amount
Whether you're paid a salary or an hourly wage, you should see the gross amount you receive, which is the amount of pay before taxes and other withholding or deductions — such as health insurance and union dues — from pay were taken out.
If you're paid hourly and your hours vary, the gross amount you earn each pay period will vary. If you're a salaried worker or work hourly with a set schedule, your gross pay should be the same for each pay period.
Examine the net pay amount
Net pay is the amount you actually get in the check or the deposit to your account. Net pay is also known as net income or take-home pay, because it's the amount of money you take home after taxes and other amounts have been deducted from your gross pay.
If you have been equating your hourly wages or salary with the amount you earn, you might be in for an unhappy shock, because net pay is significantly less than gross pay.
Pro tip: Check out these smart money moves if you're making more than $5,000 a month.
Examine the hours and rate listed
If you're a salaried employee, the hours and rate per hour section will be blank. If you're paid hourly, the number of hours you worked in the pay period and the hourly rate will be listed.
You should keep track of the hours you work in each pay period and compare it to your pay stub to make sure you are being paid for all the hours you worked at the rate you're supposed to be paid.
If you worked more than 40 hours in one week, you may have earned overtime wages. Verify that you're being paid correctly at the correct rate.
Verify your year-to-date earnings
Your pay stub has a section listing the amounts, gross and net, that you have been paid for the year to date, which is abbreviated as "YTD."
You probably also have notations that show the accumulated YTD payments for taxes and other things that have been taken out of your paycheck. Make sure these are all correct.
Check federal withholding
Federal withholding shows you the taxes you pay to the federal government that are withheld from your paycheck. Typically, it is labeled "FED," "FIT," or "FITW."
You can change the amount that is withheld from each check by changing the number of dependents you claim. Just remember that if you do not have enough taxes withheld from your paycheck, you will owe the IRS when you file your taxes, which can help you reduce your financial stress.
On the other hand, if you have too much withheld, you will get a refund from the IRS when you file your taxes. On the surface, that sounds great. But it also means you are missing out on the interest or investment returns that money could have earned throughout the year.
Whatever you decide, check the amount of taxes being withheld and verify that it is the correct amount.
Check state and local taxes
State and local taxes are withheld from your paycheck as well as federal taxes. These typically are labeled "STATE," "SIT," or "SITW."
If you live in a state or municipality that collects such taxes, make sure they are being removed from your pay. Otherwise, you might have a mess to straighten out when it's time to file your taxes.
Check Medicare and Social Security amounts
Your employer is required by law to withhold money from your paycheck for Medicare (1.45% of taxable pay) and for Social Security (6.2% of taxable pay). Your employer matches this amount.
You may see these amounts labeled as OASDI (for Old-Age, Survivors and Disability Insurance) or FICA (for Federal Insurance Contributions Act). It is very unlikely these amounts will be incorrect, but check to make sure the money is being withheld.
Check other deductions
You may have other amounts deducted from your paycheck, such as any of the following:
Health insurance costs
Retirement account contributions
Transportation allowances
Health savings account or flexible spending account contributions
Union dues
Check each amount that's being taken out and compare it to what's been taken out in previous years. You are allowed to ask your payroll department for an explanation of what's being taken out of your check.
Cross-check with your bank deposits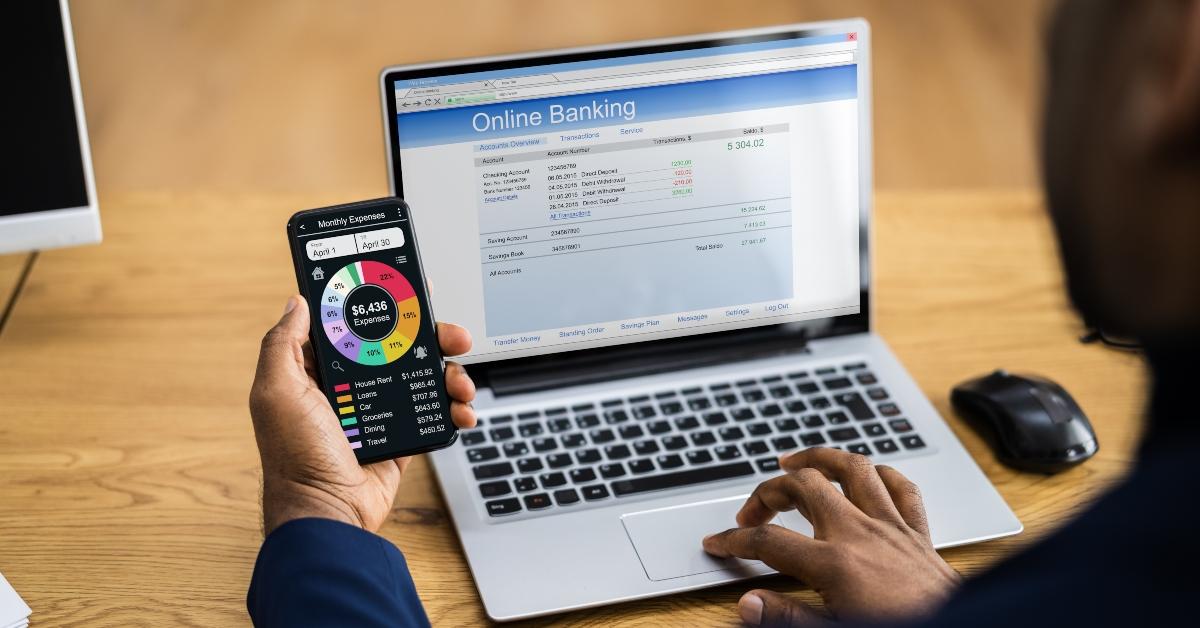 Whether you deposit your own check to your account or it gets deposited automatically by direct deposit, you should verify that the amount deposited into your account is equal to the net pay amount on your pay stub. It is unlikely that the wrong amount will have been deposited, but it's easy to verify.
You can also discover if you're being paid early by direct deposit or if your money is being held until the date on the pay stub. This knowledge can help you avoid overdraft fees by helping you schedule bill payments to occur after your paycheck hits your account.
Pro tip: Research the best checking accounts to make sure you're not being charged excessive or unnecessary fees.  
Bottom line
It wasn't that long ago that people used to reconcile their checkbooks weekly as part of learning the basic money lessons of being an adult. With the advent of online banking, few of us still reconcile bank accounts every week. And even fewer look closely at their pay stubs.
However, checking your pay stub regularly is a smart money move to make sure you're being paid correctly and that the right amounts are being withheld. If errors are being made, you can head them off before they become significant.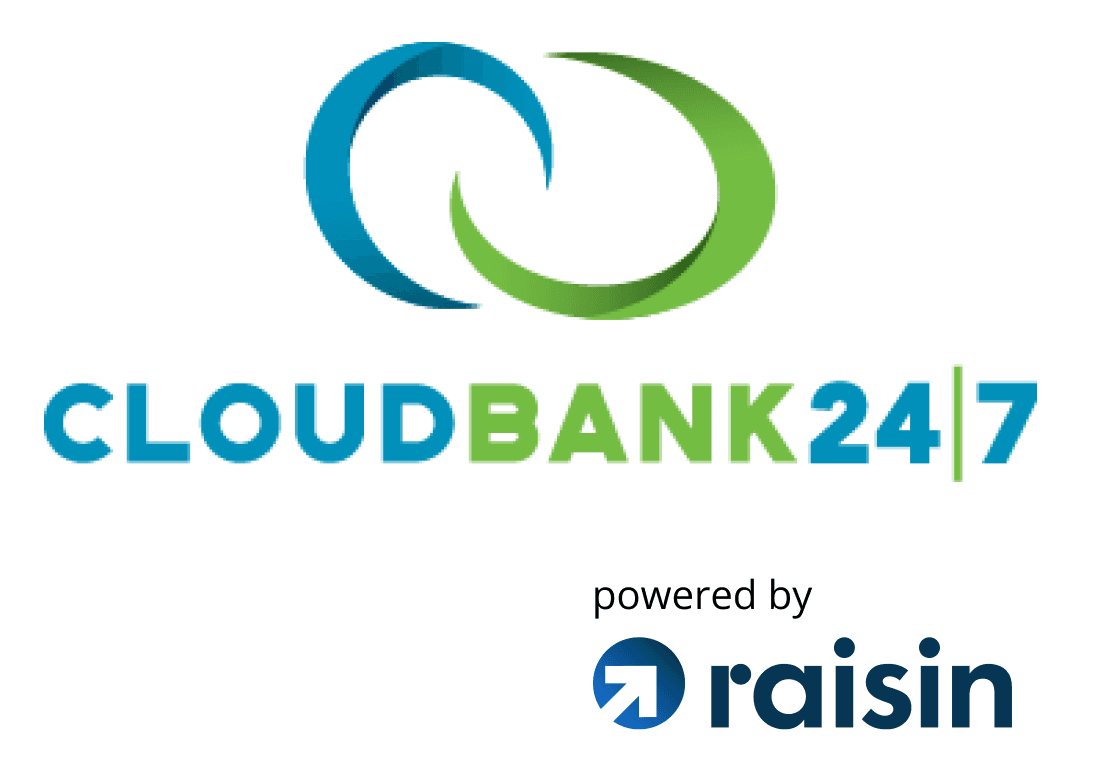 CloudBank 24/7 High Yield Savings Account Benefits
Incredible 5.26% APY1 to boost your savings
Interest is compounded daily and posted to your account monthly
Enjoy 24/7 online access to your account and funds
FDIC insured through Third Coast Bank SSB, no fees, $1 minimum deposit