Several pharmaceutical chains have announced plans to close several stores, making it necessary for some customers to find a new place to fill prescriptions.

Is your favorite store among them?
Check out some of the national chains being impacted. You might soon need to find a new place to try to save on medications and lower your money stress.
Get a protection plan on all your appliances
Did you know if your air conditioner stops working, your homeowner's insurance won't cover it? Same with plumbing, electrical issues, appliances, and more. Not being able to make repairs could leave you in a bad situation — but a home warranty could protect you against surprise expenses.
Whether you're a brand-new homeowner or you've owned your home for years, a plan from Choice Home Warranty could pick up the slack where homeowner's insurance falls short.
If a covered system in your home breaks down, you can call their hotline 24/7 for assistance to get it repaired. They have a network of over 15,000 technicians that can assist you, making sure any issue can be taken care of swiftly — without breaking the bank.
Not sure if it's for you? Rest easy: they were named one of the "Best Home Warranty Companies" by US News 360 Reviews and were awarded Best Company's 2020 Consumer's Choice Award. For a limited time, you can get your first month free when you sign up for a Single Payment home warranty plan.
Walgreens
Walgreens announced in June that it would be closing 150 stores in the U.S. The company recently noted that it has seen a drop in pandemic-product sales, such as COVID-19 tests.
The move is expected to be completed by August 2024, so you should have some warning before a local store closes. However, Walgreens hasn't officially announced which locations will be shuttered.
Rite Aid
Rite Aid also announced store closures in June, predicting that its fiscal 2024 losses would come in worse than expected.
The company shut down 25 stores in its fiscal first quarter, which ended in early June. The move came after the company closed 145 stores from late 2021 to late 2022.
The company also mentioned that it continues to re-evaluate stores and will decide throughout the year whether to close them due to factors such as poor performance or a lease renewal coming up for the space.

CVS
CVS previously announced plans to close around 300 stores a year beginning in 2022 and ending in 2024. Thus far, the retailer appears to be going ahead with its plan.
The company cited store density as one reason for the closures, including plans to reduce the number of stores in some areas.
CVS also said it might create new store formats in some places. These stores would offer primary care or serve as a HealthHUB location, offering products and services for day-to-day health and wellness needs.
Stop overpaying when you shop online
Shopping online has its perks. It's super convenient, but it can be time consuming to find the best deals. Instead of hunting for coupon codes (that don't always work!) and opening tons of browser tabs comparing prices, you can try Capital One Shopping.
Capital One Shopping makes saving money effortless. Just add the browser extension and when you check out, it'll scour the internet for coupon codes to help you save cash. And before you check out at 25+ major retailers, Capital One Shopping will notify you with a friendly pop-up if the item you're buying is available cheaper somewhere else.
Capital One Shopping is free to use and won't show you ads. Add it today and stop overpaying!1
Other retail chains with pharmacy closings
Some people get their prescriptions at the grocery store. When these grocers close locations, pharmacy services go with them.
For example, Walmart and Kroger have both announced store closures in 2023. If your favorite grocery store is closing, you might need to find another place to fill your prescriptions.
Shorter hours are becoming more common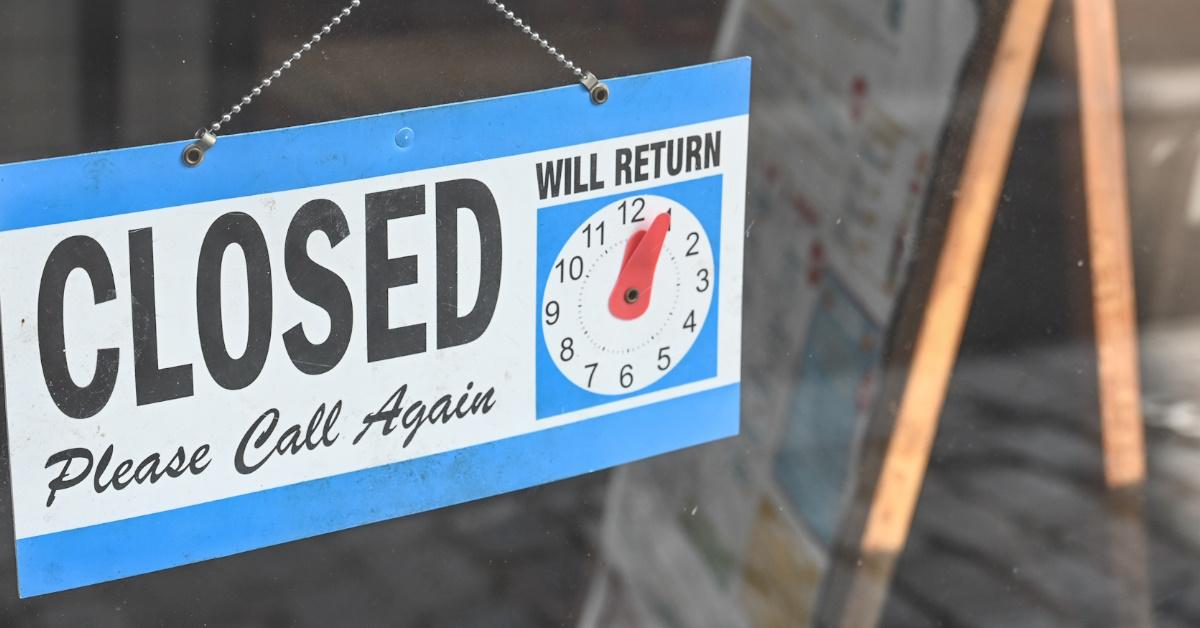 Even if your local pharmacy is not closing, it might become less convenient to shop there. For example, Walmart has shortened its pharmacy hours due to struggles with staffing at its locations. Walmart pharmacies are now closing at 7 p.m. instead of 9 p.m.
Walgreens, CVS, and Rite Aid locations also have announced they will be open for a shorter period than in the past, so double-check with your local store, as your pickup time might be impacted.
And it's not just national chains that are feeling the pinch. Independent and local pharmacies also are experiencing staffing issues, according to the National Community Pharmacists Association.
Bottom line
It can be tough to scramble and find a new pharmacy if yours is closing, but there are other options that can help you out.
For example, a great Costco hack is to use the pharmacy at the retailer's warehouse locations. You can take advantage of the retailer's pharmacy services even if you don't have a Costco membership.
There are also several online options for getting your medications. Even if your local pharmacy is disappearing, you should still be able to fill the prescriptions you need.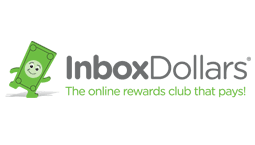 Inbox Dollars Benefits
Get a $5 bonus when you register with your email
You could earn money by taking surveys or making online searches
Over $80 million paid to members so far - how much can you earn?