Have you ever wondered where the world's wealthiest people keep their money?
When you're worth billions of dollars, keeping your entire fortune in the bank is risky and won't grow your wealth. That's why the ultra-rich diversify their funds across various accounts and investments.
From luxury real estate to fine art collections, billionaires have many investment opportunities available to them.
Whether you're looking for money tips or just simply curious about their strategies, here are 15 places ridiculously wealthy people keep their money.
Stocks
Historically, stocks have provided the highest rate of return compared to other common investments, like savings accounts and bonds. That's why many wealthy people often invest heavily in the stock market.
In fact, Warren Buffett advised his trustee in 2014 to put 90% of his funds into an S&P; 500 index fund. Stocks can be risky, but they may prove a lucrative investment, especially over the long run. 
According to J.P. Morgan, the S&P; 500 has had a total average annual return of about 11% since 1950.
Government bonds
Buffett also advised his trustee to put the other 10% of his funds into short-term government bonds.
Buying government bonds is basically loaning the government money in exchange for interest payments. They are generally considered safe investments because they are backed by the federal government.
The government pays interest regularly, so the rich use these bonds as a steady source of income.
High-yield savings accounts
Depositing money into a high-yield savings account is a safe way to earn a decent return.
These accounts typically offer around 4.00% APY these days — much better than the FDIC national average of only 0.39% on regular savings accounts. 
They are usually FDIC-insured up to $250,000 per bank ($500,000 in joint accounts), so money is protected if the bank fails.
The wealthy invest in high-yield savings accounts because it's low-risk and provides liquidity when they need money quickly.
401(k)
A 401(k) is a plan to save for retirement that an employer sponsors.
An employee can contribute some of their pre-tax income to their 401(k), and the employer may offer to match those contributions. The employee can then choose to invest the contributions into various funds, like stocks, bonds, and mutual funds.
Wealthy people use 401(k)s because it's a convenient way to save, invest, and defer taxes.
IRAs
An individual retirement account (IRA) is a savings plan for retirement with tax advantages. IRAs offer many investment options, including stocks, bonds, and mutual funds.
The rich use IRAs to diversify their investment portfolios, grow their wealth, and reduce tax liabilities. IRAs also offer more control and flexibility over investments than 401(k)s.
However, 401(k)s offer higher annual contribution limits than IRAs, so there's less money-saving potential from tax advantages.
CDs
A certificate of deposit (CD) is a savings account that you deposit money into but can't touch for a set amount of time (at least usually not without a penalty). During this time, your money earns interest.
Fixed-rate, federally insured CDs are a low-risk way for wealthy people to earn a guaranteed return on their investment.
Businesses
Many ultra-wealthy individuals own businesses, either as entrepreneurs or investors.
Investing in companies may offer a return on investment. However, it can be risky because businesses have the potential to fail.
The wealthiest people often own companies and invest their profits back into the business. For example, Elon Musk said in a 2018 interview that his biggest investments were in his own companies, Tesla and SpaceX.
Commodities
Purchasing commodities is another way for the rich to store their wealth, hedge their bets, and diversify their portfolios.
Commodities are raw materials that can usually be grown or extracted and then bought or sold. Some examples are oil, copper, and natural gas.
Investing in commodities can protect against inflation because their value often rises along with other prices.
ETFs
An exchange-traded fund (ETF) pools money from investors to buy stocks, bonds, and other assets. It's an efficient way to diversify investments and manage risk across multiple sectors.
ETFs are traded like individual stocks, meaning investors can buy and sell them quickly. This is ideal for the wealthy who want to easily change their asset positions.
They're also lower-cost, more transparent, and more tax efficient than mutual funds.
Real estate
Real estate is typically a sound investment because it can appreciate over time, provide passive income through rent, and offer tax deductions.
As a result, wealthy people often invest in luxury homes, commercial buildings, rental properties, and land. Bill Gates, for example, owns 272,000 acres of farmland.
They may also use real estate as collateral to receive loans. This gives them access to more money that they can invest elsewhere.
Corporate bonds
When a corporation needs capital, it can issue bonds that investors can buy.
If investors buy the bonds, they're essentially lending the corporation money in exchange for interest payments and a return of the principal at maturity.
The wealthy buy corporate bonds because it's a steady income stream, and they may get back the entire principal if held to maturity. They can also offset risk from volatile stock holdings.
Regular brokerage accounts
Brokerage accounts give wealthy people access to various investments they can buy or sell anytime, making it a convenient place to keep their money.
With the ability to invest in stocks, ETFs, bonds, and mutual funds, the rich may yield greater returns.
Unfortunately, there aren't tax benefits like there are with retirement plans, but brokerage accounts offer much more flexibility.
529 plans
A 529 plan is a savings account for educational expenses and often comes with tax advantages (many states provide a tax deduction on contributions). 
Funds can be invested in assets such as ETFs to potentially generate higher returns than regular savings accounts.
The wealthy often establish a 529 plan for their kids and grandkids early on to help save for their future education.
Trusts
A trust fund is a legal arrangement where a trustee manages your assets to benefit another person, group of people, or organization.

The rich use trust funds so that when they die, their beneficiaries can inherit their assets while avoiding probate and certain taxes.
They can also control how the beneficiary uses their assets; for example, stipulating that money can only go toward buying a house.
Other tangible assets
With their level of wealth, the super-rich get creative when finding new ways to diversify their investments.
Some prefer to purchase tangible assets that they are personally passionate about and can enjoy. For example, they may collect classic cars, art collections, fine wine, and even unique coins.
Not only do these assets store their wealth, but they could appreciate in value.
Bottom line
As you can see, wealthy people keep their money in many places to ensure they grow their fortune and keep it safe.
While the investment strategies of the ultra-rich may seem out of reach for the average person, you can still take inspiration from their success and apply their methods to your own finances.
Some may use shady tactics like offshore bank accounts to avoid taxes, but there are many ethical investment techniques you can implement.
Whether you're interested in real estate, art collections, or more traditional options like stocks and bonds, taking calculated risks to pursue your financial goals may help you build your wealth.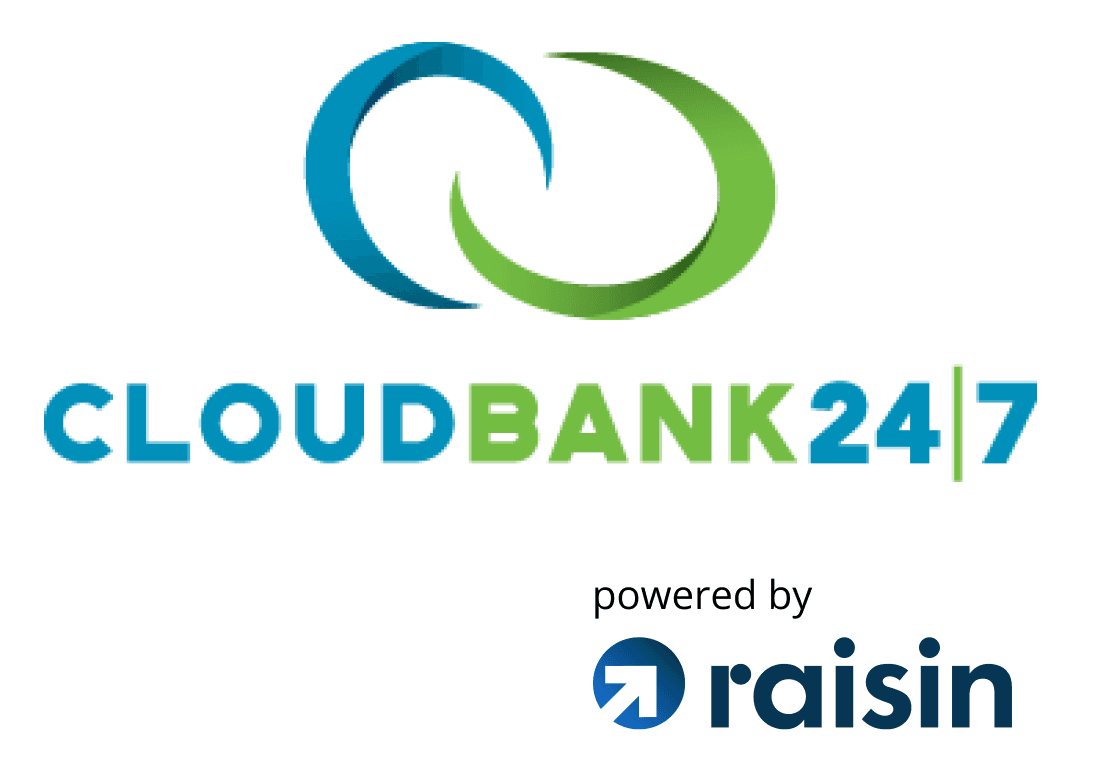 CloudBank 24/7 High Yield Savings Account Benefits
Incredible 5.26% APY1 to boost your savings
Interest is compounded daily and posted to your account monthly
Enjoy 24/7 online access to your account and funds
FDIC insured through Third Coast Bank SSB, no fees, $1 minimum deposit