Fans of QuikTrip know the convenience store chain isn't just a place to stop for gas or a quick snack on your way somewhere.
You can also find plenty of tasty on-the-go food options, like pizza, sandwiches, subs, soft pretzels, and its famous taquitos.
But you can't just go anywhere to find a QuikTrip, so check out these 17 states that will be adding more QuikTrip stops so you can stop wasting money at other convenience stores.
Alabama
It may be hard to find a QuikTrip in Alabama as the state only has three of the gas station/convenience store combos within its borders.
But all three stores are open 24 hours a day as well as their kitchens so that you can stop by anytime for food and to fill up.
Arizona
Arizona has the third-most locations for QuikTrip, with 138 scattered throughout the state.
That number may be surprising when you consider that QuikTrip didn't expand into Arizona until 2000 with the opening of a store in Phoenix, but it has grown since then to cover the state.
Arkansas
Arkansas only has two locations, so it may be hard to find a QuikTrip when you need one, but they are there.
Both stations are near the capital of Arkansas, with locations in Little Rock and North Little Rock for commuters to grab a bite and get some gas.
Colorado
Colorado is expanding its QuikTrip locations, with five currently on the map in the colorful state.
The retailer first showed up in the state in June 2022 with a location in Firestone outside of Denver and had its five new locations open across the state by the end of the year.
Georgia
It will be easy to find a QuikTrip in Georgia, with the state boasting 160 locations and making it the second-largest state for the convenience store.
And you don't have to have a car to get to a QuikTrip. In fact, there is a convenience-only version of the store in downtown Atlanta.
Illinois
Illinois has started to build up its QuikTrip locations, but the state currently has only seven in QuikTrip's portfolio of stores.
One of the more recent grand openings was in the Chicago suburb of Bellwood, so keep an eye out for one near you if you live in the Chicago area.
Iowa
Keep an eye out for a QuikTrip if you live in Iowa or are driving through. You may be able to spot one of the 19 locations in the state.
QuikTrip opened its first Iowa location in 1974 and seems to have some real success in Des Moines, which is home to 15 of the 19 QuikTrips in the state.
Kansas
Kansas is home to 74 QuikTrips, with a whopping 34 in Wichita alone.
One reason for all those Wichita stores may be the retailer's merger with Shopeze in 1971. The merger boosted QuikTrip's stores from 69 to 97.
Louisiana
Louisiana has started to pick up QuikTrips along its roads, but for now, the state only has three locations for shoppers and drivers.
All three locations are open 24 hours a day for shopping and getting anything from their kitchens.
Mississippi
In March, Mississippi became QuikTrip's 17th state for the convenience store chain when it opened in Clinton, Mississippi.
You can also find stores in Flowood and Jackson, and all three locations are open 24 hours a day, including their kitchens.
Missouri
Missouri has 135 locations across the state, with Kansas City, St. Louis, and Independence bringing in more than 10 stores to each of the three cities (Kansas City has 23).
One reason for the extra stores may be Missouri's history with the convenience store chain, which opened its first store in the Show Me State in 1986 with a location in St. Louis.
Nebraska
Head to Nebraska to get some time at a QuikTrip with 15 locations across the state.
But one spot seems to be much more popular than others. Omaha makes up 12 of the state's 15 total locations.
North Carolina
Charlotte is a popular spot for QuikTrips in the state, offering 18 locations for shoppers to stop by for gas and food.
The state has become a mid-size success for QuikTrip, with 37 locations across the state.
Oklahoma
Oklahoma is the home to QuikTrip, with the first location opening in Tulsa in 1958, and the company's corporate office is there as well.
The state has a total of 84 locations, with 52 of them in the Tulsa area.
South Carolina
QuikTrip expanded to South Carolina in 2011 with a store in Boiling Springs.
The retailer has since expanded to 70 stores in the state, including 14 locations in Greenville.
Tennessee
Finding a QuikTrip in Tennessee may be difficult, with only five locations spread across the state.
The good news is if you find one, it will be open. All five locations are open 24 hours a day with 24-hour kitchens as well.
Texas
Everything is bigger in Texas, including QuikTrips. The Lone Star State far outpaces other states in the QuikTrip portfolio with a whopping 244 locations across the state.
Fort Worth and Dallas each have 21 stores to boost the retailer's presence. But the city with the most QuikTrips in Texas is San Antonio, with 28.
It also seems fitting that nearby Converse, Texas got QuikTrip's 1,000th store, which opened in April.
Bottom line
Remember to check your wallet for the best cash back credit cards to earn cash back on your next QuikTrip stop.
When you fill up, you should also check to see if you get any gas discounts with your credit card.
And remember to check your next travel budget. The best way to stay within your budget could be driving and stopping at affordable rest areas that have stores like QuikTrip.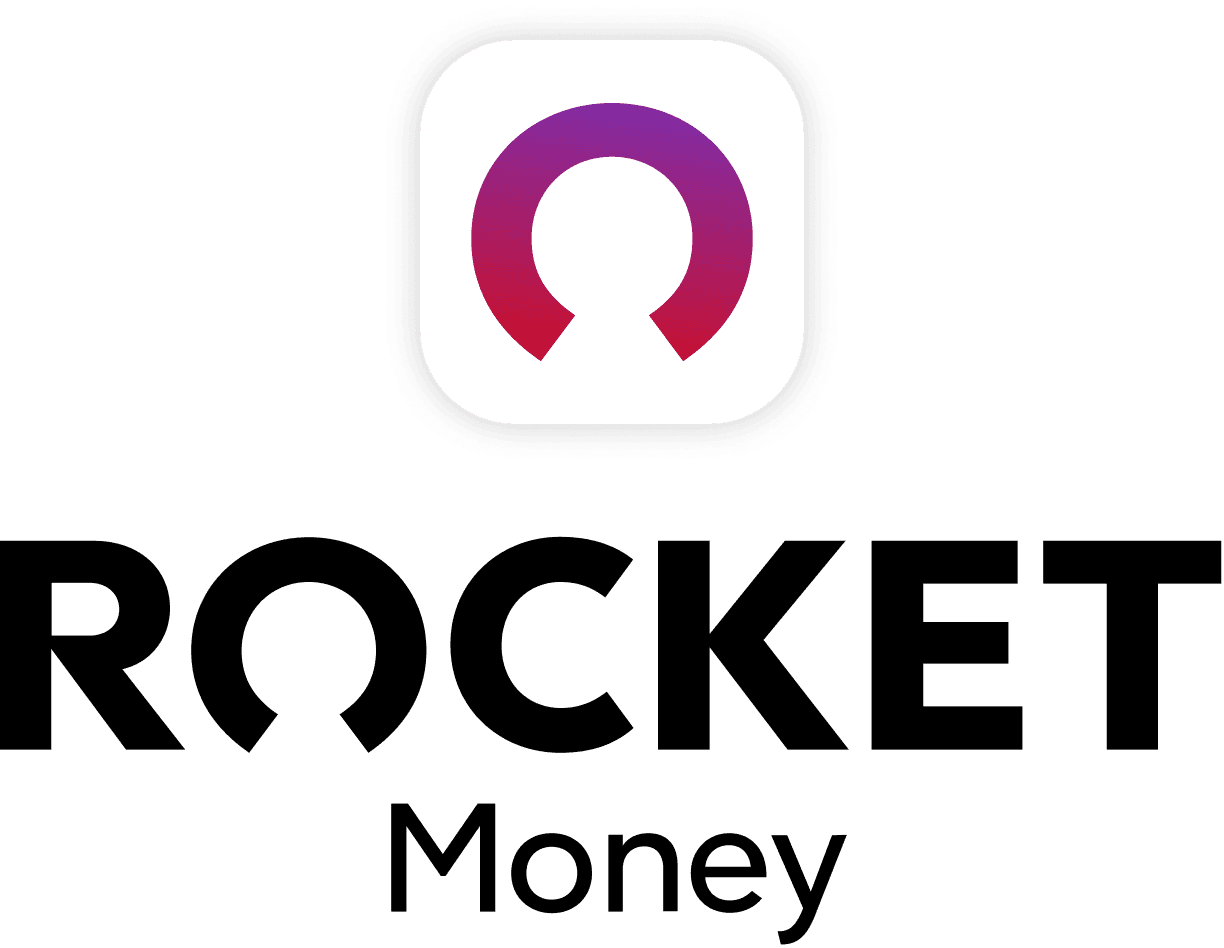 Rocket Money Benefits
Automatically find and cancel subscriptions
Slash your monthly phone, cable, and internet bills
Save an average of up to $720 a year