While most of us are familiar with and may have built up an emergency savings fund, not everyone has heard of a rainy day fund. 
In this type of account, you save for the type of smaller expense that seemingly pops up all the time — a car repair, fixing a broken appliance, or getting a cavity filled, for example.
Building a rainy day fund is a way of spreading out the expense and paying it in advance by saving up for it gradually. It's almost like a layaway plan for medium-size, predictable expenses.
Here are some things to think about as you build your rainy day fund and boost your bank account.
Consider your needs
A rainy day fund doesn't cover your normal living expenses the way an emergency fund is expected to if something catastrophic happens. It's a smaller fund you use to plan ahead for things you're going to need to pay for in the future.
Think about possible upcoming costs when creating your rainy day fund:
Are there any big repairs or replacements coming up for your house or yard?
What might go wrong with your vehicle?
Will you have any health care costs coming up that aren't covered by insurance?
Do you have to pay lump sum taxes, insurance, fees, or memberships?
Write down everything you can think of that you don't budget for monthly as a regular expense.
Think about timing
Some of the things on your list of extra one-time expenses may happen at a predictable time. For these, you know when you'll need the money.
Other things on your list are likely going to become expenses at some time in the future, but you don't know when.
Regardless of when you expect to need the money, start saving now. It's better to have the money long before you need it than when the need actually arises.
Review your budget
Do you have some extra money at the end of every month, or are you right at the edge of your resources?
This might be the most painful step in the rainy day fund planning process, especially if you've been avoiding thinking about your budget or haven't re-examined it since inflation took hold.
Rework your budget with current prices and figure out if you have enough extra at the end of the month to put some cash away into your rainy day fund.
Pro tip: You can make budgeting less painful (and maybe even fun) by using one of the best budgeting apps.
Make more money
The simplest way to create an adequate rainy day fund is to look for ways to make extra money from another job or side hustle and earmark it specifically for the fund. There are a number of ways to make more money, including:
Selling off things you don't need or want anymore
Finding a roommate
Creating a small business
Taking on freelance work
Taking on more hours at your regular job
If you know you'll need $500 in a few weeks for a car repair, take on more hours at work, or start a side gig to make that extra amount.
If you know you'll need $5,000 in nine months to pay for braces when your child's teeth stop growing, you have more lead time to make that money. So, starting a small business might make more sense.
Open a new account
If you put your rainy day fund money into your regular checking account, you might spend it as part of your regular living expenses. If you put the money into the same account with your emergency fund, you might begin spending emergency money on rainy-day expenses.
It's better to put the money in a special account where you can get it when you need it, but are less tempted to accidentally spend it. You can do that at your own bank or credit union by opening a new savings account that rides alongside your other accounts.
Pro tip: You add more to your savings if you put your cash in one of the best high-yield savings accounts.
Track your progress
You have the actual account set up, know how much you need to save, and have a plan for earning money and budgeting into your rainy day fund: Now, the fun part begins.
Tracking your progress is exciting because you get o see the account grow bigger over time. Remember, you're saving to accumulate enough for a specific set of known or anticipated expenses. It's good to see your rainy day fund fluctuate in value as you put money in the fund and then use that money for the exact expense you were saving for.
The important part is to stay on top of your timeline of upcoming expenses. Then, put in money regularly so you know you're ahead of the expenses.
Return to your money plan
Once you have your rainy day fund planned, set up, and funded, go back to planning and working on the rest of your financial health:
Do you have your emergency fund built up to the minimum amount you'll need to survive for three to six months?
Are you paying off debt, particularly high-interest debt?
Have you started saving for retirement?
Your rainy day fund should be mostly on autopilot, so you can focus on everything else that will keep you financially healthy.
Bottom line
You need an emergency fund, but you also need a rainy day fund so that financial needs don't turn into financial crises. A rainy day fund gives you a financial buffer and ensures that you're prepared for any little emergency that comes up and reduce your financial stress.
While any way to save money is a good thing, being smart about how you save it and where you put your rainy day fund can help make your life run more smoothly so you can focus on other things.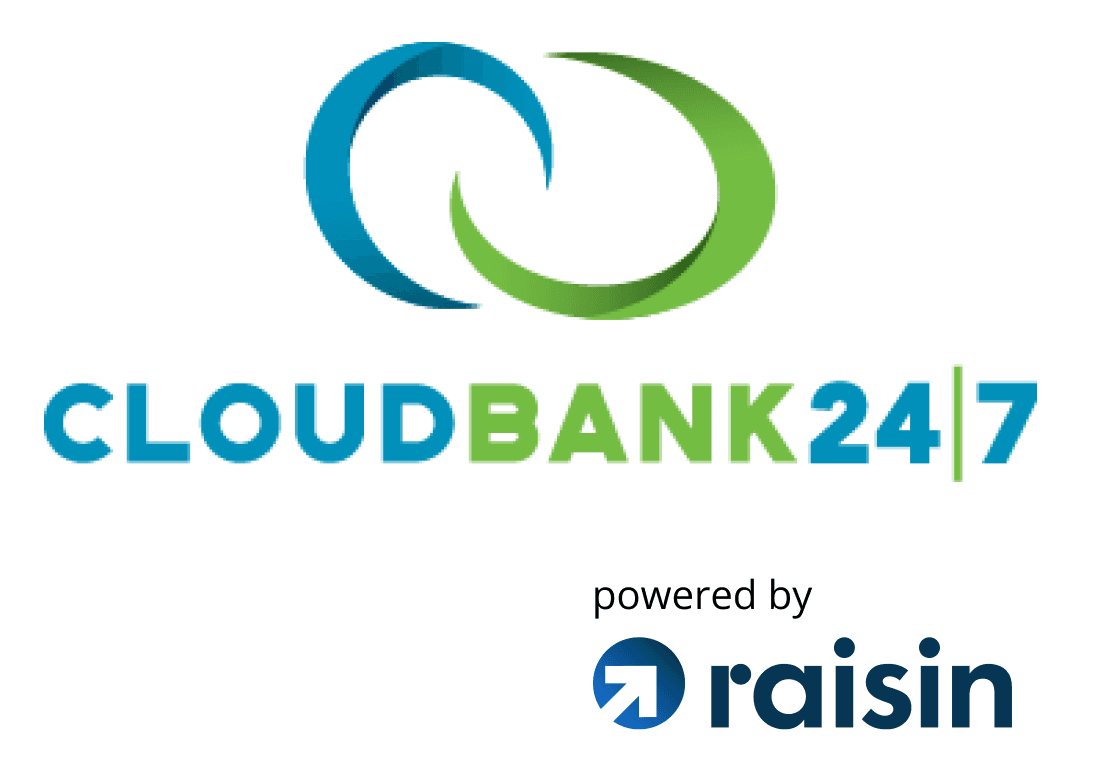 CloudBank 24/7 High Yield Savings Account Benefits
Incredible 5.26% APY1 to boost your savings
Interest is compounded daily and posted to your account monthly
Enjoy 24/7 online access to your account and funds
FDIC insured through Third Coast Bank SSB, no fees, $1 minimum deposit