The prospect of becoming a bona fide homeowner is an exciting one, but if you let that fervor cloud your judgment, you could end up with a pit instead of a palace. When you go to showings, don't let the glitz and glam of fresh paint and new countertops distract you. Keep your eyes peeled for these real estate red flags. They just might save you from sinking your money into a bad deal.
You notice cracks in the foundation
Cracks in the sidewalk? Normal. Cracks in your home? Deal breaker.
When you view a property in person, take note of any fissures — or patchwork — in the foundation. Hairline cracks here and there may be normal, but a split wider than 1/10 of an inch or a cluster of vertical cracks are cause for concern.
You also want to look for horizontal cracks and cracks that resemble a stair step. These could be signs of serious structural issues with the foundation, which are expensive to fix and can make the home unsafe.
The price is unbelievably low
A seller isn't going to part with their property for mere pennies, so if a listing price seems too good to be true, there's probably a reason. The home may need extensive repairs, or the current owners may owe outstanding property taxes they're hoping you'll inherit.
When you find a home you like, research asking prices or sold prices of other homes in the neighborhood. If the price on your potential buy is far below the others, find out why. The reason may be something you can live with, or it may be more hassle than you're willing to take on.
The buyer's agent is also the seller's agent
When the person selling the home is the only person facilitating the transaction, that's a potential problem.
Ideally, you and the seller will each have your own agents so that both of your interests are equally represented. To avoid possible conflicts of interest, look for an independent buyer's agent — one who benefits when you buy any home, not that home specifically.
The house keeps going back on the market
A house that just won't sell is one that probably can't sell. Proceed with caution if a property has gone under contract and subsequently wound up back on the market.
It could be that a prospective buyer couldn't follow through on their offer — or it could be that the mortgage issuer had concerns about the home. After all, the best mortgage lenders aren't going to let you close if the inspection turns up major issues.
The house hasn't sold at all
On the other hand, you might come across a home that hasn't gotten any offers at all. Don't fall into the trap of thinking you've found a hidden gem. Chances are, no one else wants it because no one wants the problems that come with it.
It may not even be the home itself that's the issue. It could be the surrounding neighborhood that's turning off other buyers. When you find a property that's been on the market for a seemingly long while, do some digging. Find out what they know that you don't.
You see water stains
Water stains are a telltale sign of a leak somewhere in the home — from the roof, a window, or even the plumbing. Leaks can cause considerable damage, from compromising the property's structural integrity to destroying electrical components. They can also contribute to the growth of mold and mildew, neither of which are easy to remove.
In addition to water stains, look and listen for any active drips. Scan the walls and ceilings for bubbles or flakes. All of these are signs of further water damage and a good indication that you should turn your attention to other properties.
Something smells … off
Different kinds of odors can signify different things, some more dangerous than others. A musty or stale-smelling home may have a mold issue, for example, whereas a home that smells like rotten eggs might have a gas leak.
Likewise, be suspicious if the house smells unnaturally good. That flowery-fruity scent could quite literally be faking the funk and masking something worse. If you're slapped with a heavy aroma of any sort when you walk in the front door, consider walking right back out.
The roof has obvious wear and tear
Unless you have a few thousand dollars lying around to throw at a roof replacement, avoid buying a home that will need one soon.
While you can't exactly climb up on the roof during a showing, you can spot some warning signs from down below. Look for missing or curled shingles, as well as any sagging. The shingles should lay flat, as should the roof.
Be sure to ask about the age of the roof, too. If it's been around longer than you have, it may not hold up much longer.
The house was recently renovated
When you're buying a new home, you might be tempted to go for the one with all the bells and whistles, the one that's move-in ready with a renovated kitchen and shiny, new bathroom tile. Those upgrades might be hiding more serious problems, though, and they may not even be up to code.
Renovations that aren't done properly can lead to pricey repairs down the line — repairs that you'll have to pay for. They could also be safety hazards, particularly if the project involved electrical or plumbing components.
The whole neighborhood is for sale
You go to check out a listing and see "For Sale" signs dotting every lawn. It could be pure happenstance that these homeowners are all selling at the same time, but it's more plausible that they're getting out of Dodge.
Crime might be driving them away, or rising property taxes could be forcing them out. Or maybe a commercial development is on the way. Try to find out how long residents tend to stay and why everyone's leaving now. Then, decide if it's worth moving there in the first place.
Bottom line
Buying a house is easily one of the most important, most nerve-wracking purchases you'll ever make. If you're selling a home at the same time, you've got to be doubly careful.
Stay vigilant as you navigate these transactions, be patient, and go with your gut. When you take your time and hold out for the right deal, you'll be far more likely to find a house that will make you happy for decades to come.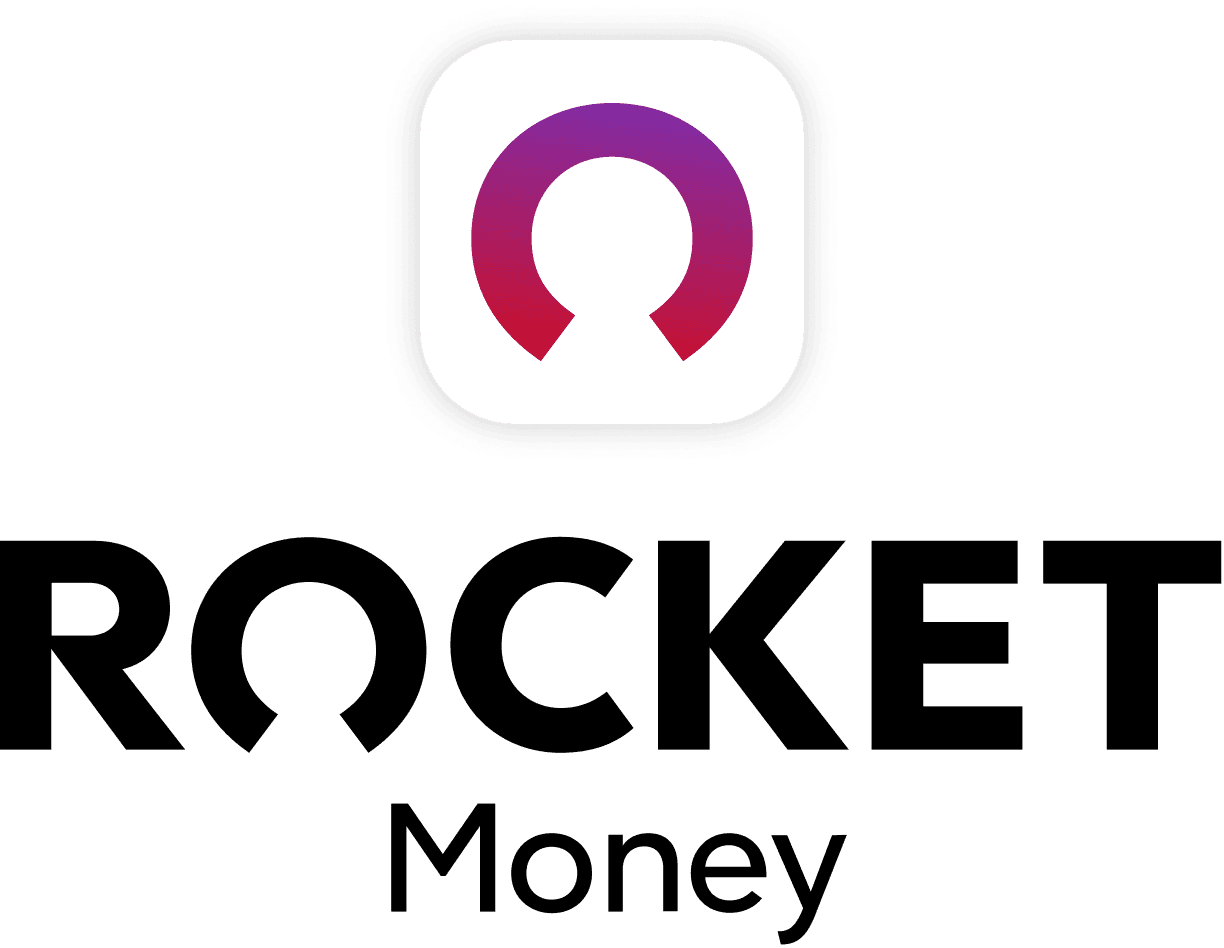 Rocket Money Benefits
Automatically find and cancel subscriptions
Slash your monthly phone, cable, and internet bills
Save an average of up to $720 a year