Credit unions have been a popular choice for banking for decades. But if you've ever considered joining one, you might wonder how they differ from banks.
Even though credit unions offer the same services as banks, some crucial differences set them apart. And, in some cases, joining a credit union could help you keep more money in your wallet.
If you're considering switching or joining a credit instead of a bank, here's what you need to know.
Eligibility isn't as limited as in the past
Years ago, you had to be part of a particular group of employees, union members, or such to join a credit union. These days, though, many credit unions are open to anyone. To find one near you, use the locator on MyCreditUnion.gov to take advantage of their financial products and services.
Membership lasts forever
Some credit unions, like Navy Federal Credit Union, base membership on affiliation with the military or other groups, which extends to family members of service personnel. Other credit unions cater to people who live in a particular area.
Regardless of the requirements to join, membership status is usually easy to achieve. Plus, once you're a member, you can maintain your status for life.
Members are prioritized over profit
Banks and other for-profit financial companies have to answer to shareholders when making decisions. Credit unions are not-for-profit financial institutions that answer to individual members instead of shareholders.
Each credit union member can vote on issues and make their voice heard. As a result, members are involved in decisions that impact other elements of the institution, usually in a way that benefits members and the organization's health.
Lower fees are common
Because credit unions are not for profit, owned by the members, and overseen by a volunteer board of directors, they often have lower operating expenses. Consequently, they pass their savings on to members in many ways, including lower fees for checking accounts.
If you're shopping for a no-fee checking account, minimal late fees, or low balance requirements, you might want to consider a credit union. With lower banking fees, you can keep more of your hard-earned money.
Lower interest rates are also common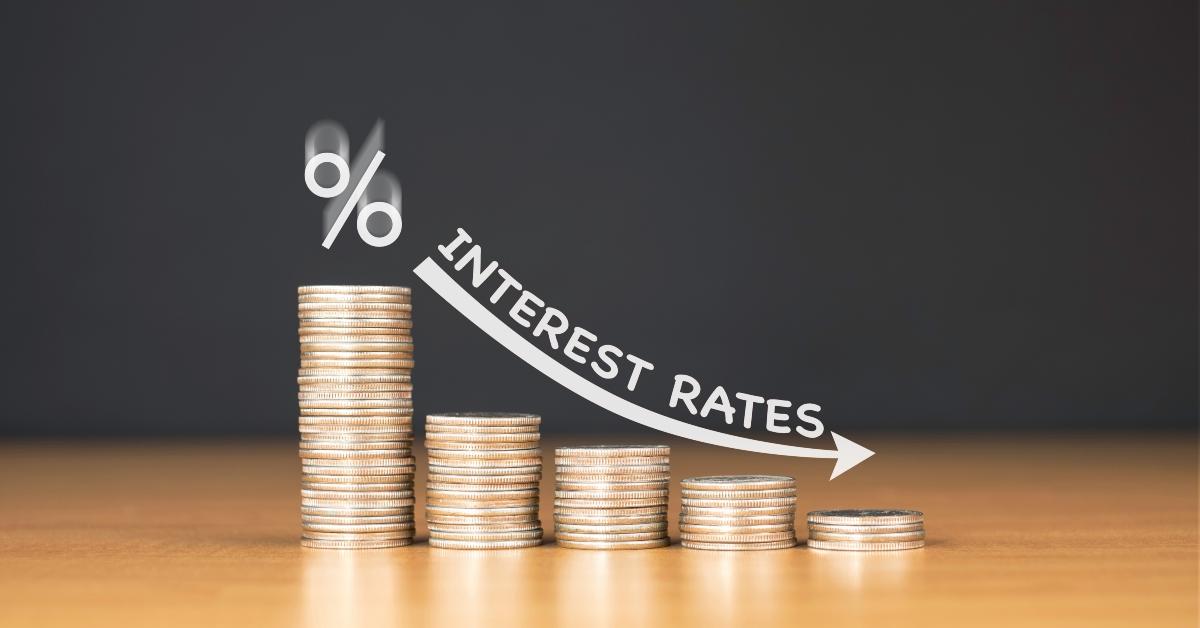 In addition to lower fees, credit unions generally have lower interest rates on loans than national banks. And like a bank, credit unions offer auto loans, personal loans, mortgages, and credit cards.
Even though the interest rates on credit cards from credit unions are still higher than on a secured loan, the rates may be significantly lower than the rates offered by credit card issuers.
It's always best to avoid carrying a credit card balance. But if you ever find yourself in a situation where you have one, it's nice to know that you'll pay as little as possible in interest fees.
ATM access is surprisingly good
ATMs often charge a fee for using the machine if your bank isn't part of the network. If you've ever had to pay an ATM fee, you know how annoying it is to be charged for access to your own money.
Credit unions nationwide offer surcharge-free ATM access to customers through several ATM networks. There are more than 30,000 ATMs nationwide that members can use without a fee.
If you have more than $10,000 in debt from credit cards, medical bills, collections, or personal loans, this company might be able to assist you in consolidating your debt into one low monthly payment.
Educational resources are available
Credit unions usually cater to customers' financial success as not-for-profit and local businesses. Many credit unions offer free educational resources, including in-person classes, online tools, and meetings with financial professionals.
As a member, the educational opportunities are a great way to increase your financial literacy and create a better future for yourself and your family.
Deposits are insured
Most banks have FDIC insurance, which protects the money in bank accounts up to $250,000 per account in case of bank failure. And credit unions provide similar account insurance through the National Credit Union Administration (NCUA).
Like FDIC insurance, NCUA insurance covers up to $250,000 in deposits per account owner. It's nice to know that your money is protected.
Many financial products are available
Credit unions offer a range of financial services, often including credit card offers, no-fee checking accounts, savings accounts, retirement accounts, insurance, and more.
A credit union might be a great choice if you're interested in simplifying your finances. Instead of managing multiple accounts with different banks, you can keep almost all your financial products in one place.
It's a great way to minimize stress and take items off your to-do list. Plus, you may be able to save money on car insurance or financial products you already have.
Higher APYs are sometimes offered
It's not always the case, but credit unions may offer higher annual percentage yields (APY) on certificates of deposit (CDs), high-yield savings accounts, and other types of deposit accounts. The higher the APY, the more money you can earn in interest.
It's a helpful way to boost your bank account and ensure that your savings keep pace with inflation. A credit union might be a great choice if you want to maximize your money's growth.
Personalized customer service is common
Credit unions usually focus on the local community. As a result, you might receive personalized customer service. Beyond that, you might get to know the people who work at your local branch.
In the same way that it's nice to know your local barista, it's also beneficial to know your local credit union representative. You might be able to find out about special offers, discounts, or new account options. Plus, growing your local community and connecting with people in your neighborhood is always helpful.
Bottom line
Credit unions can be a great option if you're looking for friendly customer service, supporting your local community, and saving money on banking fees and interest rates.
If you're looking for the best savings account or considering making a switch to a new financial institution entirely, visit a few credit unions in your area to find the right fit.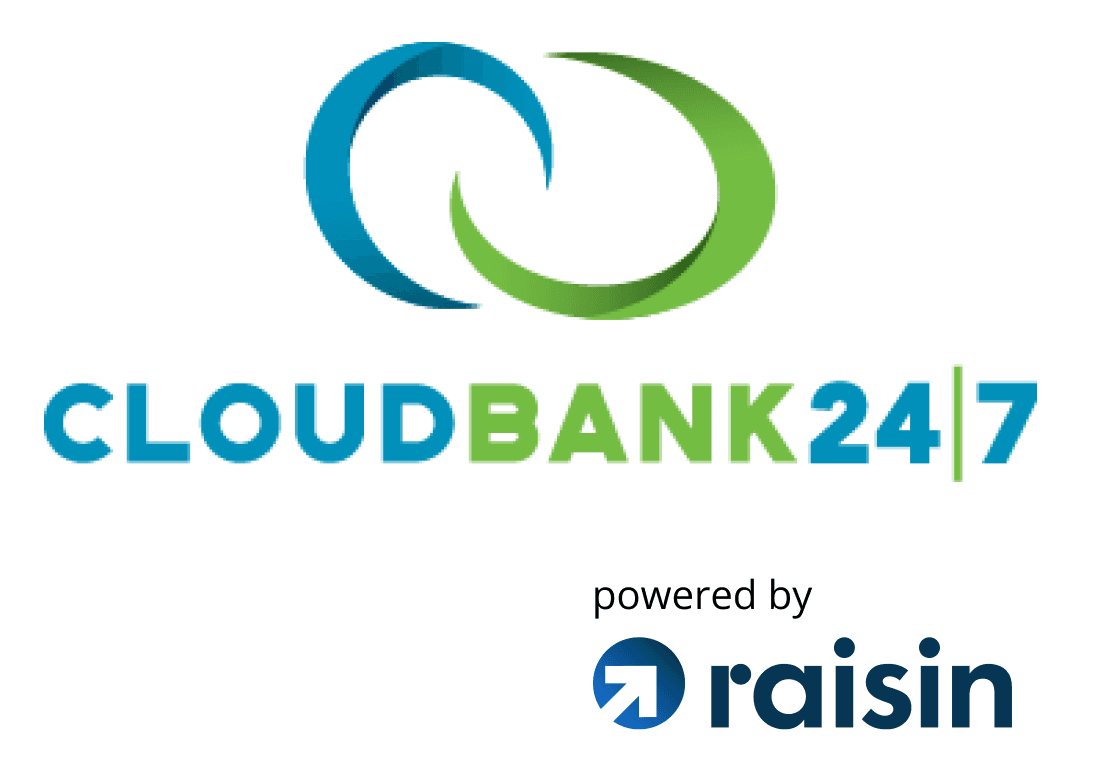 CloudBank 24/7 High Yield Savings Account Benefits
Incredible 5.26% APY1 to boost your savings
Interest is compounded daily and posted to your account monthly
Enjoy 24/7 online access to your account and funds
FDIC insured through Third Coast Bank SSB, no fees, $1 minimum deposit