Why is Costco such a great place to shop? As it turns out, there are many reasons why people are willing to pay an annual membership fee to shop at the warehouse retailer.
Following are some features that can help make Costco your go-to place to save money on groceries and other items.
Kirkland Signature is a high-quality store brand
You can find many products with Costco's Kirkland Signature store brand. Check out Kirkland Signature for snacks, paper products, household items, and clothes.
The retailer also has its own line of alcoholic beverages and wine under the Kirkland Signature label.
Buying these items can save you money over purchasing brand-name versions. Even better, Kirkland Signature products have a reputation for quality.
You'll find lower prices on many items
At first glance, the prices on Costco items can seem high. But remember, you're buying items in bulk.
One way to get over the sticker shock is to pay closer attention to the per-unit or per-ounce price. When you do so, you often will find that you are paying less at Costco than you would for the same item at your local grocery store.
In other words, you might be paying more in upfront costs at Costco, but you'll be saving cash over the long haul.
The warehouse layout makes it easy to get around
Sure, Costco's warehouse layout isn't flashy, but you aren't paying for style when you shop there. Instead, Costco focuses on saving you cash on the items it stocks on its shelves.
At Costco, the aisles are wide enough to wander through easily, even if you have a packed cart. Still, be aware that working your way through the aisles might be easier during the week than on weekends when the stores are at their busiest.
You can find great seasonal products
Costco packs the shelves and the retailer's website with seasonal items that you might not find anywhere else.
That means you can pick up Halloween decorations, and Christmas wrapping paper and gifts. Or during the summer, grab inflatable pool toys and beach umbrellas.
The warehouse retailer also has plenty of seasonal treats to enjoy, so feel free to wander the food aisles looking for these deals.
Gas is cheaper than at many other places
Your Costco membership can also get you access to Costco's on-site gas stations.
Costco gas stations often have prices that are among the cheapest in town. So filling up here can help you keep more money in your wallet.
You get free samples
Free samples are among the best perks you get when shopping at Costco. The retailer offers plenty of freebies to choose from, including snacks, dinner options, and even drinks.
Shopping when the store is less crowded means you won't have to fight for samples. Just remember that the samples are intended to pull you in to buy the product. So, it can be helpful to keep a list and stick to it no matter how good a sample might be.
The food court offers great deals on meals
Costco's food court is full of tasty treats, such as its $1.50 hot-dog-and-drink deal. You can also grab sandwiches, smoothies, and pizza to munch on after shopping at Costco.
You can even make a trip to Costco for a meal when you aren't planning to shop.
Pro tip: If you're heading to the store after work, a genius hack for Costco shoppers is to put in a pizza order at the Food Court before you start shopping. Then, when you've finished checking out, swing by and pick up your hot pizza to take home for dinner.
You can get deals on vision and hearing services
Costco can be a great place to get deals on eyeglasses and contact lenses. Some stores also offer affordable eye exams. You can also get a hearing test and pick up hearing aids if you need them.
Prescription drug prices can be lower
You don't have to be a Costco member to take advantage of the retailer's affordable prescription drugs. Both members and nonmembers can purchase such medications.
However, if you are a Costco member, look into additional savings you may be eligible to get, such as home delivery of medicines or deals on common prescriptions for your pets.
Costco takes care of its associates
Costco is known for treating its workers well. The retailer set the minimum wage for workers at $17 in October 2021. The retailer also offers paid vacation days and health benefits for many employees.
Those factors help explain why Costco has a high employee retention rate. And experienced employees mean you're more likely to find knowledgeable workers who can help you.
You get a generous return policy
Some stores limit your return window to 30 days, or require you to bring a receipt in order to get a refund or exchange. But Costco's return policy is more generous.
You can return most things — even without a receipt — if you're not satisfied. The retailer does have exceptions to the policy for certain items, such as electronics or jewelry. So, remember to check Costco's policy before returning your purchases.
Bottom line
Costco is a great place to shop, especially for the reasons we cited above.
And you can make your trip even better by checking your wallet for the best credit cards for Costco shoppers. Using such cards can earn you rewards that will make your Costco trips even more affordable.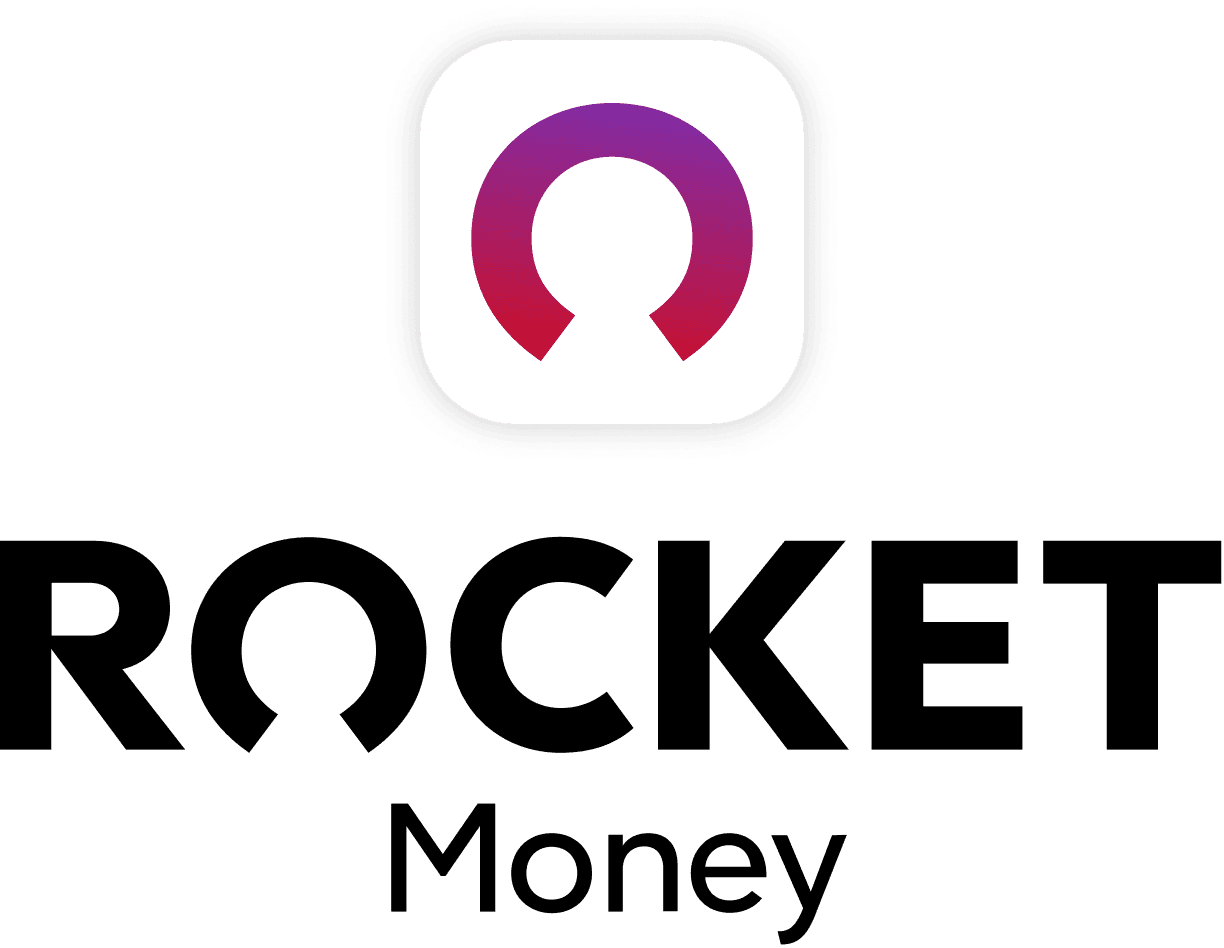 Rocket Money Benefits
Automatically find and cancel subscriptions
Slash your monthly phone, cable, and internet bills
Save an average of up to $720 a year