When you think about jobs at Walmart, you may imagine cashiers scrambling to deal with Black Friday sales or teens working their first jobs collecting carts in massive parking lots.
However, those who want to stop living paycheck to paycheck might not know that Walmart is a company that has several programs devoted to helping employees advance their careers.
These programs offer paths to management roles and can help some workers achieve six-figure salaries and beyond.
If you are looking for ways to earn more cash, we've put together a list of the top 10 reasons to consider working at a Walmart.

College2Career program
Walmart's College2Career program targets young professionals and gives recent college graduates — or students still enrolled but on track to graduate within 12 months — the opportunity to learn through mentoring and hands-on experience how a management team at Walmart works.
At the end of the program, participants who perform well may be offered the management job of emerging coach at a Walmart store. This position has a starting wage of at least $65,000 a year.
Students still in college will be able to transition into the role right after graduation, while recent grads can begin working immediately.
Managers can earn $200,000 or more annual salary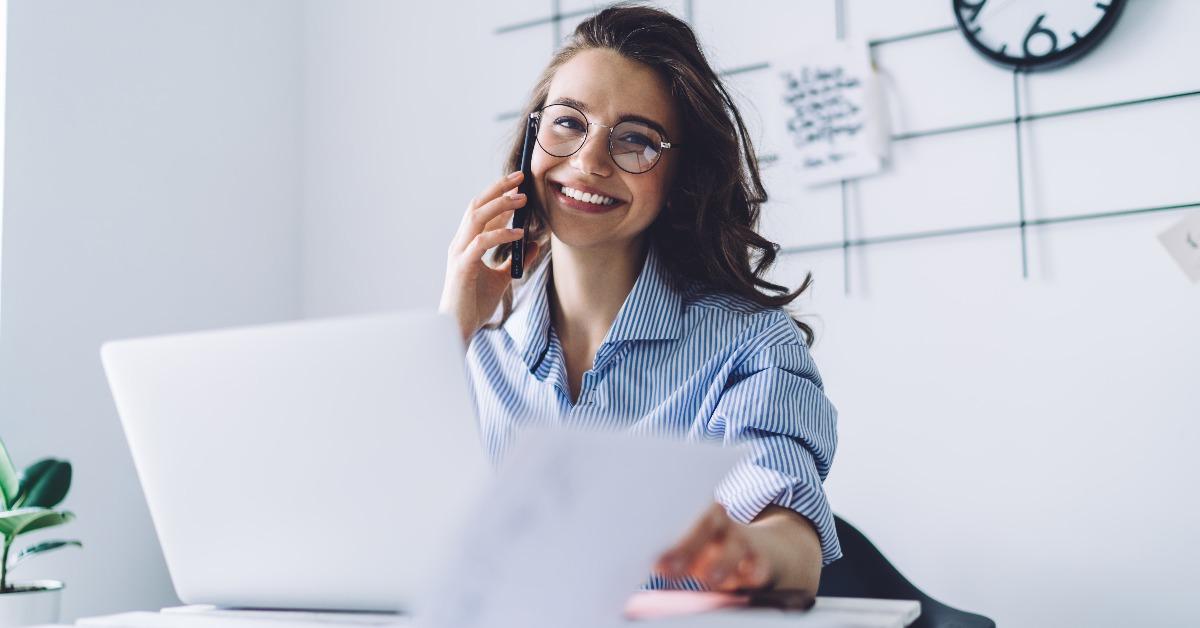 And while starting in a managing position is a great gig for a recent college graduate, Walmart employees with a bit more experience can rake in a high annual salary.
People with big management roles in the company often have salaries that sail into the six-figure point and beyond.
In fact, these top jobs at Walmart often pay more than $200,000 a year. The company says that for store manager positions, the average salary in 2021 was $210,000 a year.
Truck drivers can earn $100,000 after short training program
Management roles aren't the only ones paying top-notch salaries at Walmart. The retail giant recently announced a program to train employees to be truck drivers over 12 weeks. After training, starting salaries range from $95,000 to $110,000.
The program is for employees who already work at Walmart in other roles but are interested in driving for the company. Walmart covers the $4,000 to $5,000 licensing fee for new drivers.
In-store discounts
Walmart employees and their family members get a 10% discount across the stores. The discount can be applied to general purchases as well as fresh fruit and vegetables. Some other grocery items are exempt from the employee discount.
Walmart employees automatically become eligible for the discount after 90 days of work and will get a discount card for their spouse or domestic partner as well. The discount can also be used when shopping at Walmart online.
Great medical benefits
Walmart has a well-rounded medical benefits program that offers employees several perks. Associates enrolled in most medical plans offered by the company will have access to "centers of excellence" through Walmart partnerships.
This gives workers access to top health care centers like Cleveland Clinic, Johns Hopkins Hospital, and Mayo Clinic should they need serious health procedures. The program fully covers the cost of such procedures.
Employees can also schedule virtual doctor visits with no co-payments and take advantage of mental health resources through the company's Resources for Living program.
Cheap gym memberships
Walmart also makes working out easier (and significantly cheaper) for its employees through its Walton Life Fitness Pass. The pass hooks employees up with discounted gym memberships for as low as $9 a paycheck.
The pass allows access to thousands of gyms across all 50 states, and employees can look up their closest club online. The program is available to full-time, part-time, and temporary employees over the age of 18, as well as their spouses, partners, and dependents between the ages of 18 and 26.
Employees can also get rewarded for making more healthful life choices — such as working out and eating better — through the company's Thrive ZP Challenge, which will enter participants into a contest to win part of a $1 million prize pool.
Maternity/paternity leave
Walmart also has great maternity and parental leave programs for all of its qualified full-time hourly and salaried associates across the U.S. New birth mothers get 16 weeks of paid time off. New fathers, non-birth mothers, and adoptive parents can also receive up to six weeks of paid time off.
The company also offers a $5,000 adoption benefit, which can go toward the cost of adopting a child.
Live Better U program for college
If employees are interested in getting a college degree in something related to Walmart's operations — be it business, supply chain management, technology, health care, and more — the company's Live Better U program aims to help reduce college debt.
Through the program, "front line associates" can work toward earning an associate's or bachelor's degree. The program used to cost $1 a day, but tuition and books are now free.
Walmart will also cover the cost of earning a high school diploma for associates or their family members who may not have one.
401(k) and match of stock purchases
Walmart also has programs aimed at helping workers make wise financial choices. For every dollar contributed to a 401(k) plan, Walmart will match up to 6% of overall pay.
It also offers matches for stock purchases through the Associate Stock Purchase Plan. Walmart will match 15% of the first $1,800 employees contribute to their plans, with the total amount capped at $270 per plan every year.
Find a Future program for veterans
Walmart has also vowed to do its part to help veterans through its Find a Future program. The program guarantees a job offer to any eligible, honorably discharged veteran and works to help former military, National Guard, Reserves, as well as military spouses, toward the next step in their careers.
The original goal of the program was to hire 250,000 eligible new Walmart teammates, a goal that was achieved in 2020 and since has been surpassed.
Bottom line
These are just a few of the reasons why Walmart is a great place to work, whether you're looking to pick up a few hours part-time or are interested in a bigger role. There are many other perks that keep the company's 1.5 million associates coming to work every day.
If you are looking for ways to eliminate money stress from your life, a job at Walmart is well worth considering.

Search Over 80,000 Care and Service-Related Jobs
Connect with paying families looking for care and service-related work. Available jobs include child care, tutoring, senior care, pet care, and housekeeping.
Sign up for Care.com now
Earn Great Pay Working From Home
Free 3-class intro teaches you how to launch a bookkeeping business
Access the training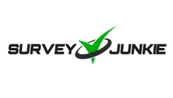 Earn Cash Taking Surveys
Join a community of 20M+ lifetime members who have been paid $76 million to date.
Sign up today