A big question has been at the front of everyone's mind this summer: Are we heading toward another recession?
The answer may be a soft "yes," at least if you ask economic experts from Bloomberg Economics, Wells Fargo, and Citigroup.
But other economists aren't so sure. After all, a key indicator that a recession is at hand — a slowing job market — doesn't appear to be on the horizon, if recent employment numbers are any indication.
Frankly, it's probably too soon to tell if we're on the verge of a recession — although some key warning signs indicate we're getting a little too close for comfort, and it might be time to start making moves to reduce your financial stress levels.
Let's dive deeper into the five signs a recession might be approaching, and one crucial sign that the future could be brighter than we think.
Consumer sentiment is plunging
In 1933, when President Franklin D. Roosevelt told Americans that "the only thing we have to fear is fear itself," he wasn't talking about an approaching European war. He was actually declaring war against the Great Depression.
Decades later, economists and social scientists back up FDR's bold statement that "fear itself" can actually create hard times. Put another way, the best predictor of a recession might actually be the fear of a recession.
Take consumer confidence, which refers to how optimistic (or not) consumers feel about the economy. How people feel affects how they spend.
For example, if consumers fear an upcoming recession, they start to spend less and save more.
As spending decreases, the economy slows as well, and the likelihood of a recession grows.
In July, the Conference Board — the organization that administers the Consumer Confidence Index — reported that consumer confidence had dropped 2.7 points from June's number. The decrease marks three months in a row where consumers have lost confidence in the economy.
And like the worst kind of self-fulfilling prophecy, a low Consumer Confidence Index reading isn't just a sign of a nearing recession, but can actually be one of the triggers that helps create the slowdown we all fear.
Commodity prices are falling
After a year of exponential inflation, you might think falling commodity prices would be a good thing.
In some ways, it's true that falling commodity prices are a positive. You almost certainly breathed a sigh of relief this month as gas prices dipped back below $5 a gallon. Since gas is a bit cheaper, you might spend more on food or entertainment than on transportation.
But dropping commodity prices can signal a weakening economy. If consumers continue to save at high rates even when prices are trending down for the first time all year, the global economy will slow as consumer confidence drops. That's a recipe for a recession.
The housing market is cooling
This time last year, the dream of owning a home seemed more out of reach for millions. The combination of supply-chain issues, worker shortages, and limited housing inventory meant demand for houses far exceeded the number of houses on the market.
As recently as this summer, sales frequently became bidding wars among multiple would-be buyers. Housing prices skyrocketed accordingly.
By July, however, houses began sitting on the market for days, weeks, or even a month. Housing prices are still ridiculously high, and inflated prices alongside rising mortgage rates mean potential buyers are being priced out of the market.
It's important to note that the housing market isn't "crashing" at the moment. Instead, the Fed is intentionally slowing the economy to try to curb inflation, and rising mortgage rates — which are not directly connected to Fed actions — are among the factors taking a little steam out of economic activity.
However, when sellers can't get homes off their hands because buyers can't afford to buy, consumer anxiety spikes. That anxiety helps push the country closer to a state of recession.
The yield curve is inverting
Usually, the return on 10-year Treasuries is higher than the return on 2-year Treasuries. Buyers who lock up their money for longer periods of time are rewarded with a higher rate of return.
But sometimes, the opposite happens. And when the return on 2-year Treasuries exceeds that of its 10-year counterpart, it is known as an "inverted yield curve."
This year, the yield curve has inverted several times. That often heralds a coming recession.
While it's true that an inverted yield curve often comes before a recession, the inversion doesn't definitively show that a slowdown is inevitable. Time will tell if the inversions we have seen this year presage an economic downturn.
The Fed is still raising interest rates
By most accounts, the Fed's strategy to combat inflation by raising interest rates is finally starting to have an impact. But at the end of July, the Fed hiked interest rates by three-quarters of a point for the second month in a row.
Such hikes come with some risk, however. While the Fed wants to tame inflation by slowing the economy, it doesn't want to see the economy stall or contract. But that can be a side effect of a rate-hike campaign.
Why you might not need to worry
One of the biggest indicators that a recession has finally taken hold is job losses. And on this score, at least, there's some excellent news.
According to data from the U.S. Bureau of Labor Statistics, 528,000 new jobs were created in July. The increase in jobs dropped unemployment to just 3.5%, which is what the unemployment rate was back in February 2020.
Sure, the fact that your paycheck doesn't go as far as it did this time last year is a problem. But the reality that most people still have a paycheck is a big sign that in spite of economic fears, the job market — and therefore the American economy as a whole — is doing well.
That doesn't mean we will escape a recession for sure, but it is an encouraging sign.
Bottom line
For now, a recession is just a possibility, not a certainty. And while the fear of a recession isn't the biggest contributor to a slowing economy, it certainly doesn't help.
Instead of stopping your spending altogether, continue to make wise investing, saving, and spending decisions. If you're really worried about a recession, perhaps now is a good time to get a part-time job or a side hustle so you can make more money before times get lean.
No matter what comes next, staying the course and remembering that fear is the biggest enemy are the best things you can do regardless of how the economy fares in coming months.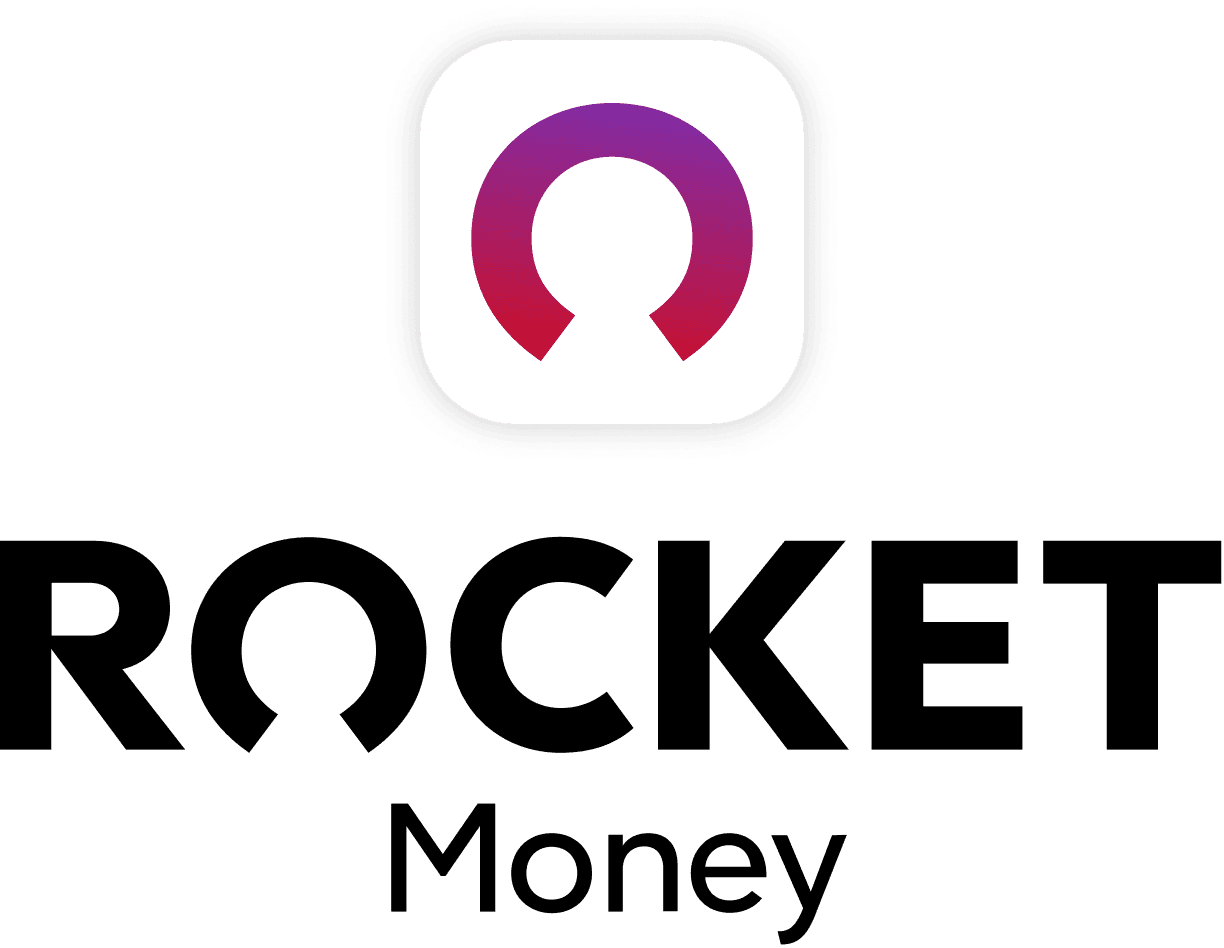 Rocket Money Benefits
Automatically find and cancel subscriptions
Slash your monthly phone, cable, and internet bills
Save an average of up to $720 a year