Whether it was a really good deal or something that simply looked like a must-have, it's not uncommon to experience buyer's regret after an impulse purchase.
Some purchases feel good at the moment, and you must have them. Those are the buys most likely to lead to second thoughts later, though.
If you're hoping to avoid money regrets, reconsider a few of the worst impulse purchases that might leave you feeling guilty later.
New clothes
It's not easy to resist buying a new outfit or a fantastic-looking pair of shoes while out shopping. A survey of shoppers by Slickdeals found that clothing purchases are the most common type of impulse buy.
So, before you grab that new outfit, be honest with yourself: How many of those new items get tucked into the closet and forgotten, or simply don't fit or feel good?
Spa services
Walking through the mall, you see a salon and think, "I deserve it." You stop in, spend a few hundred dollars, and leave a couple of hours later wondering what you accomplished.
Spa services can be a good thing, but they often are impulse buys that don't really eliminate the stress and frustration you feel. How many times have you left a spa feeling drained and less motivated?
The latest smartphone
If you've seen ads for the latest cellphone model — and all your friends have it — buying a new phone can seem irresistible, even if your old phone works fine.
But buying a new phone on a whim can be a frustrating purchase for several reasons. Once you get past the feeling of having a shiny new toy, you might realize the performance isn't much better than what you had before.
And if you financed the phone, you'll be paying more for something that probably wasn't worth the price.
Groceries you don't really want
Perhaps you're thinking of grabbing that bag of salad mix because you know it's good for you. But if it's not something you really want, it's likely to find a home in the trash can at the end of the week.
It's not uncommon to turn foods into impulse buys. For example, you might see a great deal on purchasing cantaloupe in bulk at Costco and find it difficult to resist. But if you end up tossing some or much of it out, it wasn't worth the investment.
Pro tip: Making a list — and sticking to it — is a great way to reduce impulse purchases and save money at the grocery store.
Takeout that doesn't hit home
Purchasing takeout means not having to deal with cooking and cleanup, and that can sound like the best decision after a long day. But it's more expensive than ever to buy a meal for your family to bring home.
Besides, takeout is all too often disappointing, especially when they forget to give you the entire order.
Home furnishings that don't work
The temptation to spruce up your home with new decor can be overwhelming. However, it's not uncommon to discover that those new purchases don't quite create the Martha Stewart-level touches you thought they would.
The rarely used gym membership
Those "it's only $10 a month" bargains have "impulse purchase" written all over them. If you purchase a gym membership and actually use it, you've made a wise investment.
All too often, however, those who buy gym memberships use them for a couple of weeks and then rarely darken the door of the gym again. Monthly subscriptions and locked-in contracts are expensive, especially if you don't use them.
That book everyone's reading
Whether it's the best seller your friends are talking about or a mystery you saw at the register when checking out, nothing is easier than picking up a book and throwing it into your real-life or digital cart.
As long as you read these books, you'll likely avoid significant regrets about this impulse purchase. But if you end up with a stack of unread books on the coffee table, you might have second thoughts.
Extended warranties
It's natural to impulsively buy an extended warranty, especially if you've just made an expensive purchase.
However, experts generally are united in believing that most extended warranties are a bad buy. Besides, it is possible that your credit card already offers extended protections for you.
Bottom line
Sometimes, impulse purchases are not just about buying something that you think is useful, but instead are a form of therapy. Unfortunately, any good feelings you get from your purchase are likely to evaporate if you are spending outside of your budget.
Cutting back on impulse purchases is a great way to reduce money stress. So consider whether you need help reducing anxiety, frustration, and stress instead of trying to solve the problem by picking up that cute pair of boots.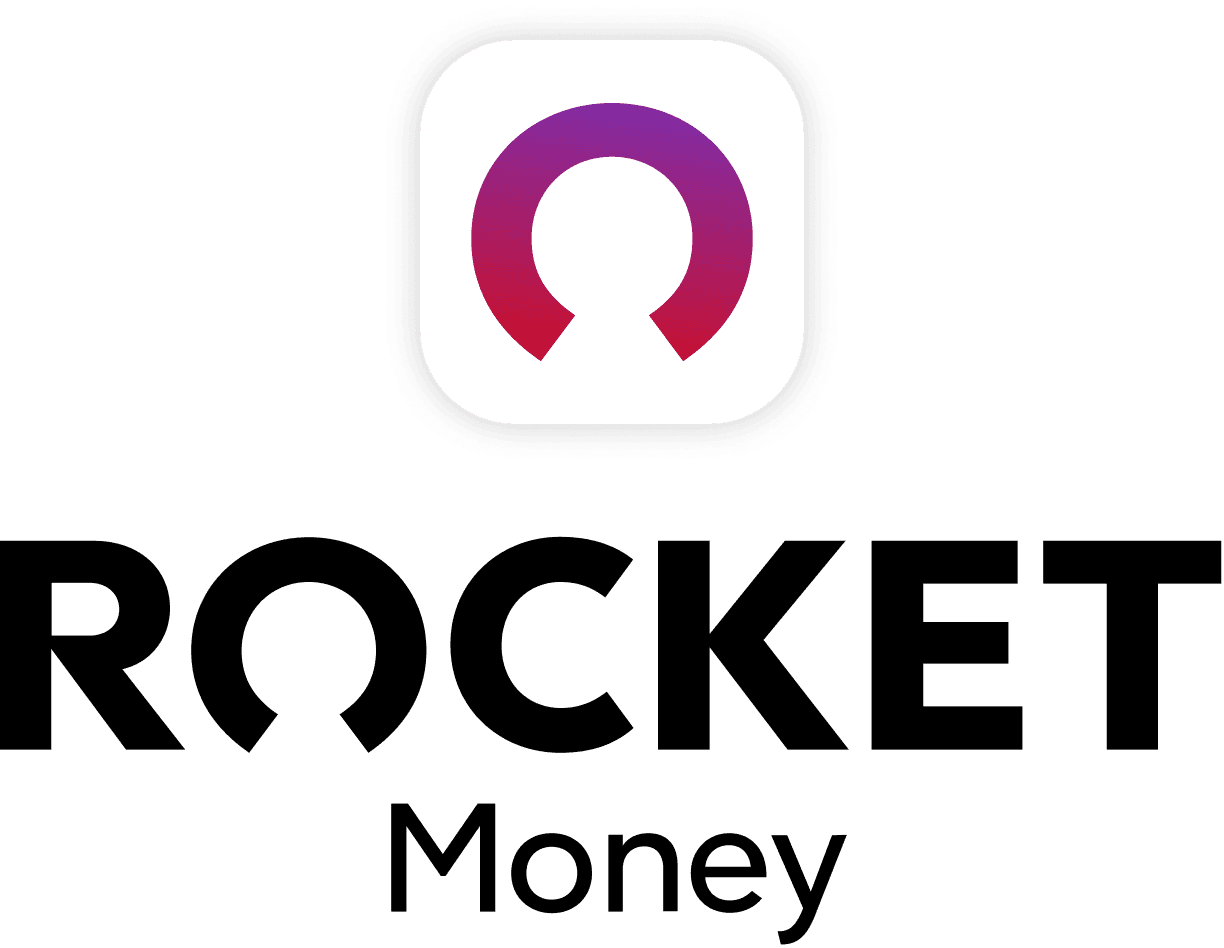 Rocket Money Benefits
Automatically find and cancel subscriptions
Slash your monthly phone, cable, and internet bills
Save an average of up to $720 a year