The rise of remote work is one of the biggest changes brought about by the COVID-19 pandemic. And while some workplaces have returned to the office since then, others have adopted full-time remote or hybrid schedules, indicating that remote work is here to stay for many.
To better understand how real people feel about working from home, the FinanceBuzz team surveyed remote workers directly. They were asked about the top benefits and challenges of remote work in their current positions, general thoughts about working remotely in the future, and more. Some results were also compared to a previous survey conducted in 2020.
Key findings
More than one-third of remote workers (36%) would quit or immediately begin looking for a new job if told they had to return to office.
58% of remote workers are likely or very likely to look for a remote role for their next job.
Compared to 2020, remote workers place increased value on the flexibility to work from anywhere (cited as top perk by 29% in 2020 and 38% in 2023).
25% of remote workers say that flexibility of schedule is the top perk of working from home, down from 31% in 2020.
The percentage of workers that say time with family is the best perk of remote work more than doubled between 2020 and 2023.
Top remote work perks
There are a number of obvious benefits to workers that come with working from home, from the time and money savings that result from not having to commute to an office to the relaxed wardrobe it often allows.
The perk that workers appreciate most, however, is flexibility. More than one-third of remote workers (35%) said that the flexibility to live and work from anywhere that they want is the best thing about working remotely. Interestingly, this was the runner-up selection in the 2020 version of the survey. With the increasing popularity of the "digital nomad" lifestyle and developments in remote work capabilities, workers are showing an increased willingness to work from home — or somewhere else entirely.
An additional 25% said that the flexibility of schedule it affords is their favorite benefit, making that the second most-liked perk among remote workers in 2023. That is a decrease from 2020, where schedule flexibility was the number one perk, chosen by 31% of respondents. Interestingly, while the ratios changed and the first and second-place perks flipped from one survey to the other, in both cases the top two perks were the same and were chosen by a combined 60% of remote workers.
How people feel about the difficulties of remote work
While many remote workers feel positively about working from home, there are certain unique challenges that come with the arrangement.
Though there wasn't consensus on a "bad side" of remote work, some challenges were more commonly felt than others. 41% of remote workers said they had hard times building relationships with coworkers, and 40% said there were more distractions working from home.
How people feel about return-to-office and future jobs
Having adjusted to a remote work environment and schedule in recent years, many workers do not want to go back to a traditional workplace.
That means that more than one-third of remote workers (36%) would rather leave their job than leave their home.
Knowing how many people would rather quit than return to an office, it comes as no surprise that the majority of remote workers say they would prioritize jobs that offer the same situation in the future. 58% of respondents said they are likely or very likely to look for another remote role for their next job, while just 14% said they are unlikely or very unlikely to do so.
Tips for making work-from-home work for you
If you want to find a new job that allows you to work from home, or simply want to improve your current remote work experience here are a few ways to do just that:
Find a top job that matches your skillset. There are a number of well-paying jobs that are perfectly suited for working from home. Check out some of the best work from home jobs and find the one that is right for you.
Take more than just your job online. Work isn't the only part of life moving online. Using one of the best online banks can be a convenient and rewarding way to handle your finances without having to drive to an actual bank location.
Maximize savings however you can. Beyond money saved on things like gas and office supplies, using one of the best savings accounts can make your savings go even further.
Methodology
FinanceBuzz surveyed 1,000 U.S. adults in August 2023. Only people who indicated they have a remote or hybrid (partially remote, partially in-office) job were allowed to respond.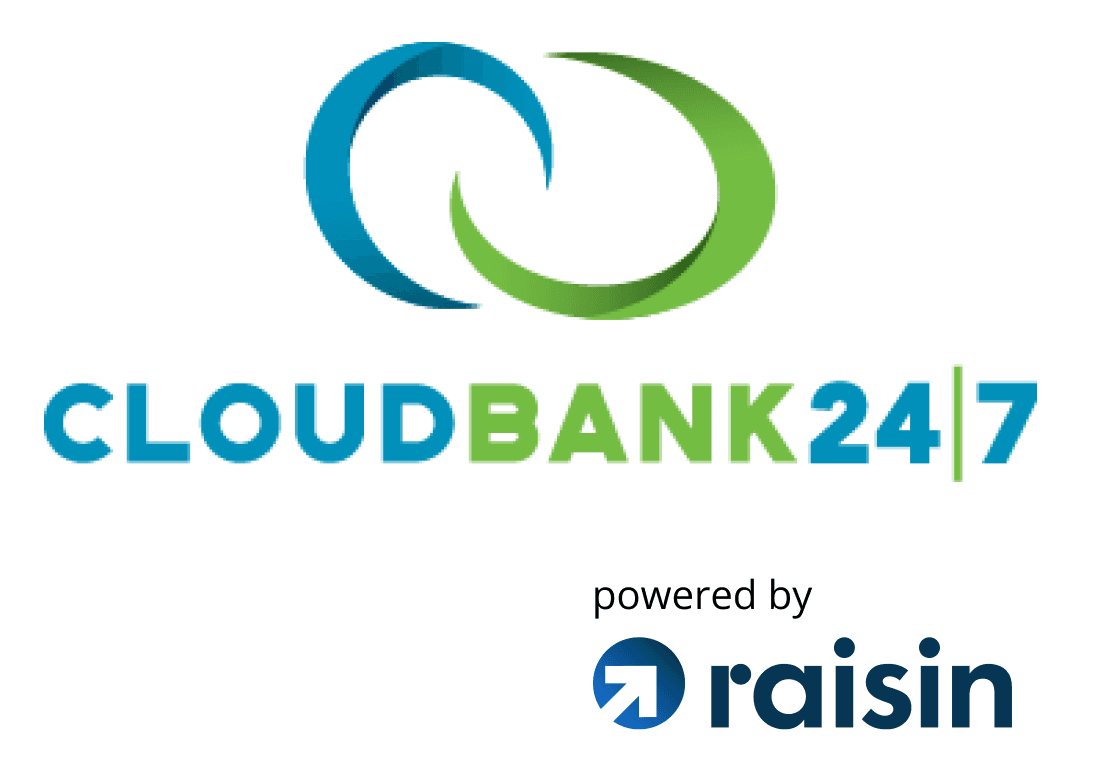 CloudBank 24/7 High Yield Savings Account Benefits
Incredible 5.26% APY1 to boost your savings
Interest is compounded daily and posted to your account monthly
Enjoy 24/7 online access to your account and funds
FDIC insured through Third Coast Bank SSB, no fees, $1 minimum deposit