If you've transitioned to remote working, you're probably saving money on some expenses, like commuting or eating out. But have you seen some other expenses go up? Unfortunately, this is more common than you think.
For instance, according to the National Bureau of Economic Research, remote workers spent more than 7% on housing compared to non-remote workers before COVID-19. This trend is expected to continue since remote workers typically want more space at home to accommodate an office.
Here are a few ways you can reduce some of the added expenses that come with working from home.
Find a low-mileage discount on your auto insurance
If you're working from home, you're probably not driving your vehicle as much. Depending on how long your work commute used to be, you may be putting thousands of miles less on your car each year. Apart from saving money on gas and the general wear and tear on your car, you might also qualify for a low-mileage discount on your auto insurance policy.
Check with your existing provider to see if they have this type of discount. If they don't, take a look at some of the best car insurance providers and see what they offer.
Sell your car
If you find you're using your car a lot less since you started working from home, it might make sense to sell it. If your household has two vehicles or you have adequate access to public transportation, owning and maintaining a car can be a big drain on your finances.
This might not be the right move in every situation, but if you're learning how to manage your money as a remote worker, it could make sense. Consider how much you might be able to save on car insurance, annual registration fees, and other related expenses.
Get cell phone protection
Your phone was likely important to you before becoming a remote worker. But now, it may very nearly be indispensable. Depending on your job, you might have to check your phone for updates, messages, emails, and more. If you were to lose your phone or it broke, you could be in quite a pickle, especially since you'd have to pay to replace it. Since many popular phones can cost more than $1,000, that can be a big hit to your budget.
Fortunately, you have options to help protect your phone. If you pay your mobile phone bill with a credit card, try switching to one of these credit cards with cell phone protection.
Make your home smarter
Now that you're home so often, are you adjusting the thermostat more often? Maybe your corner of the home is a bit colder in the morning, but then it starts heating up around midday and you can't function unless the temperature is just right.
Your constant adjustments might be raising your utility bills and costing you money. If you want to get into a budgeting mindset, consider upgrading your home's "intelligence." A smart thermostat can adjust to your habits and help you track your energy usage and could save you money on a daily basis.
Get a digital gym membership
If you're working from home, it might be time to consider working out from home as well. Traditional gym memberships can vary in price, setting you back an average of $30 each month, not to mention the time you spend traveling to a gym as well as transportation costs.
By switching to working out at home, you could save money with a digital gym membership like Daily Burn, Glo, or Beachbody On Demand, or by using free online workout videos. You might have to factor in the cost of getting your own workout equipment, but that's usually a one-time investment.
Use food delivery services
At first glance, food delivery services don't necessarily make much sense for saving money. You could simply not order food or groceries and cut that fee out immediately. But if you don't plan on cutting this expense, you could still save money on your deliveries through services like DoorDash and Walmart Plus.
If you have a credit card such as The Platinum Card® from American Express or the Chase Sapphire Reserve®, you could get a free or discounted membership with one of these delivery services.
Cut out forgotten subscriptions
Being a remote worker means spending a lot of time at home. A lot. This might mean you've loaded up on multiple subscription services for entertainment or productivity. Even if you stop using one of these services, you might forget to cancel it.
Rocket Money can help you put money back into your wallet not only by canceling forgotten subscriptions but by helping you track your spending and set budgeting goals.
Pick up some hairstylist skills
As a remote worker, you may not be leaving the house as much. That means you're likely foregoing some of your typical activities, like playing organized sports or visiting your favorite hair salon or barber.
If this is the case, it could come in handy to learn some skills for cutting or styling your own hair. Better still, someone in your household could learn this skill so they can take care of your hair. It's one of the more unique ways to learn how to save money, but it could pay off in the long run.
Check available cable and internet deals
Unfortunately, your cable and internet providers aren't required to tell you about the best deals in your area all the time. Knowing how to save on your cable bill can include bundling your cable with internet or cutting the cord altogether and going with a cheaper streaming service.
You can also pull up your providers' websites and see what offers they have in your area. In some cases, you might be able to switch to a less expensive deal online. Usually, however, you'll have to call and negotiate if you've found a better price than what you're paying.
Get creative with your office space
The sudden boom of remote workers worldwide gave rise to loads of companies selling items for all the new home offices being put together. You might already have a space carved out for working in your house, but have you made all the upgrades you've wanted to?
Rather than buying the most expensive new desk, office chair, and monitor, get creative with your space. People who are transitioning back to working in offices might be listing their home office gear online at lower prices. You also might want to create a desk or work area using different pieces of furniture that you put together (IKEA is especially helpful for this strategy).
Bottom line
For better or worse, many of us are now working from home. It's been an adjustment for some, but hopefully, it hasn't been too stressful for you. If you're struggling with any additional expenses as a remote worker, consider the ways we've listed above to help cut your costs.
If you're hoping to transition to working from home, remote jobs are easier to find now than ever. Companies are increasingly becoming more willing to let employees work remotely to save on office space and equipment and give their people the flexibility they love.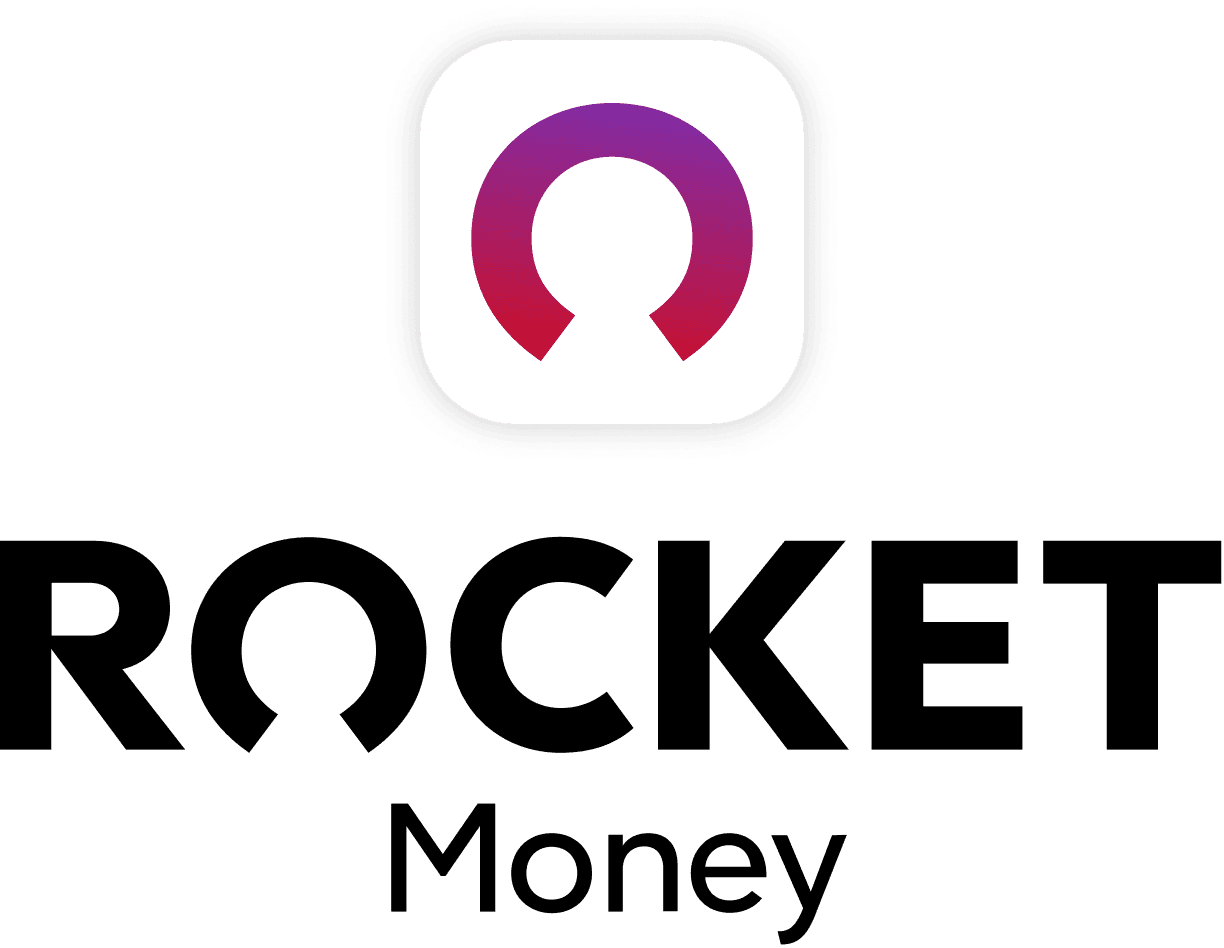 Rocket Money Benefits
Automatically find and cancel subscriptions
Slash your monthly phone, cable, and internet bills
Save an average of up to $720 a year