If you're paying too much in rent, now could be the time to make a move. A perfect storm of factors might combine to drive rental prices lower — at least for now.
Median asking rent prices fell 0.6% year over year in May nationwide, according to Redfin. It was the largest decrease since March 2020. Just one year earlier, rents were rising at 16.5%.
Here are seven reasons that you might be able to keep more money in your bank account if you plan to rent during the rest of 2023.
More homeowners renting their homes instead of selling
Factors such as a cooling real estate market — partially a result of mortgage rates hovering just under 7% — has caused many homeowners to wait on selling their homes.
Instead, some homeowners are choosing to rent out their properties, creating an increase in rental supply, Redfin says. More units on the market translates into a supply-and-demand issue for landlords, who will have a harder time raising rent.
More multifamily units being built
The construction of multifamily units also is on the rise, adding to the rental supply. Projects of five or more units rose by 24.2% year-over-year on a seasonally adjusted basis, according to Redfin.
That means 400,000 new units were built in April 2023. This could be great news for renters looking for a deal on rent — and a newly built unit.
Vacancies are rising
As supply has increased, vacancies have followed suit.
The first quarter of 2023 saw the highest rental vacancy rate in two years, with 6.4% of rental units nationwide sitting empty, according to Redfin.
Fewer people moving
Thanks to economic uncertainty — including rising inflation and fears of a recession — fewer people are moving right now, Redfin says. That means fewer potential renters to take over new leases.
This lack of renters is forcing some landlords to lower their asking prices for rental units.
Less demand for urban units
As workers log in remotely, many in search of more space continue to move away from urban areas with a high cost of living.
This trend is continuing to lead to declines in rent increases in major urban areas.
Pro tip: If your rent is still too high, get creative in finding ways to pay your rent, including developing a side hustle that can generate extra earnings each month.
Airbnb rentals facing headwinds
The traditional rental market isn't the only place where prices are drifting lower. As more short-term rental entrepreneurs buy properties, it is increasing competition.
For travelers, that is leading to lower nightly rates in some places. In May, Airbnb forecast both fewer bookings and lower average daily rates in the second quarter.
So, if you're looking to stay anywhere from a few nights or a few months, you might be able to find a deal.
Airbnbs shifting to long-term rentals
Over the past three years, some long-term landlords shifted their business model to short-term rentals in hopes of cashing in on the influx of travelers looking for places to stay.
But, as the short-term market becomes saturated and travel abroad has reopened with the end of the COVID-19 pandemic, some of those vacation rentals may shift back to long-term rentals. That could force rents even lower.
Bottom line
Rental price trends vary across the country, according to Redfin. As prices fall in the West, the Northeast is still seeing increases.
So, although not every renter is likely to find lower rents in coming months, many will. Now is the time to see if you can lower your rental costs and put the money you save to a better use, such as getting out of debt.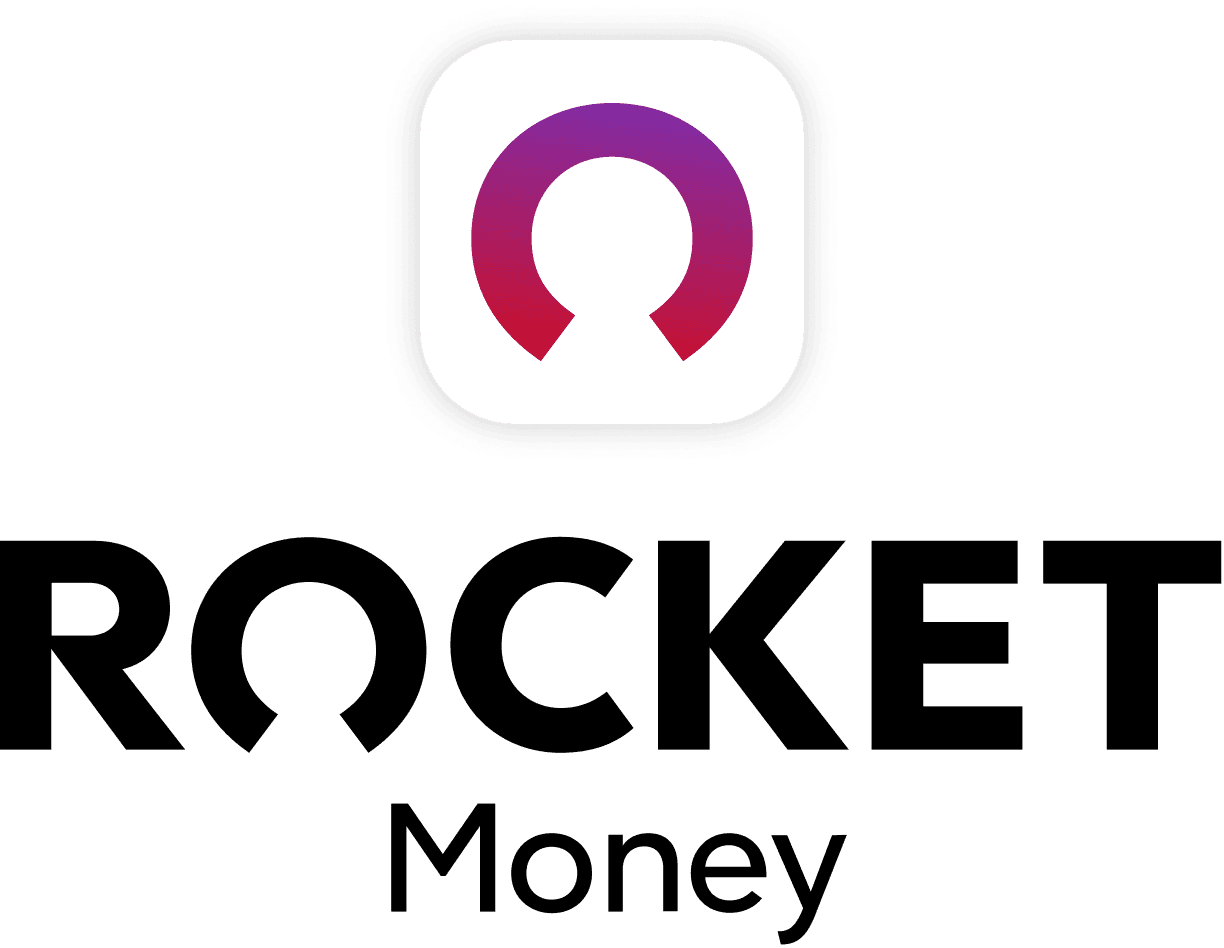 Rocket Money Benefits
Automatically find and cancel subscriptions
Slash your monthly phone, cable, and internet bills
Save an average of up to $720 a year