There are probably a lot of items you're used to thinking of as rentals — homes, cars, vacation accommodations, and more. But there's a whole world of rental options that you might be missing out on.
The next time you're in the market for formal attire, baby toys, office space, or tools, you might want to consider renting instead of buying the items.
You might be able to save space in your home and eliminate some money stress by renting these items you no longer need to buy.
Travel items for babies
If you're a parent with young kids, you know how much of a hassle it is to travel with all the items your baby needs. But here's the good news — you can rent almost anything at your destination.
Whether you need a travel cot, highchair, stroller, or toys, companies like Baby Quip can deliver. 
Or, if you need specific items, like a blackout tent for a travel cot, you might even be able to rent it directly from individuals on sites like Facebook Marketplace or OfferUp.
Formal clothing
Rentals might be a great fit if you're going to a fancy event and don't want to shell out hundreds of dollars for formal attire.
Companies like Rent the Runway allow you to rent formalwear for a few days or weeks, depending on your needs.
You can wear the item, enjoy it and return it. As a bonus, you'll save closet space too.
Toys
Children seem to enter new developmental stages nearly every week. If you've found that your kids seem to lose interest in toys at an alarming pace, then you might opt for toy rentals.
Companies like Tiny Earth Toys send a box of toys, and you return them a few weeks before you receive the next shipment. You don't have to worry about toy storage or finding new toys.
Office space
If you're one of the workers who can complete your job from home, you might love the flexibility but dislike the fact that you're home all day. You might enjoy an office rental as a dedicated workspace.
Some companies allow you to rent a single desk, and others encourage you to take over an entire floor. There are options for every type of setup.
Tools
Whether you're a homeowner or a renter, you've probably found yourself in situations where you need a tool you don't have.
Instead of rushing to the store to buy the item, you could opt for a rental instead. Companies like Home Depot allow you to rent power tools and other things you might need for projects.
Once again, you can save storage space when you finish the project and return the item.
Trucks for errands
If you drive a small car or don't own a car, you might find yourself needing access to a large truck.
Whether you need to pick up an item or drop something off, truck rentals from companies like U-Haul or Penske can help.
You can rent trucks by the hour for a reasonable rate and then return them to the store once you finish.
Sports equipment
You probably don't own much sporting equipment unless you're a sports enthusiast, especially for seasonal sports like surfing or skiing. If that's the case, you can rent the items instead.
With rentals from companies like REI, you can use the things when you want to and then give them back. It's a win-win for your wallet and garage space.
Camping gear
Camping can be a great family activity or a perfect getaway for a weekend with friends.
But unless you're sleeping in the great outdoors multiple weeks of the year, you might not need to own all the necessary equipment.
Instead, you can rent what you need for specific trips. If you find that you're renting equipment a lot, you can always opt to buy pieces later.
Designer purses
Rentals might be a great choice if you love designer fashion but can't fathom spending thousands of dollars on a purse.
The company Bag Borrow or Steal, for instance, allows you to rent designer purses for a fraction of the cost.
You can enjoy your luxury item and then return it. You might even enjoy it more knowing you didn't pay the total price.
Boats
Spending summer days out on the water in a boat with family and friends is wonderful. The part that's not as wonderful? The price tag.
If you want to enjoy days on the water but don't want to pay for the cost of a boat and the upkeep, boat rentals are a great choice. You can enjoy the benefits of being a boat owner without any headaches.
Textbooks
If you or someone you love is in college, you probably know all about the expense of textbooks.
If you're tired of spending hundreds of dollars on something you only need for a few weeks or months, opt for textbook rentals through a company like Chegg.
You'll usually save money and won't have to carry heavy books the next time you move.
Party decorations
Few things in life are as enjoyable as throwing a well-executed party. But the price tag for the decor, furniture, and other items is not nearly as fun.
The next time you're ready to plan a big event or get-together, try renting the party decorations instead. Party rental companies will drop off and set up the items before the party begins.
After the party ends, the company picks up the things. As a bonus, you might have less cleanup as a result.
Bottom line
Rentals can be a great way to keep more money in your bank account and make life easier.
But just because something is for rent doesn't mean that it's automatically a better deal. Make sure to compare prices between renting and buying before making a decision.
If you find that renting makes more sense, enjoy the ease of using an item and returning it once you no longer need it.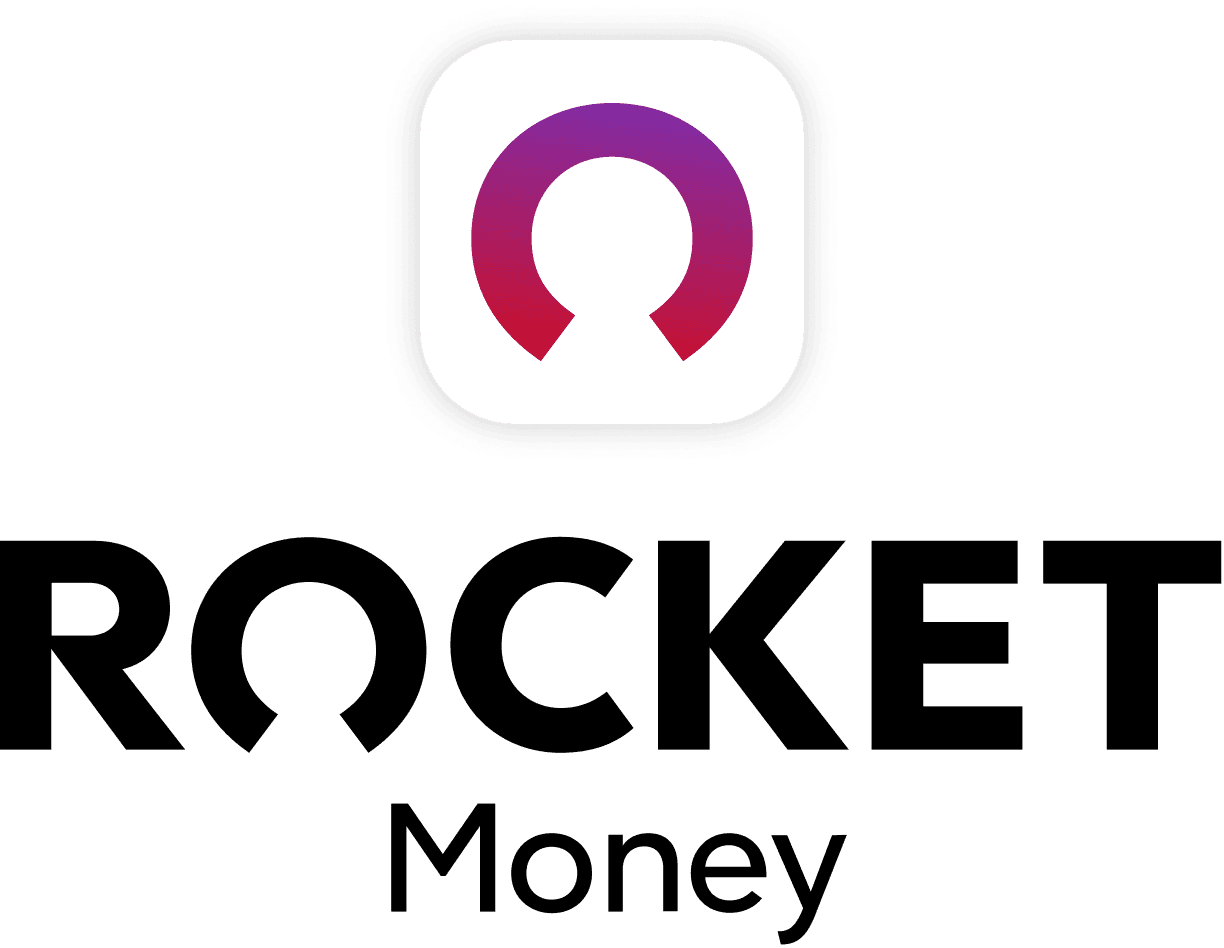 Rocket Money Benefits
Automatically find and cancel subscriptions
Slash your monthly phone, cable, and internet bills
Save an average of up to $720 a year