High housing prices may have caused some potential buyers to avoid getting into the market and renting until they can afford a down payment.
But buying a house may not always be the best plan. In fact, there may be some reasons why renting isn't throwing away money and could be a better option.
You have to live somewhere
If you need a roof over your head, renting could be a great option if you can't afford a mortgage. Perhaps you haven't saved enough for a down payment or you want the flexibility of renting instead of owning. Whatever the reason, renting can offer a good alternative to owning.
You don't have to worry about maintenance
A homeowner is on the hook if something breaks and needs an emergency repair. They are also responsible for general maintenance like lawn care, painting, or replacing a roof.
But in most cases, renters don't have to worry about those things, relying on their landlords to pay for maintenance and repairs as well as finding someone to fix things instead.
Utilities may be included
It can be a pain to set up utilities. You might have to call different agencies to turn on your electricity, water, or gas. But if you're renting, these utilities may be handled by your landlord and included in your monthly rent.
You don't need a down payment
It can be difficult to save up for a down payment, which is typically 20% of the total cost of a home. If you rent, you still may have to put down a security deposit or the first month's rent.
But the amount of money you'll need when signing a lease is usually much less than what you'd need for a down payment for a new home.
You don't need to deal with property taxes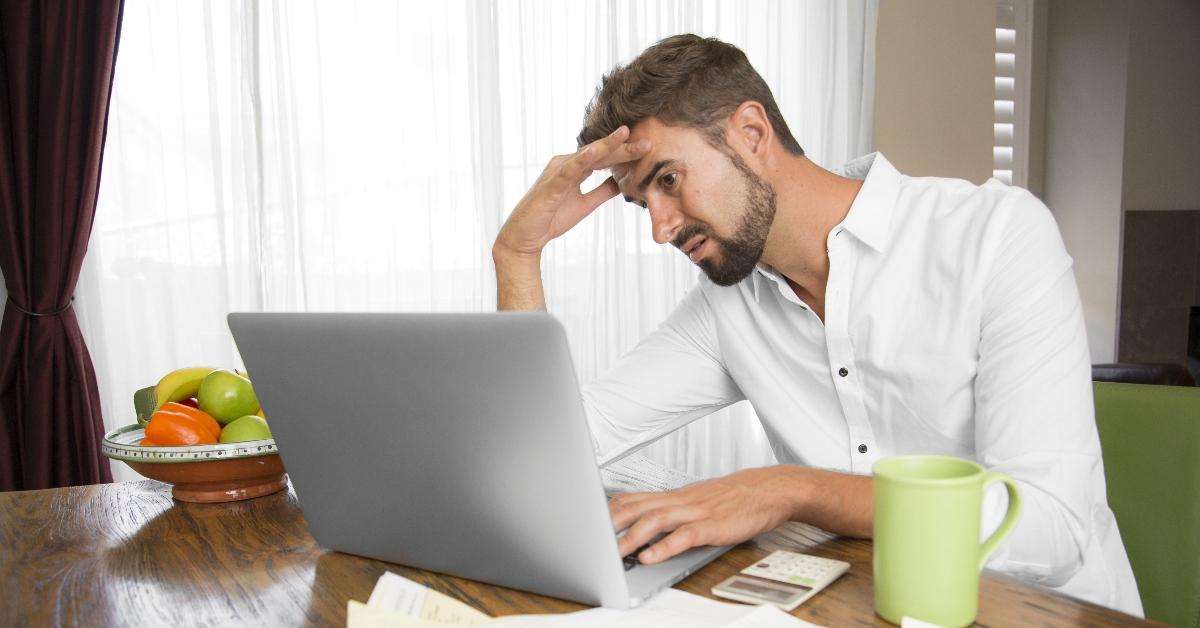 Property taxes can be expensive, particularly if a property value is reassessed and the taxes increase, which tend to happen quite often in many parts of the country.
But you don't need to worry about property taxes as a renter. Instead, the burden to pay the taxes on the property is with your landlord.
Your insurance could be cheaper
Homeowners need insurance to cover not only the items inside their homes but also the home itself. It may cover structural damage caused by a storm or fire as well as other potential physical damage to other areas of the property.
Renters, however, only need renters' insurance to cover their property within the space they're renting, leaving coverage for structural damage to the property owner.
It's easier to move
Leases for rental properties may have an end date on them, making it easier to switch to a new place if you have a chance in your employment or simply want to try somewhere else.
On the other hand, it's more complicated for homeowners to sell their homes and move. They also might have to take on extra fees such as closing costs or paying for a realtor.
You can have more flexibility with your space
The COVID-19 pandemic changed the way many workers viewed their home space. Perhaps work-from-home changes meant you had to find a new home with an office space. Or you may have needed additional space for your kids to attend virtual school.
As a renter, you could have the flexibility to move from one space to another without going through the lengthy process of getting a house ready to sell and close on a sale.
You can keep money in the bank
Trying to save money for a new car or do you want to build up an emergency fund instead of saving a down payment for a home?
Renting means you could have the flexibility to save money and boost your bank account depending on your needs and your changing budget.
There aren't any HOAs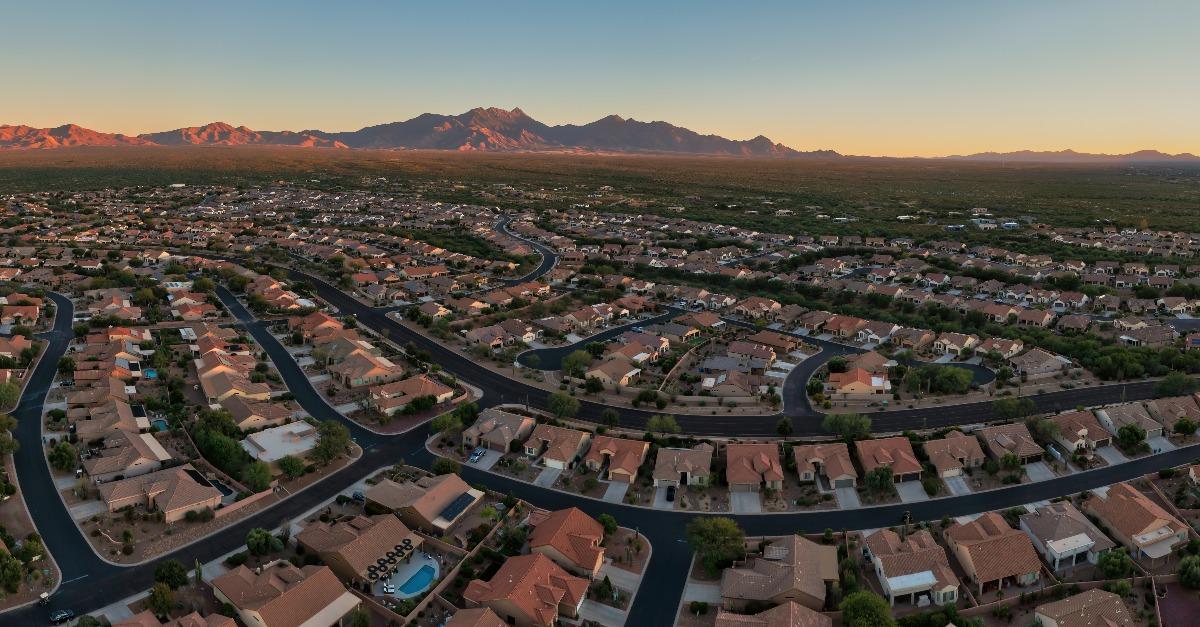 HOAs, or homeowners associations, may require you to maintain your home within certain rules and regulations. Perhaps you could only use certain colors for the outside of your home or have restrictions on what you can have on your exterior property.
But as a renter, you probably won't have to worry about HOA regulations or paying them every month or on an annual basis. Maintaining the home is the landlord's responsibility.
You have access to amenities
Some rental properties may have additional amenities you can take advantage of as a resident, like a pool or a gym. You might also have a front desk attendant who can sign for packages.
These amenities could be a good option depending on your needs and are not as easily available if you own a home.
You don't have to worry about property value
The housing market can fluctuate — dramatically in some cases — depending on different factors such as mortgage rates or housing inventory. Homeowners may be worried about selling a home in a down market or buying one if the market becomes too hot.
If you're renting, you may have to worry about costs rising and falling as well, but it might not be as dramatic as it would be for someone who owns a home.
Your assets are liquid
A home could be a great asset to have in your financial portfolio, but it's not a liquid asset. In other words, if you want to get your money out of the home, you have to put it on the market and wait for it to sell, or work with a bank to take equity out of it.
On the other hand, renting means you can keep more assets in liquid accounts such as savings accounts. These liquid assets allow you to access your money in an emergency or to rebalance your portfolio with different financial products.
Bottom line
There are benefits and drawbacks to renting instead of buying, but don't assume that you are simply throwing your money away by renting.
Look into different options and weigh the pros and cons of each based on your personal budget and assets. You may be surprised to find that renting could be a better option for you.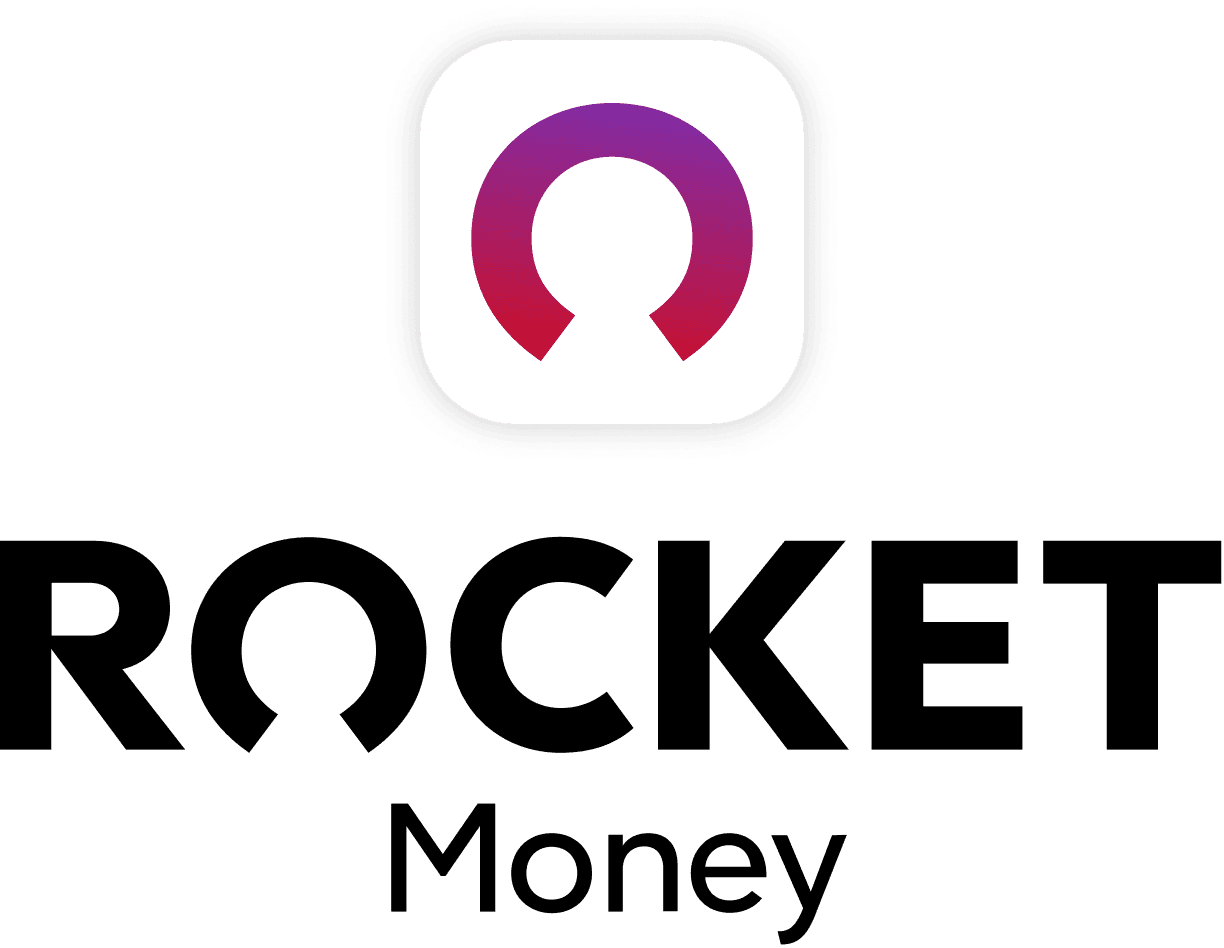 Rocket Money Benefits
Automatically find and cancel subscriptions
Slash your monthly phone, cable, and internet bills
Save an average of up to $720 a year