When dining out in the U.S., it's standard practice to tip 20% of the bill. A good rule of thumb is if you walk into a sit-down restaurant and are served by a waiter or waitress, expect to give them at least that much.
However, some people are especially generous tippers, and experienced servers know this. They may even pull some tricks to flatter you and get you to leave a few extra dollars on the table.
Here are 12 simple ways that restaurant servers get you to tip more on the bill. Don't resent their efforts — by tipping more, you are probably helping a hard-working person move beyond living paycheck to paycheck.
Introduce themselves
It's no secret that we're more willing to shell out extra cash for people we like, and servers who come over with a friendly attitude and tell customers their name can make more in tips.
Such a quick introduction can be particularly impactful if a restaurant is packed. Even a "hello, I'll be with you in just a minute" can go a long way to keep customers from getting up and leaving when the wait time is longer than usual.
Repeat orders back
Research has shown that waiters who repeat the orders back to their customers — a form of mimicry that also lets customers know that you have their order down correctly — tend to make more in tips.
One study done in the Netherlands — where tipping isn't the norm — found that people tipped more often and in higher amounts when servers repeated orders back. It's a way servers show respect and indicate they were listening to their customers.
Play up body language
It may be unconscious, but people respond well to positive body language — and experienced servers know how to play this up. Smiling and clearly showing interest in customers are two ways to do this.
Research has also shown that proximity is associated with customers being more drawn to their servers, which may translate to larger tips. One study found that when servers stood closer to their tables they generally made more in tips as well.
Dress well
Presentation goes a long way when it comes to tipping culture, and servers who look clean and presentable tend to make more money.
The color servers dress in — or the color of their makeup — may influence how much they earn in tips as well. A study in France indicated that waitresses who wore red could make more in tips from men, and another found that wearing red lipstick was particularly effective in hiking tip amounts.
What's more, additional research has found that waitresses who wear something in their hair — such as a clip, headband, or flower — increase tips as well. And in this case, both men and women tip more generously.
Suggest pricier menu items
A bigger bill means bigger tips, so servers will sometimes try to offer up appetizers or meal suggestions on the pricier end of the menu.
An experienced server also knows to pay attention while you are dining and offer you things like drink refills whenever you're running low. This is particularly effective if you're drinking alcoholic beverages, as the tab can really add up and lead to a much more lucrative tip when the customer leaves a 20% tip.
Read the room
Many experienced servers also have the ability to infer what kind of attention a customer wants. Gauging what sort of attention customers want is another way servers can leverage bigger tips.
Some diners may come in with a book or a newspaper and give off the vibe that they want to place their order and be left alone.
Others may want to order a few drinks and appetizers and would prefer to have you nearby and available to help throughout their stay.
Compliment your choices
Compliments of any sort can go a long way when it comes to scoring better tips. People want to know they're making a good decision, and servers who compliment others can make customers feel great.
In particular, experienced servers know that complimenting your food choice — especially if it's a pricier item — is a great way to come off as friendly, make you feel good, and make you want to open up your wallet a bit wider.
Write on the check
Several studies have found that adding some sort of personal note onto a check bumps up average tip amounts for waitresses. If a server adds a handwritten "thank you" or a smiley face, research has shown that it can increase tip amounts by 2% and 5%, respectively.
However, interestingly, studies have also shown that smiley faces tend to be more well-received from waitresses than waiters. In fact, smiley faces from waiters resulted in lower tips.
Encourage card use
Customers tend to tip more when they are using a credit card. It's much more difficult to justify tipping under the expected 20% when you're not just pulling out whatever cash you may have in your pocket.
Encouraging customers to pay with a card can mean more cash in the end for the server. However, you can also earn rewards when you pay for your meal with one of the best credit cards for dining out.
Connect with customers
If your server keeps you entertained, you're more likely to feel comfortable shelling out a bit more to take care of that person after your meal.
Experienced servers may have a few jokes prepared, tell a funny story, or be a master of finding something about their customers to compliment. All of these tactics work to connect with customers and often mean more tips at the end of the night.
Call customers by name
Speaking of connection, experienced servers may try to get on a customer's good side by using their name, which will in turn establish a friendly relationship and make you want to tip more.
If you haven't told a server your name, they may see it on the receipt when they bring you the bill and use it then. Using someone's name is a respectful way to establish that connection that makes people want to tip more.
Comp some items
This may apply more to bartenders than to servers, but veterans of the service industry know that if they are able to comp some items — like a free drink, extra fries, or even a free soda refill — that can translate to tips later.
Bottom line
Dining out and staying within budget may be difficult when you have to factor in money for a 20% tip — or more if your server implements any of these tip-encouraging tactics. However, remember that servers do not get paid much in wages and are counting on your tips.
So, tip generously and help your server build a bigger bank account. One way to get back some of the money you give away in a tip is to use one of the best cash back credit cards when paying the bill.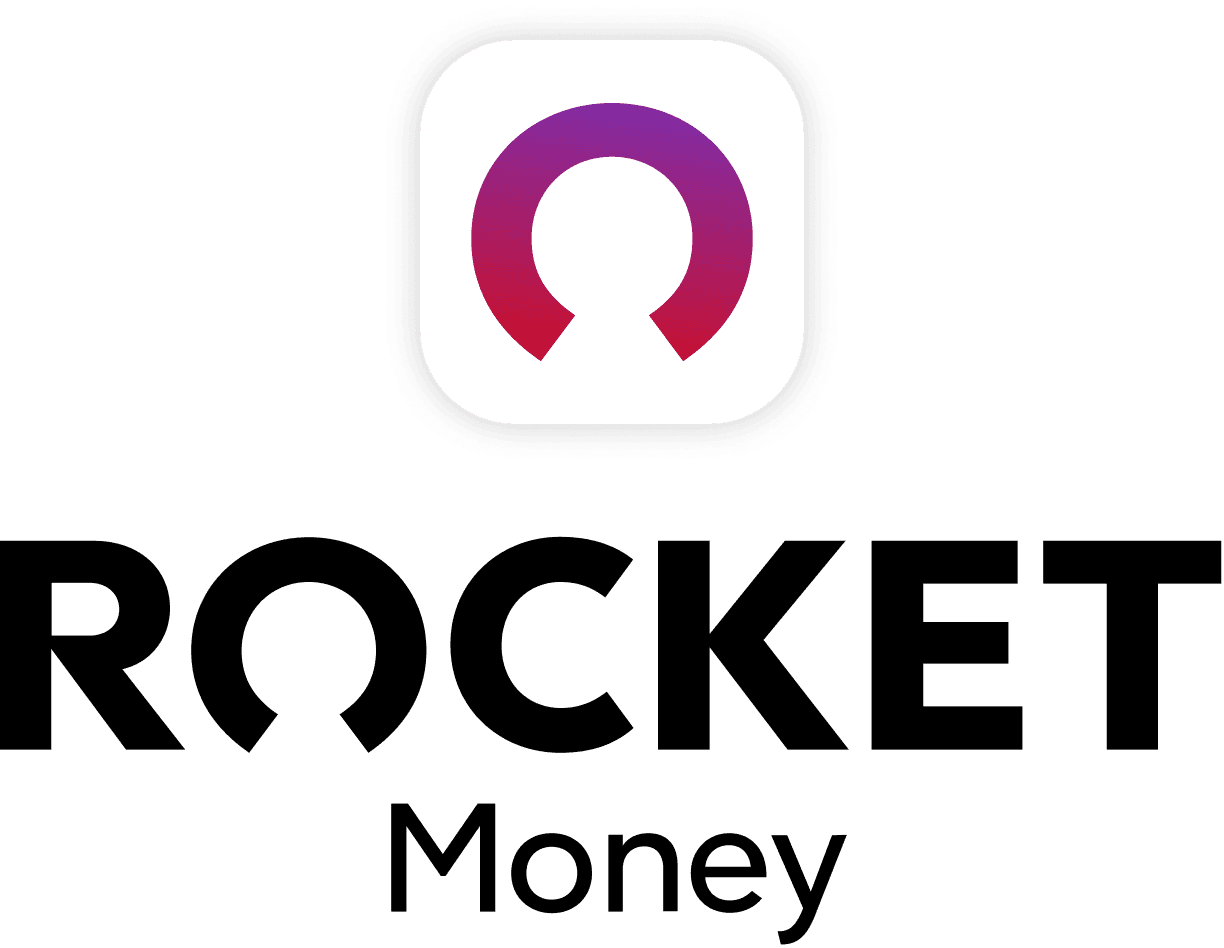 Rocket Money Benefits
Automatically find and cancel subscriptions
Slash your monthly phone, cable, and internet bills
Save an average of up to $720 a year