If you plan to retire early or are on a fixed income, it's important to stretch dollars during your golden years. Senior discounts can make the process easier.
Many retailers offer such price breaks to older shoppers. Check out these retail stores that offer great senior discounts.
Walgreens
Drugstore chain Walgreens offers senior discounts to members of its myWalgreens program on items in the store or online. 
Seniors on Medicare also can get free vaccines through their local Walgreens clinic.
Michaels
Crafty seniors can stock up on craft items and decorations with a discount from Michaels. The retailer offers a 10% discount to shoppers who are 55 or older. 
You must enroll in Michaels Rewards to earn the price break.
Harris Teeter
Live near a Harris Teeter grocery store? You can save money if you're a senior. Sign up for the chain's VIC card for a 5% discount every Tuesday if you're at least 60. 
There are some restrictions, including not being able to use the discount at the chain's pharmacies.
Kohl's
Kohl's gives seniors a special day each week to take advantage of senior discounts in its stores.
Seniors 60 and older can visit Kohl's on Wednesdays and get a 15% discount on items.
Goodwill
Seniors can get even better deals than the already low prices at Goodwill.
Goodwill stores often give seniors a discount on specific days. Inquire at your local Goodwill to learn its policy.
Salvation Army
The Salvation Army also offers discounts for seniors.
Discounts may vary from location to location, so check with your local Salvation Army to see which days are best for seniors and how much they can save.
PetSmart
PetSmart has deals for owners who are 65 years old or older. Get 10% off grooming for your pets or overnight stays at the store's pet hotel.
AT&T Wireless
AT&T Wireless offers discounts for seniors depending on which state you live in.
For example, residents with a Florida billing address who are 55 or older qualify for the discounted rate.
Rite Aid
Join Rite Aid's rewards program to earn extra deals if you are a senior.
The retailer's Rite Aid Rewards 65+ allows those 65 or older to earn extra points for their account when shopping on the first Wednesday of every month.
You can also access a free consultation with a pharmacist who will review your prescriptions, offer a free blood pressure check, and more.
LensCrafters
New glasses can be expensive on a fixed income, so check out LensCrafters.
The retailer offers a variety of discounts on glasses, contacts, sunglasses, and more if you have an AARP membership.
Savers
Thrift store Savers has locations throughout the U.S. and Canada that offer senior discounts.
Seniors 55 and older can get a percentage off their purchases on Tuesdays. There may be some restrictions, so check with your local store to learn more.
T-Mobile
T-Mobile offers discounts to seniors who are at least 55. You can get 50% off a plan with two lines. Some T-Mobile plans also come with free Netflix.
UPS
Need to send a package to family or friends? Check out UPS and get a senior discount.
Seniors who are AARP members can save 5% on shipping services and 15% on other services, such as mailbox services, printing, or packing.
Bottom line
Remember that small discounts can add up to big savings and boost your bank account. So take advantage of senior discounts and use the savings to pay for travel or to pursue a new hobby.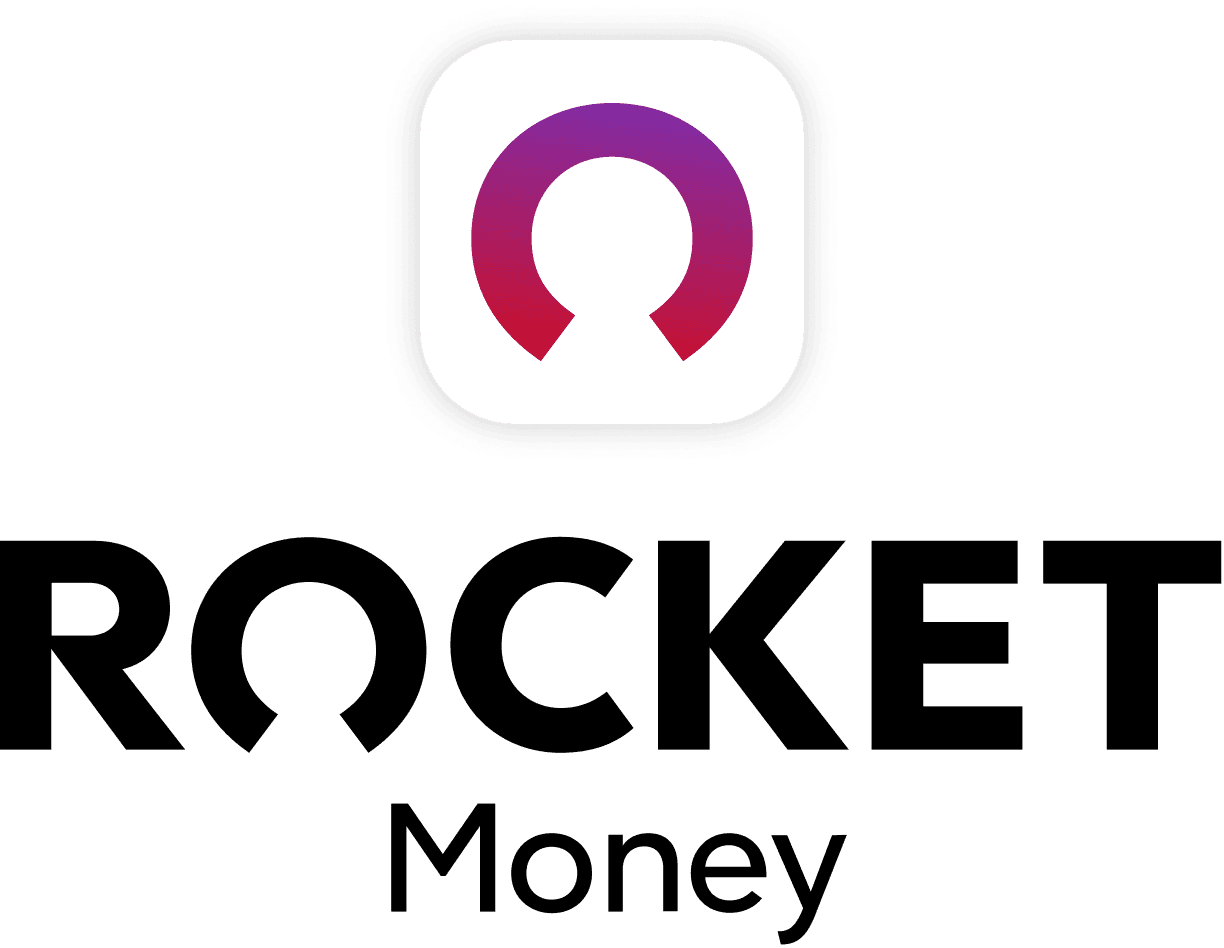 Rocket Money Benefits
Automatically find and cancel subscriptions
Slash your monthly phone, cable, and internet bills
Save an average of up to $720 a year