If you have $1 million saved for your retirement, you're in better shape than many. But depending on where you retire, that million might not last very long. 
Choosing a retirement-friendly location is one of the ways to avoid throwing away money in retirement.
Check out these states to get the best quality of life with $1 million in your retirement savings.
Mississippi
World Population Review ranks Mississippi as the state with the lowest cost of living for 2022. 
A million dollars will likely provide you with a comfortable lifestyle for most, if not all, of your retired years. 
There are plenty of things for retirees to enjoy as well, such as golf and sandy beaches.
However, the state has its drawbacks. According to the United States Census Bureau, less than 17% of Mississippi's population is 65 or older, and nearly 20% of people live in poverty. 
Some areas in the state have higher and lower percentages, so choosing the right city also makes a difference.
Kansas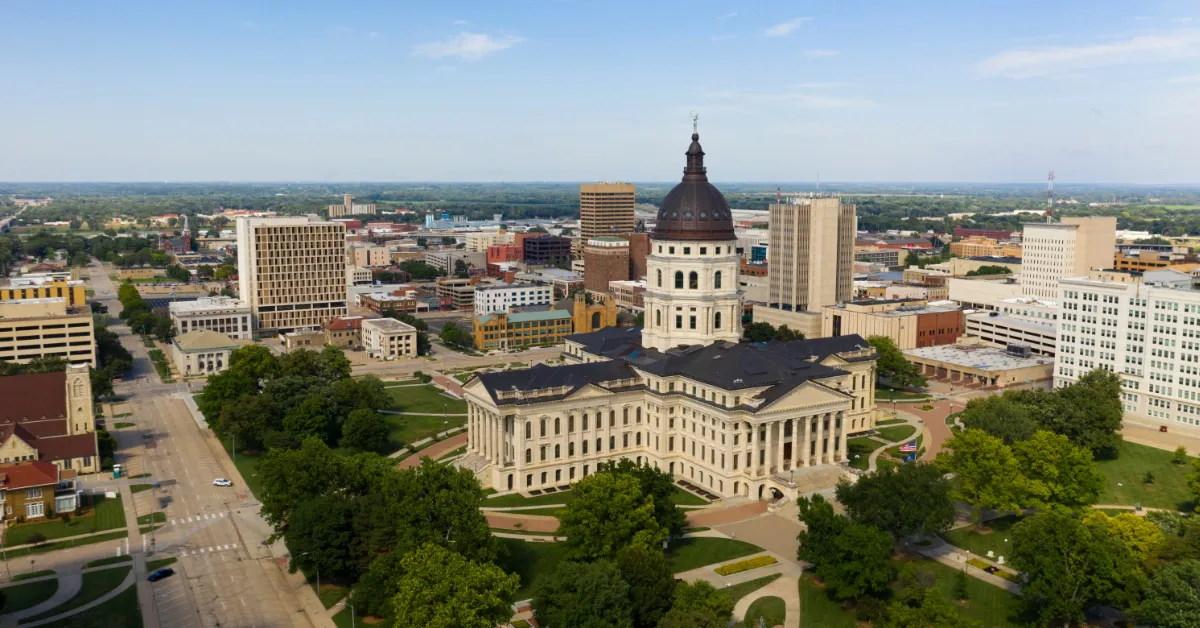 Kansas is another affordable state and is a good option if you want to live in the Midwest. 
Housing costs are a major contributing factor in the state's appeal for retirees, ranking well below the national average.
Kansas is not entirely tax-friendly for retirees, however. The state also taxes some Social Security income. 
If your adjusted gross income (AGI) is over $75,000, Kansas will tax your benefits. Social Security benefits will not be taxed if you don't meet this threshold.
Texas
Texas is much more tax-friendly for seniors than Kansas. There's no tax on Social Security benefits, and the state doesn't charge income, estate, or inheritance taxes. Seniors 65 and older can also claim an exemption for local property taxes. 
While tax breaks might account for much of the population increase, other affordability factors appeal to new residents. 
Texas saw the greatest population growth of any state in the country in 2021. Nonetheless, housing costs remain below the national average in many areas.

South Carolina
South Carolina also boasts housing costs below the national average. While groceries are slightly higher than in many other states, the total cost of living remains below the national average.
Affordable living combined with moderate winters and desirable beaches makes South Carolina a top choice for seniors with $1 million in savings. 
You might decide to use some of the money saved on living expenses to enjoy the state's attractions.
North Carolina
Residents of North Carolina enjoy mild weather. This state might be a great option if you don't want to live somewhere as hot as Florida but don't enjoy northern winters.
The cost of living is also below the national average, allowing your savings to last longer.
North Carolina taxes pensions and retirement account withdrawals, but there's no tax on Social Security benefits.
Florida
Florida is a popular state for retirees for its warm weather and large senior population. If you're looking to make new friends, you'll find many other retirees in the Sunshine State.
Florida is also very tax-friendly. There's no tax on Social Security benefits, pensions, or 401 (k) income. 
In the event you decide to work during retirement, you'll also enjoy no income tax in Florida. This is a major bonus for retirees looking for ways to supplement Social Security.
Bottom line
One million dollars might not go as far as you'd think. The cost of living where you choose to retire will impact how long you can comfortably sustain yourself. 
Experts recommend you have 80% of your pre-retirement income to live on, although that percentage can vary depending on factors including where you live.
If you want to see if you can retire early, you'll need to factor those extra years of retirement into your savings.
FinanceBuzz is not an investment advisor. This content is for informational purposes only, you should not construe any such information as legal, tax, investment, financial, or other advice.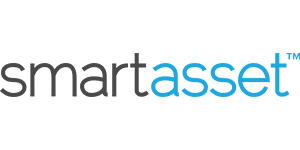 Smart Asset Benefits
Get matched with fiduciary financial advisors
Advisors are vetted and certified fiduciaries
Take the mystery out of retirement planning
Their matching tool is free
FinanceBuzz doesn't invest its money with this provider, but they are our referral partner. We get paid by them only if you click to them from our website and take a qualifying action (for example, opening an account.)